American pizza has changed dramatically since the first pizza shop, Lombardo's, opened in New York City in 1905. The humble Italian flatbread was introduced to the United States by the expat community in the late 19th century, and has grown into a $13 billion industry in the United States. Pizza is widely regarded as the most popular fast food on the planet.
I love pizza, in its myriad forms. Making dough, eating a slice at the end of a big night out, a pie when watching football, or cooking and sharing plates with friends and family. Of all the jobs I've had since I was a teenager, making pizza was one of my favorites. It is a reliable, versatile, and great tasting food that can combine everyone's favorite flavors together, linked by delicious gooey cheese – or not, if that's how you like it!
The 12 Tomatoes Guide to Pizza is designed to put recipes, stories, and useful information together in one place, to help you learn more about the art of pizza enjoyment. Whether you want to get better at making pizzas, want to try a different style, or fine tune your preferences for better health, this collection of stories will make you a better pizzaiolo. And if that's not enough, there's even a host of pizza inspired recipes on hand, in case you want to take your favorite fillings in other creative directions.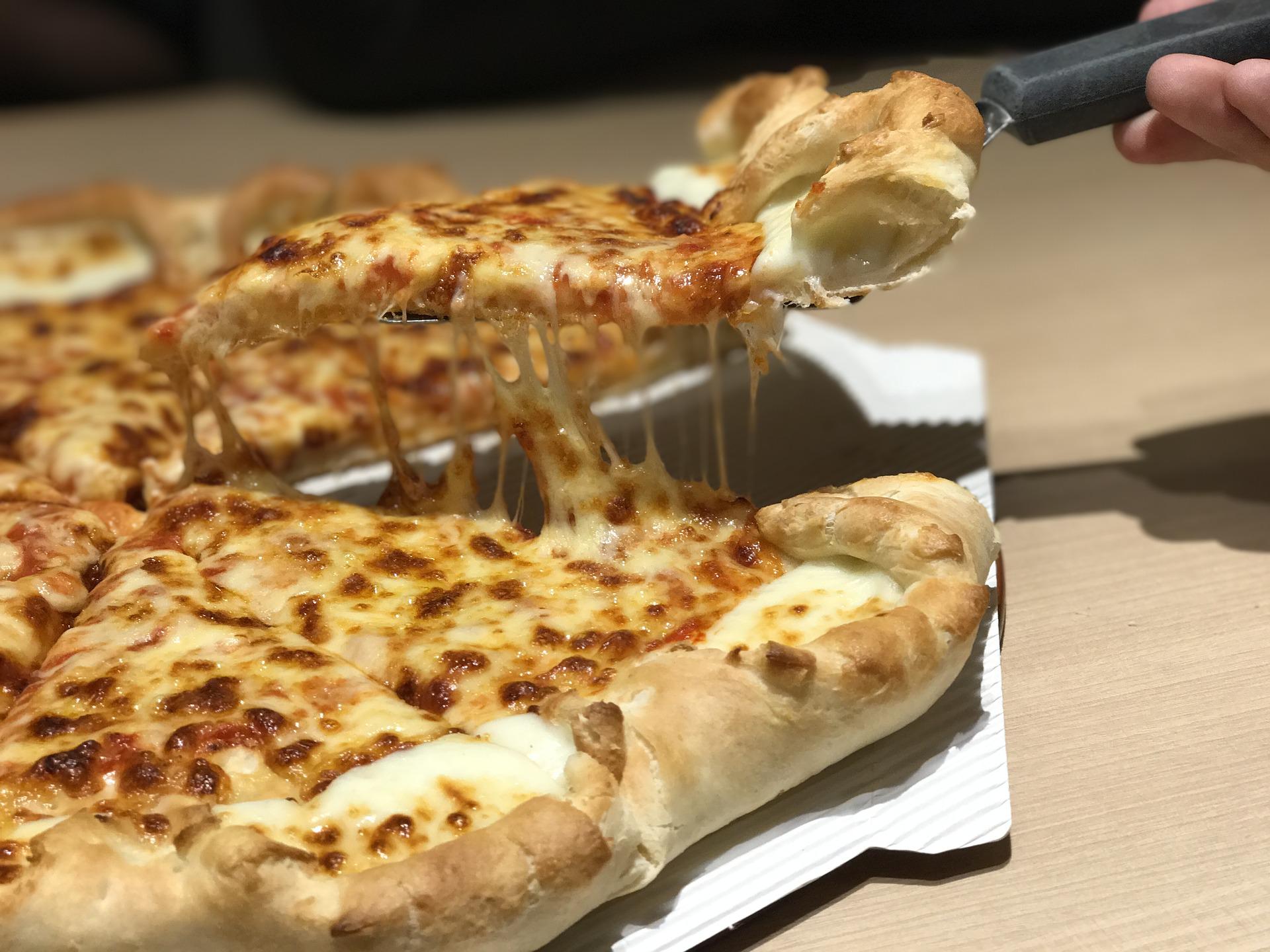 The Best Pizza Recipes
People can get heated when it comes to defining (and arguing about) the best pizza recipes. For me, it's simple. It's not not the different types of bases, traditional versus contemporary cooking methods, the sauces and flavors that you use that makes the best pizza. It's attention to detail, the use of fresh and fun ingredients, and a willingness to try anything, even if only once, to make your pie taste that little bit more delicious.
The recipes below showcase many different approaches to preparing and making pizza. Some styles and ingredients you will be familiar with, while others may be new. They all offer a great template in which to learn, innovate, and develop your skills. I guarantee that from this list, will come a favorite pizza you will want to make or order!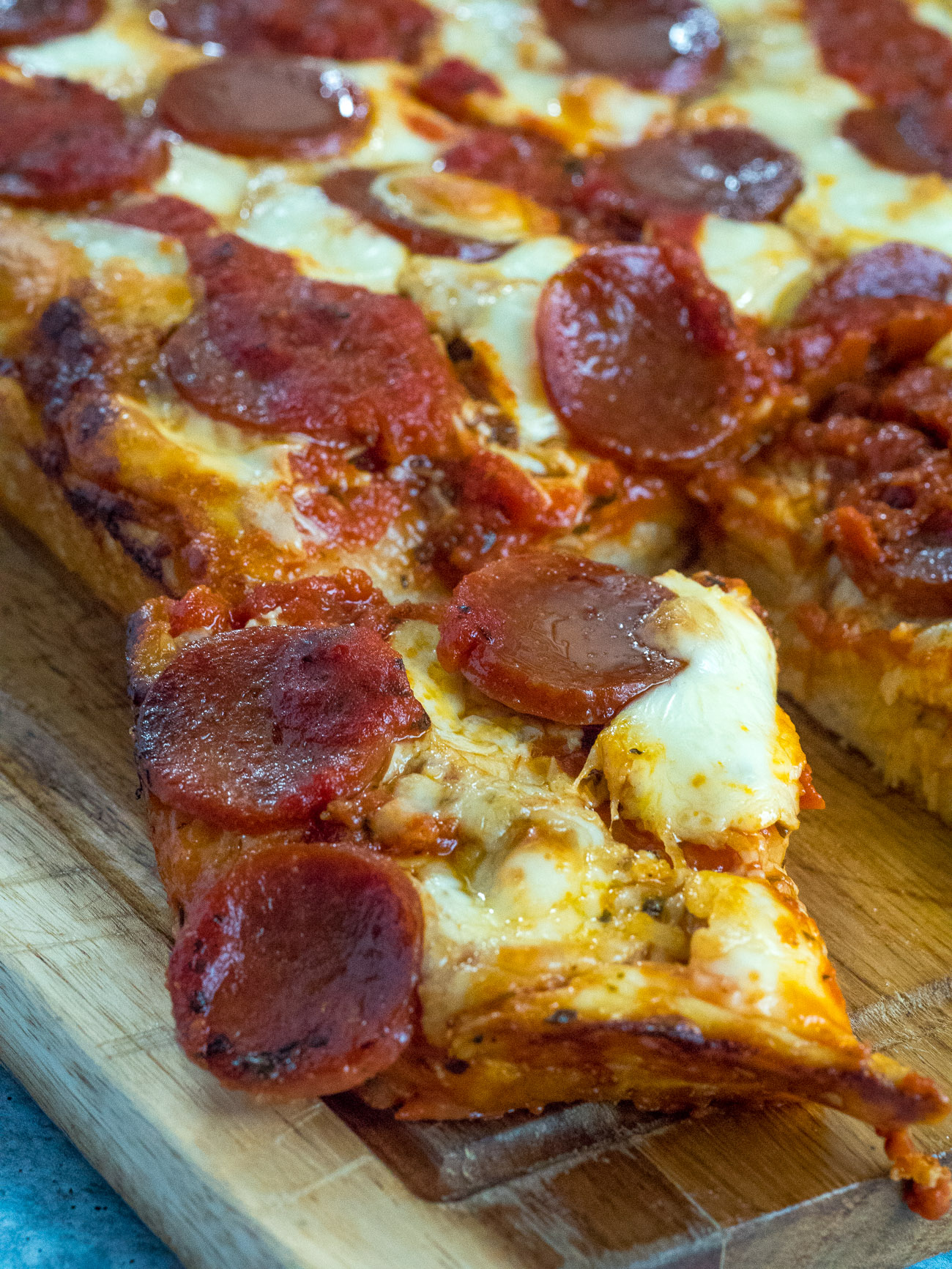 Michigan natives are proud of their famous Detroit Style Square Pizza, and rightfully so. The iconic square features a thicker, crunchier crust, and notable lines of rich tomato sauce on top of their fillings.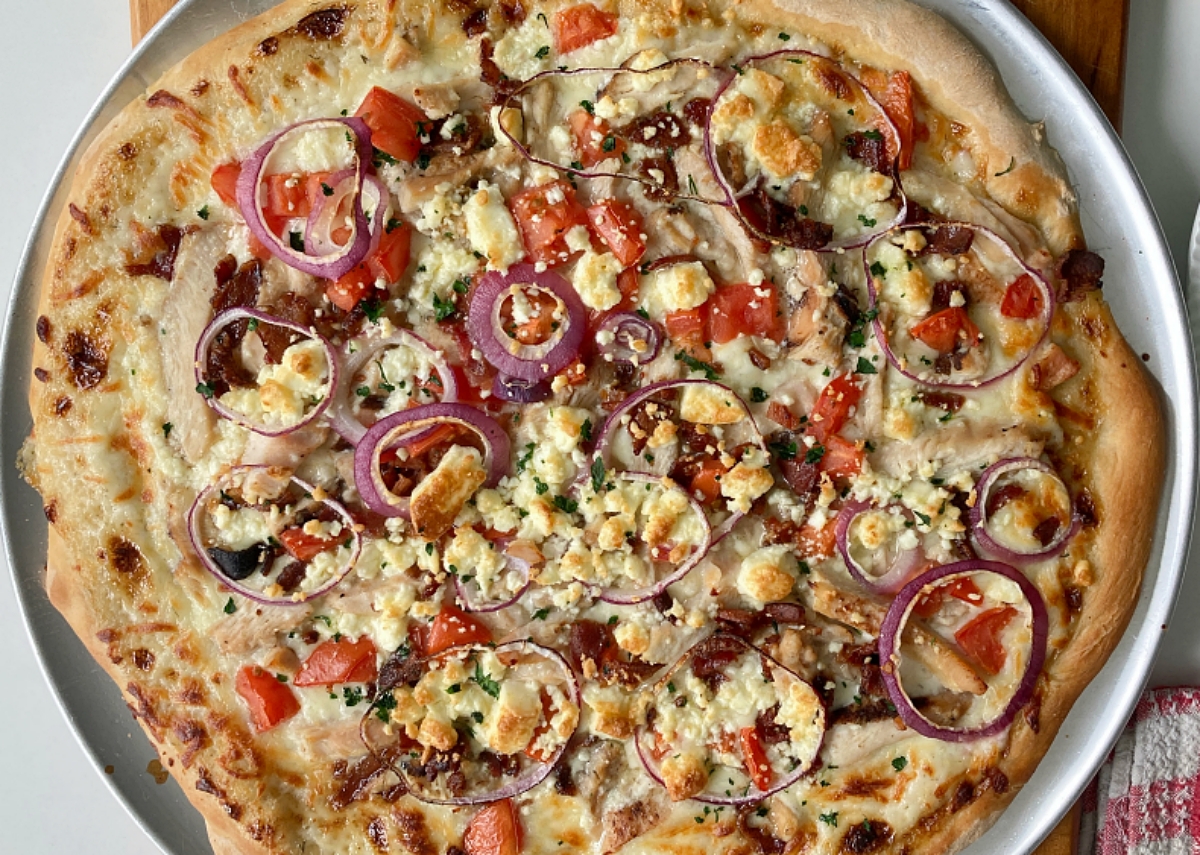 A white pizza is the type that goes all in without tomato – it can be ranch, olive oil, or something else all together. A killer Chicken, Bacon, and Ranch Pizza combines homestyle favorite fillings to bring you the ideal tomato-free flavors.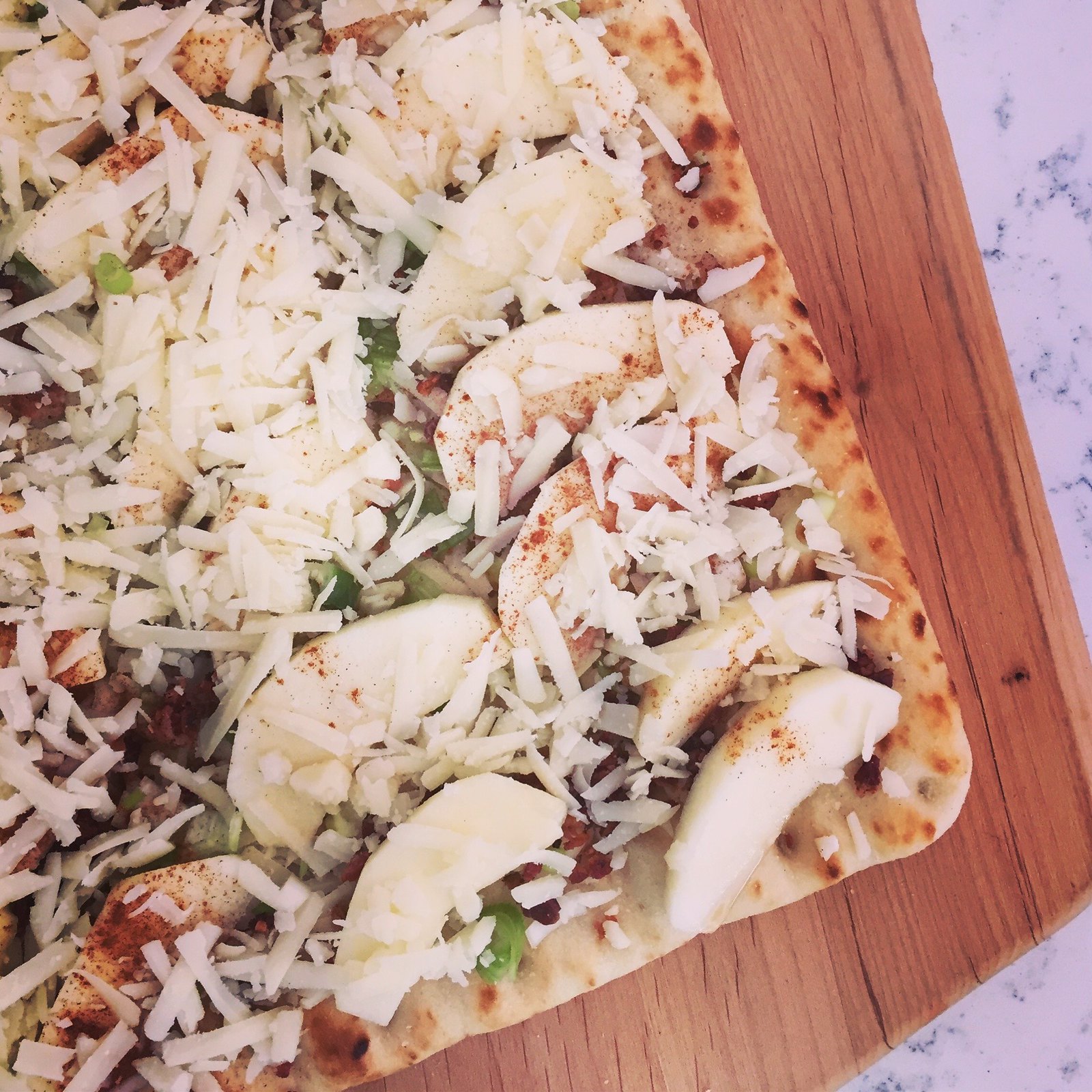 An innovative pizza is adept at balancing delectable sweet and salty flavors. Maple Apple Bacon pizza could be the perfect example, and it's ideal to make at home! The ingredients are unusual, but this is an ultra enjoyable choice for pizza night or a weeknight craving, especially if you have a sweet tooth!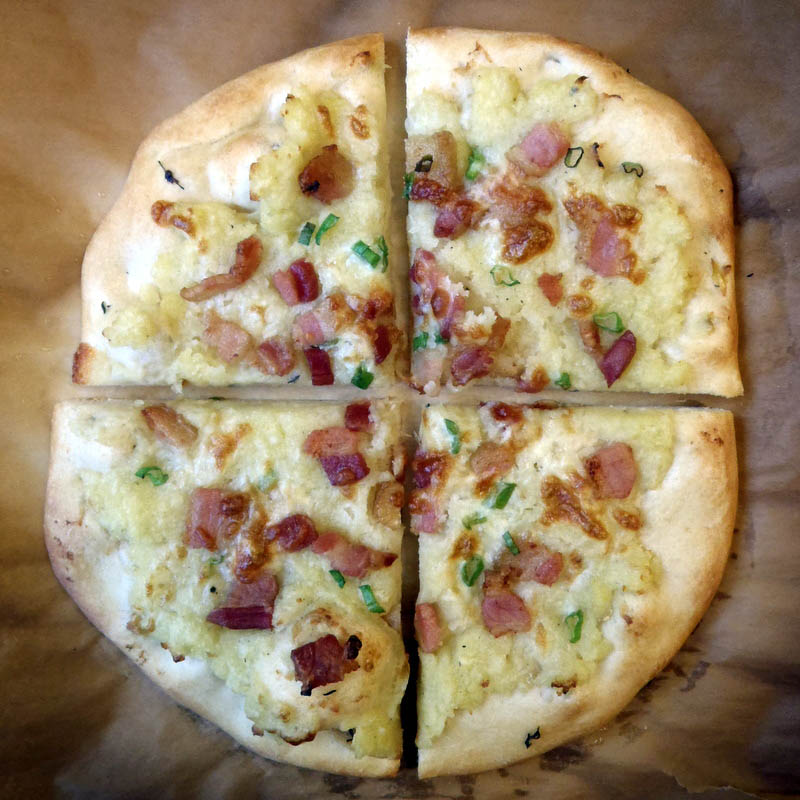 A Loaded Mashed Potato Pizza brings two of my favorite comfort foods together into one outstanding pie. It's not how you expect pizza to look or taste, but boy oh boy it's enjoyable!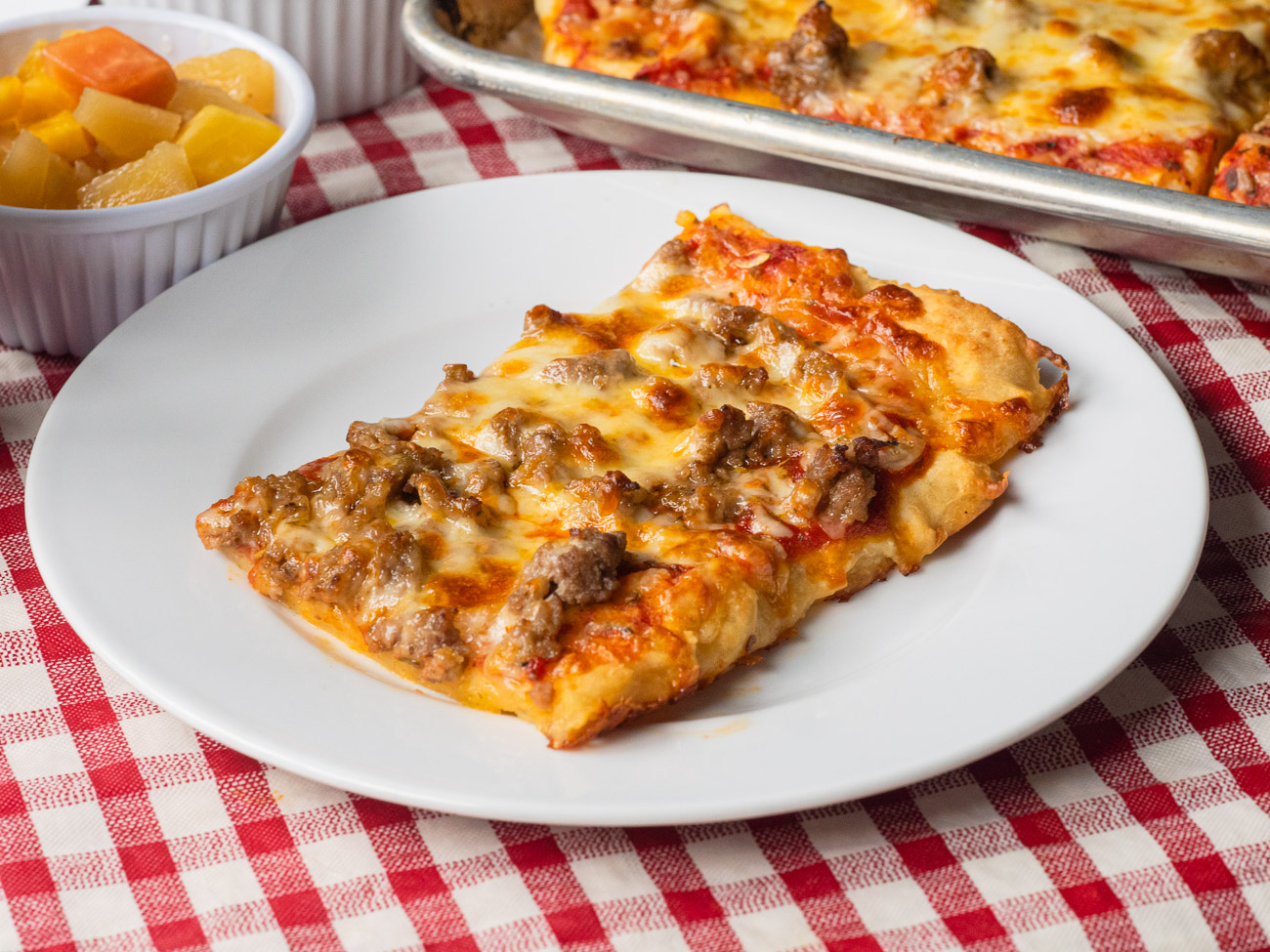 Arguably the most popular item in every school's cafeteria, the traditional Lunch Lady Square Pizza offers the simple, yummy mix of Italian sausage and ground beef.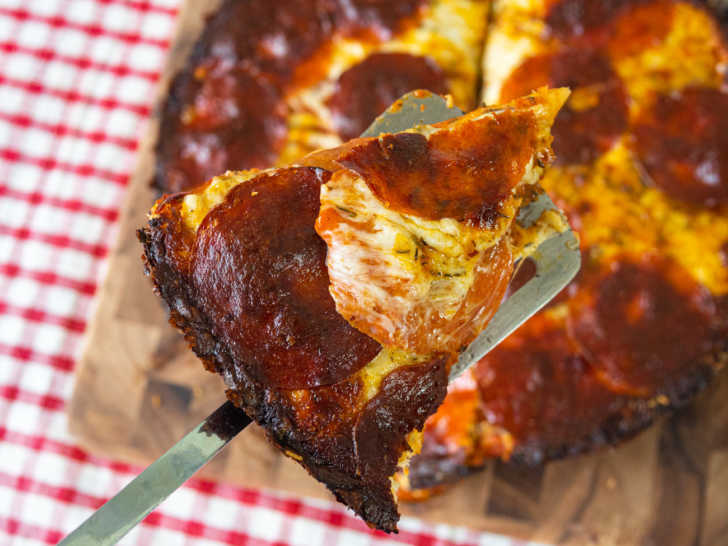 If you are looking the perfect mix between a crispy and doughy pizza base, then this unusual Cast Iron Skillet Pizza is the perfect pie for you, especially if you're looking at employing a different preparation method to advantage.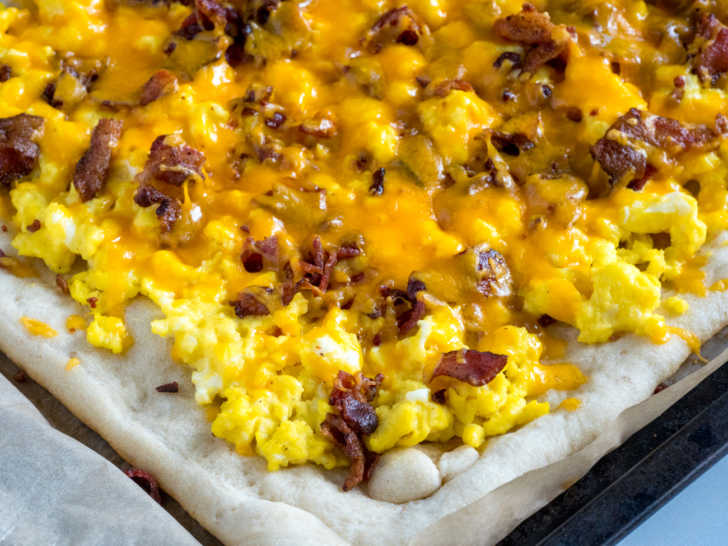 If you change up your routine with a delicious Sheet Pan Breakfast Pizza, then you may not want to come back to normal!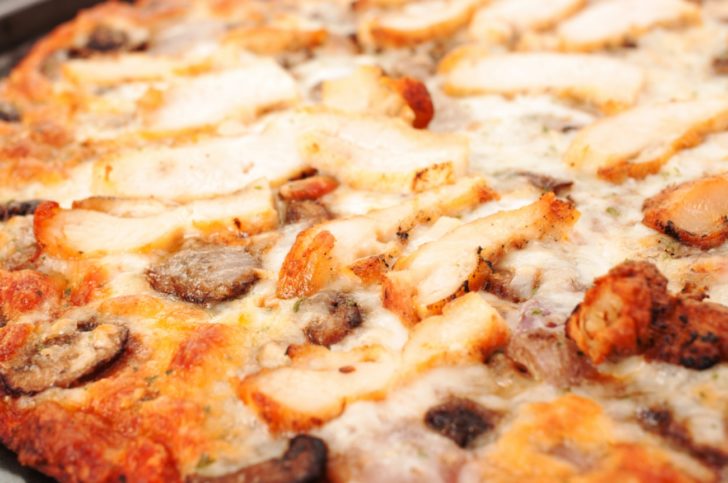 The perfect recipe for the ham averse (whether it's due to taste or beliefs), BBQ Chicken Pizza makes a brilliant contrast to meat pizza (or veggie lover) pies. This is often the go-to choice for a second pizza for most groups.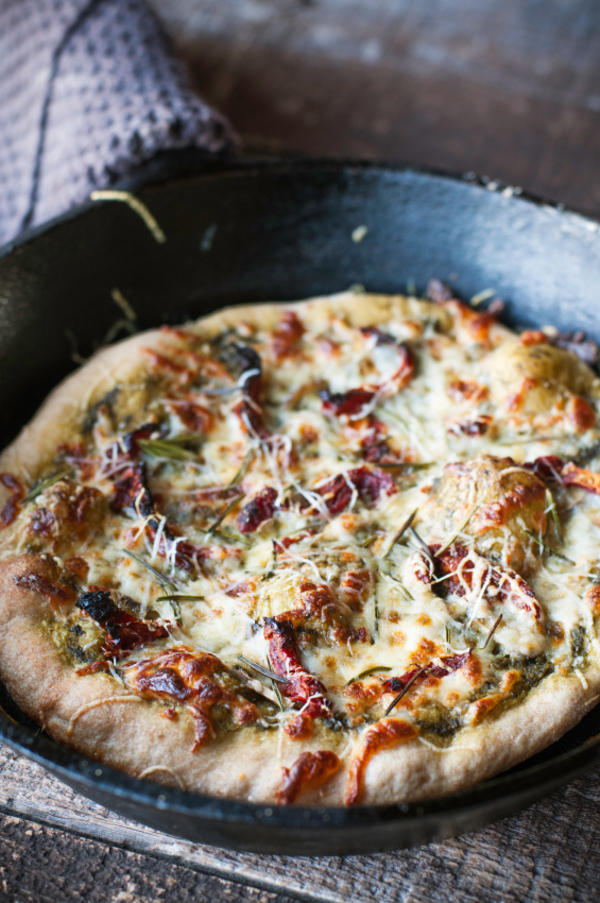 I love this Rosemary and Sun-Dried Tomato Pesto Pizza for the contrast between lovely rosemary flavors, nutty pesto, and the sharpness of sun-dried tomatoes.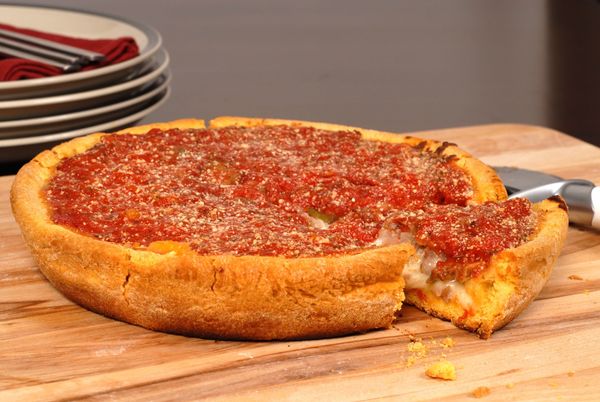 There's nothing more classically Chicago than a traditional cheesy Deep Dish Pizza. It's not everyone's favorite style, however if you can master the combination or cheese, pie, and filling, then you have a quality alternative option.
Everything (Else) You Need to Know About Pizza
Stories in this section helps teach you how to improve and perfect the pizza making process, while also identifying the best pizza restaurants and franchises along with their best pies. They also go into interesting areas that may change how you consume pizza, through trends toward healthier choices, how you value it, or save you money when ordering for takeaway and delivery.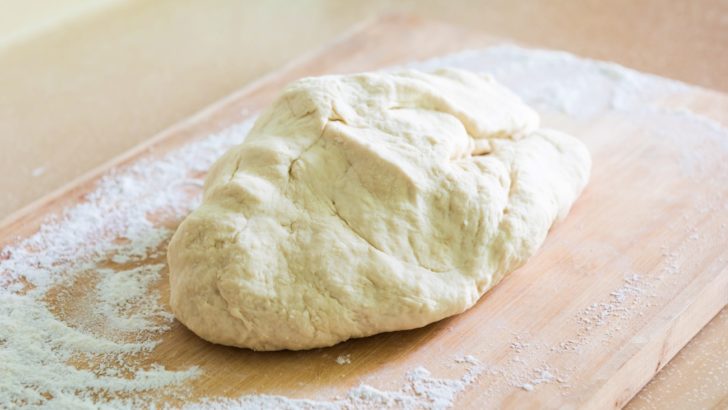 The perfect pizza crust is not important, until you experience a lacklustre one and start longing for better times. 2 Ingredient Pizza Dough is a tremendous option when looking for simple, effective pizza crusts you can easily make at home.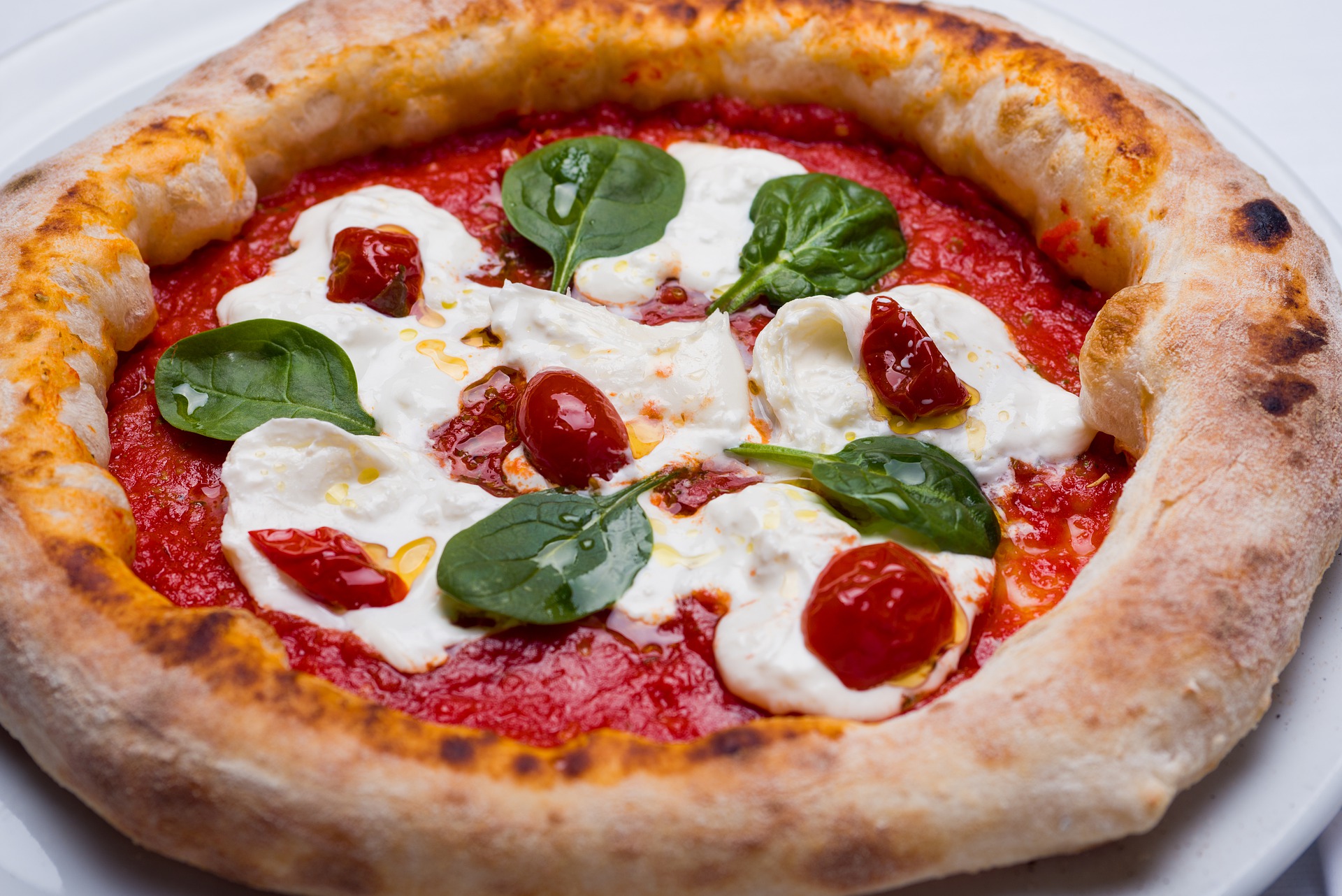 This is the comprehensive list of Best Pizza in Every State. Whether it's old school, square, deep dish, or Neopolitan, you'll find some fine examples you can learn from (or experience yourself).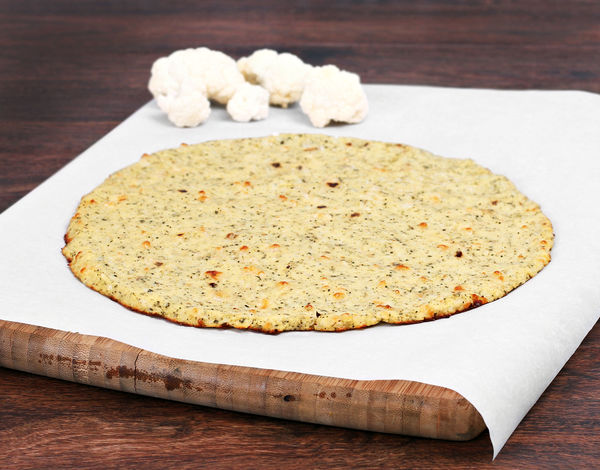 Gluten Free Cauliflower Crusts are the go-to base for the health conscious, and they're easy to make! Check this story out and then give it a try yourself if you are looking for a gluten free base.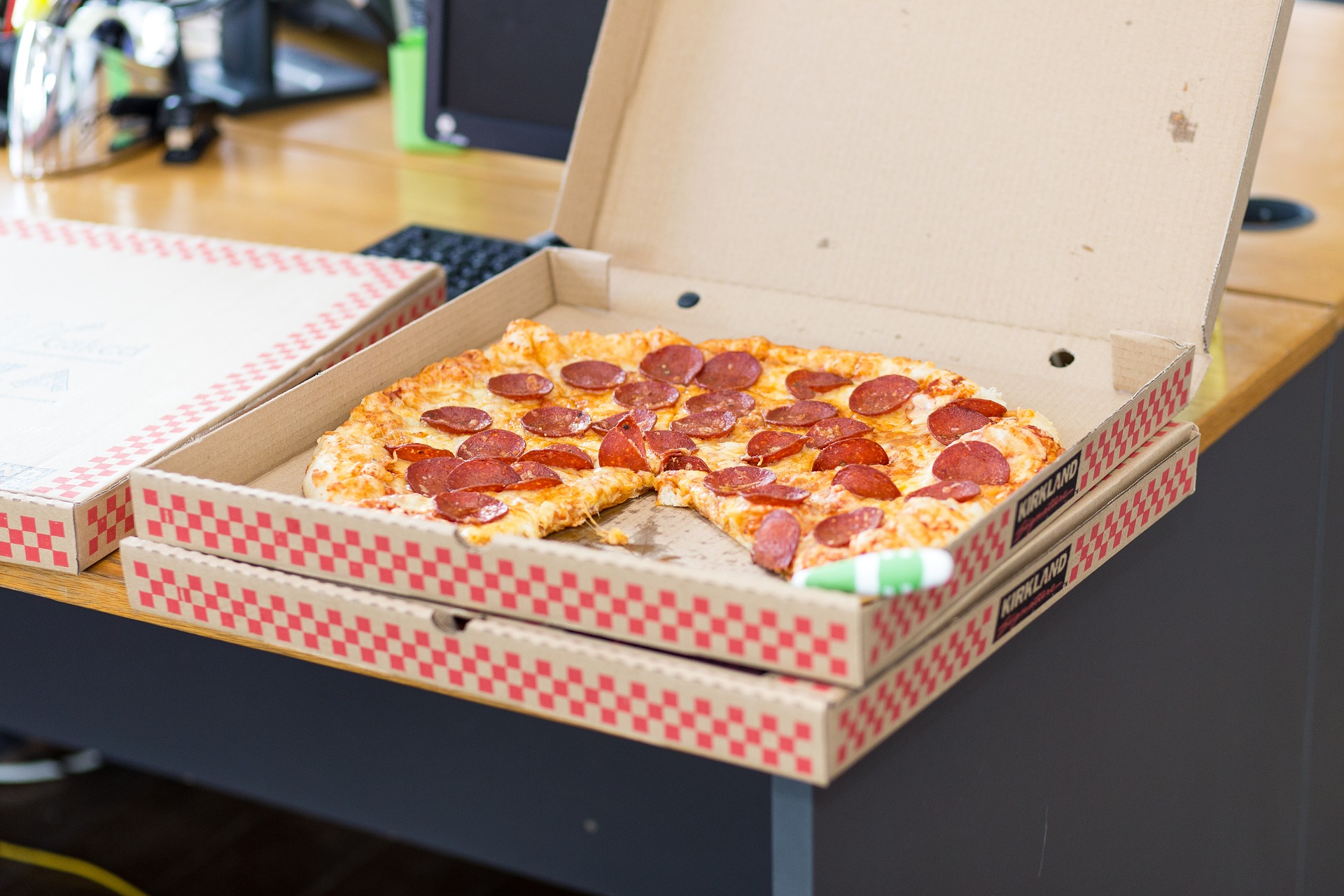 Some of the world's most famous brands make our list of the Best Pizza Chains in the USA. Parsing this group and choosing your own rankings make for a great talking point during pizza night!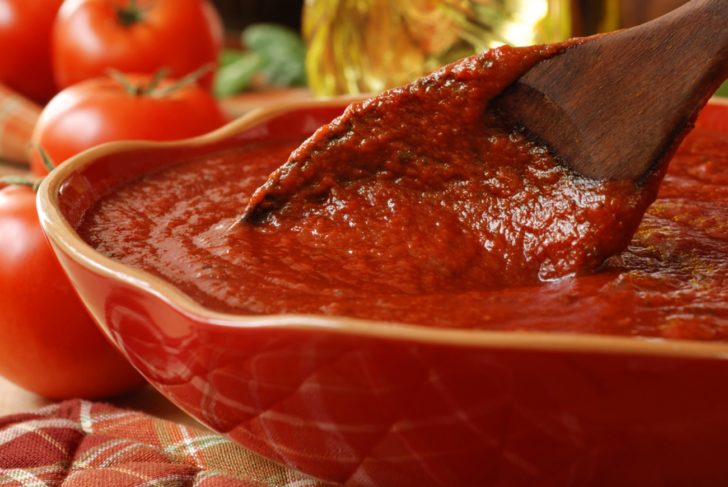 Don't underestimate just how much difference a top quality Homestyle Pizza Sauce makes to the flavor of your pie. This an effective, savory choice that works with many different ingredients.
Learning the right way to Freeze Pizza Dough comes in really handy when you've got guests, have made a big batch, or want to make a pie from scratch but don't want to waste anything!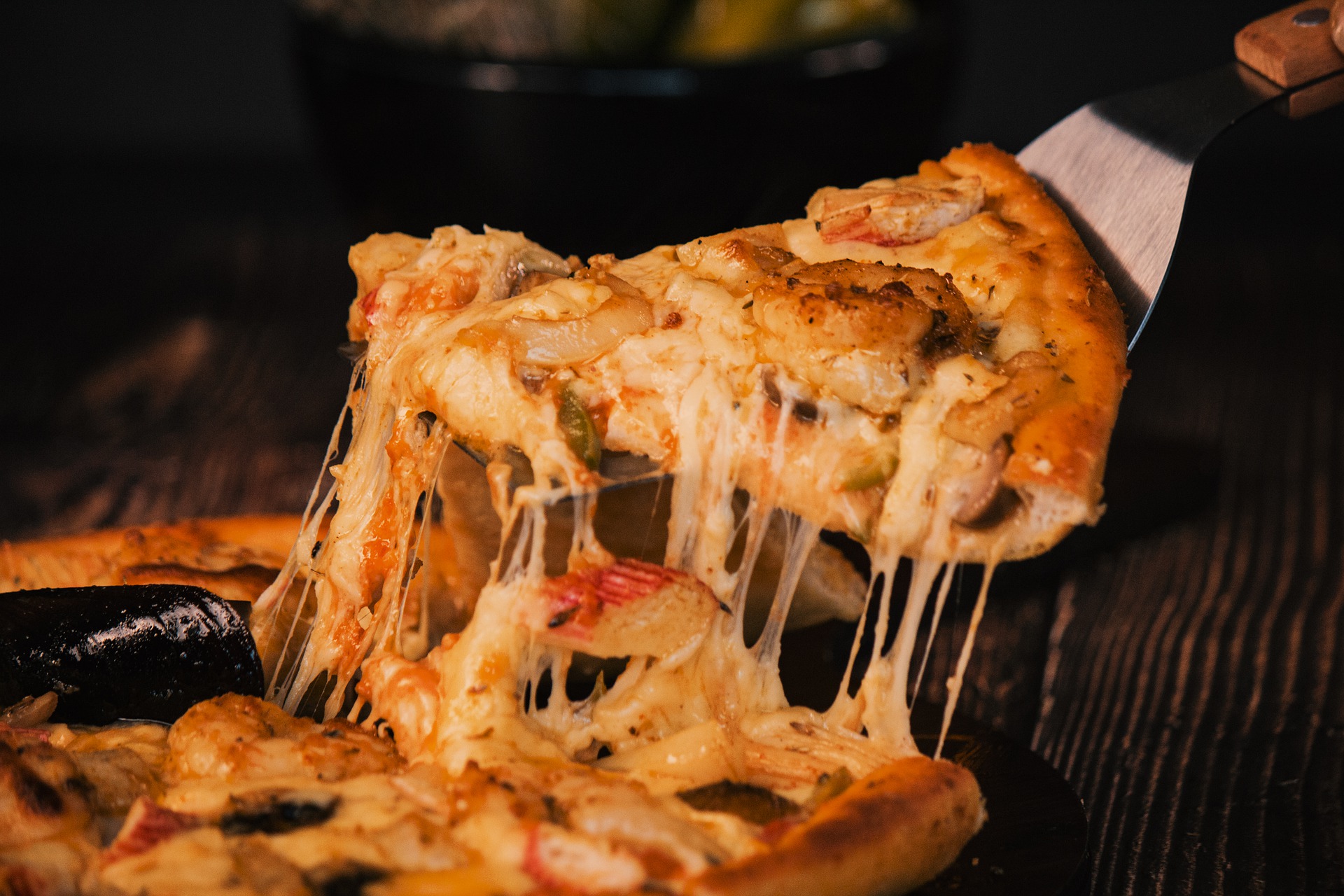 The Pizza Calculator is an online tool breaking down a range of variables, so that you can find the cheapest (or most valuable) pie for your needs!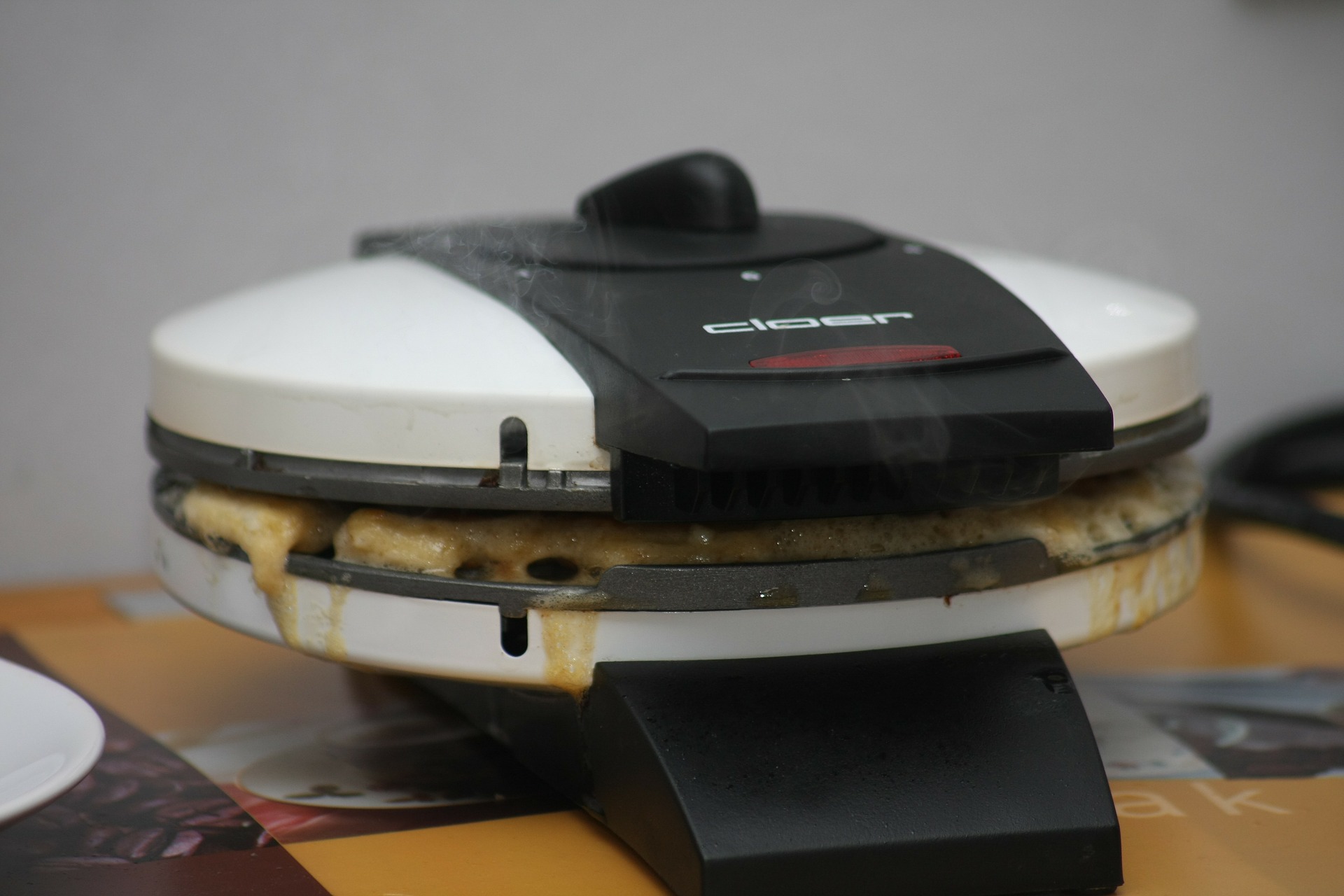 While I'm a huge proponent for cold leftover pizza, Salvaging Leftover Pizza with a Waffle Iron can help you restore slices of pizza to their former glory.
Sometimes a takeout trip, delivery, or making your own pizza is a bridge too far (we all have those days!), which means that having a quality frozen pizza in the freezer is always useful. Our Frozen Pizza Rankings separates the contenders from pretenders.
This Pizza Hack is a volume story for the maths lovers – it comes down to how much you like the crust!
The Best Pizza-Inspired Recipes
Pizza doesn't even have to be pizza anymore for it to be enjoyed in a similar fashion. There's delightful variety in pizza inspired recipes that you can make for just about any occasion, whether it's warming your bones in the winter time, or keeping the party going poolside in the summer.
Below you'll find 10 of the most effective pizza themed recipes that you can make, and proves you don't necessarily need a pie to fly!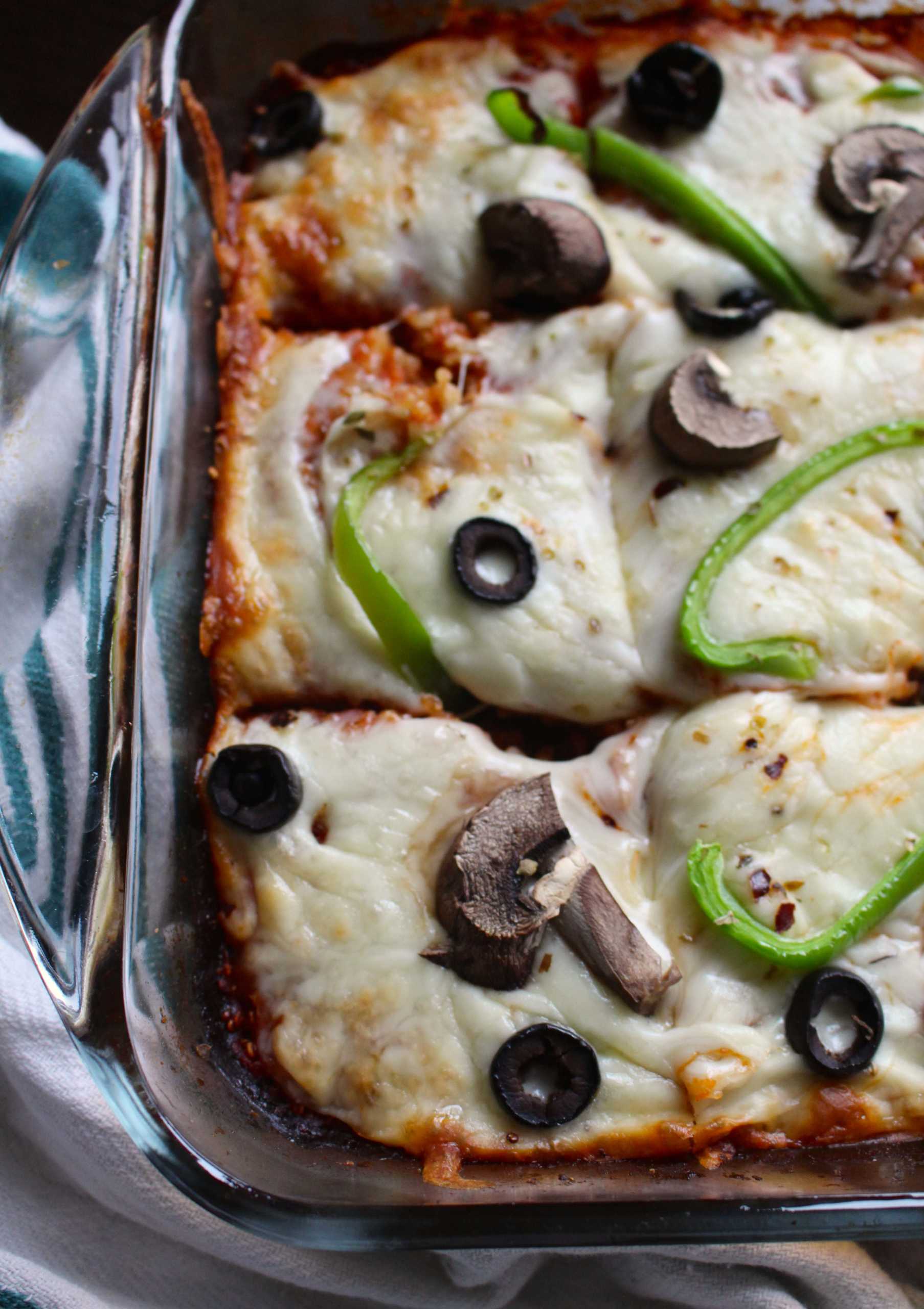 The healthier alternative to traditional vegetarian pizza, this scrumptious Quinoa Pizza Bake will let you fill up without feeling guilty!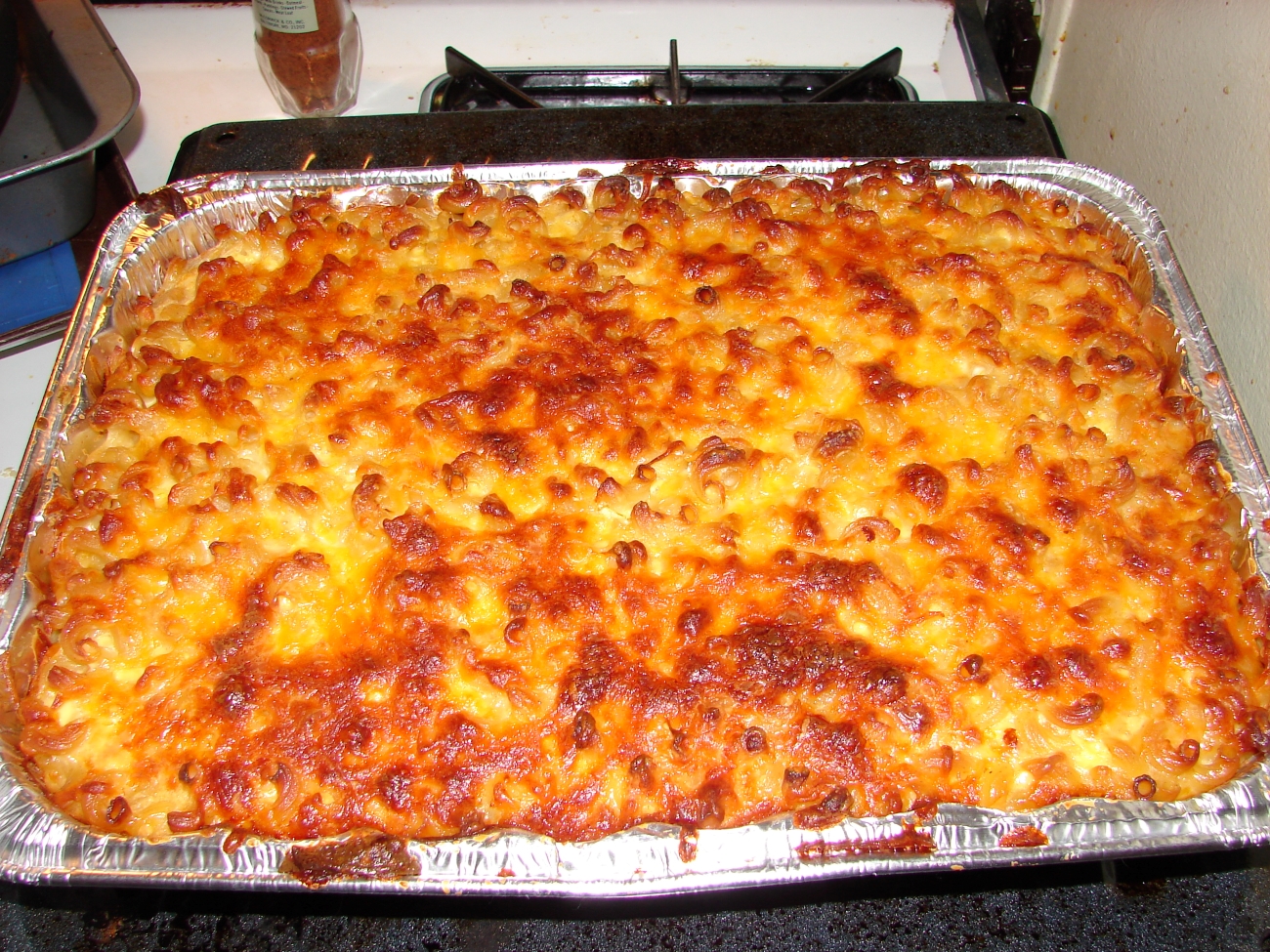 Combining two epic comfort foods into one amazing Pizza Mac is unmatched for keeping the kids happy, and for sheer guilty adult pleasure.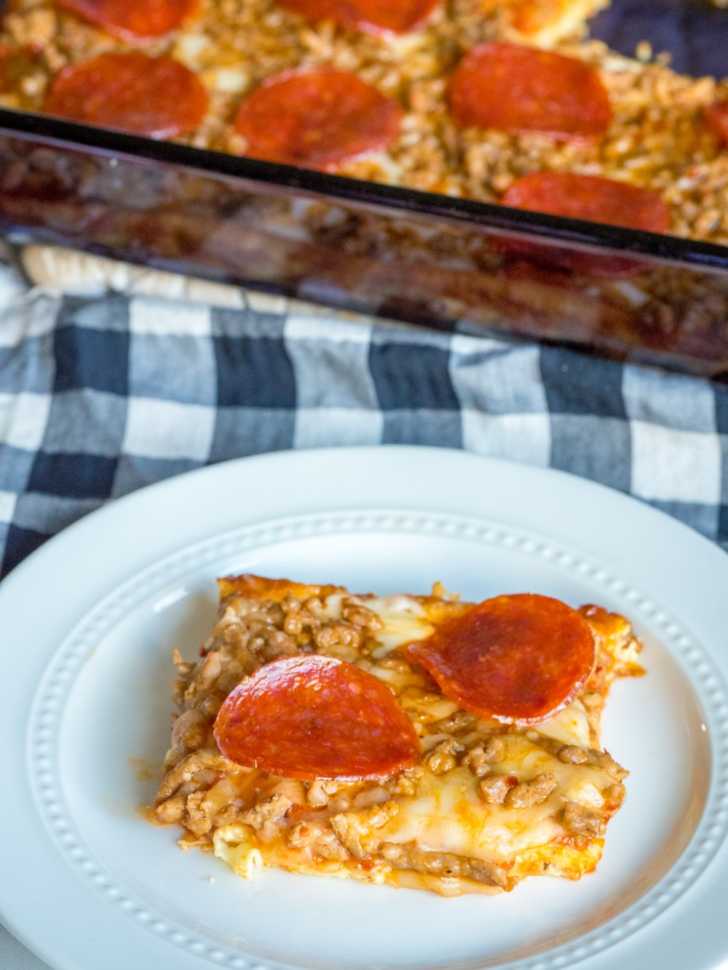 I would never have considered this combination on my own. Deep Dish Pizza Quiche is a delicious alternative to the norm, and makes a great make ahead meal option.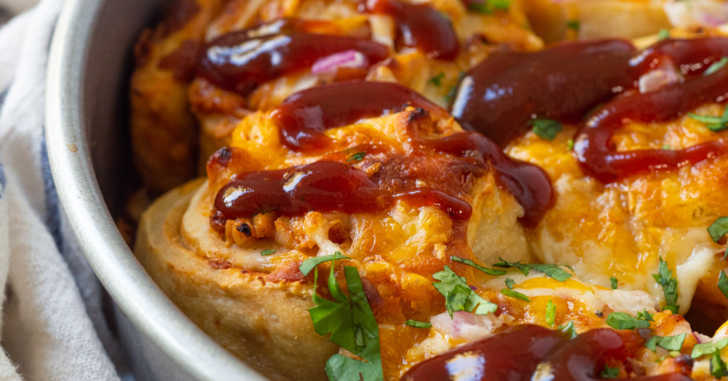 Cheesy BBQ Chicken Pinwheels are ideal for small group get togethers or game day entertaining. They are a delicious cross between pizza and calzone that everyone seems to enjoy.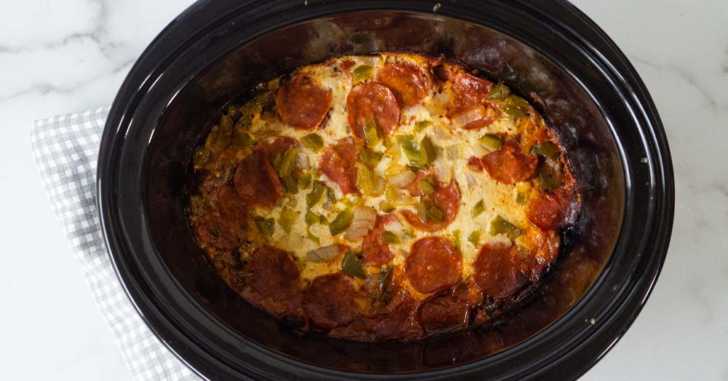 Who needs a base, when you can craft a mouthwatering Crustless Crock Pot Pizza in your slow cooker?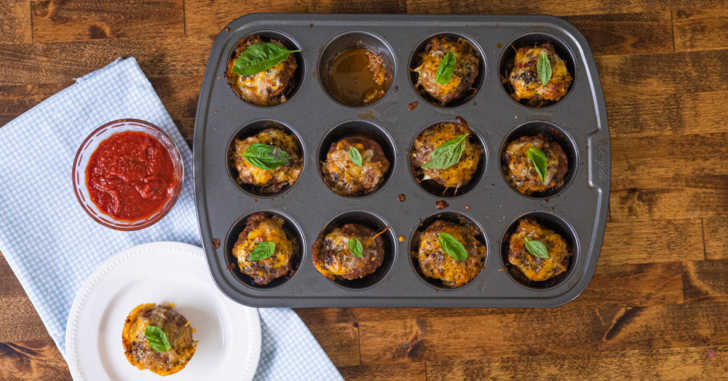 A great tasting option to stretch meatloaf out while feeding a small battalion at dinnertime, Pizza Meatloaf Cups are simple and inexpensive to make, yet taste luxurious!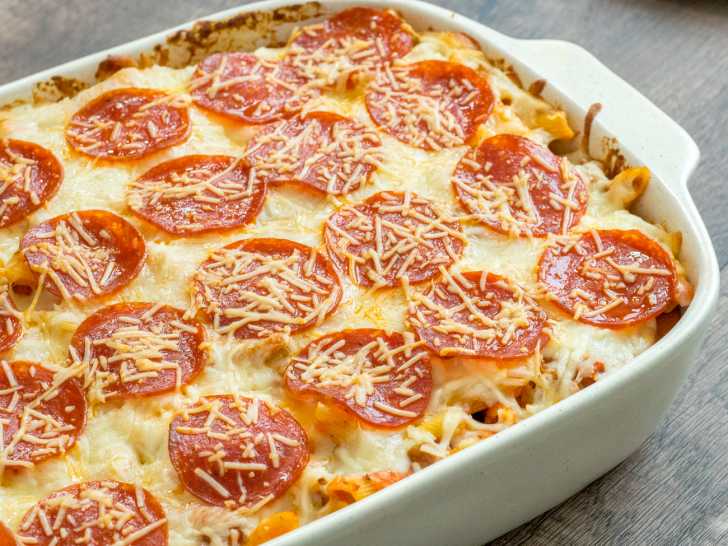 The demands of a busy lifestyle make it difficult to put your full pizza game into effect. Weeknight Pizza Casserole puts a stress free but enjoyable spin on a family favorite.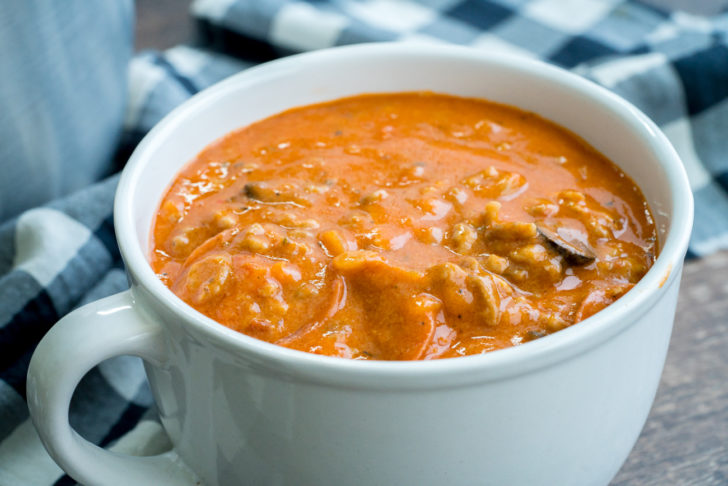 When the weather's cold or you're set for an evening out and about, slurpable Cheesy Supreme Pizza will warm your bones while keeping your appetite in check.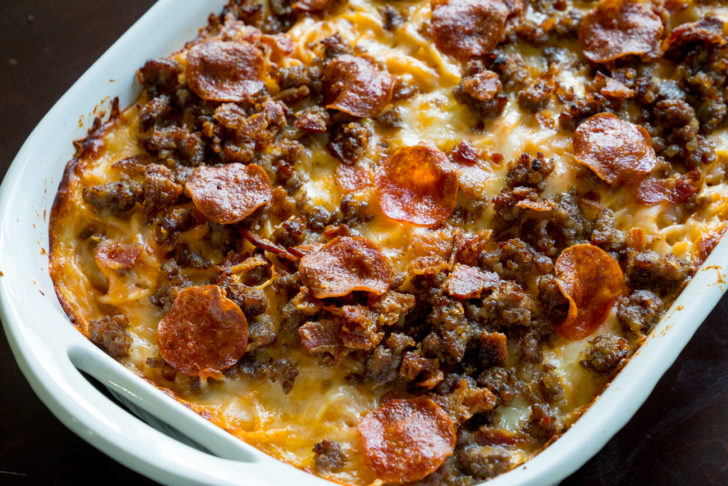 I've often enjoyed a next day slice of pizza laden with spaghetti and meat sauce. fantastic Meatlover's Spaghetti Bake makes the process a lot easier, and a lot less carb-centric!
Cheesy Garlic Bread Pizza Dip makes for a terrific comfort food starter. Easy and reliable, you can throw this together quickly for guests, or even just a night of couch comfy TV binging.
Conclusion
Pizza is such a fascinating subject, whether you look at if from a cook's perspective, its history, or cultural impact. Learning about Pizza's personality, origins and innovations almost, but not quite, delivers as much satisfaction as the perfect New York slice.
SKM: below-content placeholder
Whizzco for 12T