Our goal here at 12 Tomatoes is to give you and your family quality recipes that make mealtime meaningful. But that doesn't end at the dinner table. We're striving to make every meal count, both here at home and around the world. That's why we've partnered with Greater Good Charities to bring you the 12T Cares program.
Total Raised: $71,522
Greater Good Charities is an independent 501(c)(3) charitable organization devoted to improving the health and well-being of people, pets, and the planet. They've been rated 100 out of 100 by Charity Navigator, so you can rest assured your money is going where it matters most.
With your help, we can combat hunger one meal, one donation at a time.
Here's the work we've already been doing:
Feed Frontline Workers And Boost Local Economy
Goal: $50,000, Raised: $50,530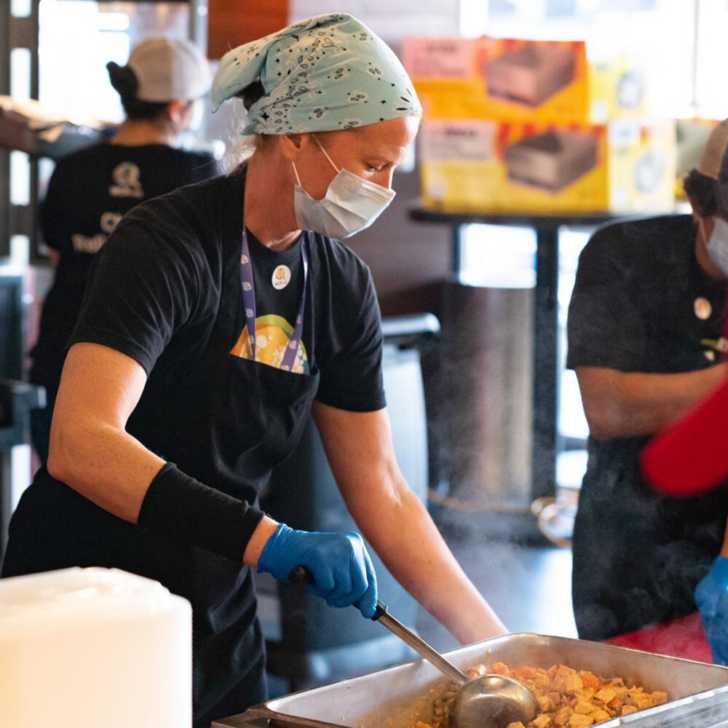 April/May 2020: 12T Cares and Greater Good Charities combined efforts with World Central Kitchen to provide our healthcare workers with the food and energy they need to keep not only themselves safe during this pandemic, but us as well.
Every $12 donated not only provided a meal for frontline workers but also supported the local restaurant where the meal was prepared. This campaign helped to boost the economy and show appreciation for the tireless healthcare heroes.
Feed Vulnerable Families Affected By Coronavirus
Goal: $10,000, Raised: $13,390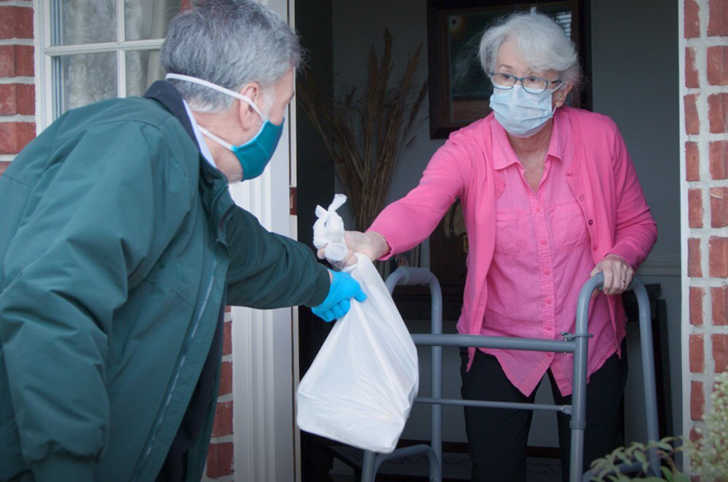 May/June 2020: Many people are facing new and difficult challenges when it comes to accessing basic necessities during the pandemic. And the most basic of these, food, can be the most difficult to come by.
We partnered with Greater Good Charities to provide an opportunity to help. All donations raised went toward feeding the most vulnerable children, families, veterans, those living in poverty, and countless others. We were able to raise more than our initial goal to help those struggling to find healthy meals.
Urgent: Help People Affected By Hurricane Laura
Goal: $10,000, Raised: $7,602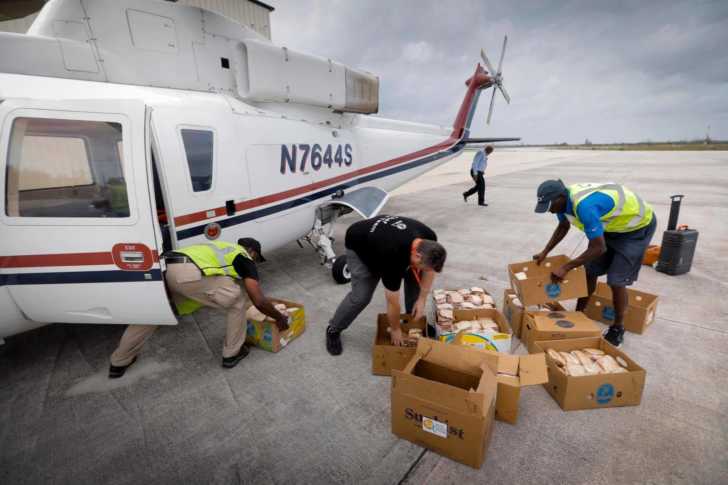 In August 2020, category 4 Hurricane Laura hit Louisiana with sustained winds of 150mph. Over 1.5 million families and their beloved pets evacuated their homes. This already dangerous situation was made even more perilous due to the coronavirus pandemic.
Together with Greater Good Charities and your generous donations, we were able to provide emergency supplies for people, transport pets to safety, and fund emergency medical care.