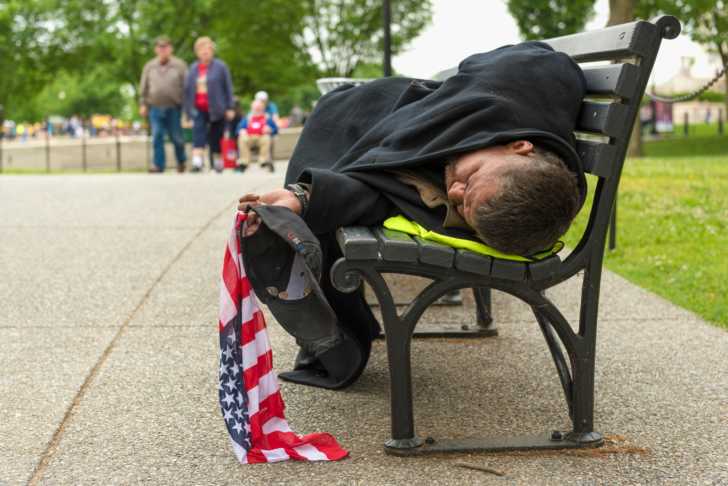 MEMORIAL DAY WEEKEND, 2021 – Their service is over, but the battle with food insecurity continues. Together, we will activate the resources needed to give our deserving veterans the care and support they have undoubtedly earned.
Our mission: to provide real food for real heroes. Just $3.24 can provide a nutritious meal to a veteran in need.
Veterans of the U.S. wars in Iraq and Afghanistan are almost twice as likely to experience food insecurity compared to the general population. Roughly 25% of active duty and reserves seek aid from food pantries and other charitable organizations. Food insecurity is associated with a range of adverse health outcomes. We want to lift up our struggling service members and salute their service.
12 Tomatoes and Greater Good Charities, in conjunction with charitable partners, want to support our nation's veterans and service members. . This past December, in partnership with Organization of Hope in Baltimore and in Washington D.C., Greater Good Charities was able to distribute essential care items, including food, to service members in need through the Good Packs program. The success of this endeavor has inspired us to do even more, and we call on you to help us with our next goal.
On Memorial Day, we honor those who have died. As we honor their sacrifice, we also recognize the need for the continued care of our military service members who have returned home yet continue to struggle, particularly with food insecurity. Your donation will have a positive impact on the lives of deserving veterans.