This very moment, 1 in 4 American children are wondering when they will eat next, and food banks have been struggling to keep up with the increase in demand for their services.
Thanks to your donations, many of those children will not go hungry.
This amazing and worthy campaign is still live and accepting donations. If you'd like to donate to hunger relief via this campaign, please visit DONATE HERE.
GreaterGood, Greater Good Charities, The Hunger Site, and 12 Tomatoes partnered with Chris Pratt on the #FeedThyNeighbor campaign to bring help where it's needed it most.
With your help, we raised over $630,000 over the course of a few weeks leading up to Pratt's New Year's Eve Instagram Live Telethon, $100,000 of which came out of Pratt's own pocket.
Every donation that came through went to help fund meals through Feeding America and as cash grants directly to front-line hunger relief.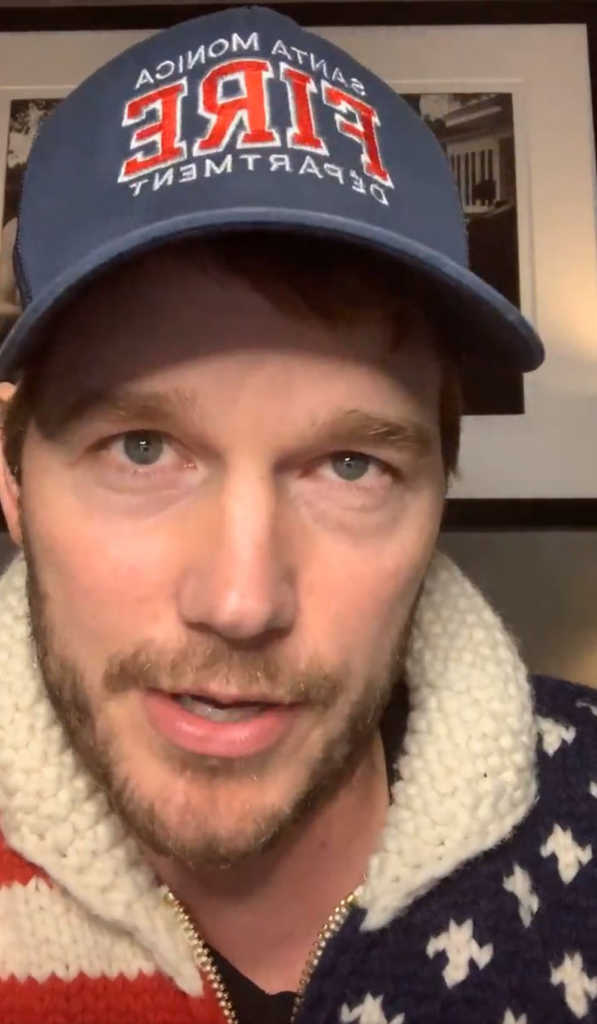 "Thanks to @iamjamiefoxx @brycedhoward @zacharylevi @tomholland2013 @schwarzenegger @garthbrooks @trishayearwood @robertdowneyjr," Pratt wrote, noting a few A-list friends who were featured in the telethon.
"If your family has relied on the support of a food bank this year, please know you're not alone. If you've ever assisted a family in need, you know there's no greater feeling. Tis the season," Pratt tweeted, a few days before the event.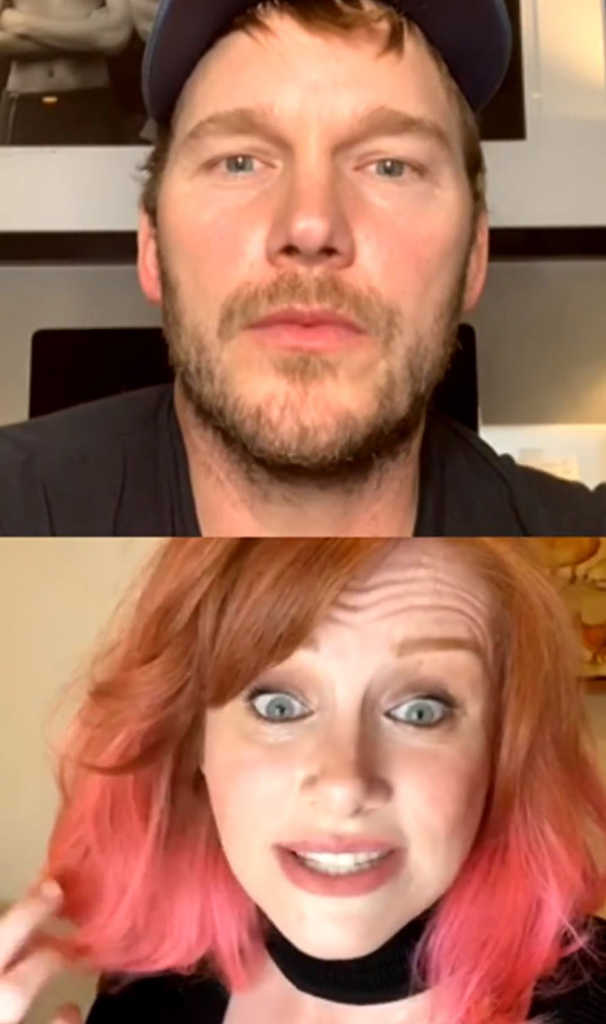 "Due to Covid-19 and these damn nationwide shut downs, people aren't working. 1 in 4 American Children may not know where their next meal is coming from. 25% of our kids!!! Let that sink in," Pratt wrote. "The need is real. People are in pain."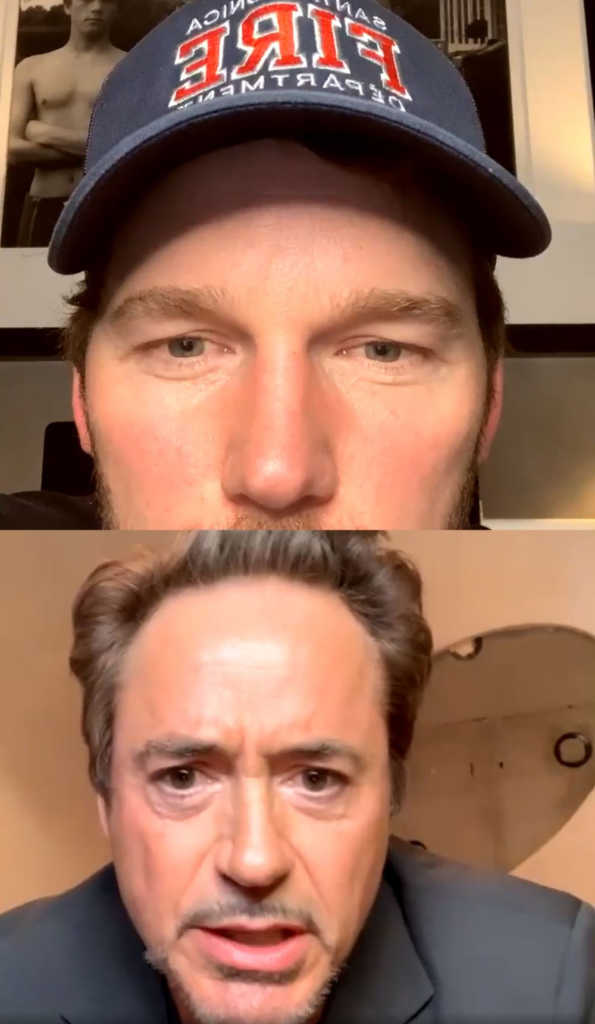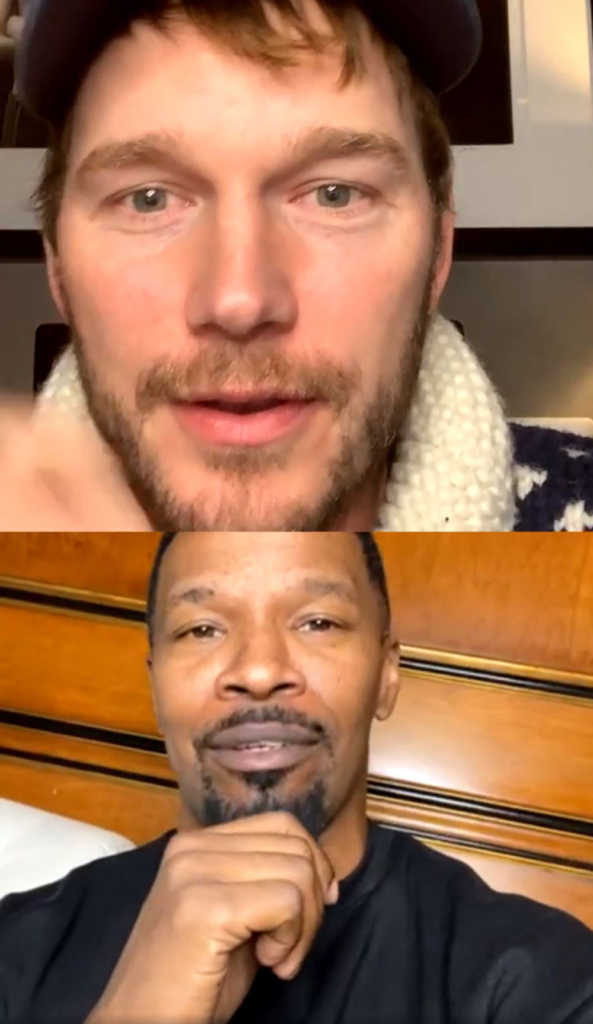 Pratt explained a bit more about the project on his Instagram account. During an interview with Liz Baker, CEO of Greater Good Charities, Pratt talked about the distinction between food pantries and food banks and how non-profits can help provide support to the hungry.
Pratt also announced a few special contest winners during the telethon, one who gets a virtual meeting with the Jurassic World star, along with five other winners who will each see $10,000 donated to their local food banks.
Original article written by Matthew Russell for The Hunger Site.