*******

UPDATE: This tragedy rages on. There continue to be many ways to give your support and voice. Please keep up to date with the great work that our charity partner Greater Good Charities is doing in Ukraine. Together, the 12 Tomatoes audiences gave $17,595 in cash donations to fund emergency food relief to families affected by this war. Your donations, powered by the amazing network that Greater Good Charities has put together on the ground in Poland and Ukraine, this money has funded over 2.6 million meals for our Ukrainian friends in need. 12 Tomatoes Cares!

*******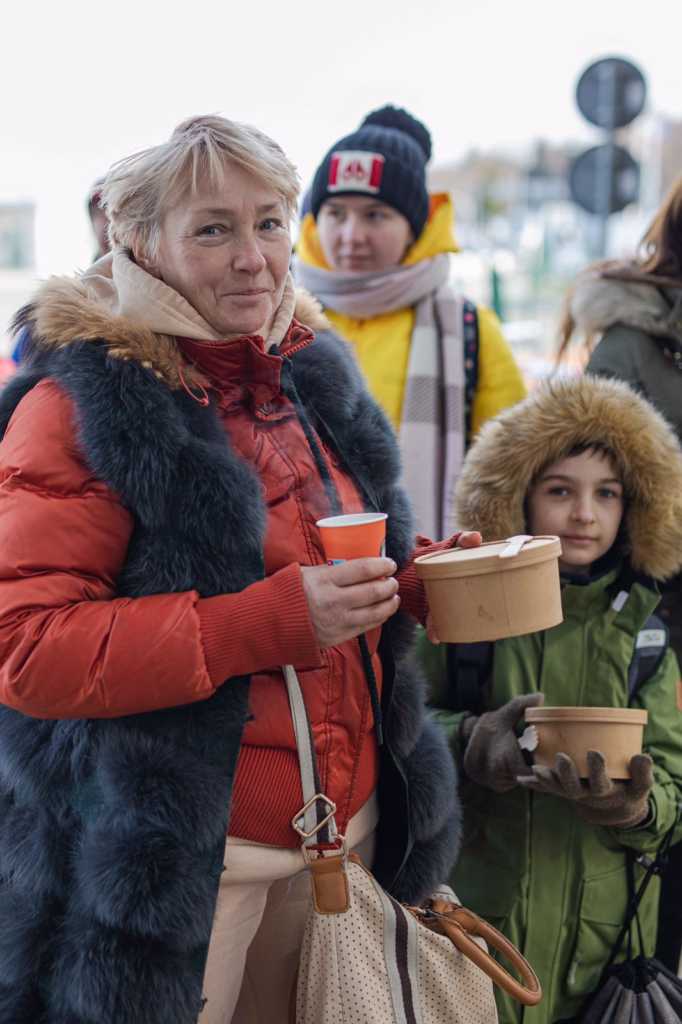 On February 24, Russia launched a large-scale military operation on neighboring Ukraine, invading the country on several fronts. The UN estimates that over 830,000 Ukrainians have fled since the attack began, with that number expected to rise dramatically. The journey is daunting, with many Ukrainian families traveling for days without food. They need your help now.
Greater Good Charities is working to rush funding to our friends at World Central Kitchen to provide warm meals to those seeking refuge. World Central Kitchen is working with local restaurants, caterers, and food trucks in the region to provide nourishing meals at border crossings, shelters, and other refugee communities. Their response has grown rapidly from serving hot, nourishing meals within hours of the initial invasion to having now set up at eight border crossings with Poland and establishing meal distribution points across six countries, including Hungary, Moldova, Romania and, soon, Slovakia.
You can help. Your emergency donation will go directly to aid those in need in Ukraine, providing nutritious meals and more at this time of dire need. Give today.