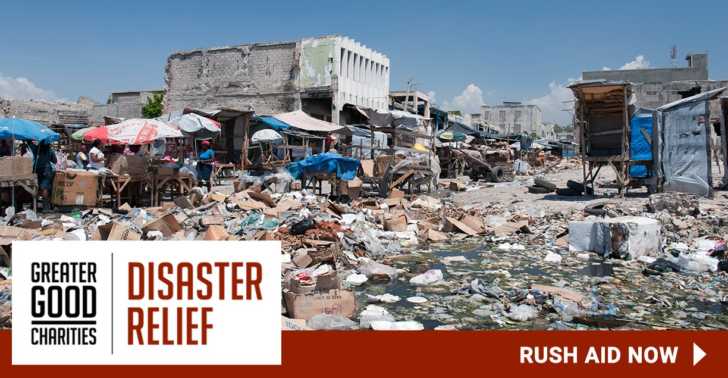 On August 14, a 7.2 magnitude hit Haiti full force. 1,400 have been confirmed dead with another 6,000 injured. Homes and businesses crumbled, leaving Haitians without food, water or power. Our partners on the ground have reported that people are being pulled from the rubble and are in desperate need of medical supplies and meals.
To make matters worse, Haitians are bracing themselves for additional turmoil from Tropical Depression Grace, which is hurtling through the country and is expected to bring floods and landslides. This follows a presidential assassination and increasing gang violence. To put it simply, Haiti needs support NOW.
Want to join us in supporting a good cause? Together with our non-profit partner Greater Good Charities, 12 Tomatoes is working with partners to provide emergency meals, medical supplies, tarps, and cash to Haitians in need. We can't do this without you – donate now earthquake victims in need.
Your contributions will make a meaningful impact, whether you donate $5 or $500. Every little bit helps. Thank you for your support.
GreaterGood.org is devoted to protecting the health and well-being of people (particularly women and children), pets, and the planet.
Facebook pays all the processing fees for you, so 100% of your donation goes directly to the nonprofit.
Thanks for being part of our 12 Tomatoes Cares program!