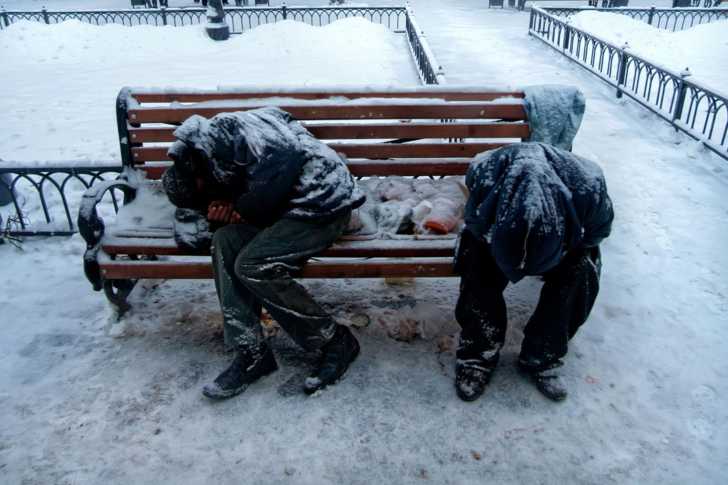 Wow guys, again our 12 Tomatoes Cares community has blown us away!
Within 1 week you came together to amass a donation fund of $109,661. Yes, you're reading that right. Every donation, every share, every comment of support helped us reach that amazing number. Every dollar raised was distributed expeditiously by our non-profit partner Greater Good Charities to the communities in Texas with the greatest need of food.
100% of the funds donated were donated and used specifically to buy the food items most in need for each respective Texas food pantry that received a grant.
The 12 Tomatoes Cares community has once again stepped up to the plate in a time of great need for our neighbors. THANK YOU!
****************
Feb 17, 2021 – URGENT EMERGENCY IN TEXAS – After days of snow and ice storms that have crippled the power grid, more than three million people in Texas are without power or heat. As a result, some families are literally freezing. And to make matters worse, grocery stores are experiencing shortages, making food and water hard to find—water supply is now dangerously low. You've already provided over 15,000 emergency food packs to families in crisis in the Rio Grande Valley. Now, we are receiving request for emergency help from food banks and hospitals in San Antonio, Houston, and Austin. With your help, Greater Good Charities and 12 Tomatoes stand ready to respond.
Your gifts will be rushed to food banks and hospitals as a grant to support this effort. Deliveries may include:
Fresh produce
Bread
Milk
Cereal
Poultry
Bottled Water
YOUR support is urgently needed. In addition to the food need, the state of Texas has now issued warnings about potable water supply, leaving over 11 million customers without reliable, safe drinking water. Your gift allows us to act swiftly to respond to help those in need—and they need you now. Time is of the essence. Rush your donation now.
Greater Good Charities is devoted to protecting the health and well-being of people (particularly women and children), pets, and the planet.
Facebook pays all the processing fees for you, so 100% of your donation goes directly to the nonprofit.