Feed and Heal Domestic Violence Survivors in Need
For individuals and families escaping domestic violence situations, it can seem like all hope is lost. Finding secure housing and food for your family can be a challenge, especially for those who are unemployed. A good meal and a warm bed go a long way to restoring dignity and beginning the process needed to heal.
October is Domestic Violence Awareness Month, and 12 Tomatoes is partnering with Greater Good Charities to help feed and heal those in need. We're working with The Spring in Tulsa, OK to provide meals and food packs to every resident in their facility to help them heal and regain their lives. With your help, each individual will receive daily hot meals and a food pack containing supplemental nutrition and comfort items for their temporary stay in the shelter.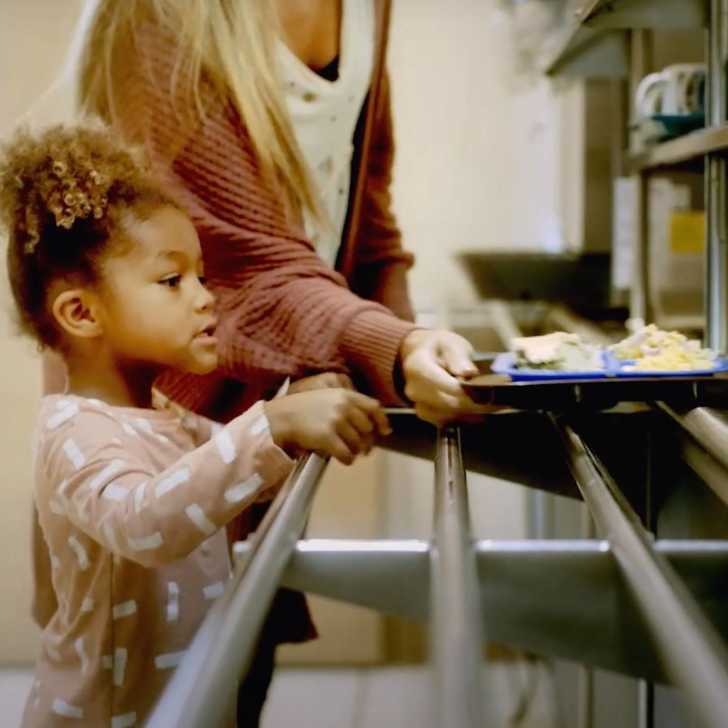 Your gift of $25 will provide:
One week's worth of nutritious meals to a resident.
A supplemental food and comfort pack for each resident containing:
Ben's Ready Rice
StarKist Tuna Pack
Applesauce
Cheerios
Granola Bar
Cheese Baked Snacks
Pretzels
Nutritional Supplement Drinks
Colorful Reusable Plate Set
Reusable Utensils
Quilted Wipes
Blanket
T-shirt
Socks
Reusable Water Bottle
Toothbrush
Toothpaste
Shampoo
Soap
Help us meet our goal of $4,000. This will feed every resident for a full month and provide them with a nutritious food pack. We know we can do it with your help. Help victims in need today by making a tax-deductible donation.