Summer is the ideal time to do away with baking desserts and toughing it out by the oven or stovetop. You don't have to do away with awesome sweet treats or rely on store bought sweets and ice cream. Summer is the time for innovating in the kitchen, where combining mixing and matching with chilling and relaxing results in delicious desserts you will want to add to your favorites rotation.
More often than not, no-bake desserts take a fraction of the time and effort needed for baked treats. The major challenge you'll face is showing enough self control not to eat these treats before they are ready to serve.
The nine no-bake desserts below showcase summer style favorites, epic flavor combinations, or innovative updates on winter classics. You will enjoy make them, almost as much as eating them!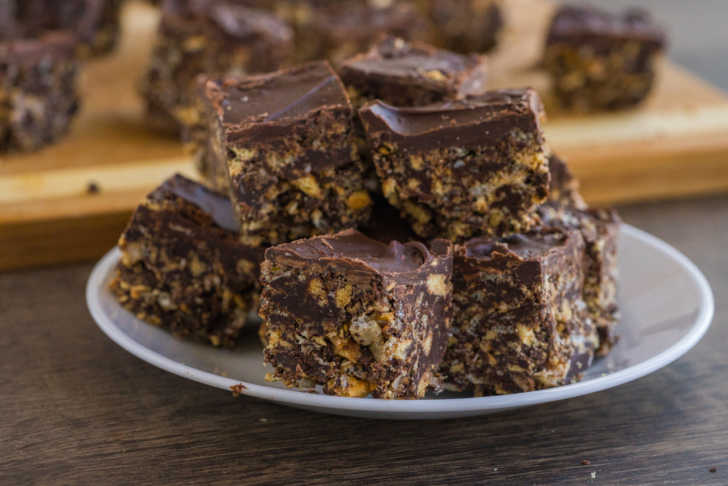 This yummy No-Bake Chocolate Slice is better than a bar from the fridge, yet still keeps you away from the oven. Great for entertaining, or for keeping the kids occupied on those long summer days, filling your chocolate allowance with something this creative means you should be eligible for an extra slice!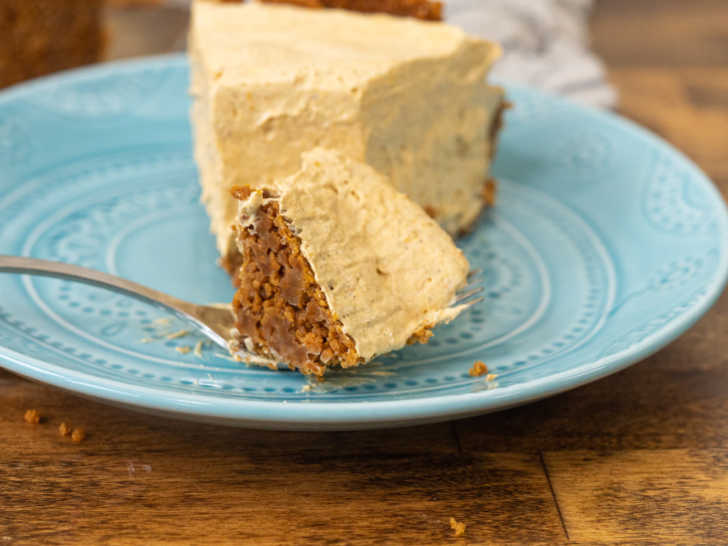 A delectable No-Bake Marshmallow Pumpkin Pie means that I don't have to do any baking. I can get primed for Thanksgiving ahead of schedule, and keep (relatively) cool in the process.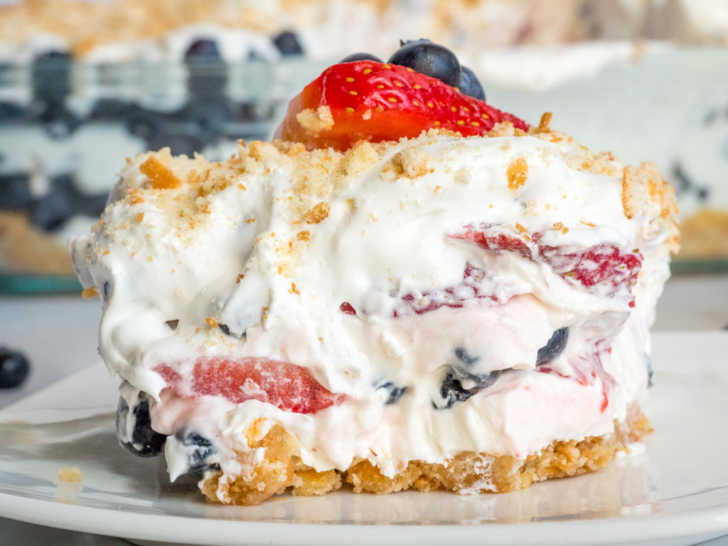 It's hard to go past a quick and delicious combination of fresh summer fruits and creamy cheesecake, even more so when there's no baking involved. With just a little bit of fridge time, your delish No-Bake Berry Lush is ready to roll. Make sure you are at the front of the queue when it's serving time, you would not want to miss out!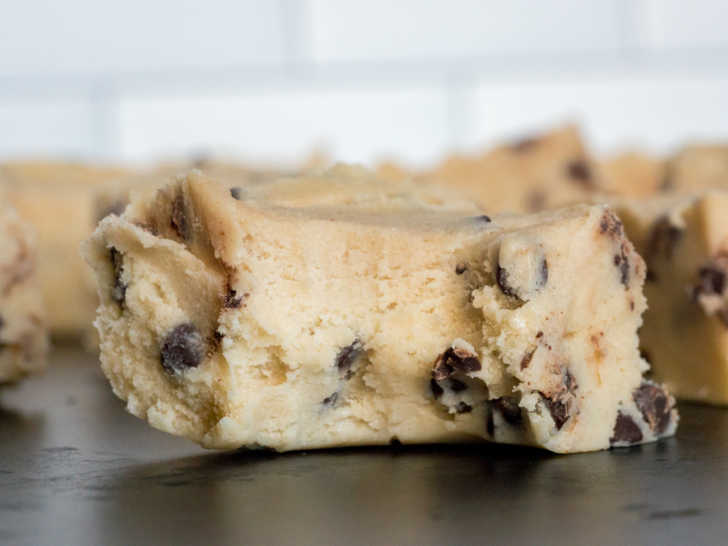 Trying to make a list of desserts that taste better than this No-Bake Cookie Dough Fudge doesn't take long, as it's a nearly unstoppable melding of classic flavors. Great for the dessert lover that doesn't eat eggs, I recommend that you make a double batch because it will be demolished!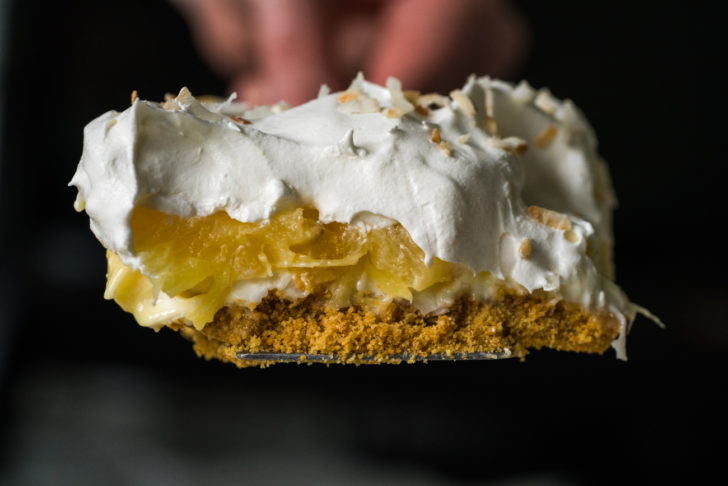 Pineapple and coconut are flavors synonymous with summer warmth and fun. A No-Bake Hawaiian Dream Cake satisfies your sweet tooth yet remains light and airy. The difficult thing with this yummy mix is controlling yourself long enough to give the cake enough time to set in the fridge.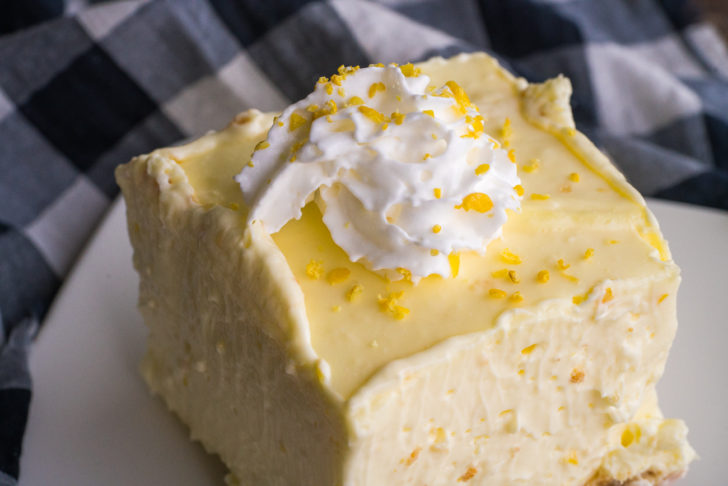 The summer warmth and relaxation schedule is perfect for establishing sweet treat self control, especially after enjoying more heavy desserts and pies during the cooler months. No-Bake Lemon Cheesecake Bars remain richly indulgent and creamy, but the smaller individual portions ensure they last longer than just one family dinner (a difficult task when they taste so good).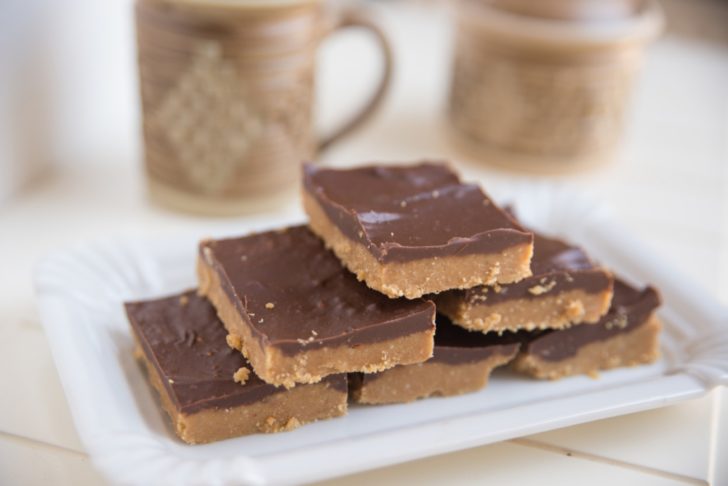 There are so many ways to go with combining chocolate and peanut butter into enjoyable summer snacks and desserts, including the delicious simplicity of these No-Bake Chocolate Peanut Butter Squares. They are super easy to make – just simple mixing and matching, then some time in the fridge to set before you're ready for the sublime mix of sweet and salty flavors.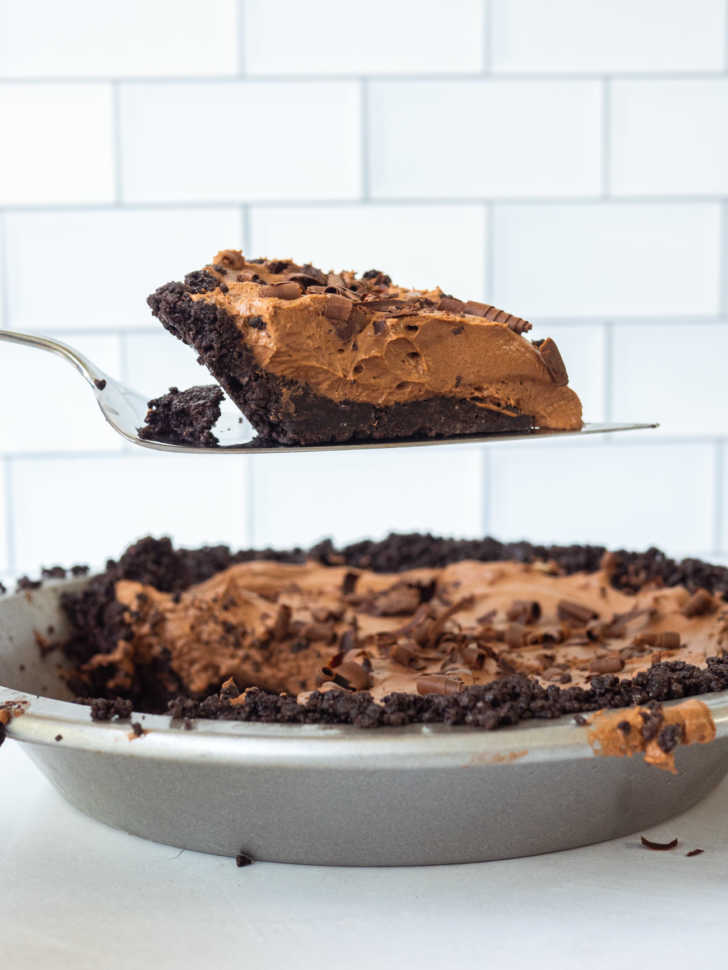 If you're a caffeine lover hankering for a coffee flavored summer treat, then I wouldn't hesitate to recommend this sublime No-Bake Mocha Pie. While not everyone's cup of cappuccino, this impressive dessert contrasts a delightfully crunchy crust with a rich, creamy coffee-choc filling.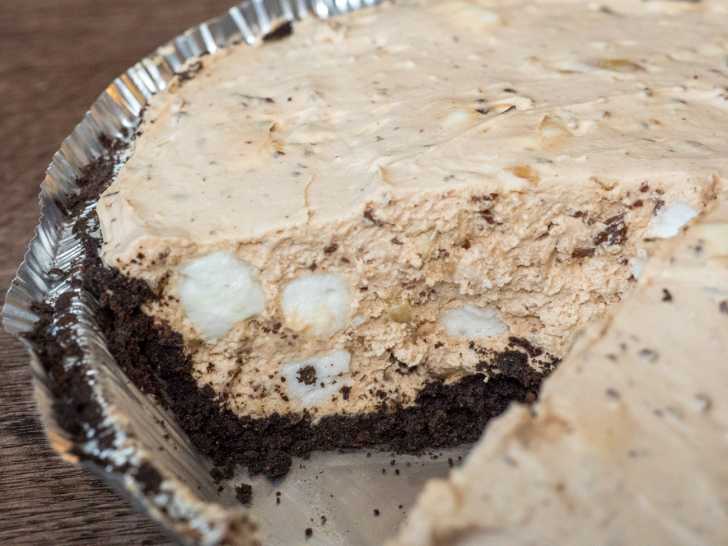 I think the best thing about no-bake desserts is the lack of effort needed to bring elements of your favorite combinations together. I mean, it really shouldn't be so easy. Combining disparate delights together into a scrumptious No-Bake Rocky Road Cheesecake is awesome. It's the type of innovative sweet treat I'll be putting on the year round menu!
Conclusion
Whether it's using fresh fruit, hot chocolate, or creamy cheesecake, there are an amazing variety of desserts which require no baking, and no hot oven in summer time. The best thing is they're simple yet innovative, and just maybe you'll make them all the time!
SKM: below-content placeholder
Whizzco for 12T