Cottage cheese seemes to be one of those foods you either love or hate. I land on the side of love, but my husband? Not so much. However, I've started looking up other ways to serve cottage cheese, and I've found a surprising number of incredible and totally unexpected recipes! Even my husband is a fan of these dishes and desserts.
While most of us probably think of cottage cheese as a side all on it's own, or perhaps filling for lasagna, but there are so many other ways to use it in your cooking. From pancakes to coconut cake and even Jello! Go ahead and try out a few of these recipes this week.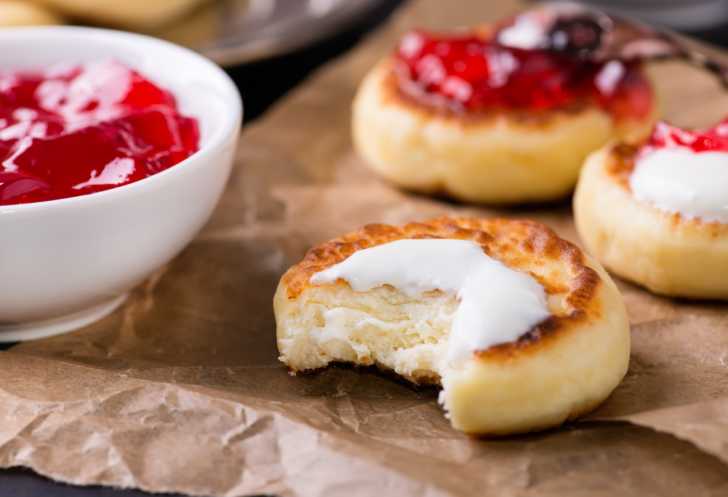 That's right, stuffed with protein-packed cottage cheese, we've turned the standard pancake into something that has some serious nutritional value. Once you make 'em this way, you won't want to go back…plus, you can then feel a little more free to load up the maple syrup or whipped cream! Get the recipe here!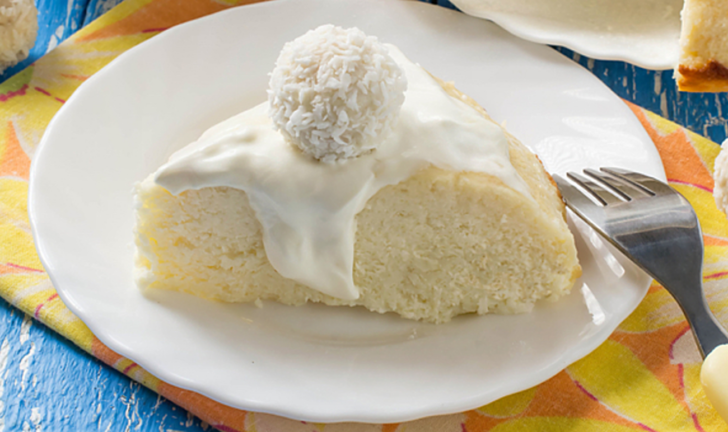 When we want a dessert that is a little different, then we turn to this light, fluffy cake, made with coconut and cottage cheese. It's deliciously moist and not overly sweet, making it the perfect way to end to a family dinner, add to our book club meeting, or even whip up for brunch. Get the recipe here!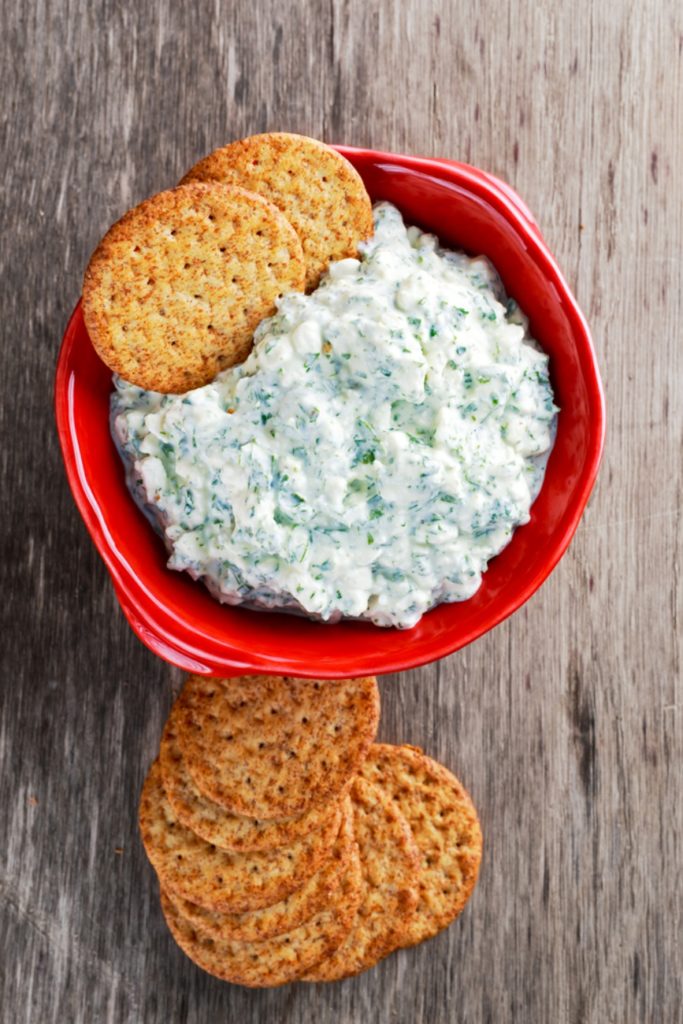 Who doesn't love a good cheese spread? Forget picking up a pre-made packaged cheese dip. Whether you're hosting a get-together or looking for a healthier snack at home, this cottage cheese spread is the answer you're looking for! We feel better eating it knowing it's also a way to sneak in extra calcium and protein into any healthy meal plan. Get the recipe here!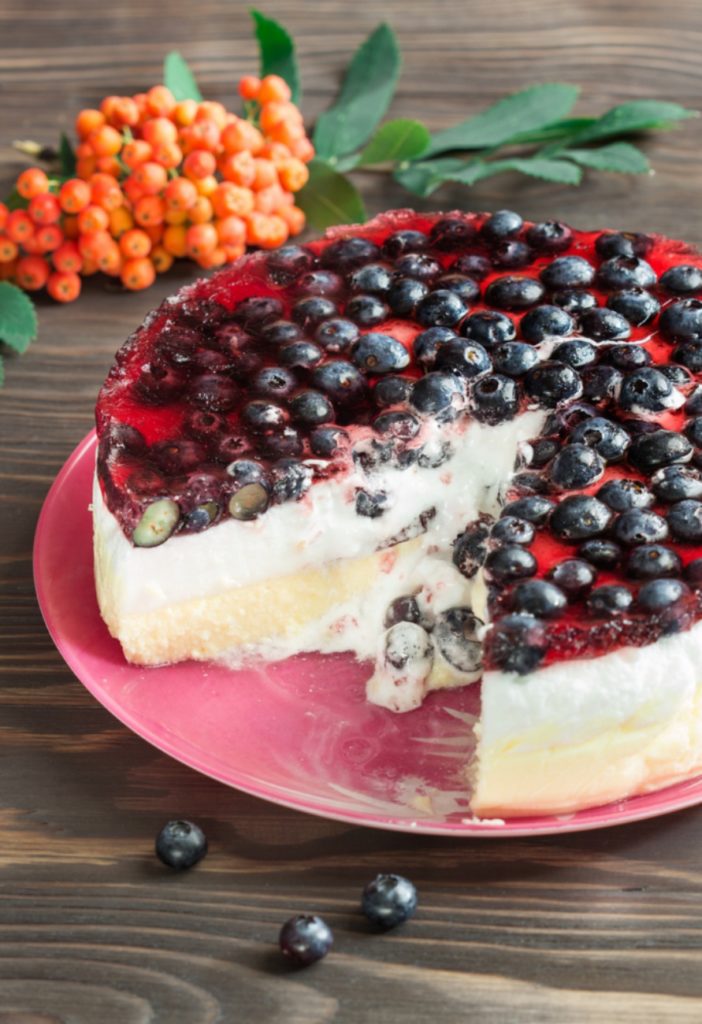 You probably know as well as we do, it's hard to resist a good cheesecake. There's just no match for that sweet and creamy goodness. But making a crust and dealing with baking in a water bath can be a pain, which is why we love German Cheesecake so much. It's simple and easy to make and is a little bit lighter than its American counterpart. This one here has a light and fluffy layer of meringue and is finished with a beautiful jellied blueberry layer, so while it does have a few steps to it, we promise none of them are hard. And all of them are well worth it! Get the recipe here!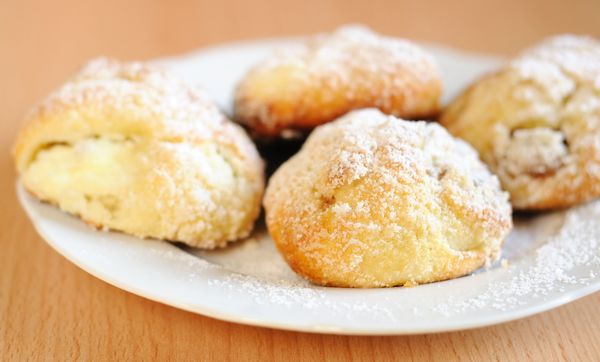 These cheese danishes are perfect for when you want something sweet, but with a little bit of tang, and you don't want to spend all day slaving over something elaborate. The flavor is absolutely perfect – which we credit to the use of cream cheese and cottage cheese – and you'd really never guess this little morsels were the result of sheer desperation! Now who's ready to try em?! Get the recipe here!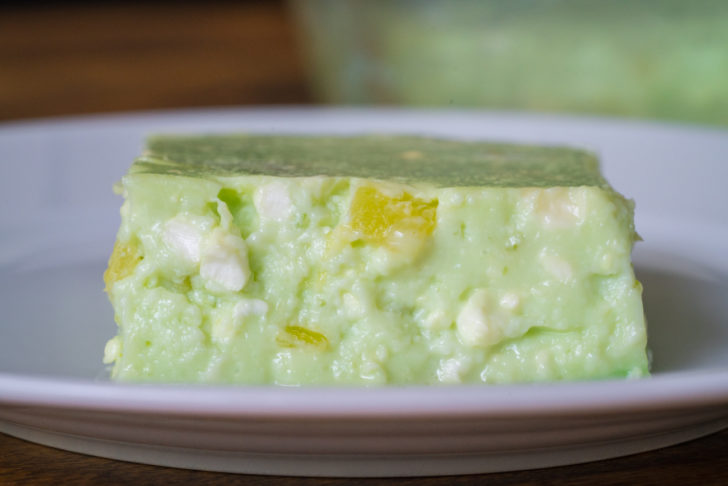 Okay, we've got a bit of a throwback recipe for you today, a retro dish that was a total staple back in the '50s and '60s…and for good reason! While it might look surprising and unlike other desserts, we mean it when we say this stuff tastes really good. Seriously! These lemon lime jello bars have the perfect touch of sweetness, thanks to bites of pineapple and balanced out by just the right amount of tang. Get the recipe here!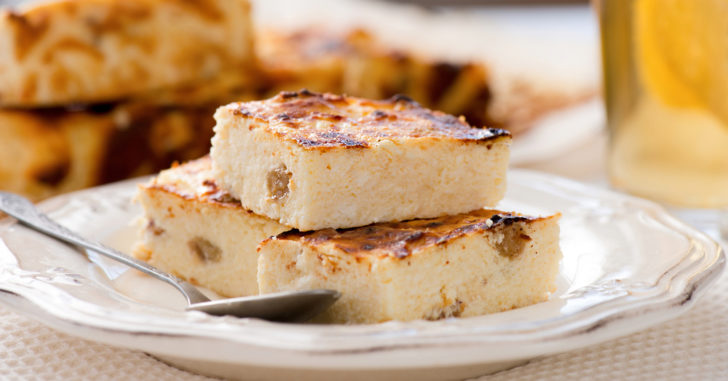 Traditionally served in pie form, these surprise bars are a wonderfully nostalgic blast from the past! Can you guess just by looking at them what the surprise is? Golden raisins, a dash of nutmeg, and… cottage cheese! Yes, that's right, these bars primarily consist of cottage cheese, eggs, and cream, blended with sugar, nutmeg, and vanilla. This is a recipe straight from grandma's cookbook, and we love it in our house. Nothing says down home comfort like these surprise bars! Get the recipe here!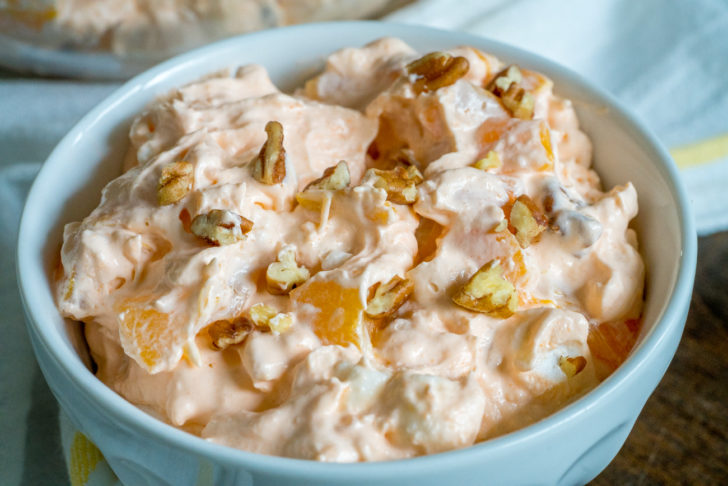 While we'll always be a little befuddled as to why retro jello desserts are referred to as salads, but we can all agree that they can be delicious and amazing and totally addictive. Which is why we're bringing back a classic: millionaire peach salad. We're a fans of almost all jello-based confections – not those scary savory salads encapsulating shrimp or full constructed sandwiches – and this one is no exception. It's full of fruity flavor, thanks mostly to diced peaches and peach (or orange) jello, with the sweetness cut by the tang of lightly-sweetened cream cheese and one other unexpected ingredient. We can't get enough of this stuff! Get the recipe here!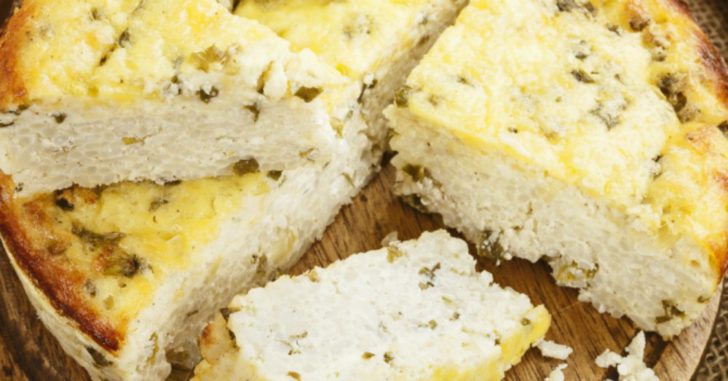 We really enjoy when simple ingredients come together to make something extraordinary, and that is exactly the case with our rice pie. Rice pie is just one of those dishes; it doesn't require any fancy ingredients, but it looks elegant, tastes amazing, and is super easy to make. A handful of supplies from the fridge and pantry are all we need to make this cheesy and savory rice pie. Get the recipe here!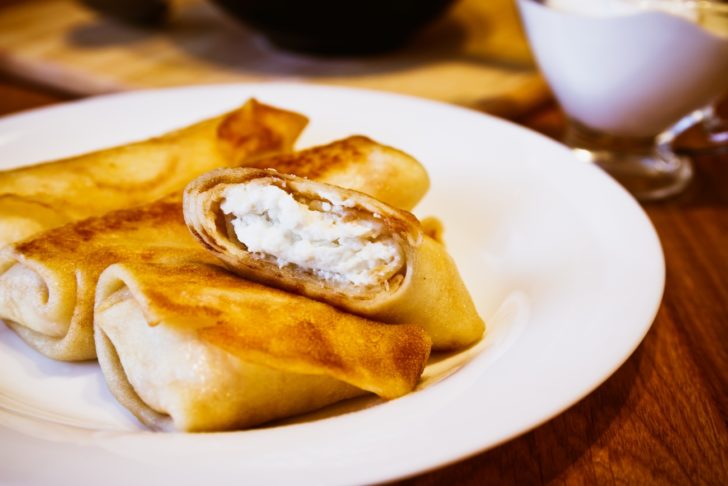 Blintzes are one of the tastiest breakfast foods known to man. They combine crepes with a slightly sweet cheese filling, so what's not to like? Topped with a little honey, berries, or powdered sugar, they're all at once crispy and sweet and creamy and soft. They may be simple, but they're simply delicious. Get the recipe here!
SKM: below-content placeholder
Whizzco for 12T