Stir fries are an essential part of my dinner rotation. I enjoy being able to put together a great-tasting, healthy meal quickly and reliably, with options spanning different protein choices and vegetables. I like to be able to make flexible choices depending on what's in my fridge and pantry, especially when the whims of my 3 small children also need to be considered during dinner decision-making.
Stir fries are brilliant year-round. There are many options across Asian cultures that you can use in their creation, with plenty of room for innovating or fusing with other cuisines. Below you'll find 9 Seriously Delicious Stir Fry Recipes that you can rustle up quickly for easy, inexpensive, and delicious meals.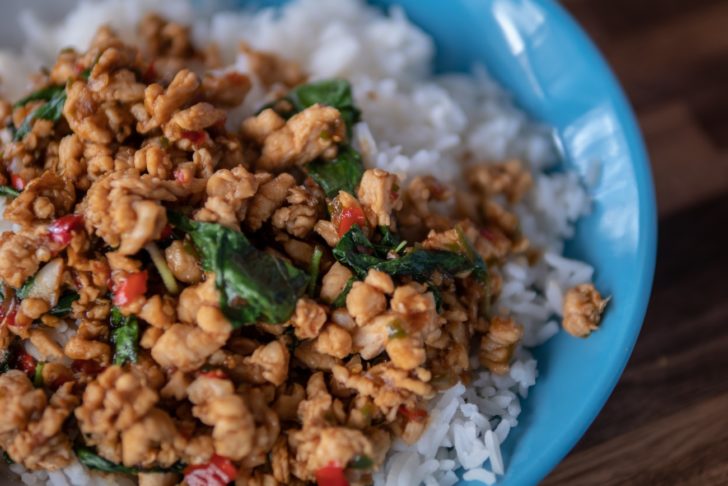 The Thai classic Pad Kra Prao Kai (Thai Basil Chicken Stir Fry) is a tremendous layering of sweet and salty flavors, and it can be made with pretty much any protein that strikes your fancy. The key to success with this stir fry is to work quickly at high heat and to keep the ingredients moving while it cooks. Don't worry if you don't have purple stemmed Thai basil, everyday basil works great at providing freshness and flavor!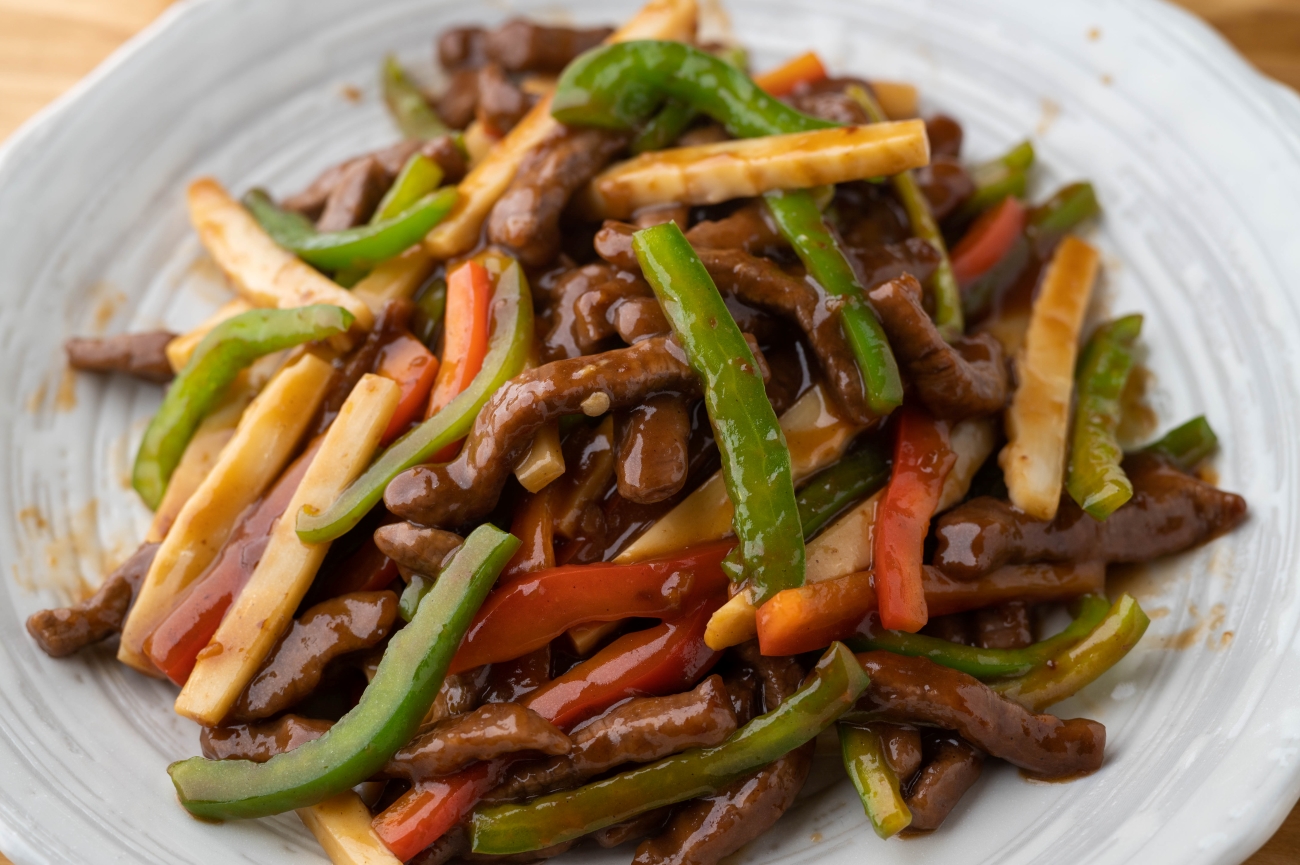 This simple beef stir fry helps you take an inexpensive cut, such as blade or skirt steak, and create a vibrant, tender dish that's packed with color and flavor. Quick, tasty, and innovative means Shredded Beef and Bell Pepper Stir Fry is a brilliant recipe to add to your weeknight rotation. Once you've cooked it a couple of times, it becomes an extremely reliable dish to cook on busy nights or if you need to empty the fridge of any combination of meat and veggies.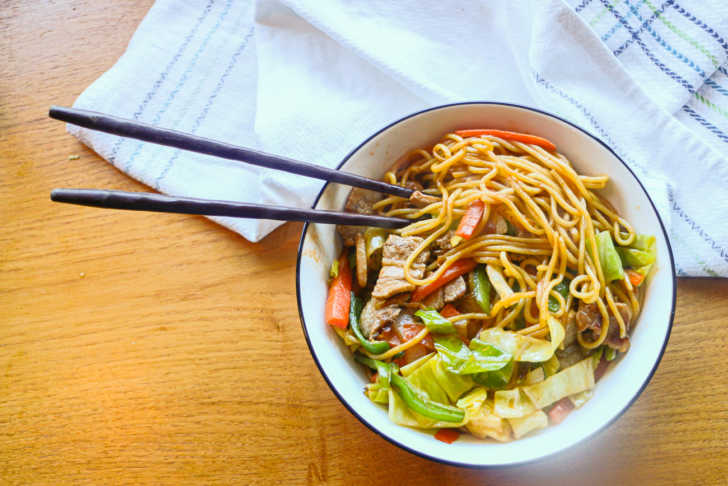 Yakisoba is a classic street food known for its flavor and freshness, usually consisting of pork, fresh veggies, and chewy noodles cooked in a sweet salty sauce. Japanese Stir Fried Noodles are delicious, fast, easy, and cheap to make. You can recapture the dish's flavor right in the comfort of your kitchen by using Japanese ingredients (from an Asian grocer), or excellent local supermarket facsimiles that create a unique stir fry in just 15-20 minutes.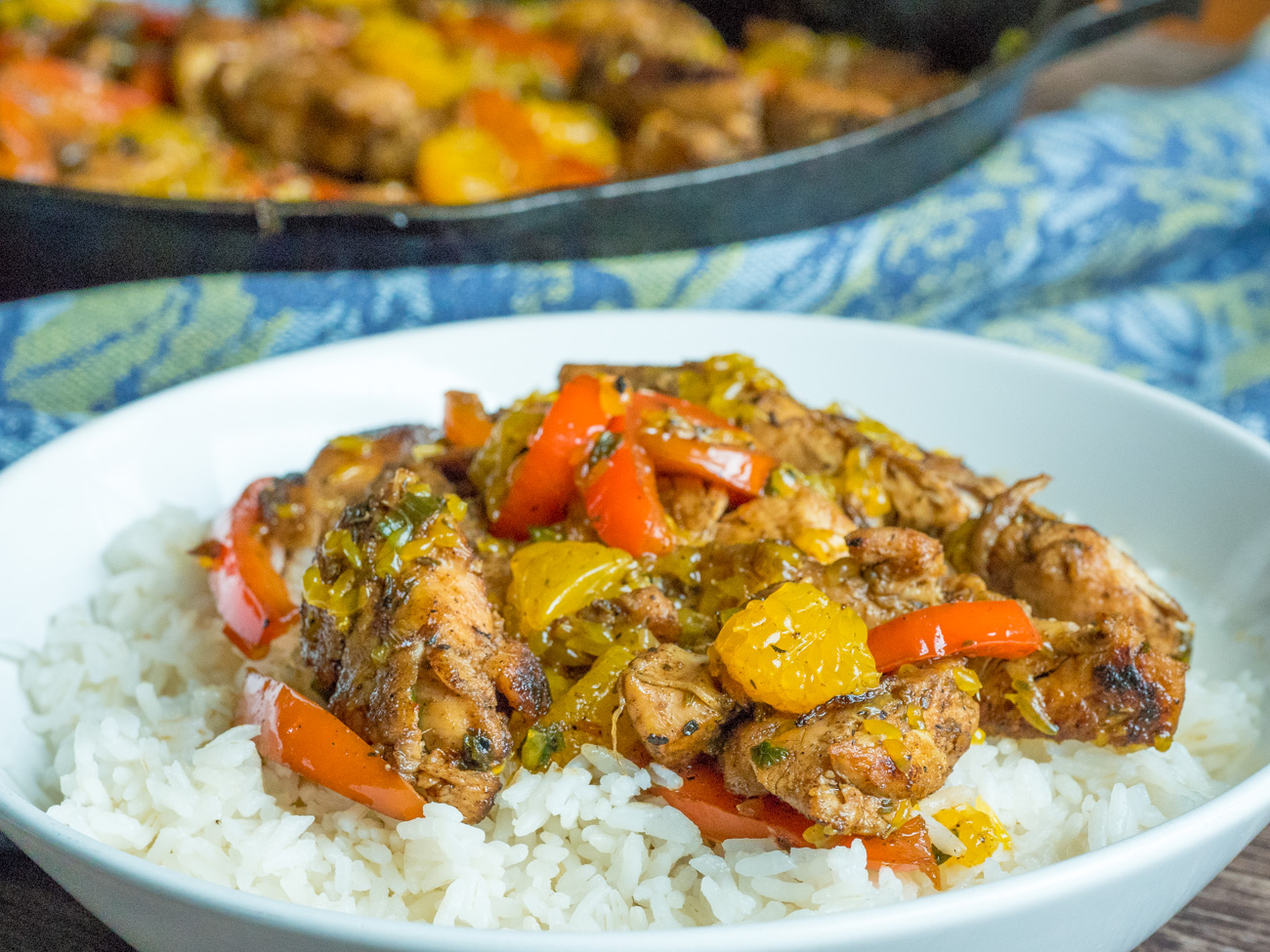 Jerk Chicken Stir Fry is a brilliant change up recipe combining the flavors of the Caribbean with beloved Chinese-American ingredients. The sweetness (and uniqueness) of using mandarin oranges is a perfect foil for the rich warmth and spice of the jerk seasoning. If you've been looking for a new way to make stir fried chicken and rice (and enjoy some heat factored in), then try out this incredibly enjoyable fusion of East and West favorites.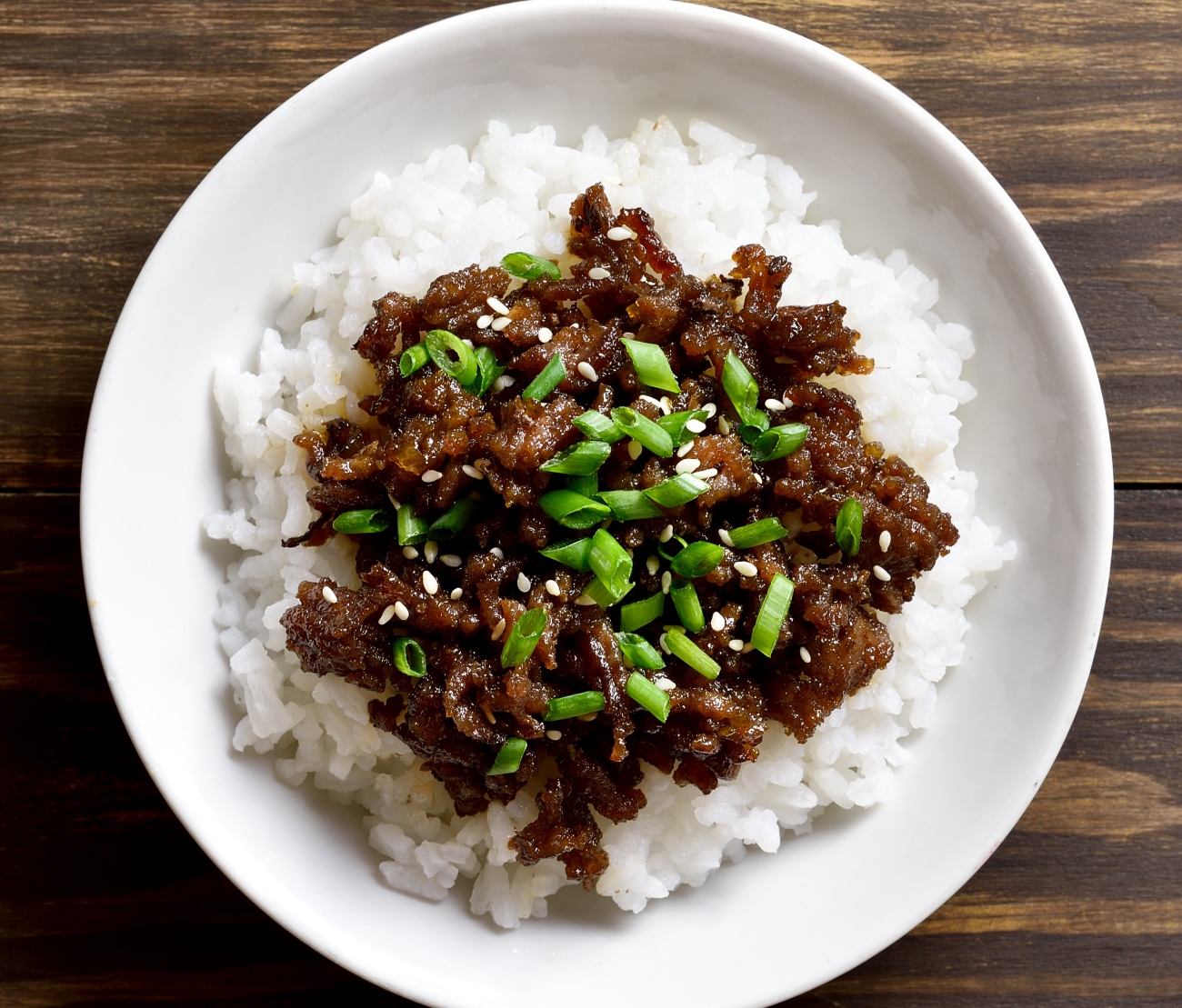 I love being able to stir fry a great big bowl of protein that's loaded with delicious layers of garlic and ginger, sugar and soy, just 20 minutes after looking in the fridge. Simple and Quick, Korean Ground Beef uses familiar pantry favorites (and a little jolt of sriracha hot sauce) in concert, creating a delightfully flavorful midweek meal that saves time and effort cooking and cleaning up. An added bonus is that it's also an ideal dish to parcel up for a quick heat and eat dinner later down the track.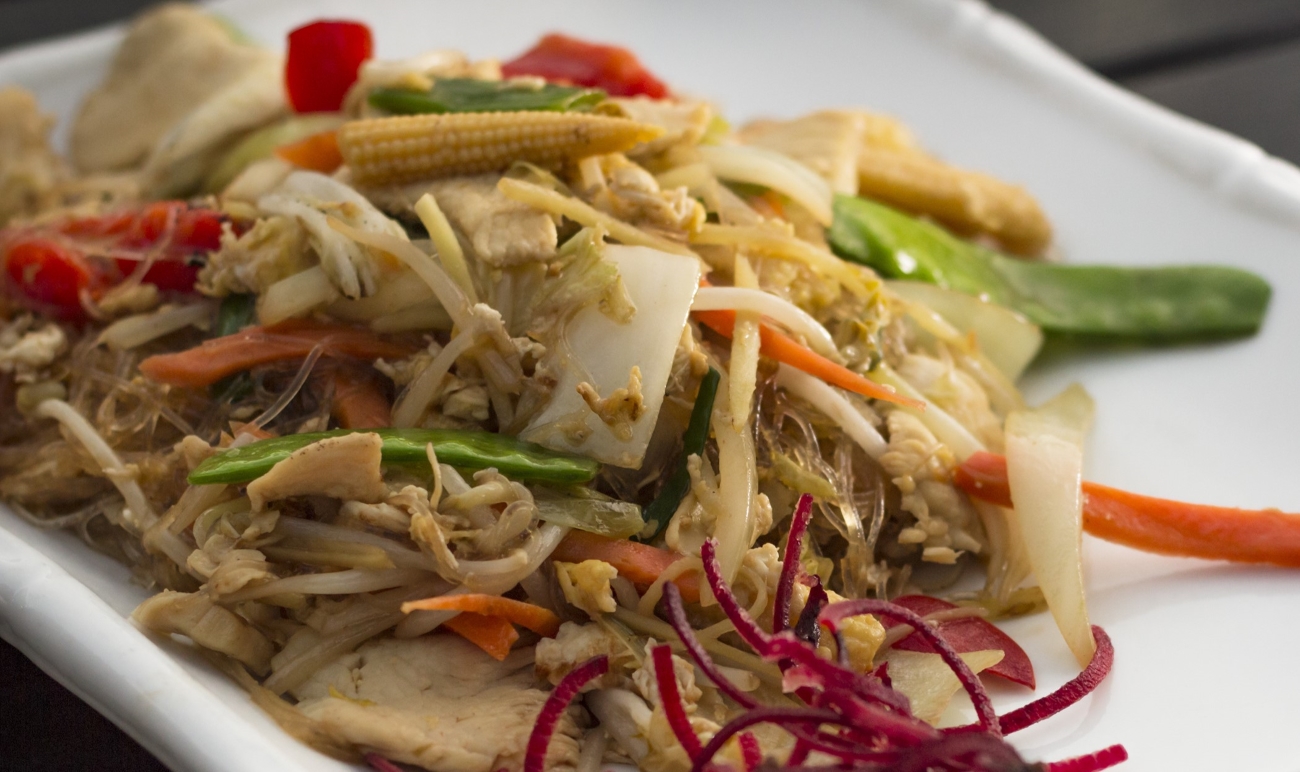 Good food made with simple ingredients that are colorful, full of flavor, and quick to make are always going to be on my short list of favorites. When you don't want to have rice or heavier Asian noodles, Glass Noodle Chicken (Pad Woon Sen) is the type of healthy but tasty meal you'll return to again for the depth and quality of flavor and visual appeal. The cellophane noodles help maximize the impact of a tasty from-scratch Thai stir fry sauce and fresh ingredients.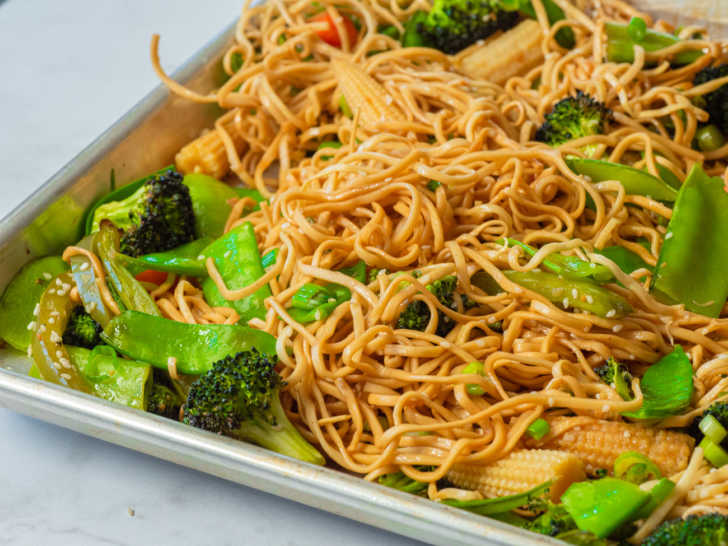 I know it's cheating that this delicious version of Chow Mein is not stir fried, but cooked in the oven on a sheet pan. It still gets a spot on this coveted list because it's absolutely amazing, loaded with a tasty mix of flavor, protein, and perfectly prepared chewy noodles. It doesn't matter how it's made when Sheet Pan Chow Mein tastes this good,(I'm sure you can stir fry it if you really want to) and it's still produced with little effort in a quick time frame!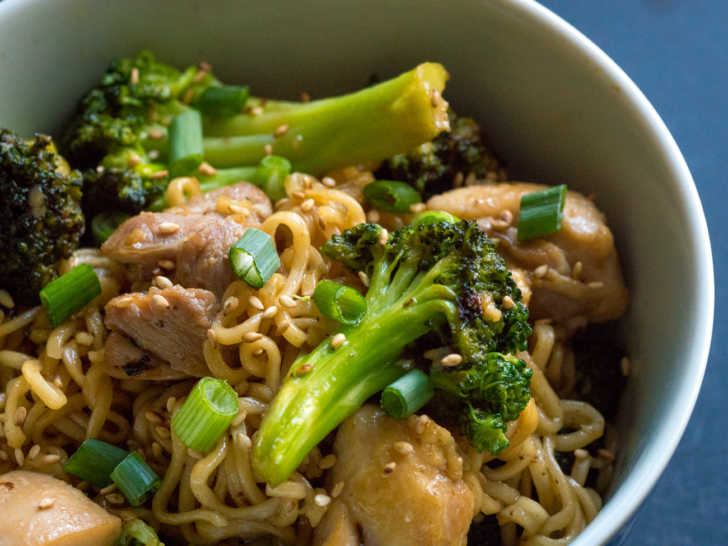 I've been giving ramen noodles the glow up since I could afford to upgrade from the college student basics (cough, some twenty years or so!). Being able to transform ramen into a dish befitting of a sit-down dinner is useful for when you still need a hunger fix requiring quick preparation and an economical price tag! Chicken Ramen Stir Fry pairs ramen noodles with tender chicken and crisp broccoli, then you're creating your own flavor with a quick soy based sauce that's no trouble at all to whisk up, coating everything with sweet and salty, savory flavor.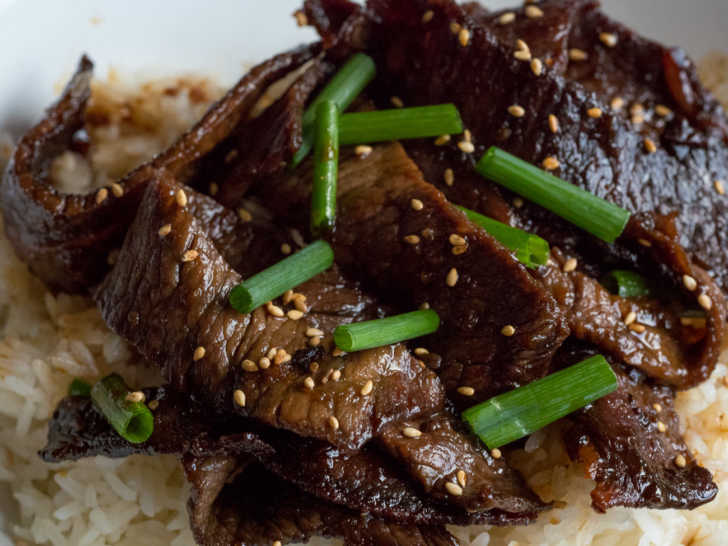 Copycat PF Chang's Mongolian Beef lets you enjoy this fast food fave from the comfort of your own home, with only minimally more effort than dialling up the restaurant. The cooking is quick, meaning the beef stays tender. The sauce is spot on, and is really just a handful of ingredients – soy sauce, brown sugar, garlic, ginger, and sesame oil. So simple and so delicious, this Mongolian Beef is adept at balancing sweet and tangy into bowls full of goodness!
Conclusion
As a dad with three small children, cooking stir fries is brilliant for saving me from the perils of indecision (and laziness). It's great to have a variety of reliable, quick cooking recipes to turn to, that work well with different protein and veggie choices. Whether you lack the time, or the energy, stir fries are a healthy option that you can get on the table quickly and efficiently!
SKM: below-content placeholder
Whizzco for 12T