Hearty and rich recipes are perfect for winter warming, as cooks look for sauces, soups, and casseroles that can keep the warm and well-fed during the coldest period of the year. Calorie counts, carb levels, and summer transformations often make way for comfortable, tasty dishes that are good for the tummy and the soul!
While there are all manner of delicious creamy options, the nine recipes below offer great tasting, simple, and/or quick meals loaded with familiar flavors. As the days shorten and the nights get brisker, making these creamy recipes will help you enjoy your time in the kitchen and look forward to a bowlful (or two) of yummy, indulgent comfort food.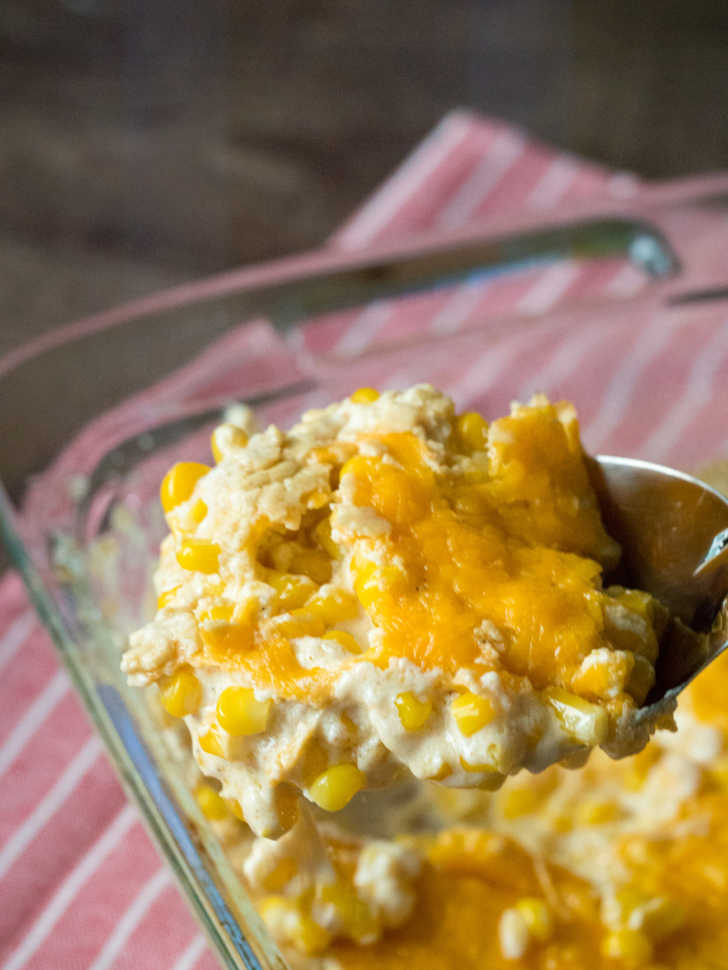 I'm a sucker for an indulgent side dish that adds cheese to more cheese. This delicious recipe for Cream Cheese Corn Casserole is a great balance between sweet and savory, and is lick-your-spoon delicious. It is the perfect winter complement to roasted meat, or steaks thrown on the grill, which comes together easily with just a few tasty ingredients. This means you don't need much motivation to get it going in the oven!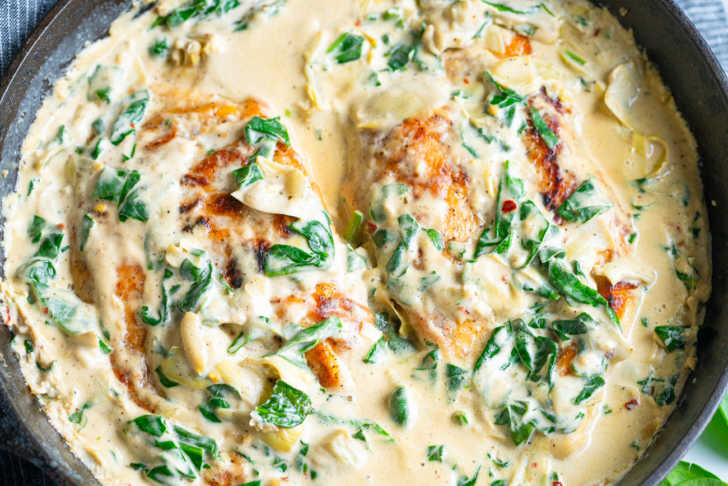 You've got to love a one pan meal that oozes a mix of creamy decadence and bright flavor. In around half an hour you can have this Creamy Spinach and Artichoke Chicken Skillet on the table for the family. Juicy chicken filets paired with the boldness from spinach and artichokes, is then mixed in a garlic and butter sauce, made smooth and indulgent by the combination of cheese, cream cheese, and sour cream. Throw away the healthy meal plan, this one is the tasty comfort food for busy weeknight cooks!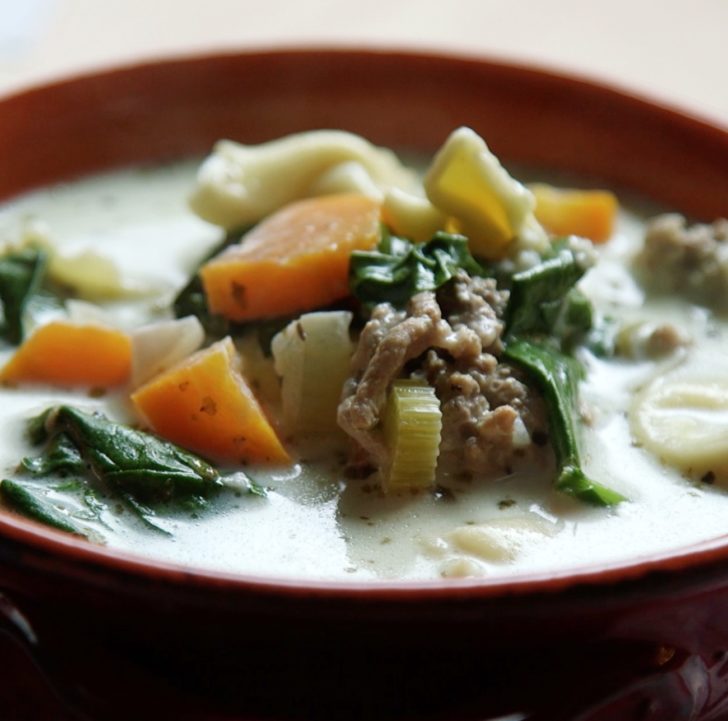 Slow Cooker Pork Tortellini Soup is an innovative and interesting winter option that's great for warming your bones when the weather cuts through. Any time you can load up your slow cooker with pasta, pork, and veggies, then walk away for a few hours to let it coalesce under low heat, you're going to end up with a great meal. It's a fancy sounding soup with simple delivery, and it's absolutely magnificent!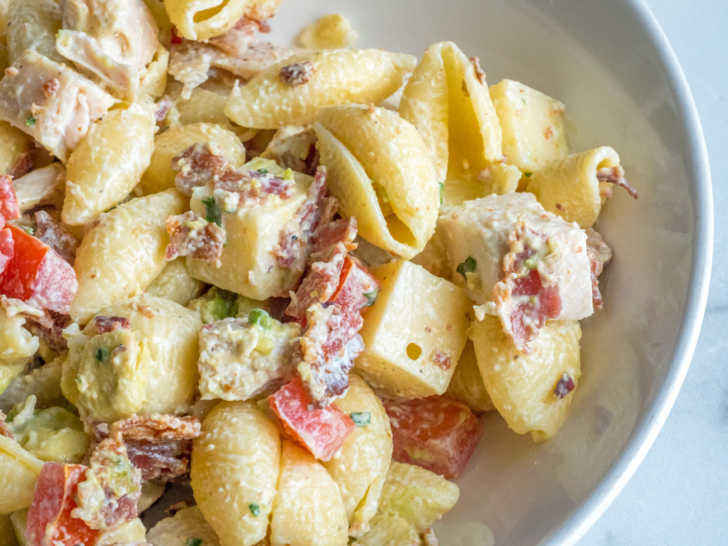 Why have a massive sandwich, when you can put all the best bits of a chicken club into a creamy salad that's appetizing for any time of day from brunch through to dinner. Chicken Club Pasta Salad takes away lettuce and sourdough, replacing them with yummy shell pasta and a delicious dressing of buttermilk, mayonnaise, sour cream, chives, parsley, and garlic powder. It's the type of salad side dish that will have you fighting your family over the last spoonful.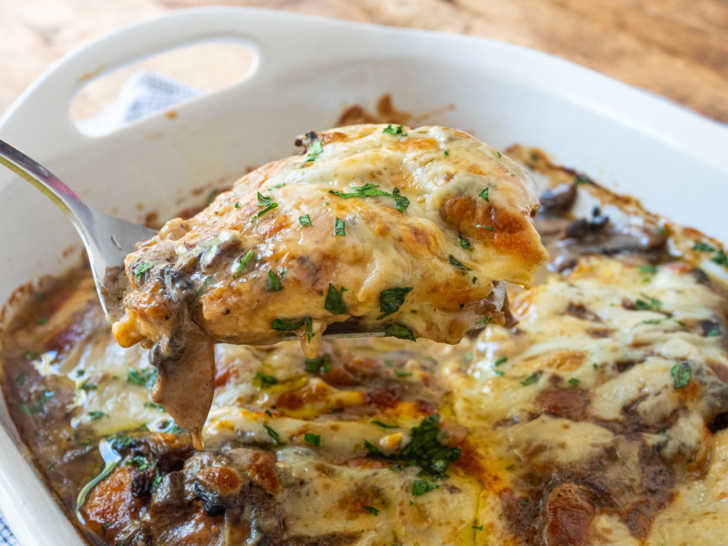 A recipe classic from the Betty Crocker toolkit, chances are mom and grandma have dished you up a tasty Chicken Gloria Casserole a time or two. It's the kind of comfort meal that gets passed down the line. Chicken and earthy mushrooms bake in a creamy sauce (enlivened by the addition of sherry) that's just perfect when served over tender egg noodles.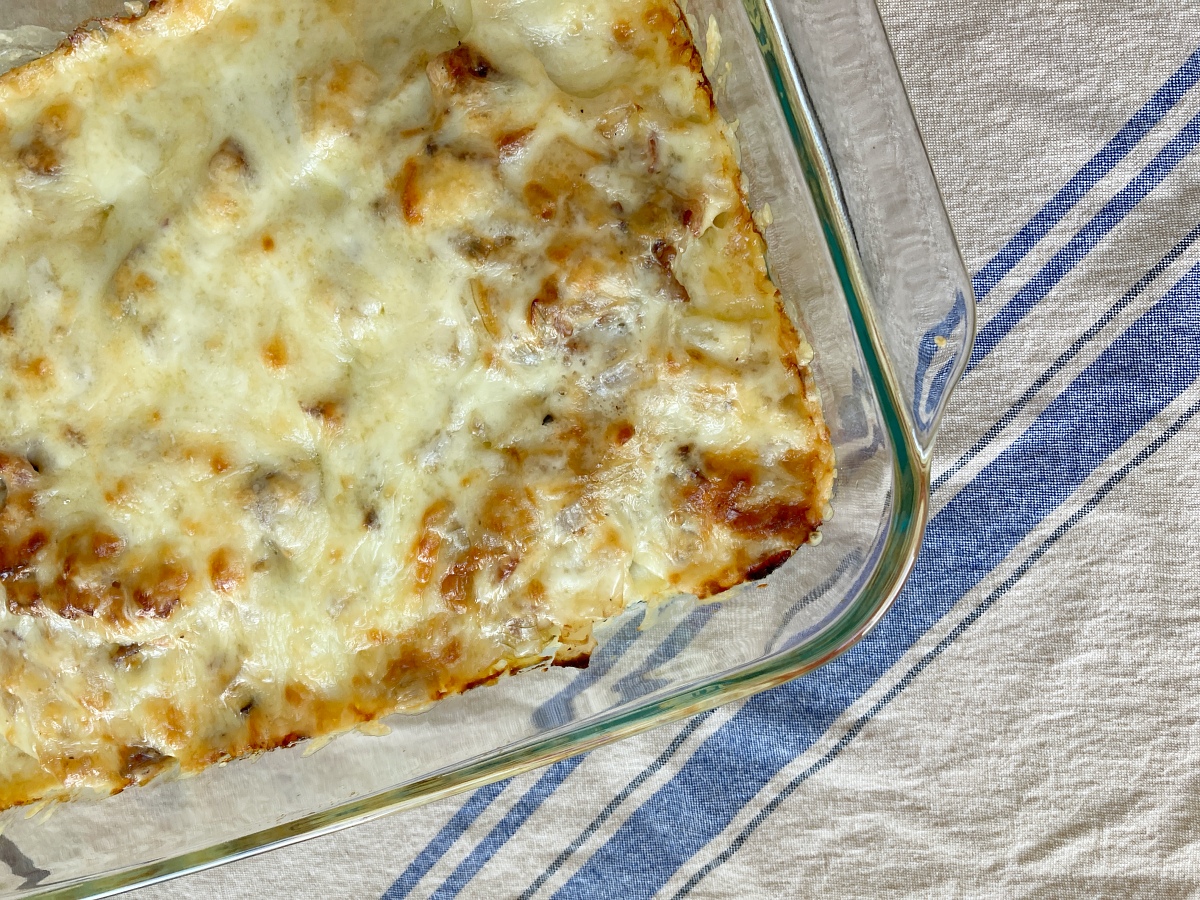 Tartiflette is a classic French comfort food featuring potatoes, which are hands down my favorite veggie for business and pleasure! What's surprising about this dish is that you don't need cream or cream cheese to achieve a creamy casserole – all it takes is the fantastic pairing of gruyere and fontina cheese in cahoots with garlic, bacon, onion, and a splash of white wine. Once you've made Tartiflette the first time, it will quickly become a staple of your creamy winter dinners!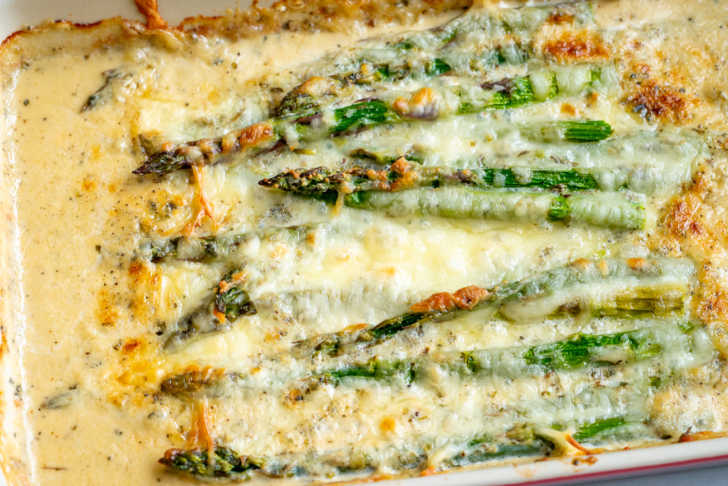 Take advantage of the irrepressible flavor of asparagus by sinking them into a fantastic cream sauce. Lively spears combined with a cream sauce, Italian herbs, garlic, and pecorino cheese, will have you scooping up the last little bits from the empty dish. Creamy Italian Baked Asparagus is the show stopping side dish that will have dinner guests and family alike talking about it long after dinner is finished.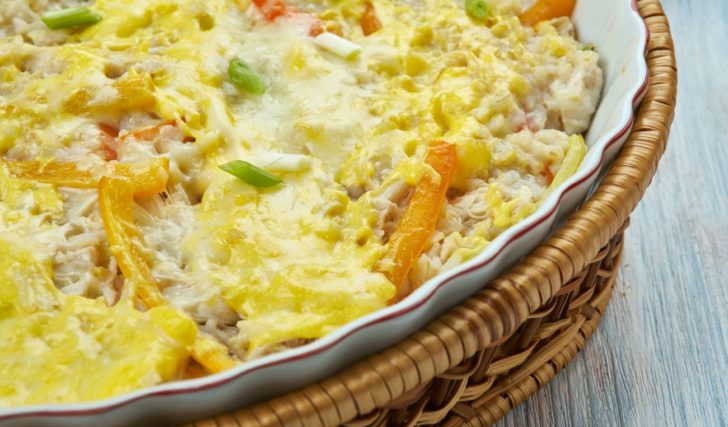 A creamy sauce is often the lynchpin of delicious bakes and casseroles, and this Creamy Chicken Tex Mex Bake is the perfect example of a sauce that amplifies simple ingredients. Popular pantry spices – cumin, oregano, and chili powder – create the right amount of heat and Tex Mex flavors that bring juicy chicken to life. If your taco Tuesday is not quite cutting the mustard, this lively recipe will provide a similar yet satisfying change from the norm.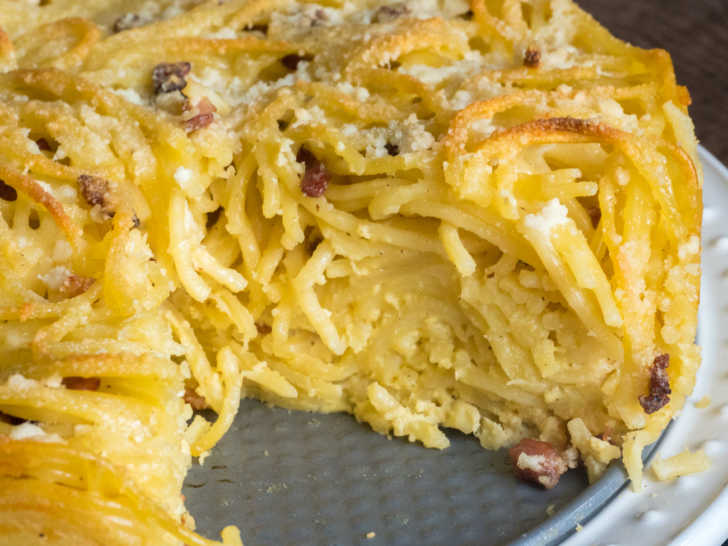 I've never been one to quibble with making pasta favorites into tasty pie and casserole versions. Making things 'pie style' means the ingredients are easier to pull together and simpler to cook, are great for dividing up into manageable portions, and can be kept back for heating and eating when you're busy or tired. Spaghetti Carbonara Pie is deliciously simple and creamy, featuring the unmissable flavors of bacon, onion, and garlic – this meal is as comfortable as your favorite pair of stretchy pants!
Conclusion
Winter is the perfect time to work with creamy sauces as you cook the foods that align most with comfort and sheer enjoyment. The recipes above are all delicious, creating great tasting comfort food options in a range of different styles. Once these dishes become part of your winter list, it's impossible to replace them!
SKM: below-content placeholder
Whizzco for 12T