And it's a classic for a reason…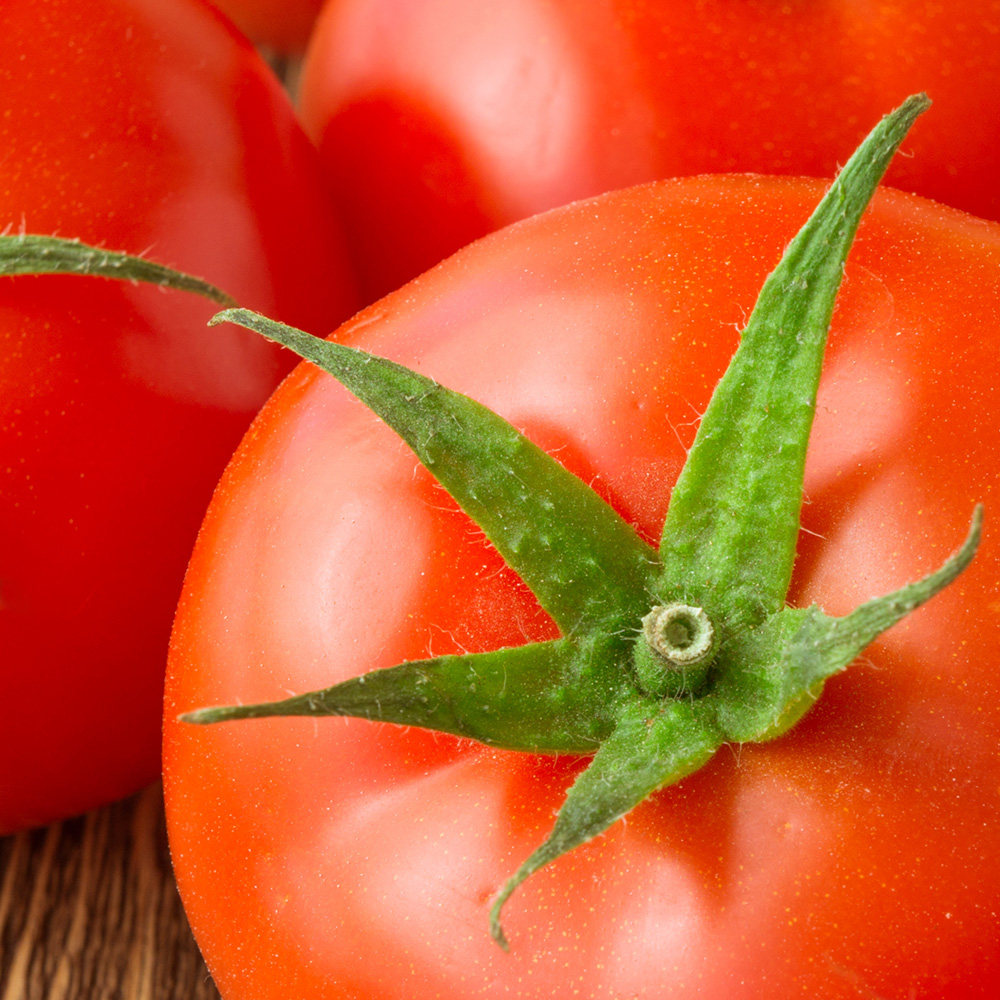 12 Tomatoes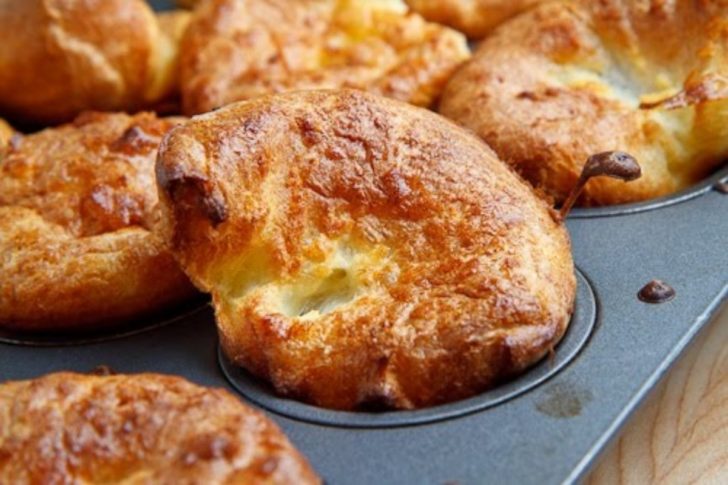 If you haven't had Yorkshire pudding before, it's a tasty, easy-to-make dish that's referred to as a pudding in the U.K., but is most similar to a bread-pastry hybrid. These delicious pastries are an absolute must any time you have a good roast going, and in fact, were traditionally made with the drippings from a roast, before the name changed to Yorkshire pudding.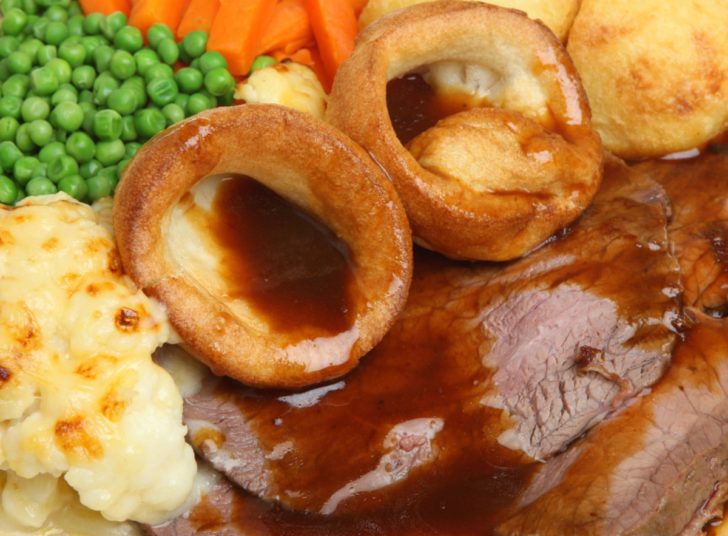 These bites are a perfect accompaniment to a hearty main course, a savory and flaky biscuit that's a far cry from ordinary dinner rolls. You can serve them topped with gravy and butter and they are perfection! This English recipe is a classic, and once you taste it, you'll know why! One tip before you start: keep all the ingredients at room temperature, so everything comes together smoothly.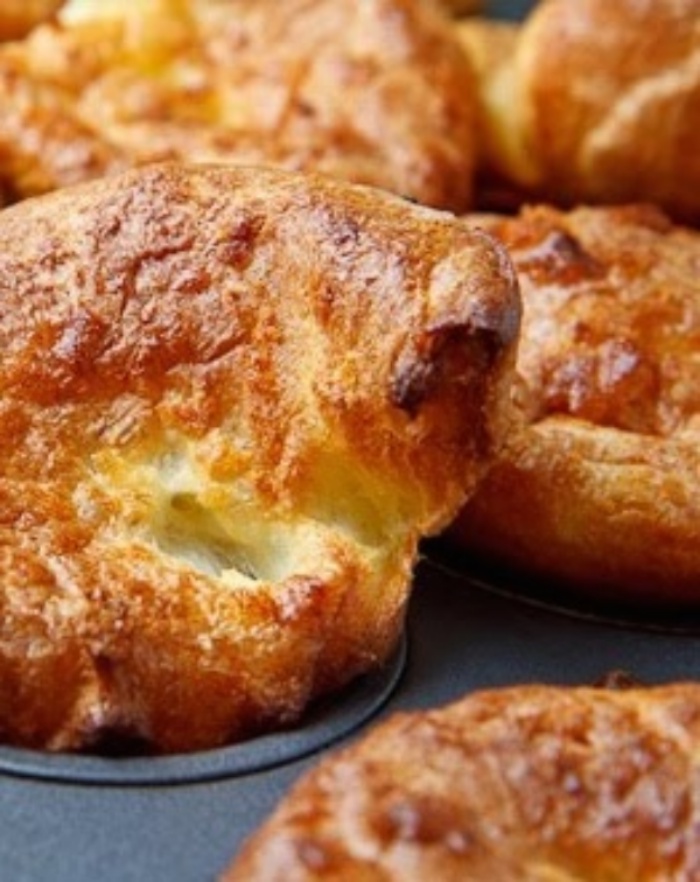 Simple Yorkshire Pudding
Serves 2
10m prep time
20m cook time
10m inactive
Ingredients
3 large eggs
1 1/2 cups whole milk
1 1/2 cups flour
3/4 teaspoon table salt
3 tablespoons beef fat or unsalted butter
Preparation
Preheat oven to 450º F.
Whisk the eggs and milk into a large bowl until well combined.
In a separate bowl, combine salt and flour, then add gradually into the egg mixture. Whisk quickly until the flour is incorporated and the mixture is smooth. Cover it with plastic wrap and let stand for at least one hour, but no more than three.
Collect the fat from the roast. If you're collecting the fat from a fresh roast, the best time to do it is after the roast has been in the oven for an hour, and while the roast rests. Whisk 1 tablespoon beef fat into the batter until it's bubbly and smooth. Transfer the batter to a large measuring cup or pitcher.
Measure 1/2 teaspoon beef fat into each cup of a standard muffin pan. Place the pan into the oven to heat for 3 minutes. Quickly remove the pan from the oven, close the door, then divide the batter evenly between the 12 muffin cups so each are about 2/3 full.
Return pan to the oven then bake for 20 minutes. Reduce the oven temperature to 350º F and bake for another 10 minutes.
Remove pan from the oven and pierce each pastry with a paring knife or toothpick to release the steam and prevent collapse. Serve immediately.
Enjoy!
Recipe adapted from BBC Good Food.
SKM: below-content placeholder
Whizzco for 12T