These are ooey-gooey and amazing!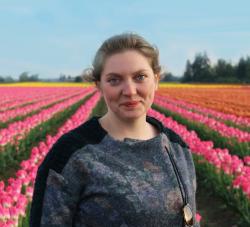 Decatur Macpherson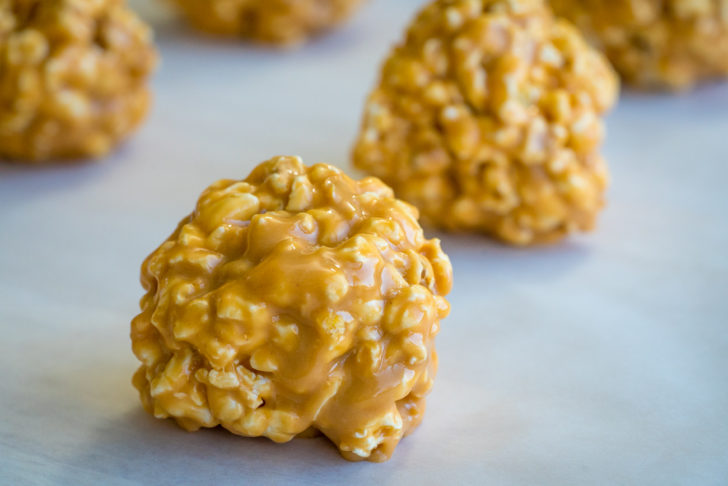 While popcorn is an obvious go-to on movie night, we feel it gets the short end of the stick sometimes, painted into a corner as only being a movie snack, when really it can be so much more! Instead of just adding different flavors to spruce up a bag of popcorn, we're taking the movie theater staple and using it as the main ingredient in a totally different treat. We give you: peanut butter butterscotch popcorn balls!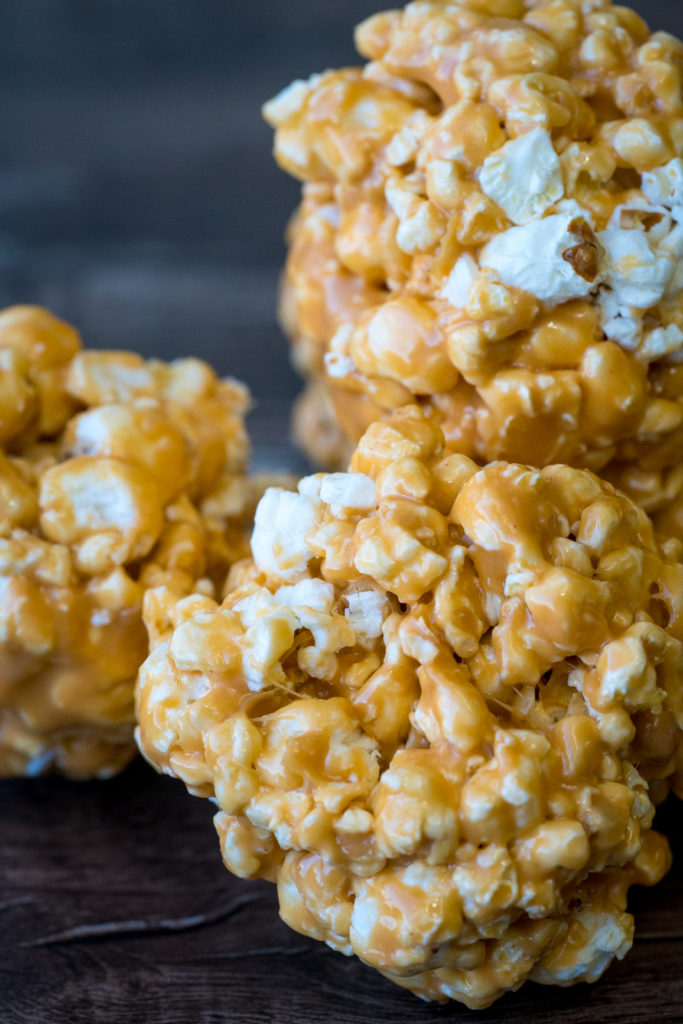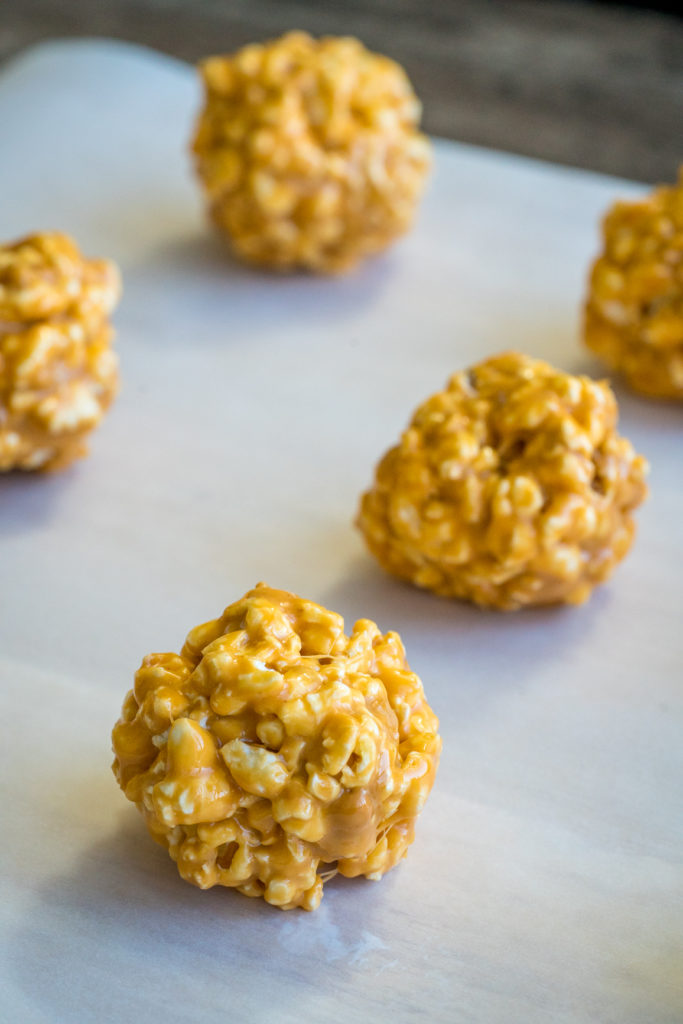 Peanut butter fans and butterscotch fans (and rice krispie treat fans) rejoice! This strikes the perfect balance between salty and sweet, using popcorn and marshmallows the same way we would to make rice krispie treats, just with the addition of creamy peanut butter and butterscotch chips. Let us tell you: using popcorn as a base for these butterscotch balls was an inspired choice, if we do say so ourselves. Salty and perfectly shaped to be coated by our peanut butter butterscotch mixture, these popcorn balls bind together deliciously – plus, you can make these bites as big or as small as you like, whatever works for you.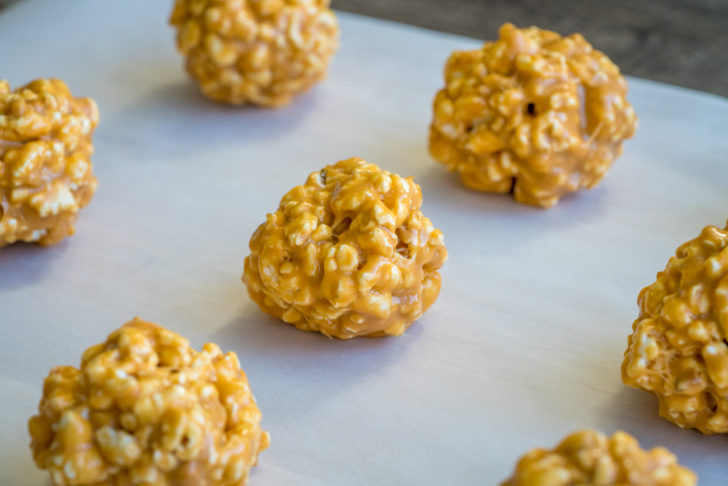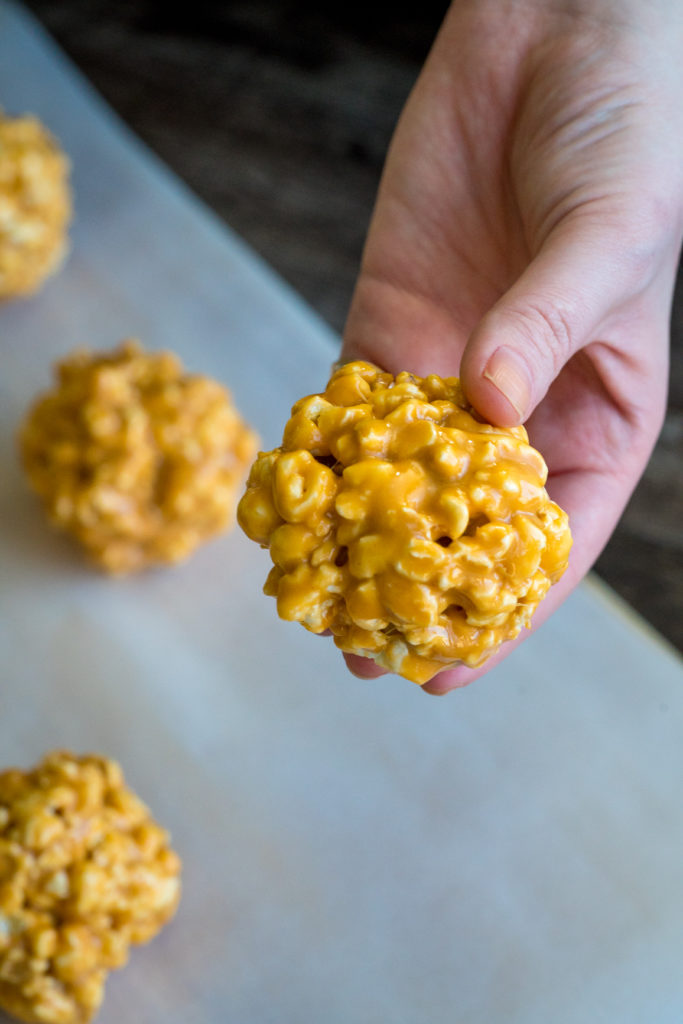 The other thing that's easy to tweak, should you so choose, is the ratio of popcorn to butterscotch mixture. Some of you (with a sweet tooth as overpowering as ours) might like slightly less popcorn, so you get more of that tasty, toffee-like ooey-gooey coating, others might decide to add a bit more popcorn so you get the salty, crunchy and chewy bite from that. This treat is ridiculously easy to make – although, pro tip: spray your rubber spatula or your hands with non-stick spray so you can easily fold in the popcorn – and the payoff is huge! Everyone we know flips for these…it's just about impossible not to!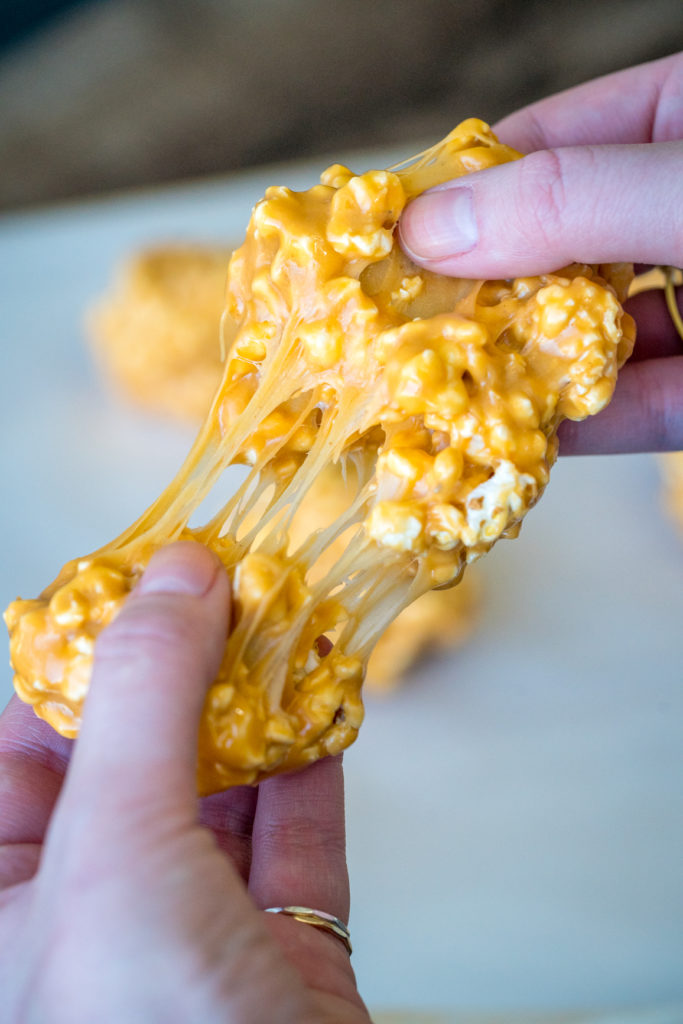 Peanut Butterscotch Popcorn Balls
Ingredients
1 1/4 cups butterscotch chips
5 tablespoons unsalted butter
1/3 cup creamy peanut butter
1/2 teaspoon salt
6 cups marshmallows (not minis)
1 (6 oz.) bag popcorn, roughly 12 cups
cooking spray, as needed
Preparation
In a large, microwaveable bowl, combine butterscotch chips, butter and peanut butter, then microwave in 30-second increments, stirring in between, until melted and smooth.
Note: using a rubber spatula sprayed lightly with cooking spray should help prevent sticking.
Stir in marshmallows and return to microwave for another 30 seconds, then stir again. Repeat process until mixture is smooth and fudge-like. If using, stir in salt.
Working quickly, and in batches, if necessary, add popcorn and fold into butterscotch mixture.
Lightly coat your hands in cooking spray and roll popcorn into balls slightly smaller than the width of the palm of your hand.
Let set for at least 20 minutes, then serve and enjoy!
Recipe adapted from The Food Charlatan
SKM: below-content placeholder
Whizzco for 12T