A delicious Korean twist on the classic Mac n' Cheese.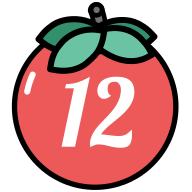 Dom Ruane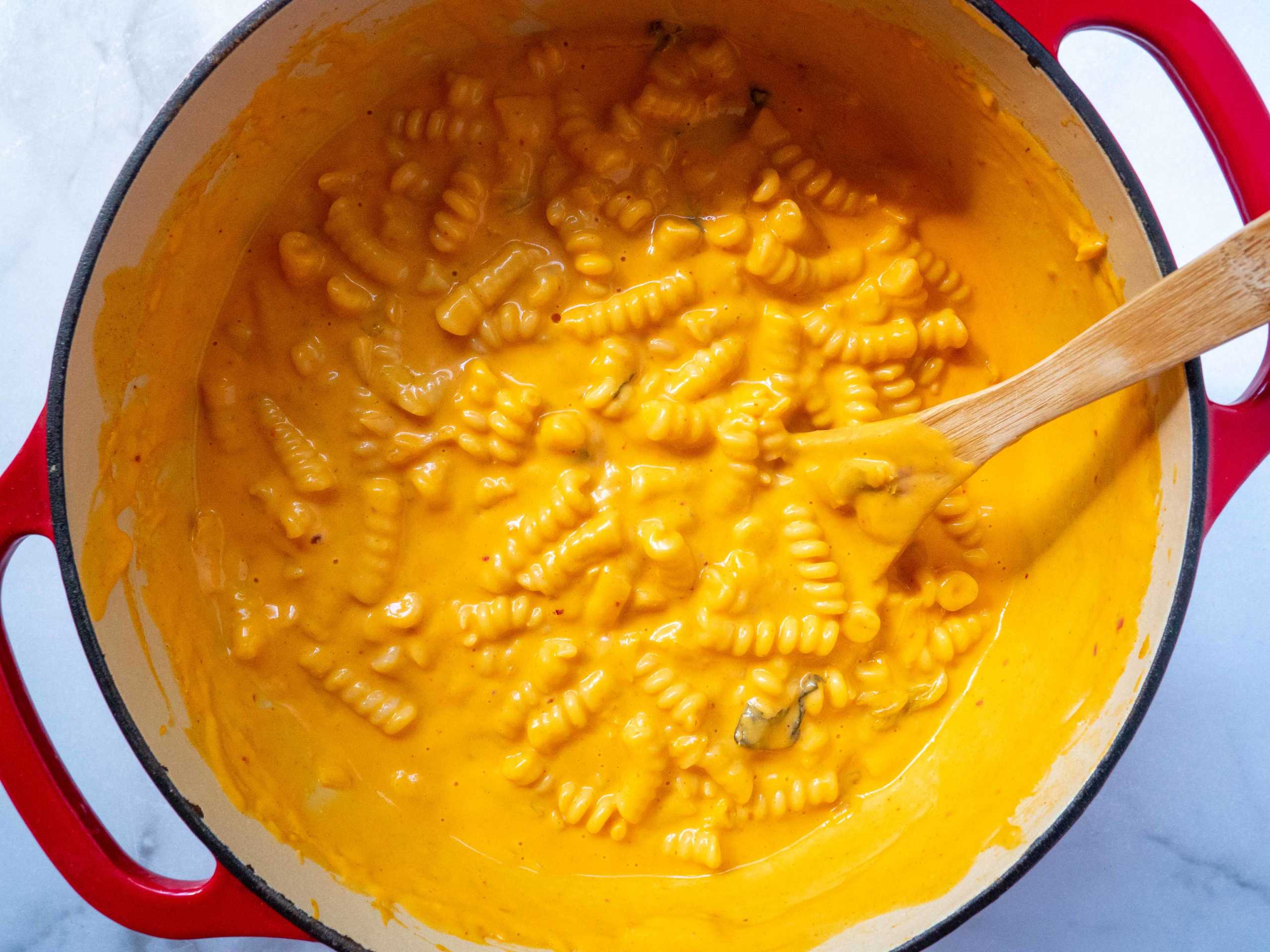 I love mac and cheese. It will always be one of my favorite foods to eat. When I first moved to Washington, all I craved was comfort food, like pizza, Taco Bell, and mac and cheese. I tried a kimchi mac and cheese that blew me away. The rich cheddar sauce contrasts with the spicy fermented cabbage, and a crunchy panko crust. This is a recipe for the people who love kimchi and want to take a dive into a bowl of cheese noodles. I wouldn't classify this as an "adult" mac and cheese because I think even the kids would like it.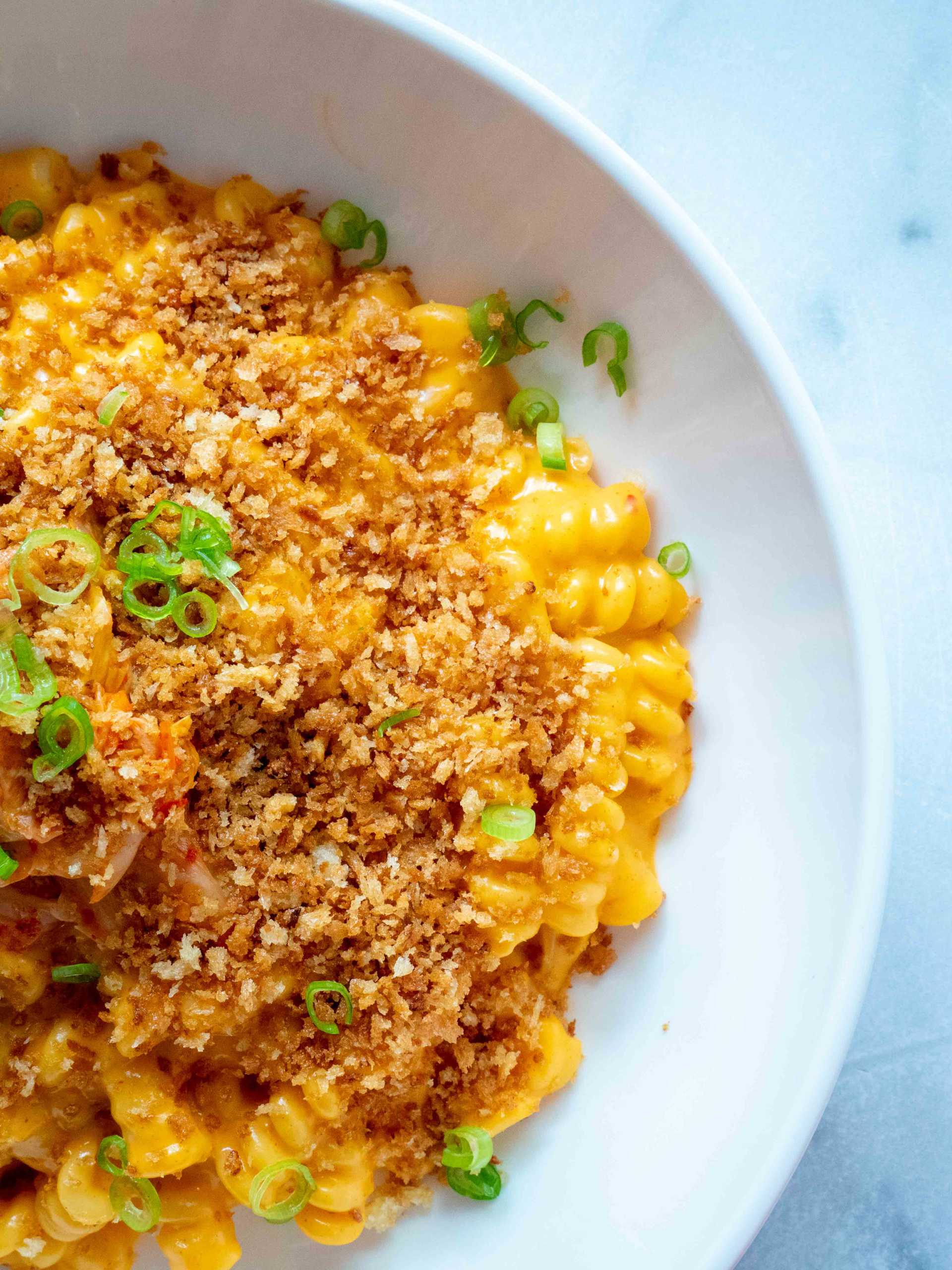 These curly fusilli noodles are such fun tubular noodles that hold sauce well. This cheese sauce needs tubes and curly shapes. Double the cheese value. This is why it's important to cook your noodles al dente and finish the cooking in the cheese sauce. The pasta just sucks up all the sauce like straws. That's why the mac and cheese get's so solid as it cools. Baked mac and cheese is great, but I don't want to wait any more time to eat this mac than I have to. Hence the crispy panko breadcrumb topping. Does all the work of baking in advance. The crispy panko breadcrumb topping you will thank me for.
Entertaining? Hot Tip, make this mac ahead by cooking the noodles and sauce separately ahead, then cooling both of them down before combining them. Reheating will be a breeze and won't need any diluting with milk. If you'd prefer to bake the mac, do everything the same and finish with green onion. I love the fresh crunch of green onion in my mac to go with that toasted panko. The spiciness is up to your preference in this recipe, so for my spicy people feel free to generously top your mac with gochugaru. A Korean chili pepper spice that will soon become a staple in your pantry.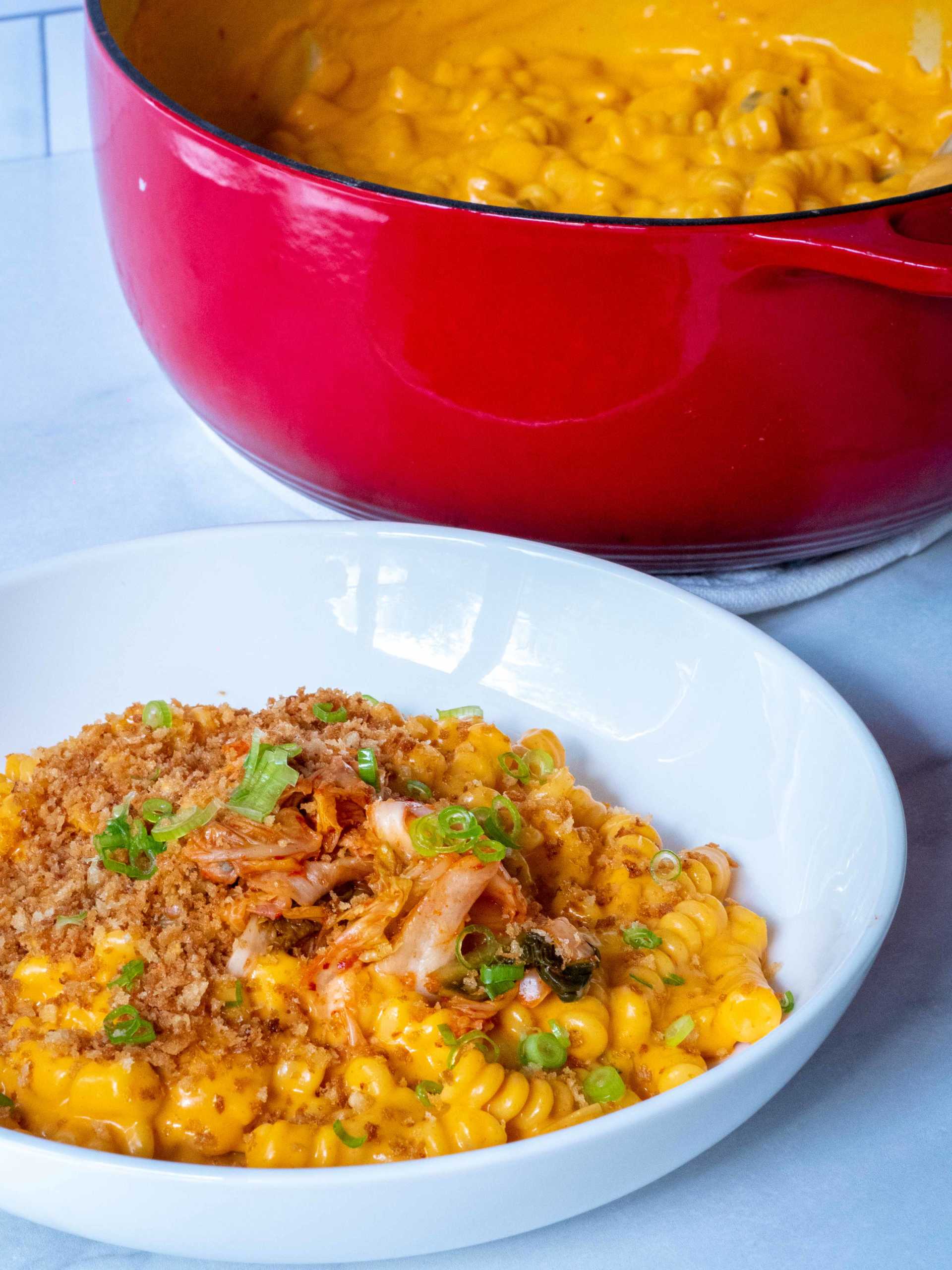 Mac-Kimcheez
Serves 4 - 6
15m prep time
45m cook time
For mac:
6 tablespoon salted butter
1/2 cup all purpose flour
2 tablespoons gochujang
4 cups whole milk
1 teaspoon garlic powder
1/2 teaspoon onion powder
12 oz. sharp cheddar cheese
1 cup kimchi, chopped
10 oz. short curly pasta
1/4 cup green onion, sliced thin
For topping:
2 tablespoon butter
1 garlic clove, minced
3/4 cup panko breadcrumb
1 teaspoon gochugaru *optional*
Directions:
Using a medium sized pot over medium high heat, create a roux with butter, flour and gochujang. Add in milk and bring to a simmer. Season the sauce with salt, garlic and onion powder.
Reduce heat to low and whisk in the cheddar cheese until smooth and velvety. Add in kimchi, remove from heat, and pour in your cooked pasta.
In a separate pan for the topping, cook butter and garlic until the garlic starts to brown. Add in panko and toss until golden. Season with salt and pepper.
Top pasta with golden breadcrumb, gochugaru and sliced green onion.
Geonbae!
SKM: below-content placeholder
Whizzco for 12T