People won't even realize these are leftovers!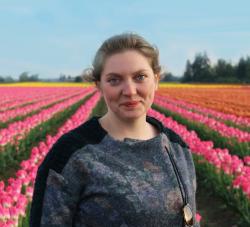 Decatur Macpherson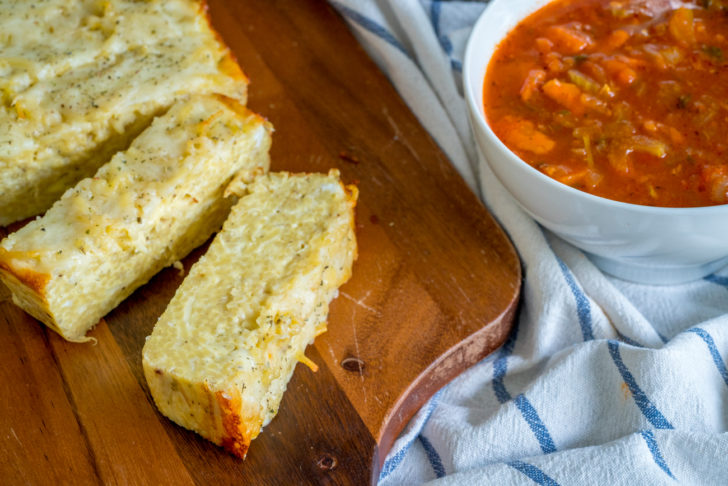 You know those times when you make a dinner that you're totally happy with and excited to eat, but then you look at your leftovers the next day and feel uninspired and definitely not super excited to eat them? We hate wasting food, but trying to liven up (sometimes) boring leftovers is a task that even we fail at sometimes. Which is why we tasked ourselves with coming up with a way to make even the most basic of leftovers super enjoyable and delicious…in this case, no one will even recognize the meal we've put together out of last night's leftovers.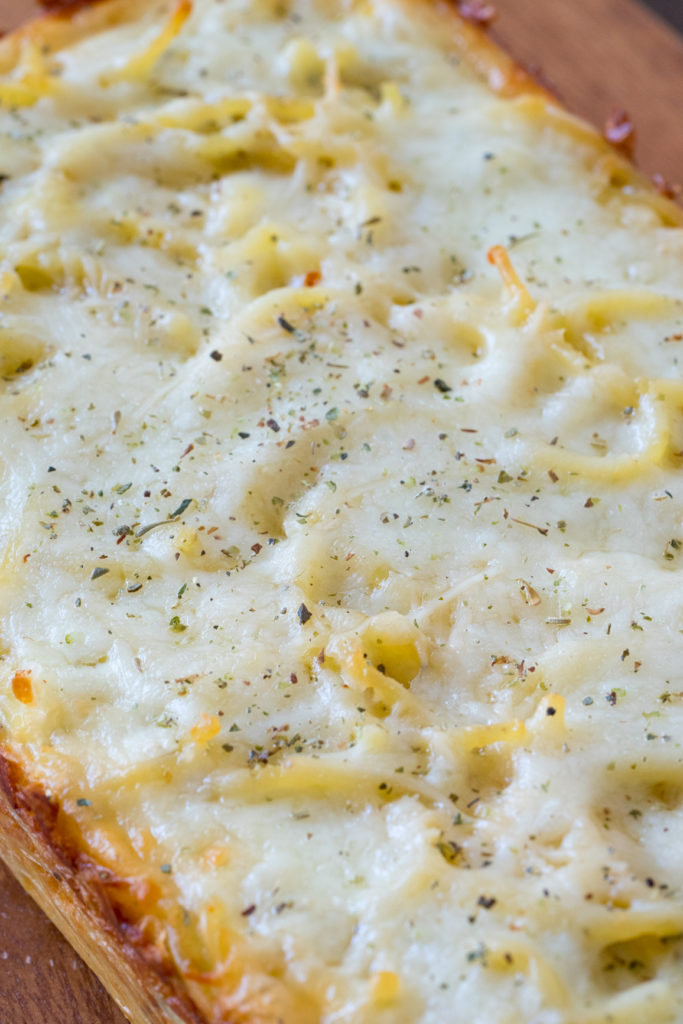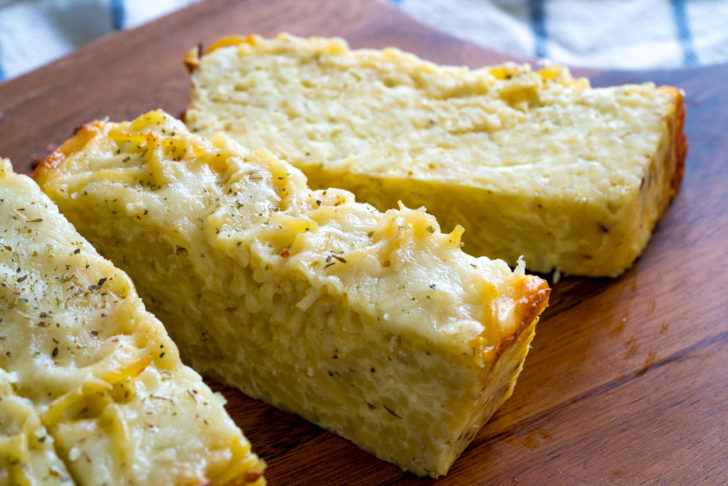 So what's the meal we're transforming, you're wondering? It's classic spaghetti marinara and, we don't mean to brag, but what we've turned it into is seriously impressive. We intentionally kept the two main ingredients (spaghetti and marinara sauce) separate when we were packing them up after dinner, that way we'd have more flexibility with what we could turn them into…which ended up being a replacement for garlic bread, i.e. a cheesy spaghetti loaf, and a hearty veggie minestrone. Using the noodles as bread and the red sauce as the base of our minestrone, these base ingredients get completely repurposed and turned into something brand new (and delicious).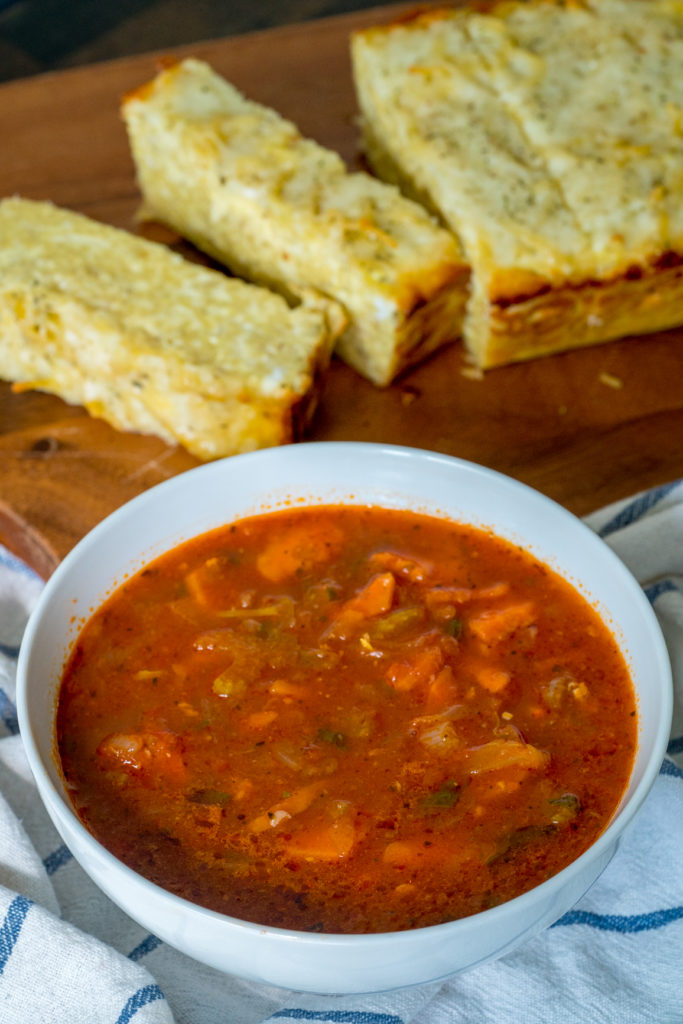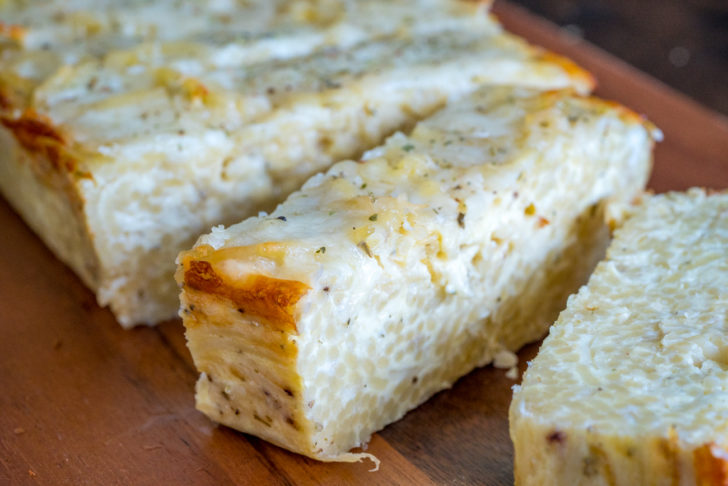 If you read "spaghetti loaf" and thought what in heaven's name is that, you're not alone. It sounds pretty outlandish, but stick with us for a minute; this is a dense loaf (it is packed with noodles, after all) that's stuffed with cheese and an herbed-egg mixture that binds everything together. It bakes in the oven, then is able to be sliced and served as you would any type of bread of loaf…albeit slightly denser, which we're not mad about. And the spaghetti loaf isn't the only thing we love about these repurposed leftovers – the soup is great too!
We're not quite sure why it hadn't occurred to us sooner, but using tomato sauce as a base for a soup is genius! If you've got a half-used jar in the fridge, use it in this recipe. It adds all the tomato you need, plus, it's already seasoned, so you don't need to empty out your spice rack. You end up with a veggie-packed, flavorful, healthy soup that's good anytime of the week. Dip a big ol' spaghetti loaf slice in your soup and you're good to go!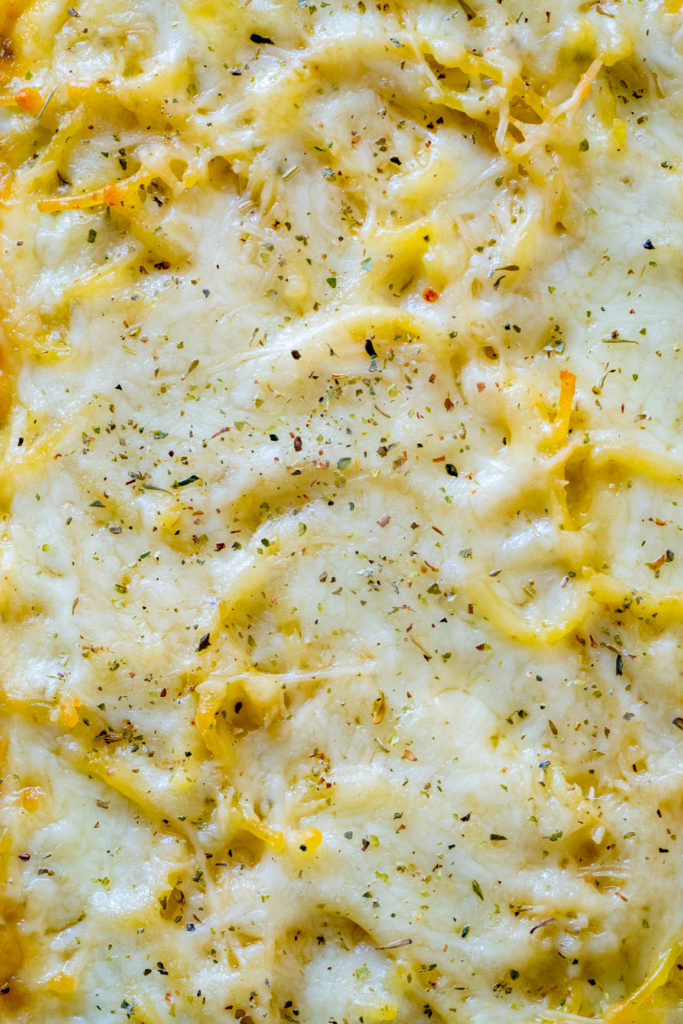 Cheesy Spaghetti Loaf and Veggie Minestrone
Ingredients
Pasta Loaf:
8-10 oz. leftover, cooked spaghetti
5 eggs, beaten
1/2 cup mozzarella cheese, grated, plus more for garnish
1/2 cup parmesan cheese, grated, plus more for garnish
1/2-1 cup heavy cream or half-and-half
1 teaspoon onion powder
1 teaspoon garlic powder
1 teaspoon Italian seasoning
2 slices bacon, cooked and crumbled, optional
Soup:
3 cups leftover marinara sauce
1 (32 oz.) container low-sodium-chicken or vegetable broth
1 onion, diced
3 carrots, diced
3 ribs celery, diced
3 cloves garlic, minced
1/2 tablespoon Italian seasoning
2 tablespoons olive oil
kosher salt and freshly ground pepper, to taste
Preparation
Preheat oven to 350º F and lightly grease a 9x5-inch loaf dish.
In a large bowl, whisk eggs and heavy cream until beaten and combined, then stir in mozzarella and parmesan cheeses, then season with onion and garlic powders and Italian seasoning.
Season to taste with salt and pepper. If desired, stir in chopped bacon.
Add cooked spaghetti to bowl and mix until noodles are thoroughly coated, then transfer to greased loaf pan.
Place in oven and bake for 30 minutes. After 30 minutes, sprinkle with cheese, if desired, and bake for another 15-20 until melted and golden.
Remove from oven and let cool at least 15 minutes.
While pasta is in the oven, heat olive oil in a large stock pot and sauté onion, carrot and celery until softened. 6-8 minutes.
Add garlic and Italian seasoning and cook for another 1-2 minutes, or until fragrant.
Stir in marinara sauce and chicken broth and bring to a boil, then reduce heat let simmer for 15-20 minutes.
Serve hot with slices of pasta loaf and enjoy!
SKM: below-content placeholder
Whizzco for 12T