Something wonderful happens when Greek flavors enhance this meaty dish…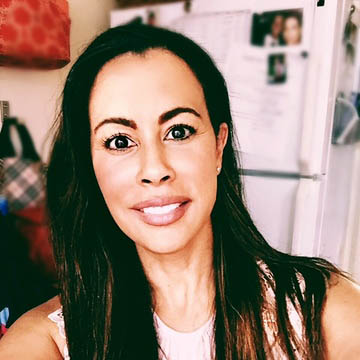 Melissa Maxwell
Greek food always seems so fresh and full of flavor so it didn't surprise us one bit when we scored a touchdown with our wonderful Mediterranean version of good, old-fashioned American meatloaf. Yep, you us heard right. The words "Greek" and 'meatloaf' may not immediately seem like they belong in the same sentence, but trust us when we say they do in this recipe! After all, people love meat loaf and they love Greek food, so why not pair up two kinds of wonderful and make some magic?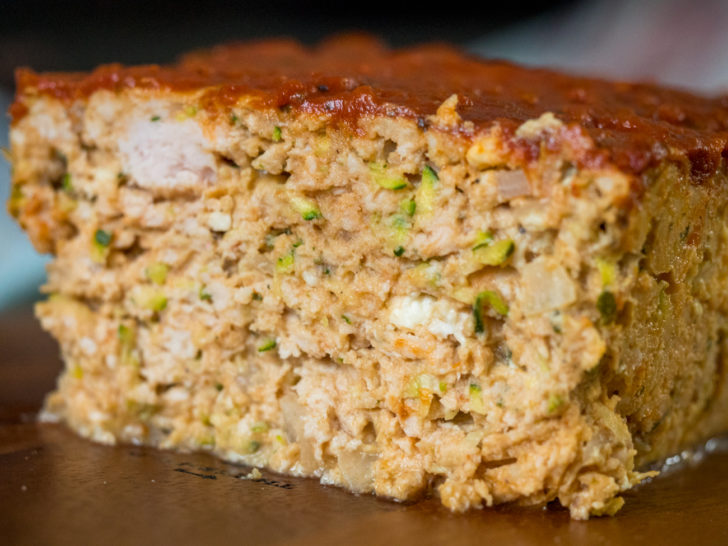 "Meatloaf" has been a household word for generations, and for good reason; it's delicious, filling, and well..meaty. Not to mention it makes out-of-this-world sandwiches the next day! There are so many ways you can make it, and everyone seems to have their own favorite recipe they swear by. Our Greek version simply adds some exciting, unexpected ingredients that instantly up the game on taste and make a good thing even better! Feta cheese and red onion bring a tangy twist that can't be beat.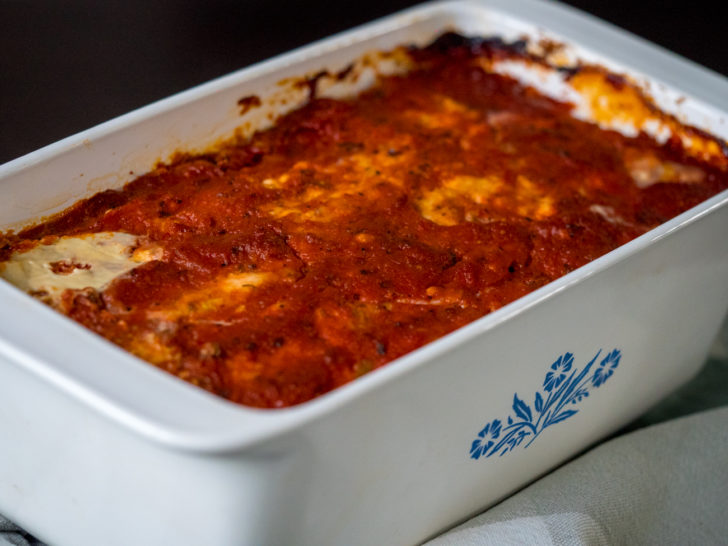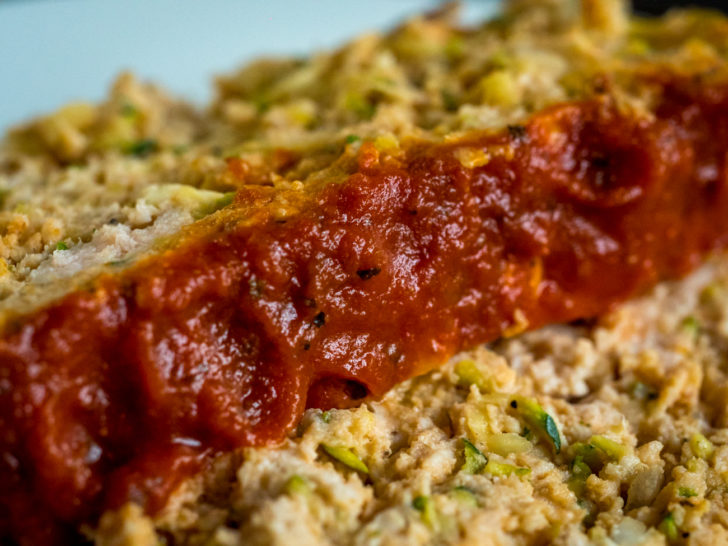 The unique and popular tang of feta cheese comes from the brine it's soaked in, and the creamy texture is pressed curds made from sheep's milk. Imagine how good that tastes, melted into ground turkey and fresh zucchini! We're telling you, this meatloaf was so mouthwatering we all asked for seconds, which certainly wasn't a problem, because the recipe makes more than enough to feed a table full of hungry people. This is an American comfort dish that stays true to its own roots while mixing in new flavors, giving this dish a global, Greek flair. Now, that's a delicious new take on tradition – no matter how you slice it!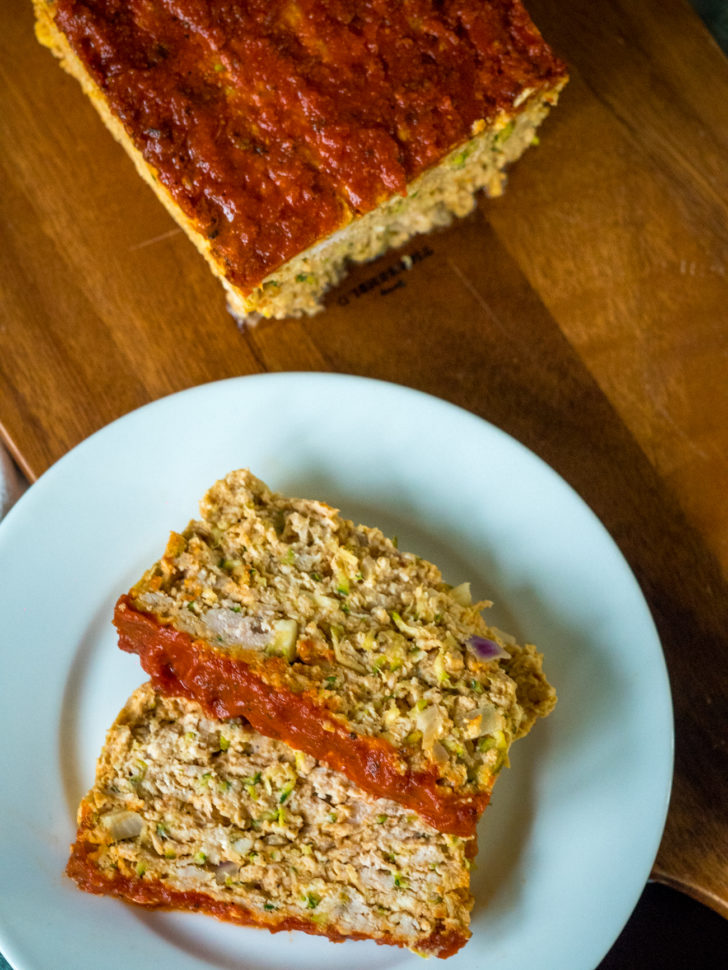 Zucchini Feta Turkey Meatloaf
Ingredients
2 pounds ground turkey
2 cups zucchini, grated and drained of excess moisture
2 eggs
1 cup feta cheese, crumbled
1/2 cup panko or seasoned breadcrumbs
1/4 cup milk
1/4 cup red onion, minced
1 cup marinara sauce, divided
1 tablespoon Worcestershire sauce
2 teaspoons onion powder
2 teaspoon garlic powder
1 teaspoon Italian seasoning
kosher salt and freshly ground pepper, to taste
Preparation
Preheat oven to 350º and lightly grease a 9x5-inch loaf pan with non-stick spray. Combine turkey, zucchini, eggs, feta, breadcrumbs, milk, red onion, 1/2 cup marinara sauce, Worcestershire sauce, onion and garlic powders, italian seasoning, salt and pepper.
Mix together using two forks or your hands until all ingredients are incorporated.
Transfer mixture to greased loaf dish or form into a log on a rimmed baking sheet.
Spread remaining marinara sauce over the loaf, then bake for 1 hour and 15 minutes, or until cooked through. [Internal temp should be 160º F]
Remove from oven and let cool 10 minutes, then slice, serve and enjoy.
Recipe adapted from Organize Yourself Skinny
SKM: below-content placeholder
Whizzco for 12T