It's a regional American classic for good reason…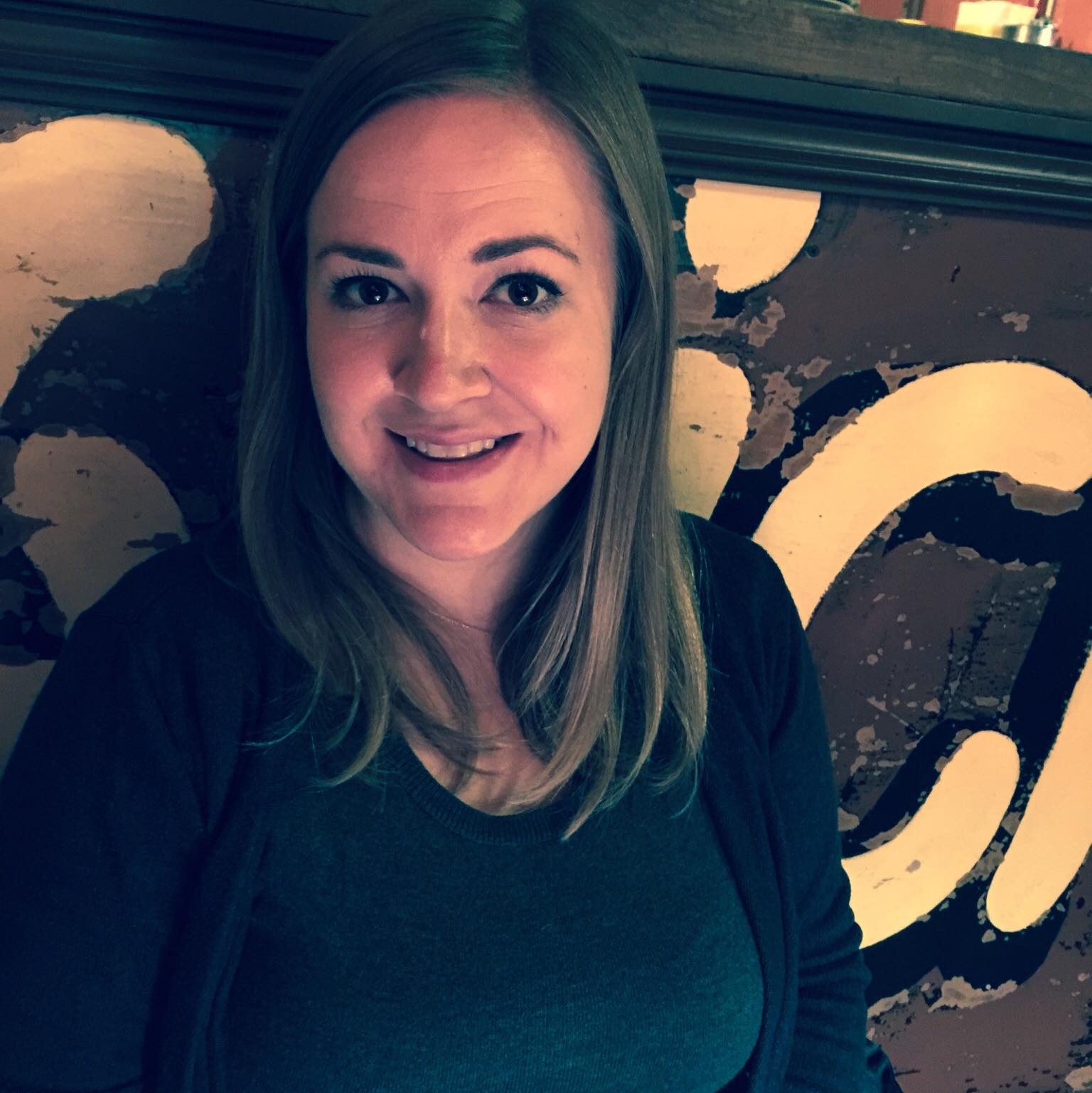 Kristy Norrell
Chicken bog is a regional American dish that hails from South Carolina, and there's good reason that family recipes for it have continued to be passed down for generations. It's a simple and rustic dish, a cross between a gumbo and a rice pilaf, that is everything American comfort food should be.
The ingredients are simple and the process is too, but the amazing flavor comes from slow-cooked homemade stock and chicken. Traditionally, a whole chicken is simmered until cooked through and then rice is added to absorb all of that delicious liquid. While every family has their own version of chicken bog, the tried and true classic is chicken, rice, and sometimes sausage. Our version subs some tender veggies for the sausage and adds the quick step of toasting the rice for some nice additional nutty flavor. And we just love ours topped with a little bit of hot sauce.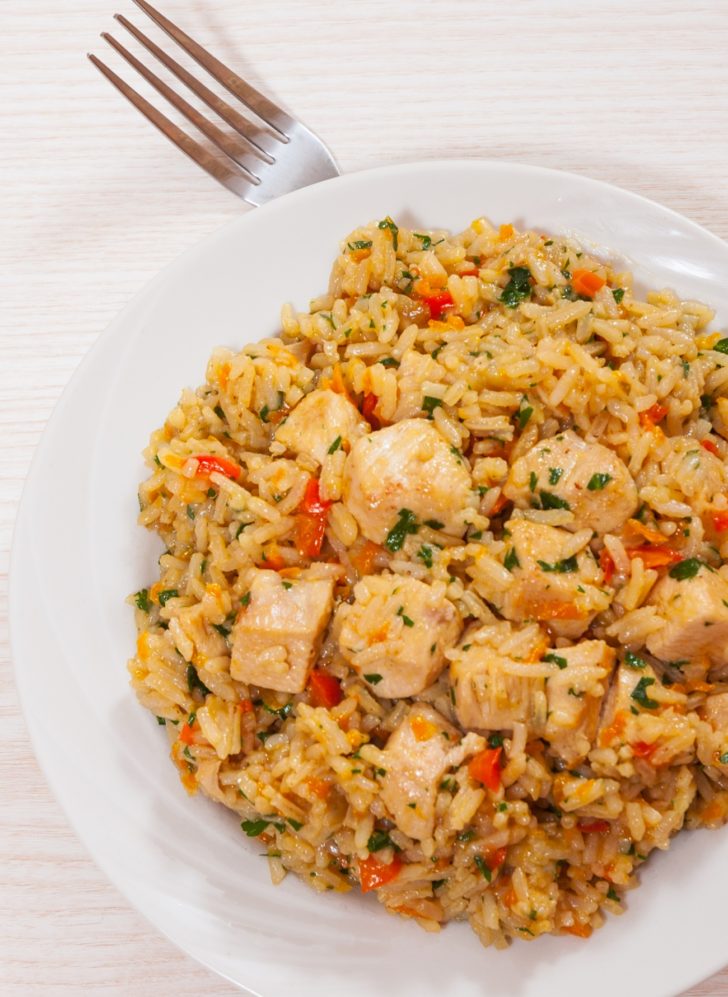 Chicken bog has been a part of South Carolina history for hundreds of years. Dating as far back as the 1700's and up until the Civil War, South Carolina was the largest producer of rice in the nation. The dish is probably called a bog because the rice gets "bogged down" in that wonderful stock, or possibly because of the boggy landscape that exists in the area in which it originated. In any case, it's a comforting, hearty, and tasty dish that is the perfect thing to cook up for a hungry crowd.
Chicken Bog
Ingredients
1 whole chicken
8 cups water
2 cups long-grain white rice
2 yellow onions, 1 chopped, the other cut in half
1 tomato, finely chopped
1 medium carrot, finely chopped
1 clove garlic, minced
2 tablespoons olive oil
2 tablespoons fresh parsley, chopped
Salt and freshly ground pepper, to taste
Preparation
Add water, chicken, and halved onion to a large pot and bring to a boil.
Reduce heat to medium-low and simmer until chicken is cooked through, about 30 minutes. Remove chicken from pot and set aside to cool. Reserve 4 cups of cooking liquid (chicken stock).
While chicken cools, heat olive oil in a Dutch oven or heavy-bottomed pot over medium-high. Add onions, carrots, and tomato and cook until beginning to soften, stirring occasionally, about 4-5 minutes.
Add garlic and rice, and cook until fragrant and rice begins to toast, stirring occasionally, about 3 minutes.
Stir in 4 cups cooking liquid/stock and bring to a boil. Reduce heat to low and cover and simmer until rice is cooked through, about 20 minutes.
While rice cooks, remove skin from chicken and chop or pick meat into pieces.
When rice is finished, stir in chicken pieces and parsley and season with salt and pepper. Serve and enjoy!
Adapted from Spoon University.
SKM: below-content placeholder
Whizzco for 12T