This meal is both hearty and heavenly.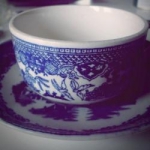 Rose Heichelbech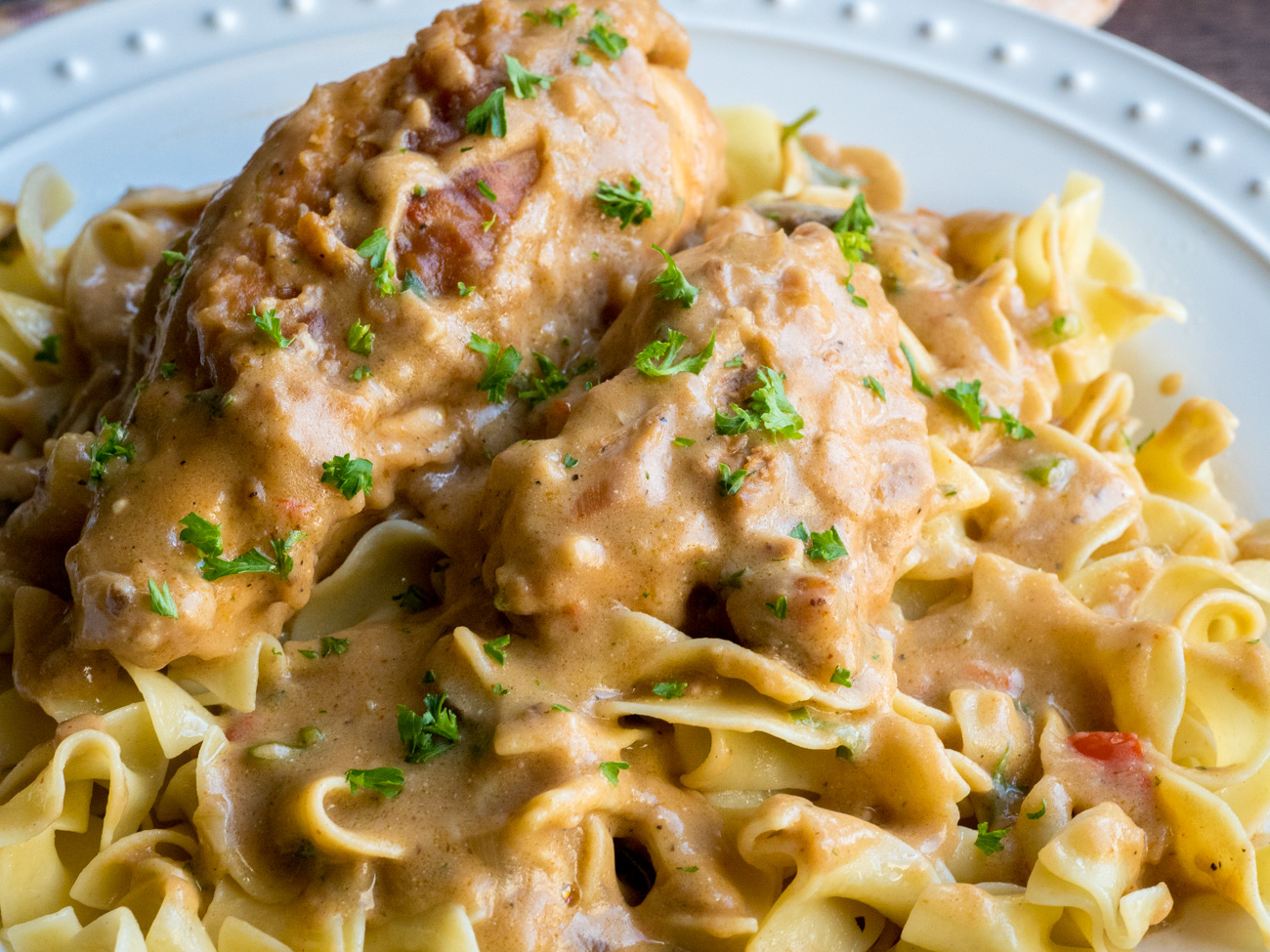 There's something about Southern food that warms the soul and hits the spot. Fricassee is one such dish and the name refers to a gravy or stew-like consistency made with both dry and wet cooking methods. But, don't think that this Cajun chicken fricassee is anything like a soup because it most certainly is not. This dish is more like chicken with sauce than it is a stew, something that goes perfectly over rice or noodles and is brimming with flavor.
To start making this recipe you'll need a 3 pound fryer chicken. You can, of course, use chicken breasts instead, but starting with a whole chicken yields the most authentic flavor.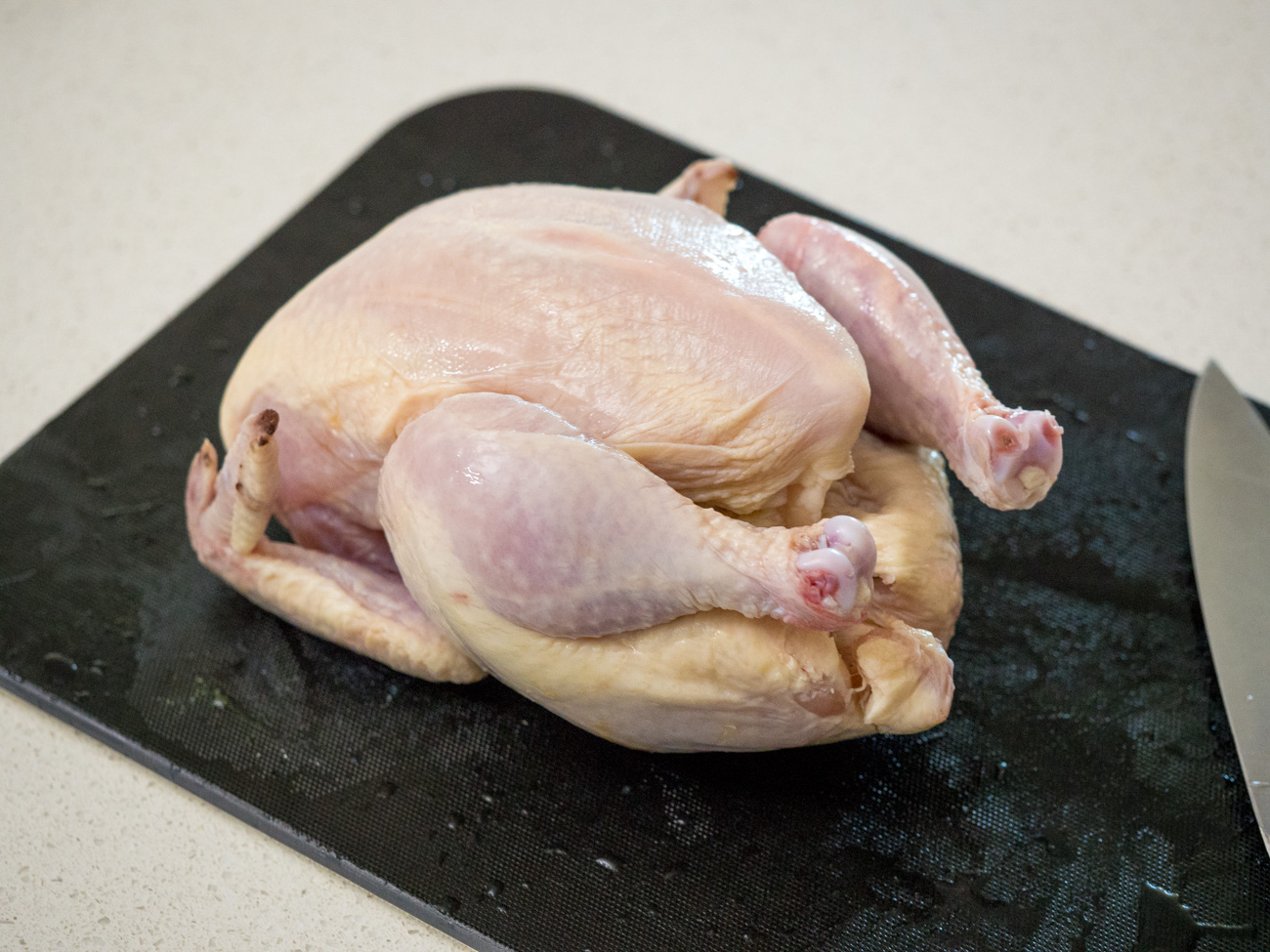 Once the chicken is in pieces the first step is to season them. The chicken gets a lot of flavor from hot sauce, salt, and pepper and some color from a tossing in flour.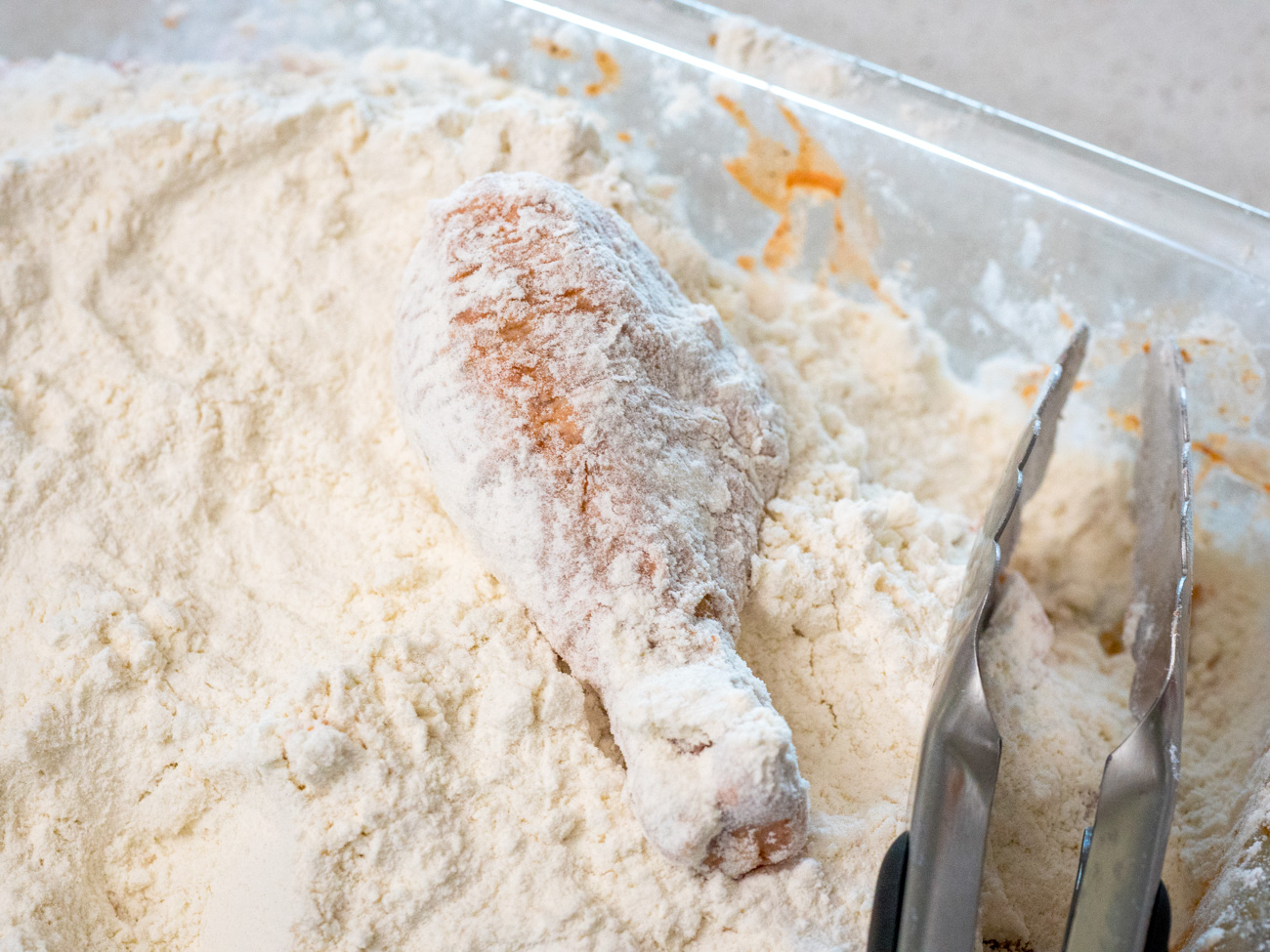 Fry the chicken pieces in a skillet and once they have a nice, golden color on the outside you can set them aside.
In the same pan create a roux using flour and the leftover oil and chicken drippings. Once the roux has been cooked through to remove the flour taste, then you add in the veggies and cook for about 3-5 minutes.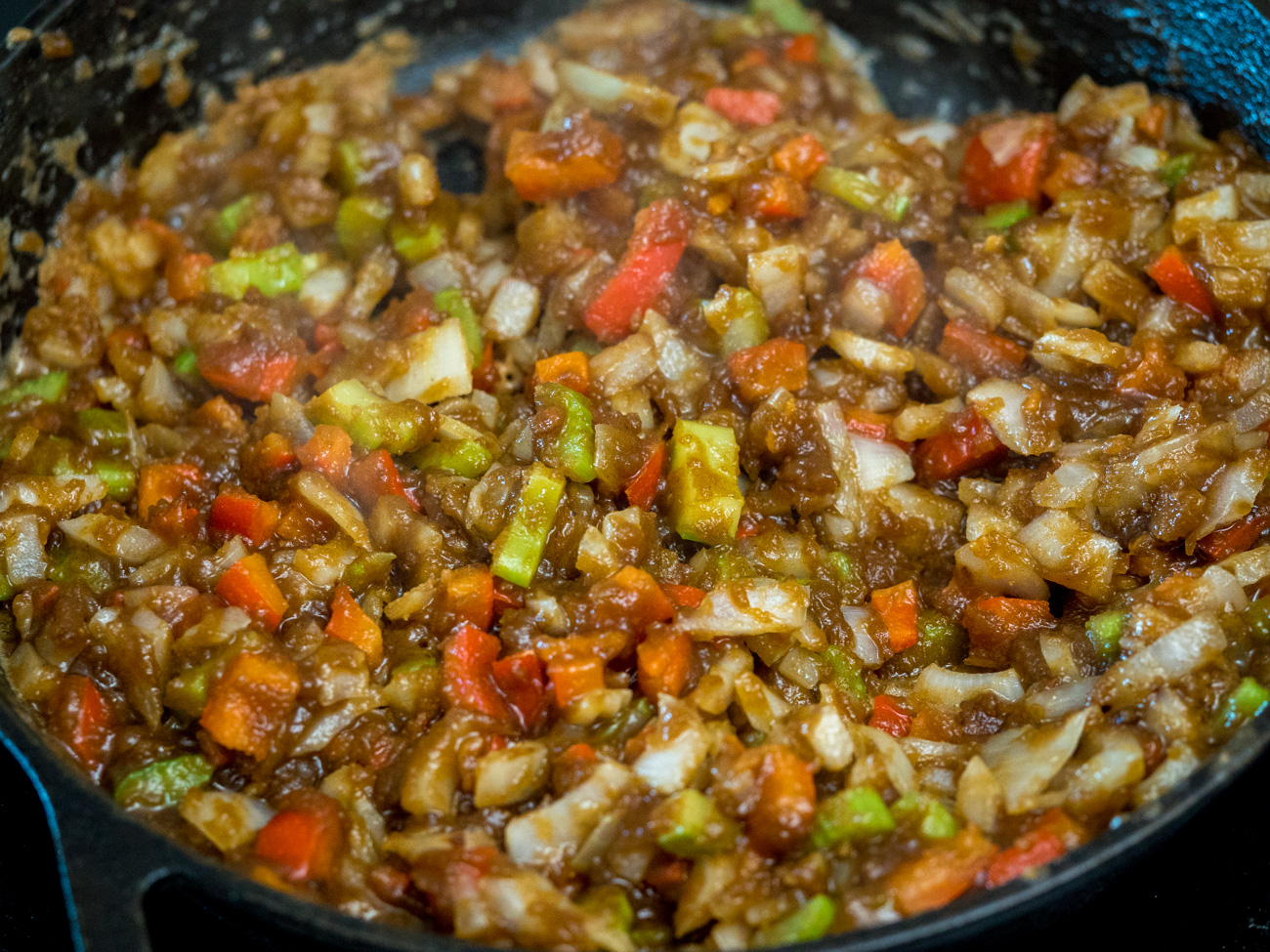 Add in the chicken stock little by little, stirring all the while. This way you don't end up with lumps of thicker roux. Once the texture is good add the Cajun seasoning, mushrooms, and chicken pieces. The trick to a really great fricassee is not only good ingredients, but also to let it simmer for a while. This recipe calls for 45 minutes of simmer time, with the lid on the pan so that the moisture doesn't escape.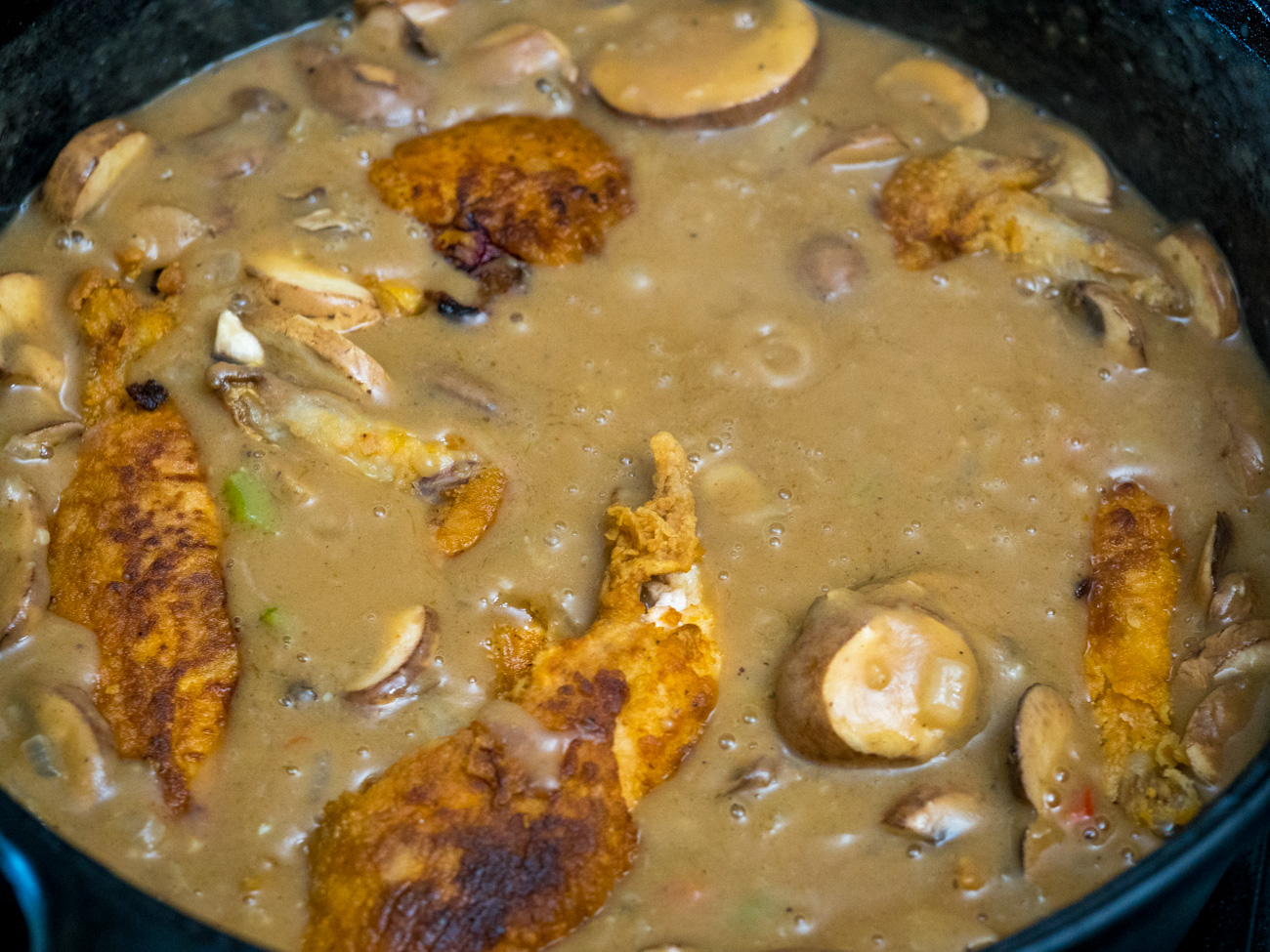 The final step really gives this recipe some kick. Once the pan is removed from the heat you add in sour cream, green onions, and parsley. Then you add in salt and pepper to taste, as well as hot sauce if you like.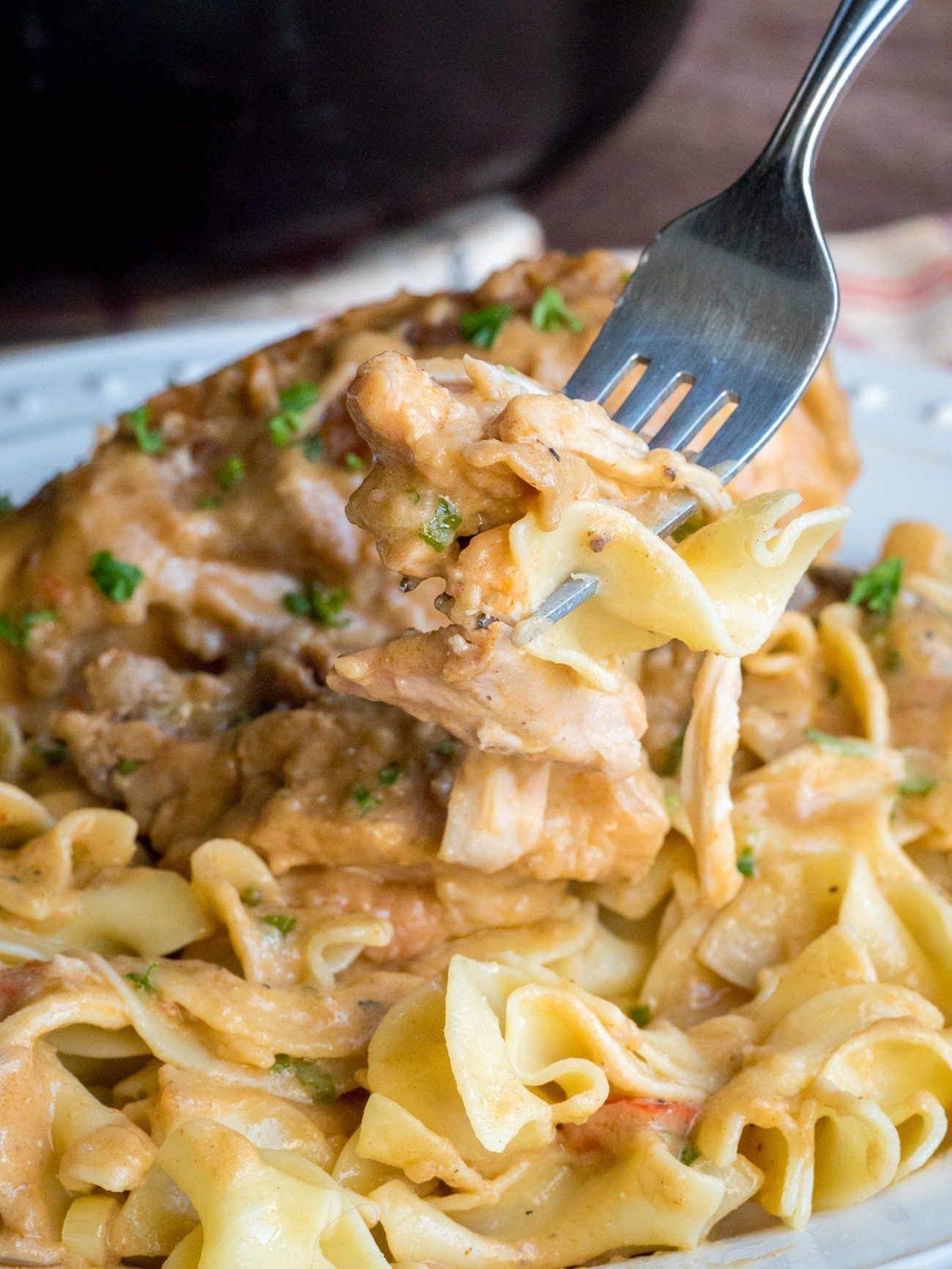 Give it a final stir and serve over rice, potatoes, or egg noodles and watch as this yummy dinner gets devoured by the family. For a sumptuous dinner wonderful try this mouthwatering Cajun chicken fricassee and get a taste of Louisiana in your own home.
Cajun Chicken Fricassee
Serves 6
20m prep time
1h 5m cook time
Ingredients
1 3-lb fryer chicken
1 1/2 cups flour, divided
1 cup vegetable oil
I medium onion, chopped
2 stalks celery, chopped
1 bell pepper, chopped
3 cloves garlic, minced
3 14-oz cans chicken stock
1/2 teaspoon Cajun seasoning
1 cup sliced mushrooms
9 green onions, chopped
1/4 cup chopped parsley
1 cup sour cream
salt and pepper to taste
Louisiana hot sauce to taste
Preparation
Cut chicken into pieces if whole. Season meat with hot sauce, salt, and pepper. Use 1 cup of the flour to dust the chicken pieces.

Heat half cup of oil in a large cat iron or enameled stew pot on medium to medium-high heat. Fry the chicken pieces a few at time until golden brown on the outside. Set aside to drain on a paper towel.
Add in remaining oil and flour, whisking them into the oil and drippings in the pan to create a roux. Stir mixture constantly until a thick paste is formed and is just beginning to brown.
Add onions, pepper, celery, and garlic to the roux and cook 3-5 minutes on medium until wilted.
Add chicken stock a little at a time, stirring well after each addition. Add in Cajun seasoning.

Place chicken pieces and mushrooms in the stew and bring to a boil.
Reduce heat to low and simmer for 45 minutes, stirring occasionally.

Remove from heat and stir in sour cream, green onions, and parsley. Add salt, pepper, and/or hot sauce to taste and stir.

Serve over rice, potatoes, or egg noodles.
Recipe adapted from Chef John Folse & Company.
SKM: below-content placeholder
Whizzco for 12T