Simple, comforting, and tasty as can be!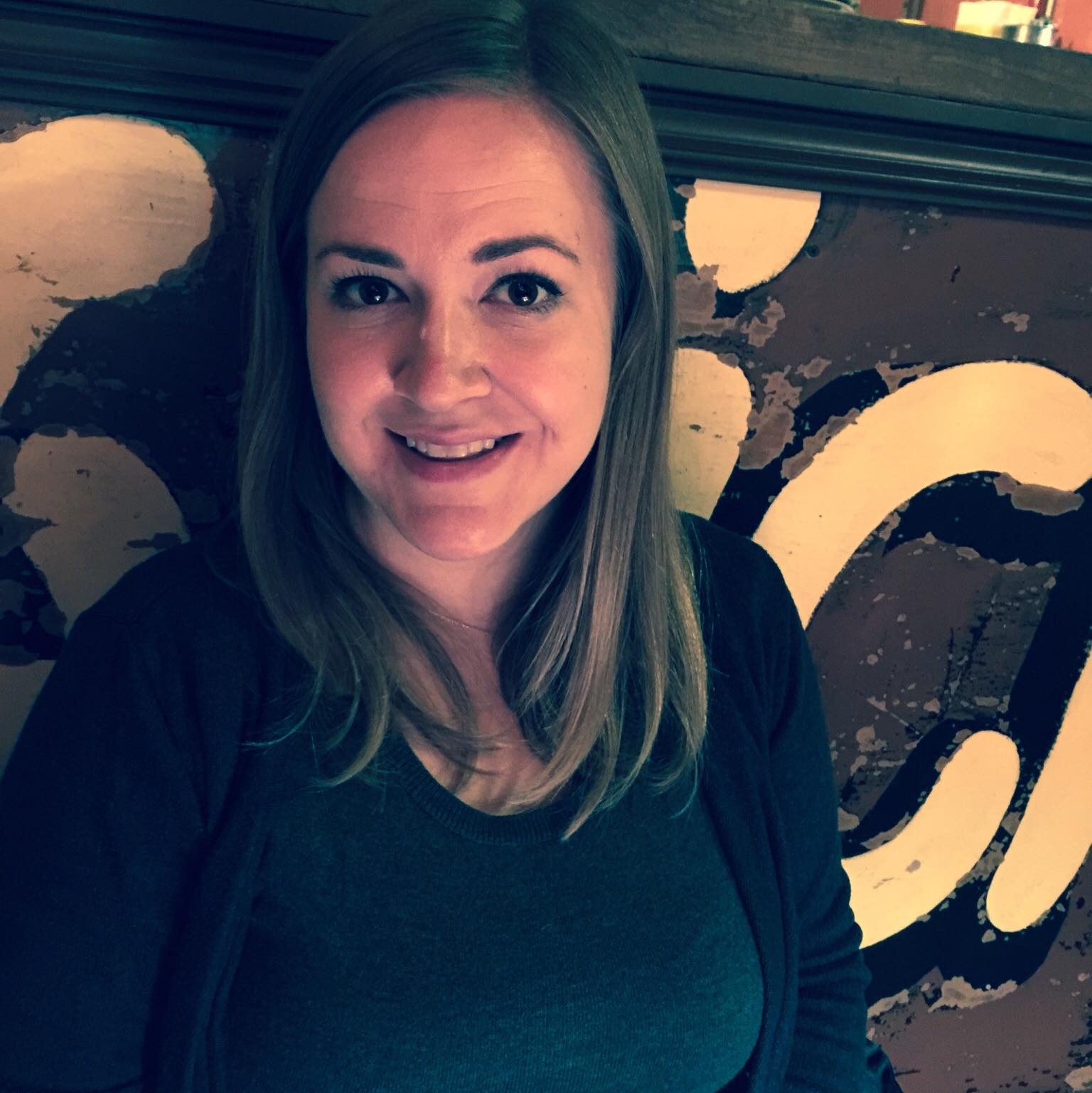 Kristy Norrell
This savory bread soup is as comforting and filling as it gets. Bread soup is one of Italy's oldest peasant dishes. It's survived (and continued to change) for hundreds of years and that fact is a testament to its delicious nature. Today, there are countless variations of bread soup. Some versions rely only on bread, stock, and some herbs and cheese for flavor, while others have evolved to include tomatoes or other veggies.
Our version here is a little lighter on the bread than most other bread soup but full of tender, flavorful cabbage. It's a rustic and budget-friendly meal that's thick and hearty and totally tasty. The bread plumps up in the savory stock and is infused with the flavors of garlic and thyme. And did we mention cheese? We've used fontina, which is a mild and kind of nutty Italian cheese. It works well because it melts nicely into the broth, but really any kind of Swiss cheese or even a nice aged cheddar would work well here.
This soup is just layers and layers of comfort and it's one of our favorites for a chilly evening. After cooking the onions and cabbage, you momentarily remove them from the dish so you can add a layer of bread, and then a layer of cabbage, and then a layer of cheese. After a few more layers, you pour stock over the top and bake it all until it's one big bubbly pot of goodness. Don't be shy with the black pepper here, it's the perfect complement to the cabbage!
Bread and Cabbage Soup
Ingredients
1 medium cabbage, core removed and roughly chopped
10 slices crusty sourdough bread, cubed
6 cups chicken stock
1 medium onion, thinly sliced
2 cups fontina cheese, grated (Swiss or other hard cheese works too)
1/2 cup (1 stick) unsalted butter
2 cloves garlic, minced
2 teaspoons dried thyme
Kosher salt and fresh ground pepper, to taste
Parmesan, grated, for serving
Preparation
Preheat oven to 350°F.
If your bread is not already very stale and crusty, toast in a pan or under a broiler. Set aside.
In a large oven-safe deep casserole or Dutch oven, melt the butter over medium-high heat. Add the onion and cook until starting to turn translucent, 3-4 minutes. Add garlic and thyme and cook 1 more minute.
Add cabbage and season generously with salt and pepper. Cook, stirring occasionally, until wilted and starting to brown, about 10 minutes. Transfer mixture to a large bowl and set aside.
Place 1/3 of the bread cubes over the bottom of the dutch oven or casserole. Spread 1/3 of the cabbage mixture over and then 1/4 of the grated cheese. Repeat twice more, alternating layers of bread, cabbage, and cheese. (If you can only fit two layers, that's fine.)
Press layers down with your hands and carefully pour stock over the top until it comes up to the top layer. Top with remaining 1/4 of the cheese and season with salt and pepper.
Bake uncovered until juices are bubbly and cheese is melted, 30-40 minutes. Serve hot with grated parmesan and more fresh pepper, if desired.
Adapted from Gourmet Traveller.
SKM: below-content placeholder
Whizzco for 12T