A quick and effective away to achieve juicy fried pieces with the perfect element of coconut crunch and light spice.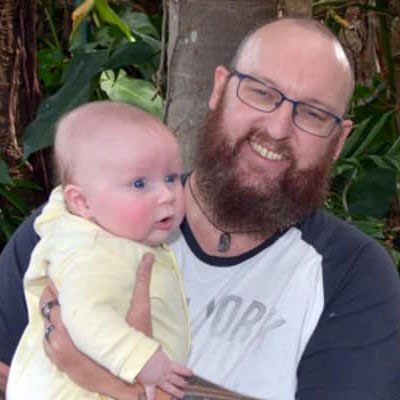 Jono Elderton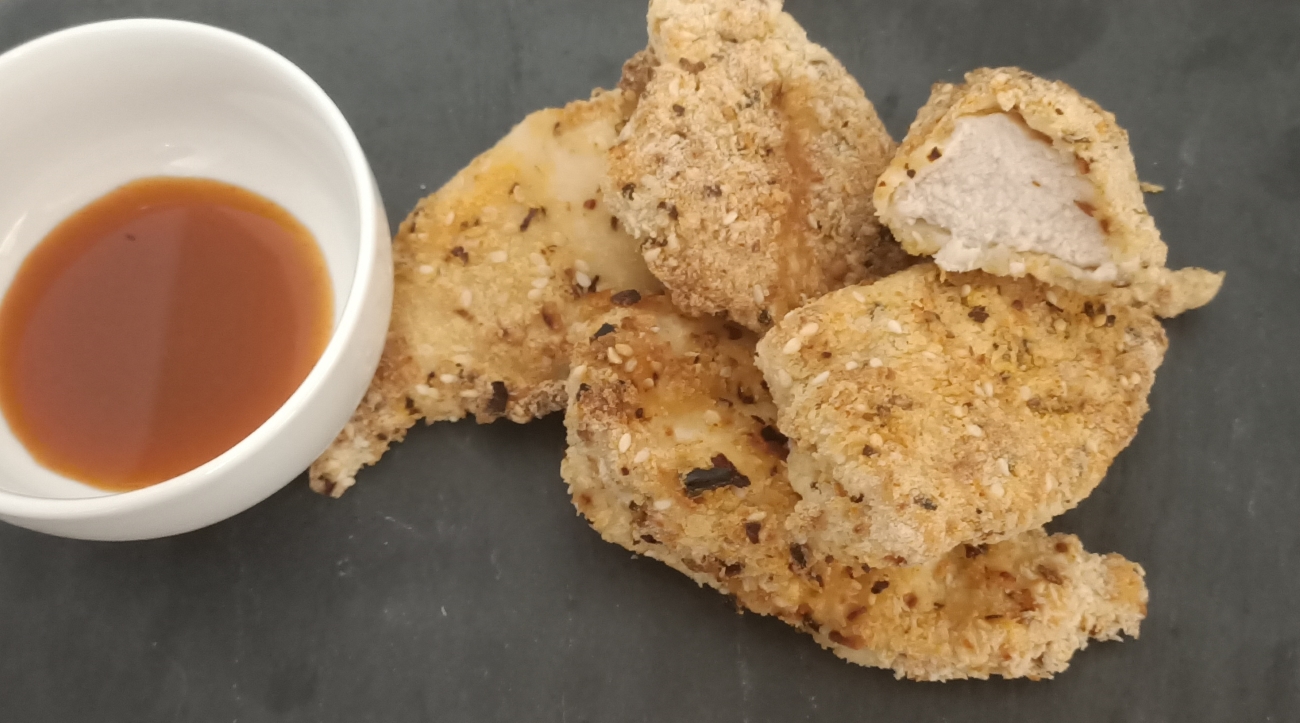 I love cooking juicy chicken pieces in the air fryer, more so when they are wrapped up in a flavorsome blanket of panko, coconut, sesame, and chili.
The air frying process prodigiously cuts down on the amount of oil used, yet retains amazing flavor and crunch in the breading while maintaining the moistness of fresh fried chicken.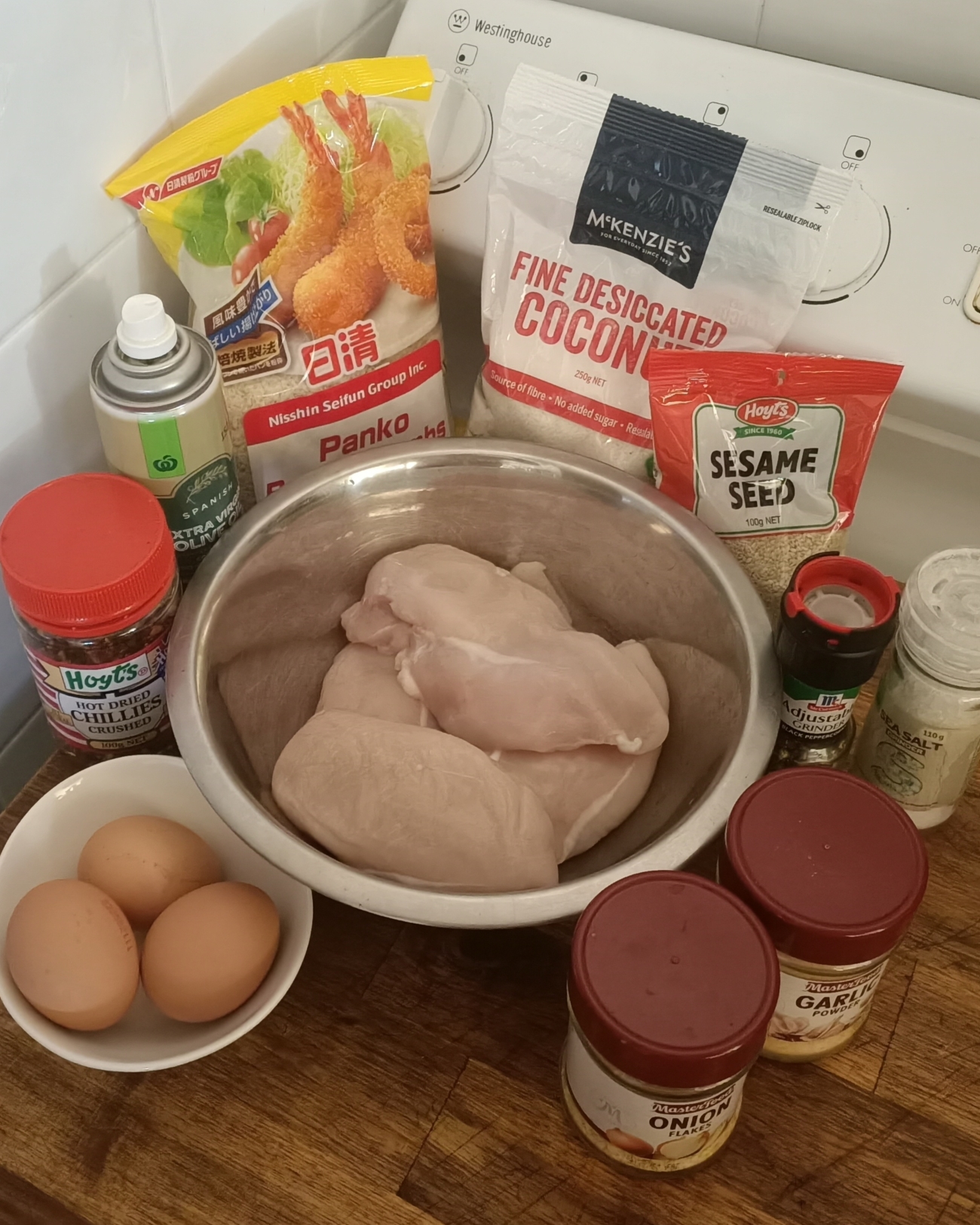 I can cook up a great family serving of healthier, tastier air-fried chicken pieces in less than an hour from start to finish, which keeps me from a trip to the nearest fast food outlet (as enjoyable as it can be).
My favorite breading combination at the moment is chili, coconut, and sesame seed panko-crusted chicken. It offers a beautifully subtle tropical flavor that marries gentle warmth from chili flakes with a lovely coconut aroma. The light but crunchy panko makes it a mouth-watering contrast between juicy and crunchy.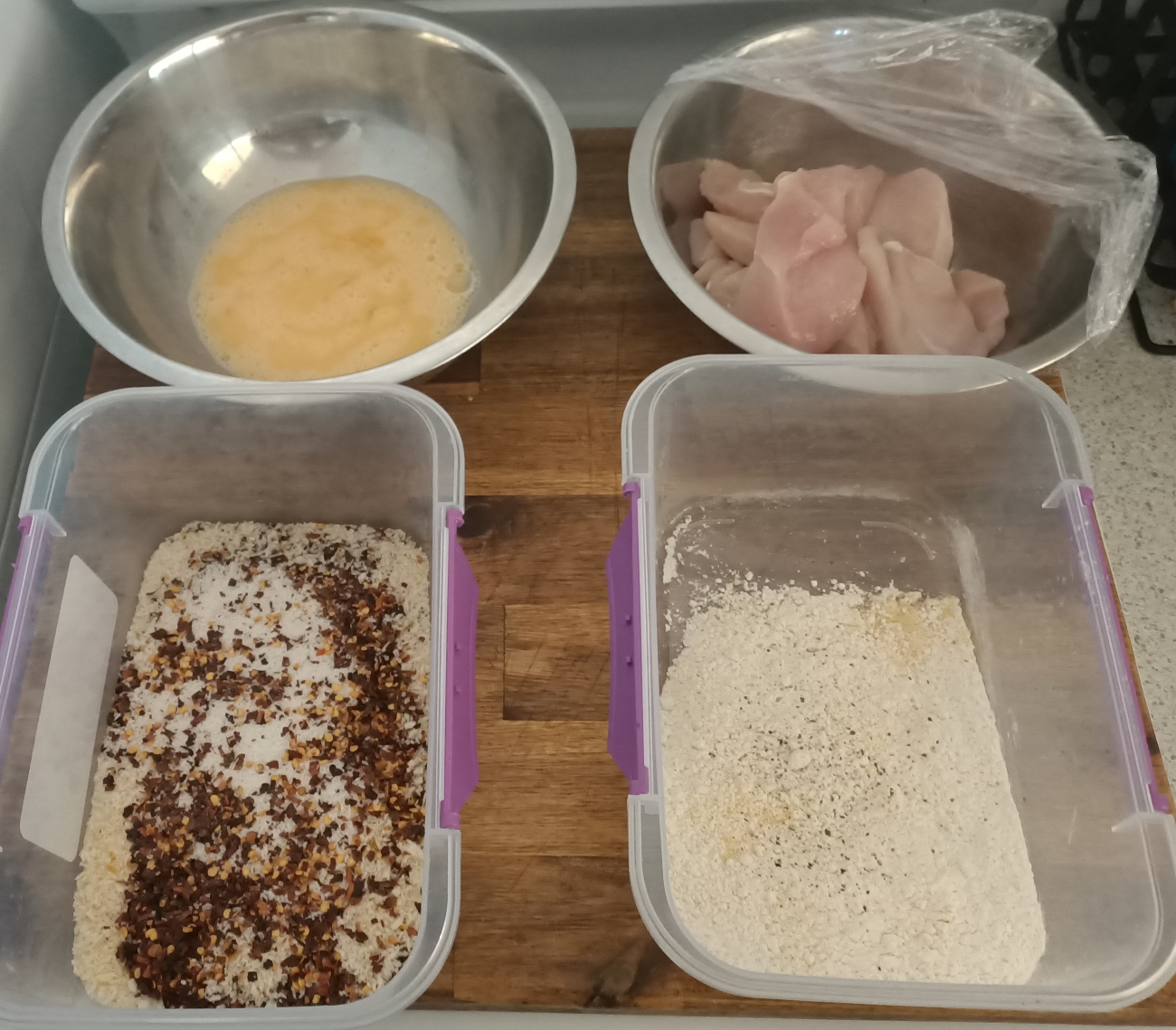 To create a thickly breaded mixture, I like to go through the process of coating and breading the chicken twice. You can skip this step, but I find that it helps create a thick, well-flavored crumbing that keeps the chicken moist while it's air fried.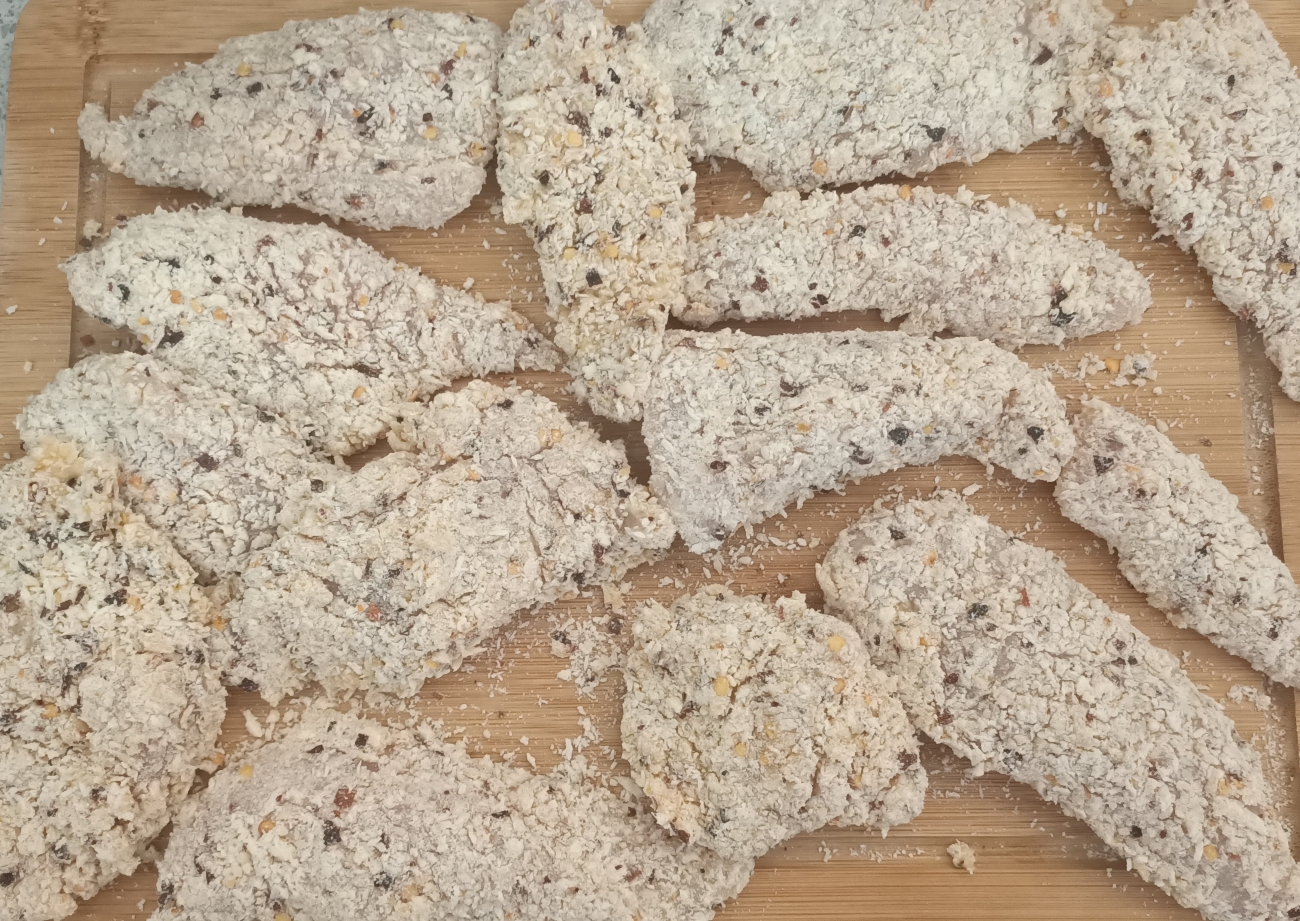 It's also worth noting that with an air fryer, your chicken won't have the same golden, rich brown color as it is when deep fried, but it will be crisp, delicious, and full of layered seasoning.
Served alongside ketchup, a herb aioli, or the fiery hot sauce of your choice, these air fried chicken pieces will satisfy the differing range of taste buds in your family. It's quick, simple, and lots of fun to make!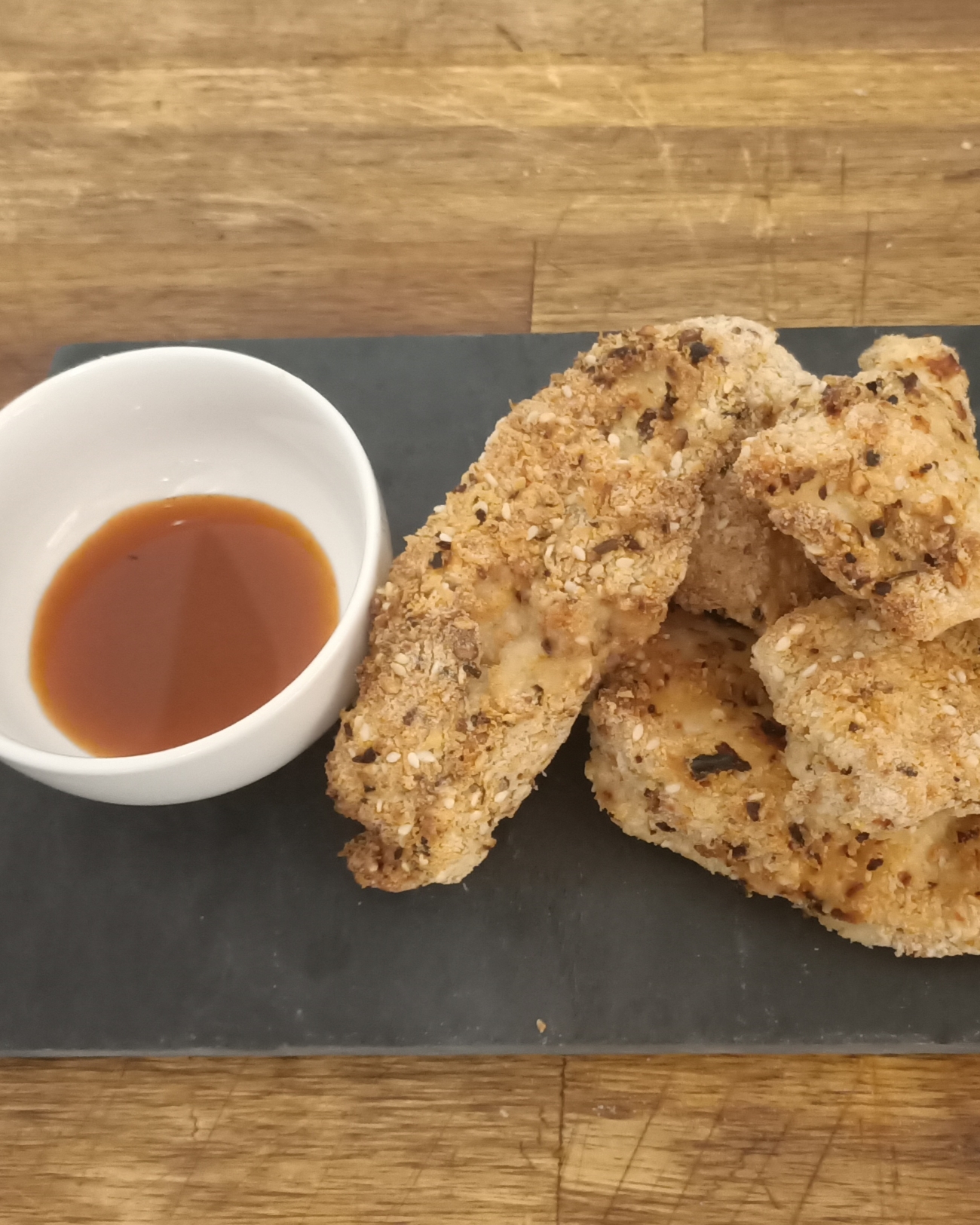 Air Fryer Coconut Chili Chicken Pieces
Serves 4-6
15m prep time
12m cook time
Ingredients
1.5- 2 pounds chicken, cut into chunks
2-3 eggs, lightly beaten
2 cups panko crumbs
1-2 cups desiccated coconut
1 cup plain flour
1 cup sesame seeds
1/2 - 1 cup sesame seeds
1 tablespoon onion flakes
1 tablespoon garlic powder
Spray cooking oil
Kosher salt and black pepper, to taste
Preparation
Lightly whisk eggs in a bowl and set aside.
Add panko, coconut, sesame seeds, and herbs together in a large container or mixing bowl and stir thoroughly to combine.
Coat chicken in flour and egg, then combine with panko mix and set aside. Repeat breading for each piece of chicken until completed.
To create a thicker breading, repeat the process of coating the chicken again, then lightly spray both sides of breaded chicken with oil.
Work in small batches, placing chicken pieces into the air fryer tray, making sure to cover the bottom only.
Cook in the air fryer for 5 minutes at 350°F. Turn the chicken over in the tray basket, then repeat for 7-10 minutes or until browned.
Repeat the air frying process for remaining chicken pieces.
Serve air fryer chilli chicken pieces with dipping sauce or side side salad.
Recipe adapted from Bon Appetit
SKM: below-content placeholder
Whizzco for 12T