When it comes to easy dinners and comfort food, it doesn't get much better than casseroles. There are so many varieties out there, you could have a casserole every night of the week for years and never run out of recipes to try! That being said, eating comfort food every night might not be kind to your waistline, but I certainly understand the temptation!
Unfortunately, when there's an endless amount of recipes, there tends to be a lot of duds. We've done the work of weeding these out and giving your our 5-star casserole recipes as voted on by you – our audience! Without further ado, here are 10 casseroles you need to add to your repertoire.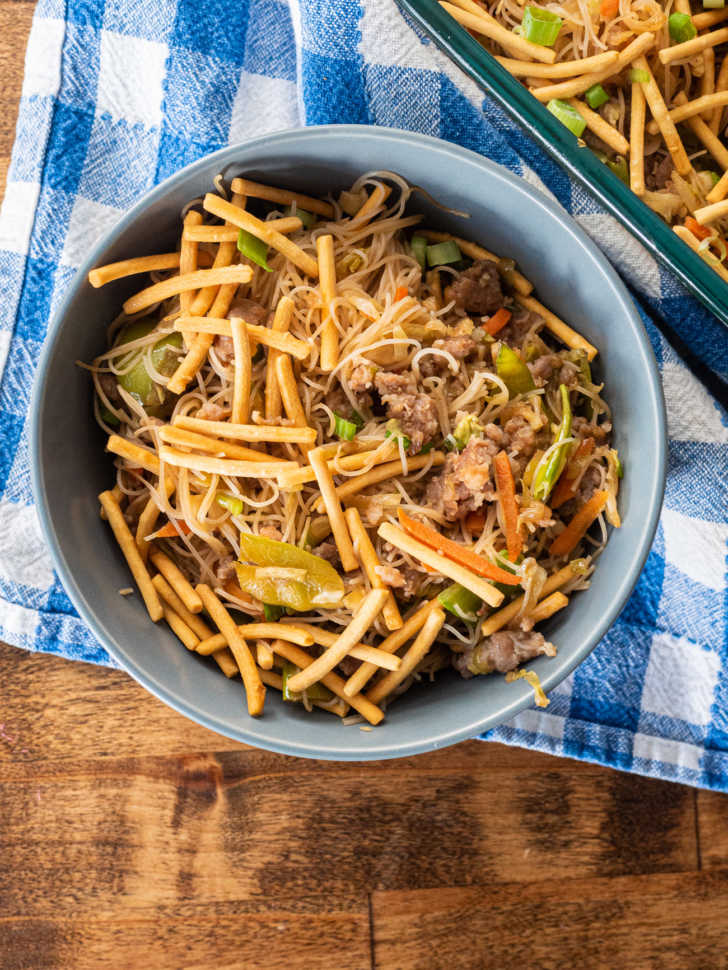 I. Love. Egg rolls. They might be my favorite part of ordering take out. Sure, I like beef broccoli and sweet and sour chicken as much as the next person, but egg rolls? I could have an entire meal of just egg rolls, but that's frowned upon. That's why I was so excited to try out this Egg Roll Casserole! I was skeptical at first, but one bite of this dish and you'll be sold just like I was! Get the recipe here!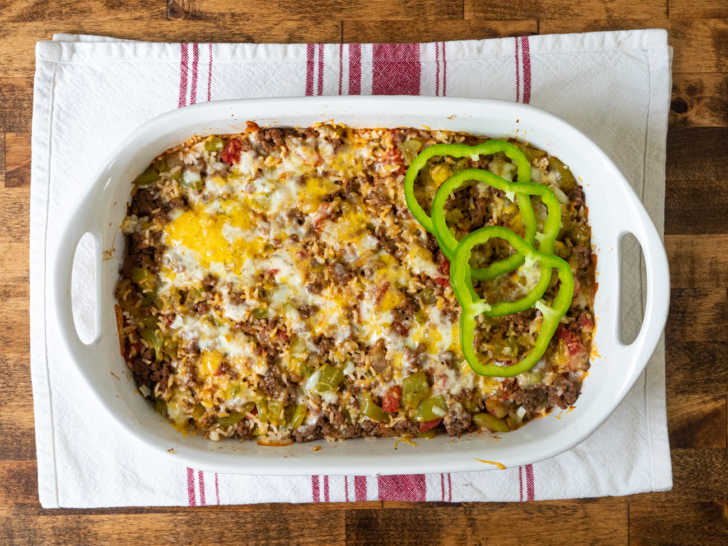 First of all, how beautiful is this casserole? So often casseroles end up looking kind of bland, even though they taste incredible. There's a reason we do so many casserole recipes here on 12 Tomatoes, after all. But this Stuffed Bell Pepper Casserole is both delicious and colorful. Plus, it couldn't be easier to throw together for a quick weeknight meal. Get the recipe here!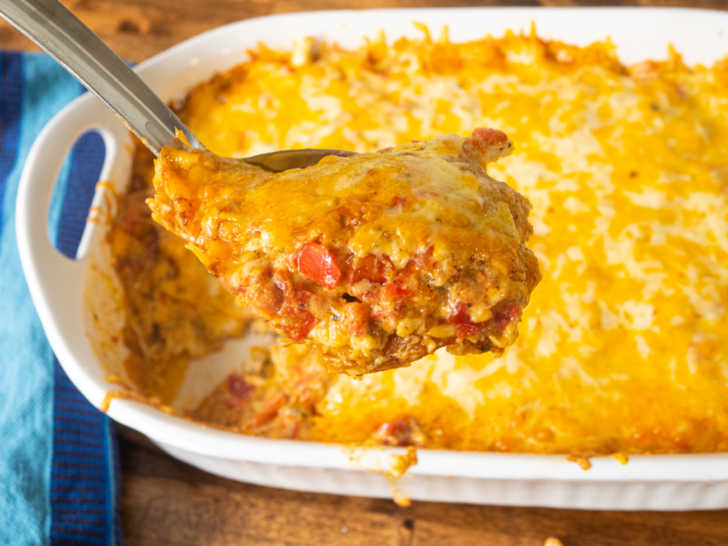 A King Ranch Chicken Casserole is just the kind of hot, bubbly comfort we've all come to expect from Southern cooking. It hails from Texas – named after the biggest ranch in the state even though there's no actual link between the recipe and the ranch itself. It's unabashed comfort food – cheesy, creamy, and usually reliant on a can of cream of mushroom soup. Our version skips the can but still brings you all the creaminess and flavor you could want, just in a more 'from scratch' manner. Get the recipe here!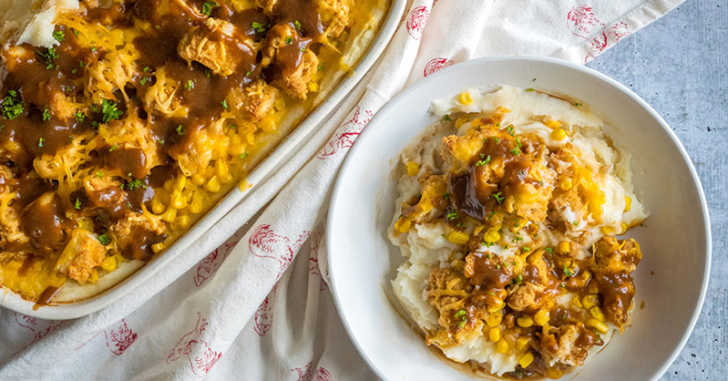 Crispy Chicken and Mashed Potato Casserole. It's really all right there in the name. If you're looking for a light, healthy dinner – go ahead and skip this one. If, however, you're ready to dig into some classic comfort food, then stick around and see how it's done! Aside from crispy chicken and potatoes, this casserole contains two different kinds of cheeses, corn, and brown gravy. Separately, these foods are good. But together they are unbeatable. Get the recipe here!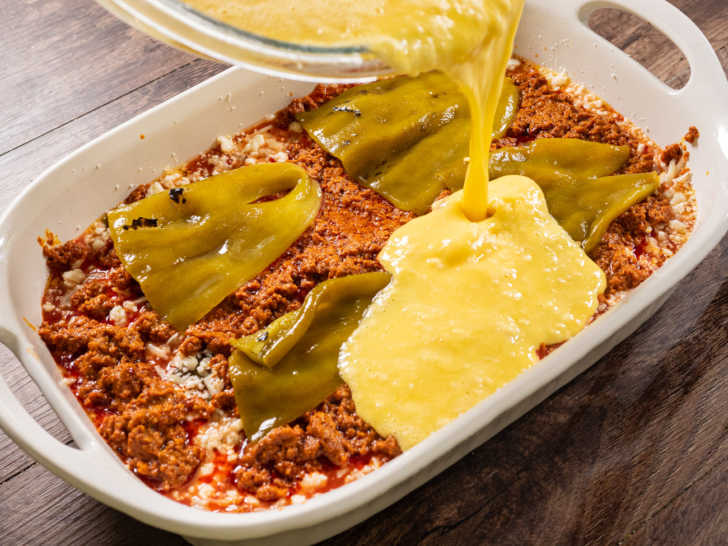 Chile Relleno has to be one of the most well-loved Mexican dishes in existence. Because what's not to love about a pepper that's stuffed with ooey-gooey cheese, coated in an eggy batter and then fried? There's just not a lot to argue with there, which is why we've taken the very same combination and transformed it into a casserole. You get all of the same flavors but you don't have to stuff or fry a thing! Get the recipe here!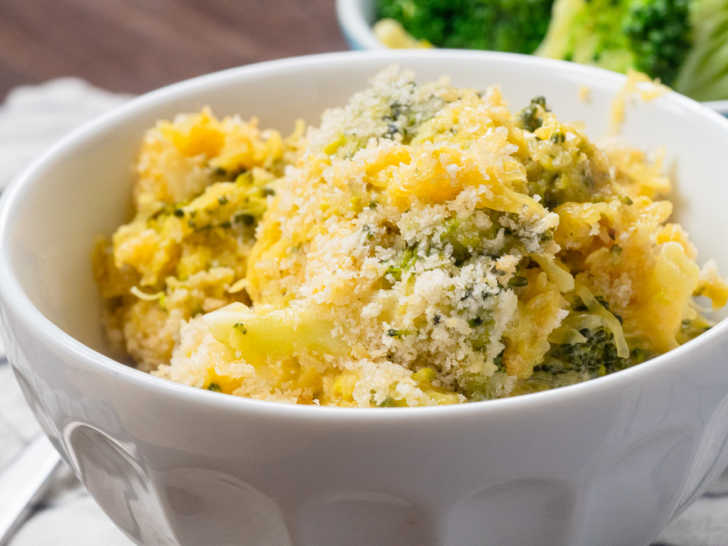 Before I say anything else, I want to say that never once have I had spaghetti squash where I found it to be an acceptable substitute for actual spaghetti. But don't fret, that's not what we have here. In this casserole, spaghetti squash is just allowed to be itself – not a stand in for something else – and it mingles with a classic broccoli cheddar combination for a bake that is both veggie based and so scrumptious that it's honestly a little hard to believe. But the good thing is tasting is believing! Get the recipe here!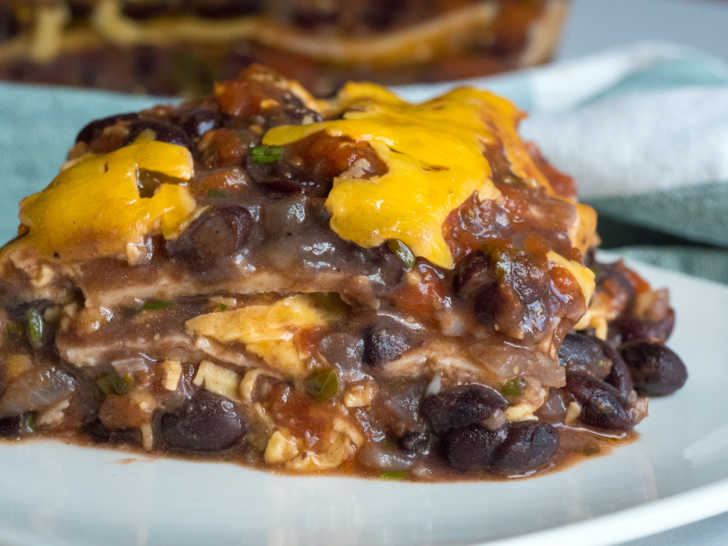 Good food is all about layers of flavor and this easy casserole has plenty of that going on. Though it's a vegetarian bake, it is still incredibly hearty and zesty (and cheesy too). It's the kind of casserole you can throw together with things you usually have on hand, which is great news because it means you can get this delicious flavor whenever the mood happens to strike! Get the recipe here!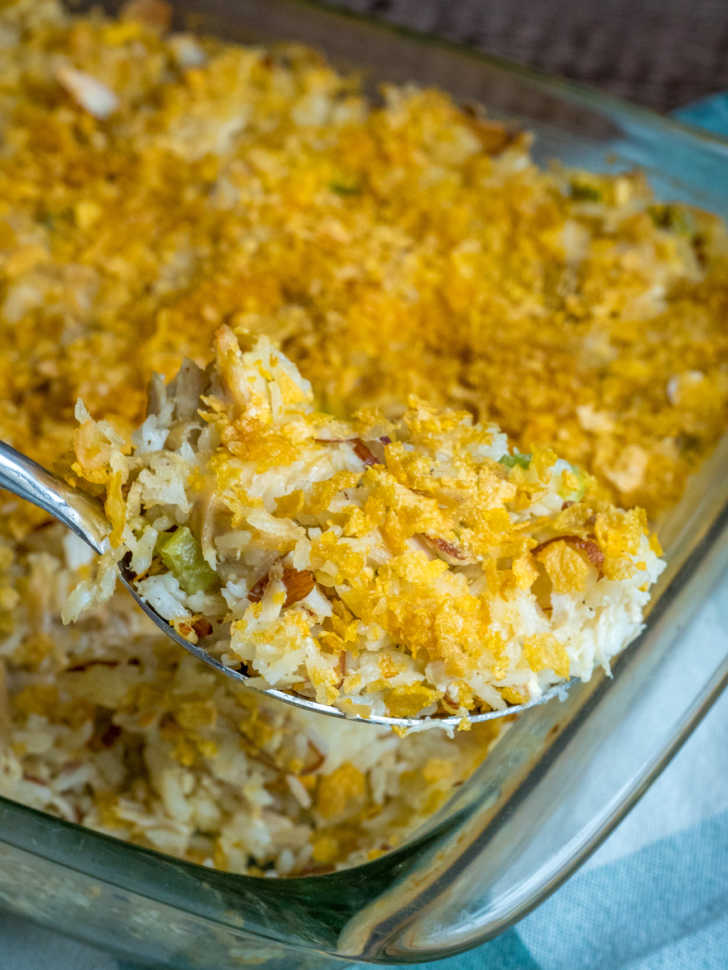 It's pretty clear that here at 12 Tomatoes, we love comfort food and we love casseroles, and this Comfort Chicken Casserole embodies the best qualities of both. A delicious casserole made creamy by that old cream soup standby, it's a simple recipe where you stir everything together in the baking dish, top it with some irresistible crunchiness and pop it in the oven. It's about five minutes of effort for a bubbly hot dish that the whole family is always happy about. Get the recipe here!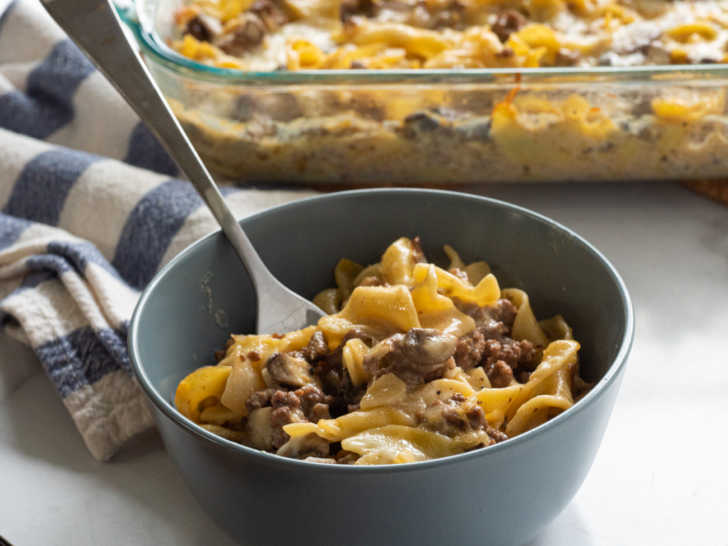 Stroganoff is simple, but there's just something about the slight tang in that wonderfully creamy sauce that is unmatched. This baked version is just as easy, just as simple, and it still has that very same flavor, plus a melty cheese topping as an added bonus. Maybe stroganoff already counts as comfort food, but transforming it into a casserole ups the comfort factor considerably. Because there's just nothing more comforting than a hot dish pulled right out of the oven, no? Get the recipe here!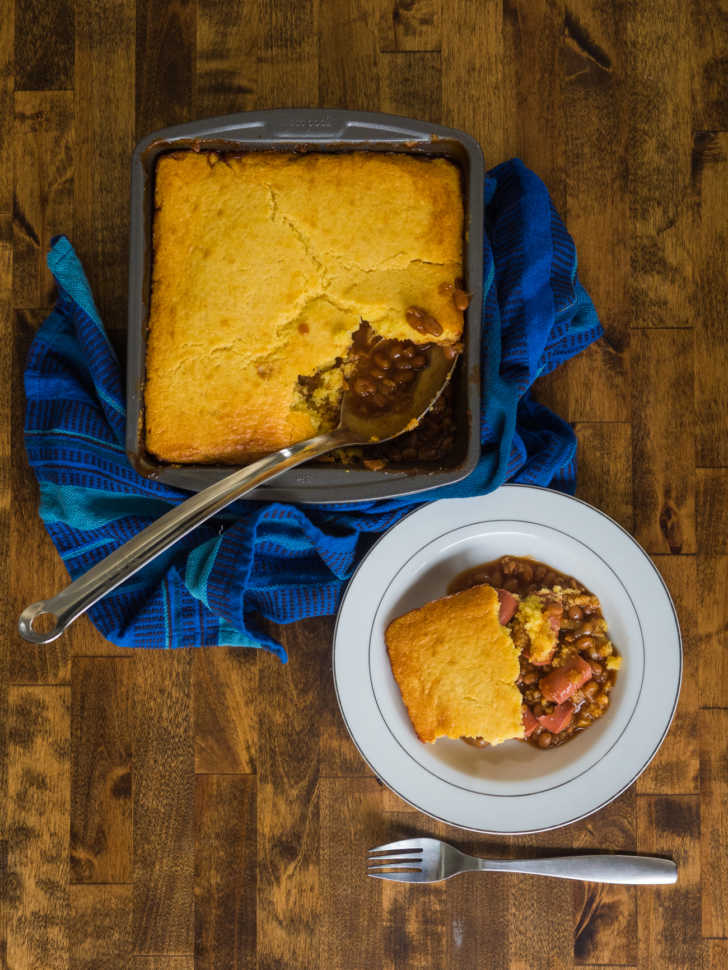 This corn dog casserole is so easy! You start by cooking the casserole filling ingredients, BBQ sauce, onion, baked beans, and cocktail weenies, on the stovetop before adding them to the casserole dish. You can also use your favorite hot dogs and simply cut them into small pieces if you don't like cocktail wieners. Get the full recipe here!
SKM: below-content placeholder
Whizzco for 12T