A classic pie from an old recipe card.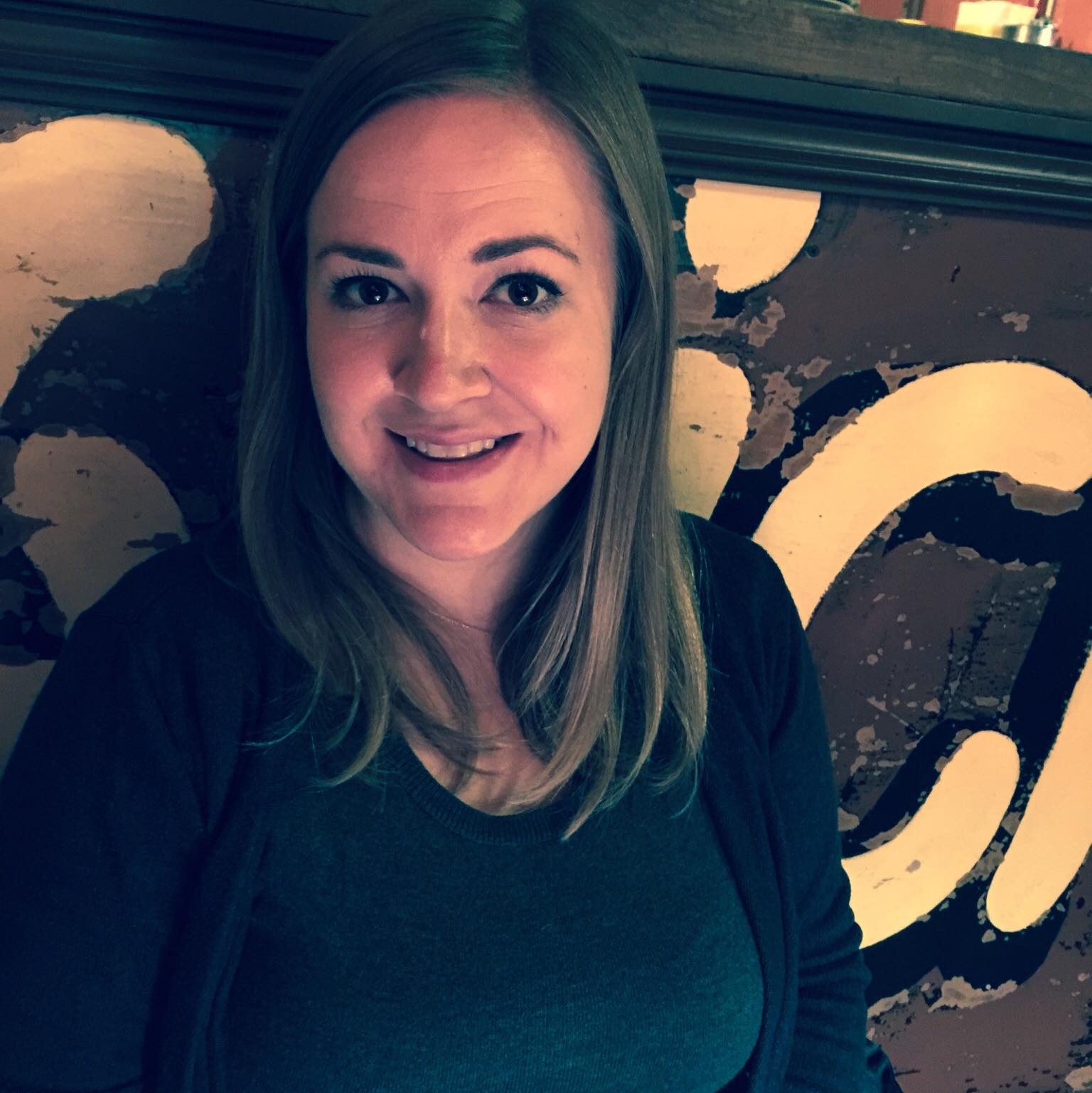 Kristy Norrell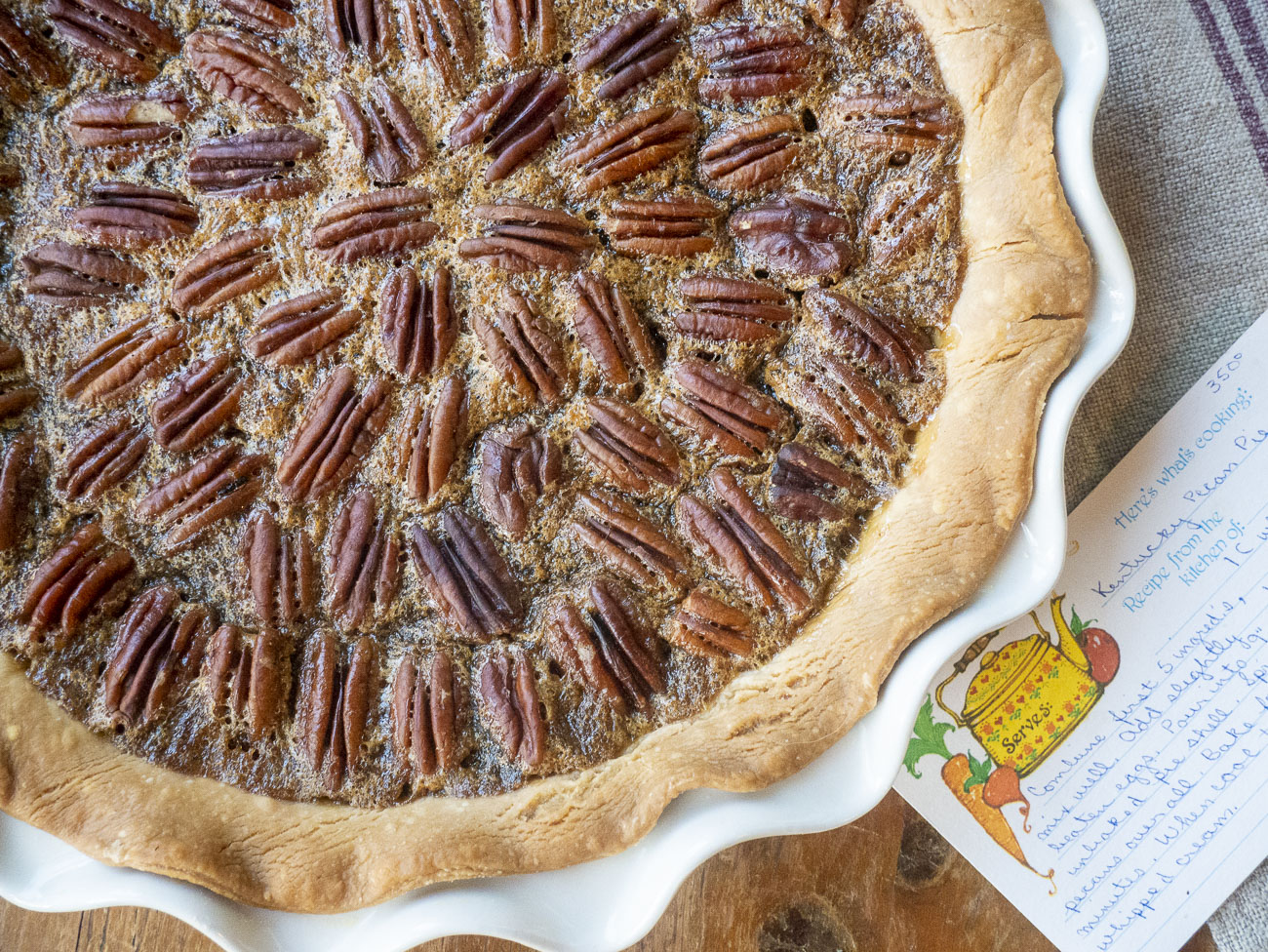 Pecan Pie is as classic as pie gets, so when I saw this old recipe card I knew I had to make it. And besides, this wasn't just any Pecan Pie, this was Kentucky Pecan Pie, which seemed even more enticing. As far as I'm concerned, pie is at its best when it's nostalgic and that's just what this pie is. And only seven ingredients? Count me in.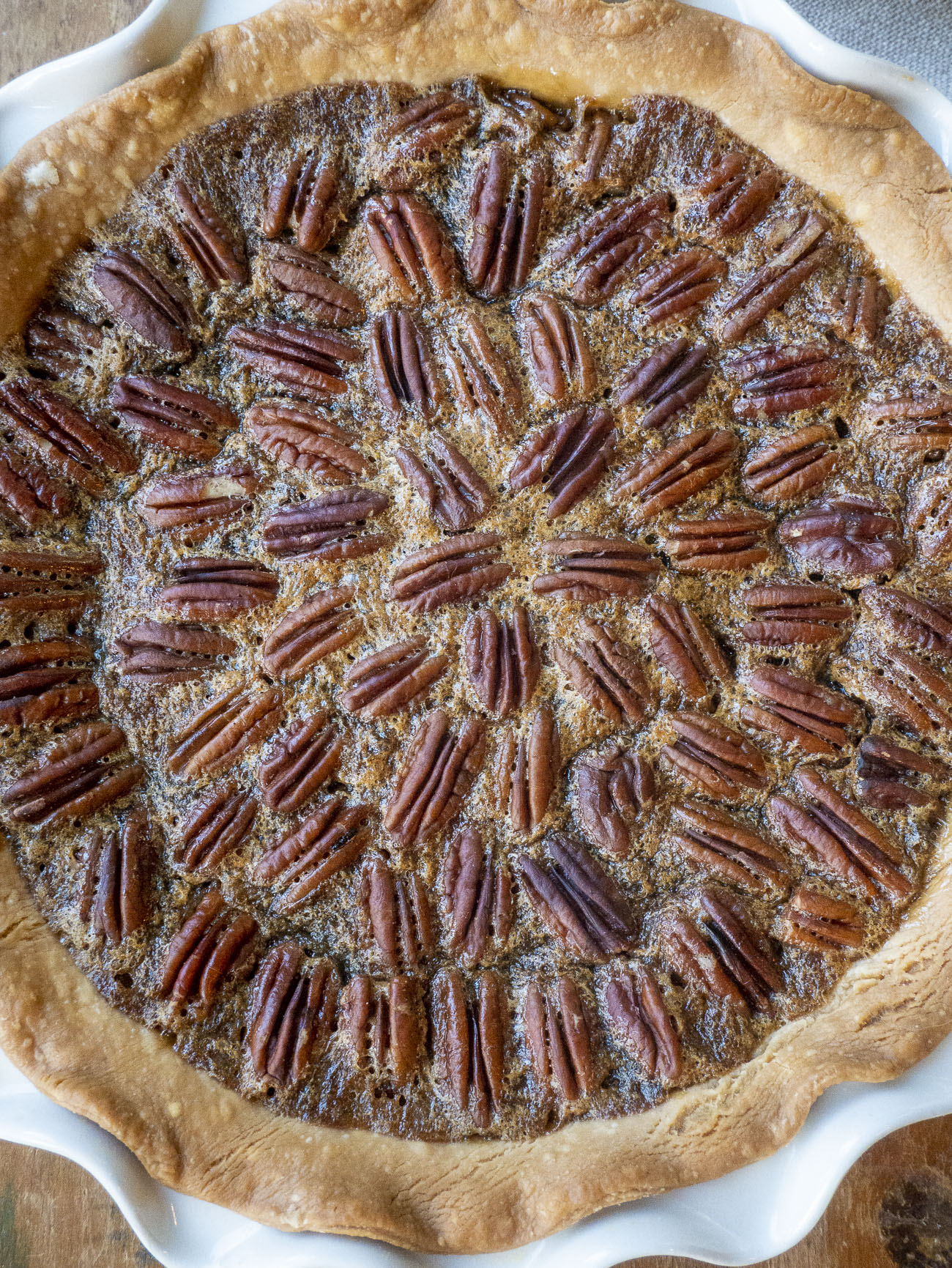 This recipe card came to me through the Recipe Tin Project, a project where I cook my way through an old recipe tin full of vintage recipes. But you might have already guessed that. It's chock full of old recipe cards, most of which seem to be from the '60s and '70s. I love food history, and the idea is to breathe new life into these recipes from the past and maybe learn a technique or two from them along the way. The recipes come from different people with different handwriting; some have sweet illustrations while others are on plain (often smudged and stained) index cards.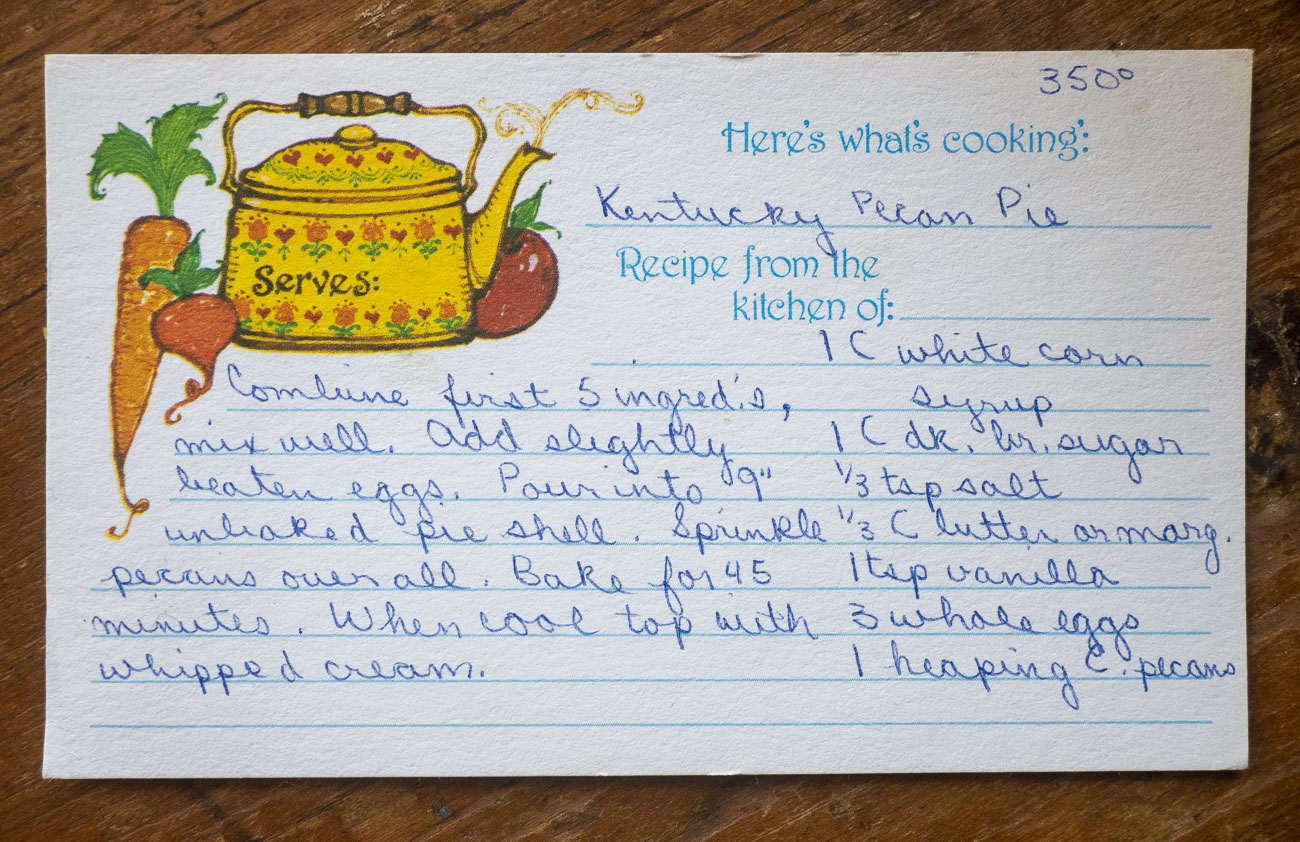 This card has a sweet little illustration in the top left corner with a steaming kettle and a few veggies in primary colors. It doesn't say who the recipe is from but it's written in blue ink in a cursive that's straight up and down and easy to read. The ingredients are listed on the right, the directions on the left, which is also very easy to read. (Not all these cards are.)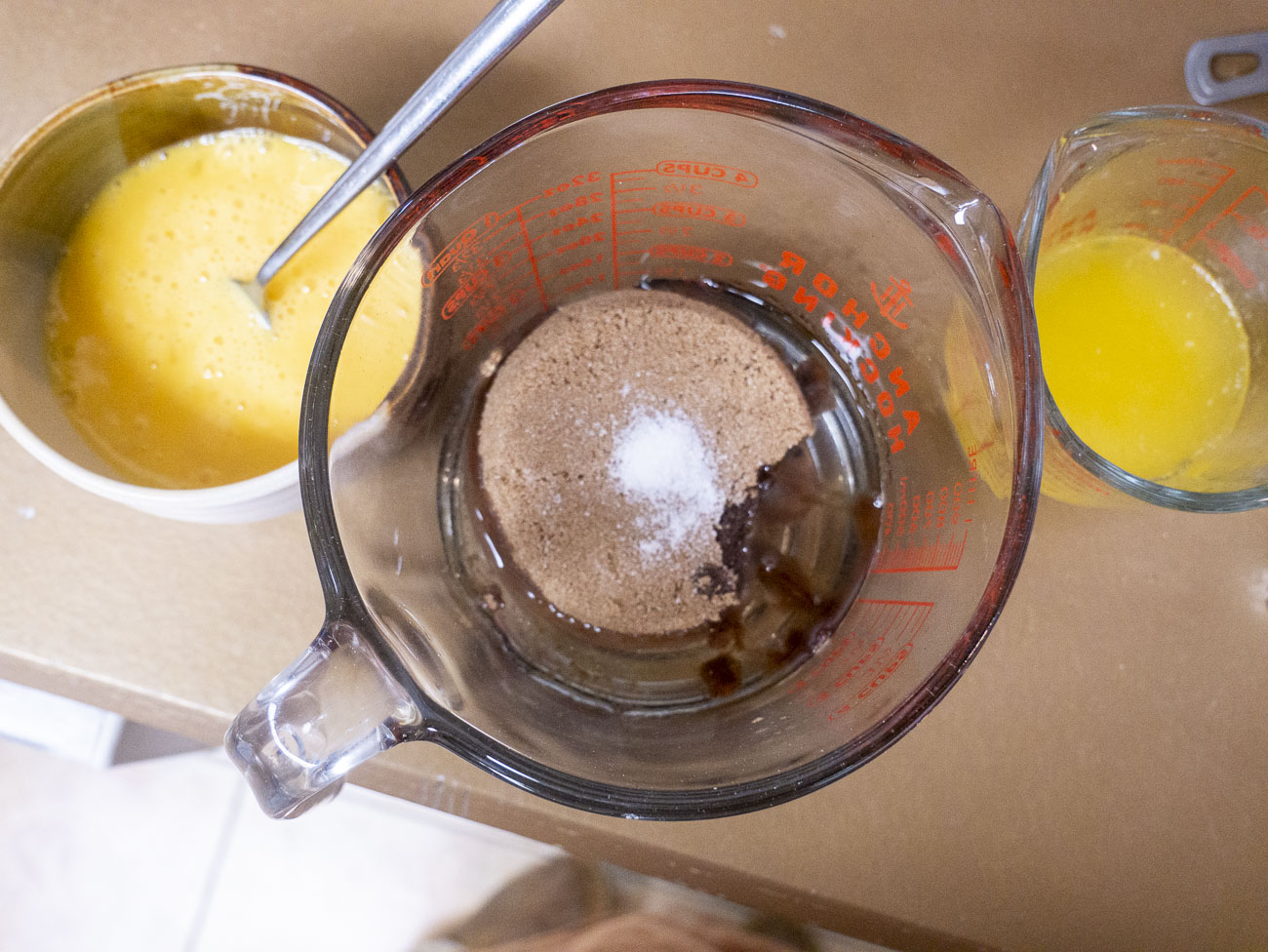 There's no pastry crust recipe, so you can use your favorite, or a storebought shell if you're looking to save some time. (I was and so I did.) The card tells you quite simply to just combine the first ingredients and mix well, which is the corn syrup, dark brown sugar, salt, butter (or margarine), vanilla, and eggs (beaten). I used butter and after consulting some other pecan pie recipes, I figured that it was meant to be melted. After all, even softened butter wouldn't mix well into the rest of the liquidy list.
You pour that into an unbaked pie crust…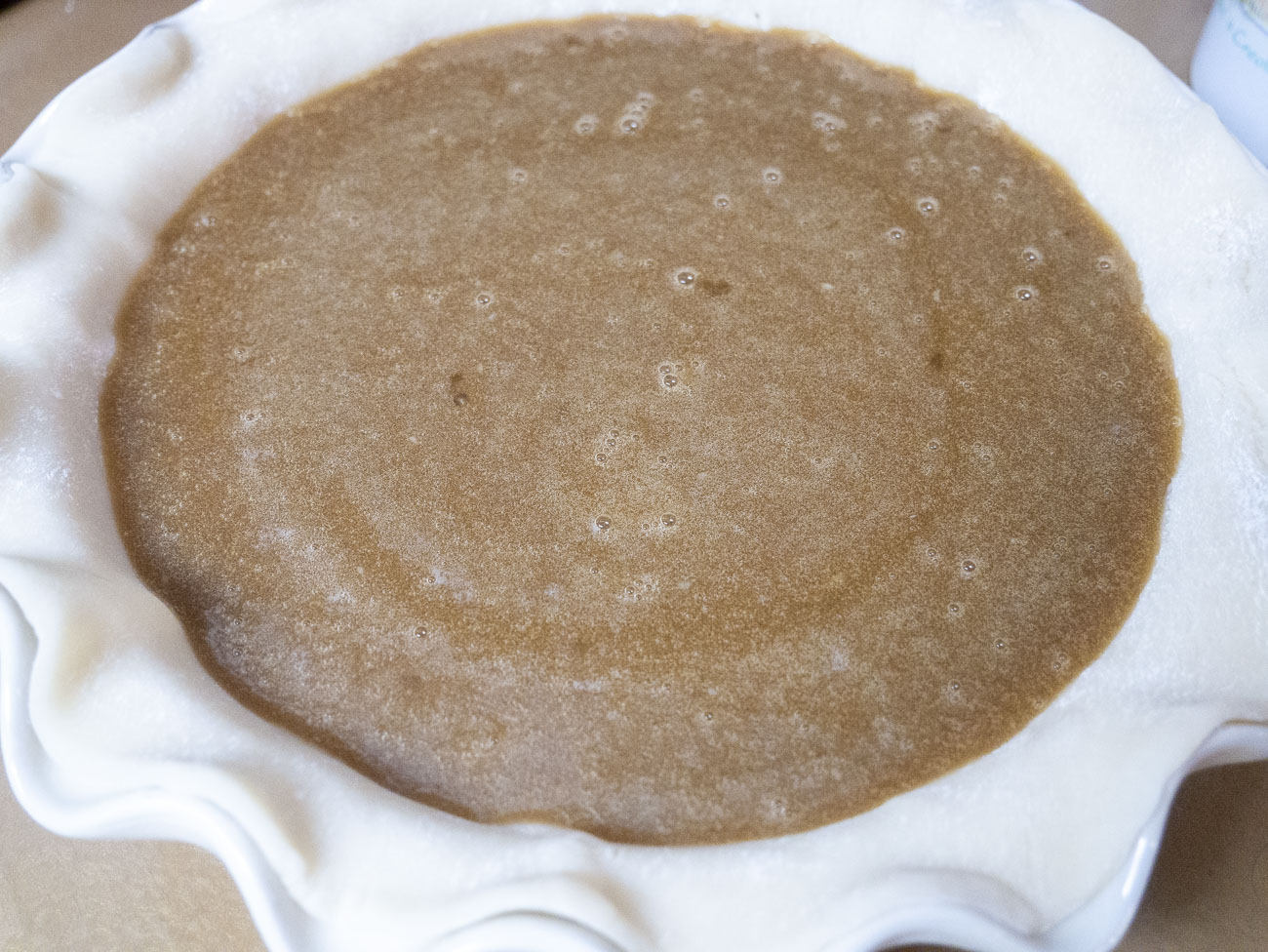 And then you top it with a heaping cup of pecans. It tells you to sprinkle them over the top, but I got a little neater with it.
And then you bake.
The card says forty-five minutes but I probably could've gone a little bit longer, to be honest. This was ooey-gooey stuff. Pecan Pie is nearly always sticky and ooey-gooey, I guess, but this could've set a little bit more.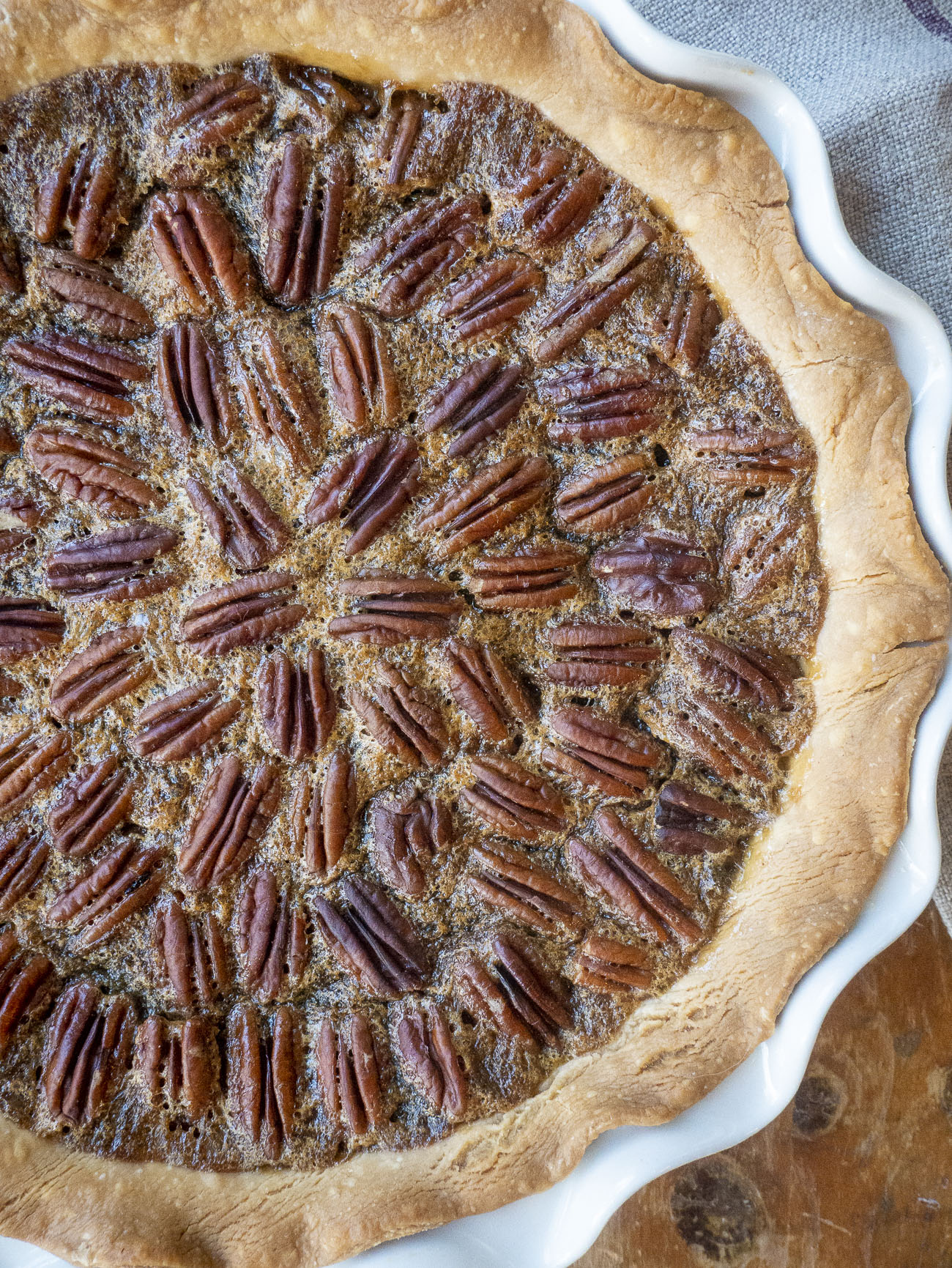 I don't know what's Kentuckian about this pie, but I will say that I liked it better than a lot of other pecan pies out there. While I often find them cloying, this one had a simple straightforward flavor that let the nuttiness of the pecans shine more than the sugar. This is one to keep coming back to!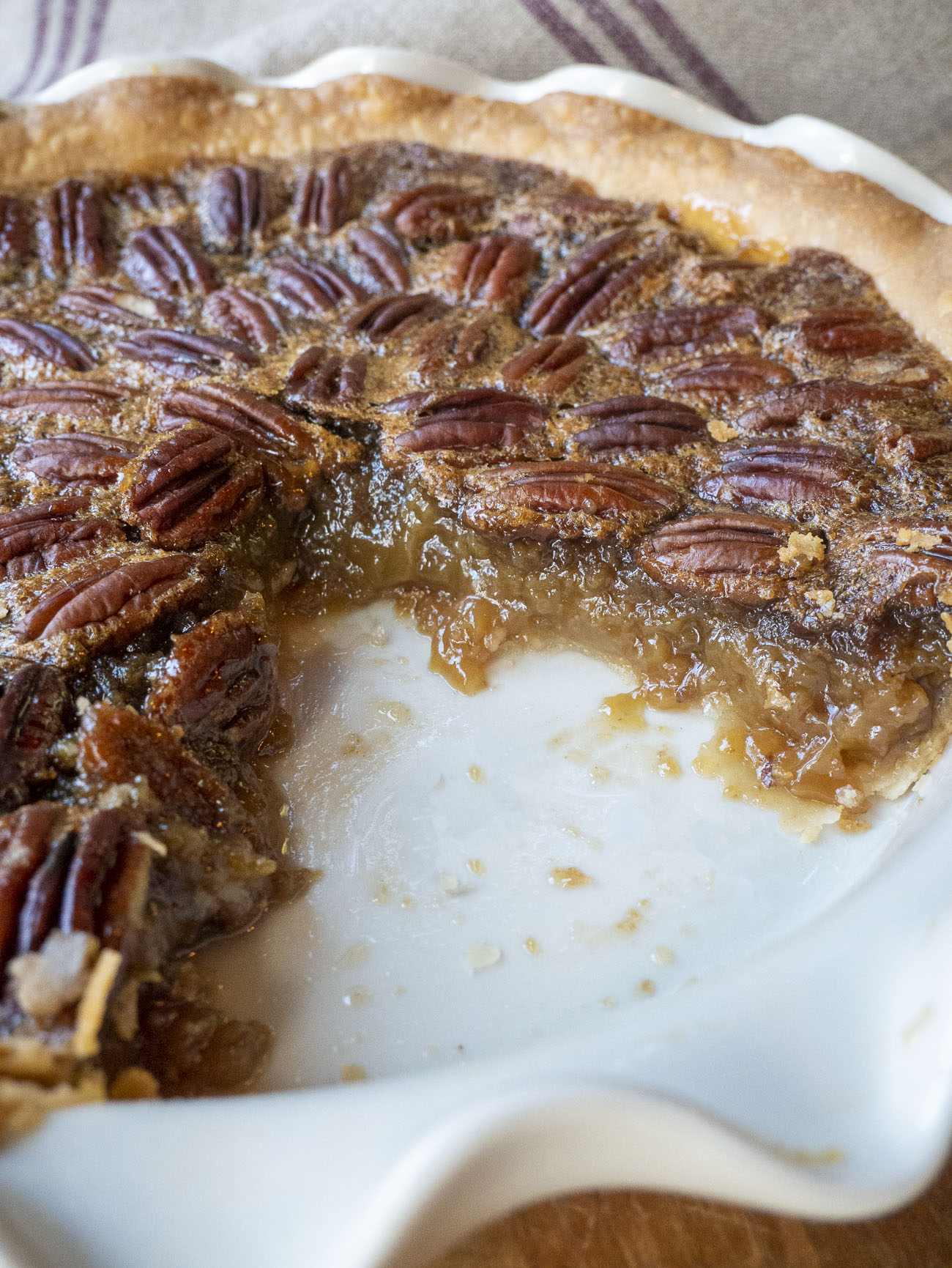 Recipe Tin Project: Kentucky Pecan Pie
Yield 1 pie
15m prep time
45m cook time
Ingredients
1 cup white corn syrup
1 cup dark brown sugar
1/3 teaspoon salt
1/3 cup butter or margarine
1 teaspoon vanilla
3 whole eggs
1 heaping cup pecans
1 unbaked 9-inch pie shell
Preparation
Preheat oven to 350°F.
Stir together corn syrup, brown sugar, salt, and melted butter, and vanilla, and mix well.
Add slightly beaten eggs and mix once more. Pour into unbaked pie shell. Sprinkle pecans over the top.
Bake 45 minutes. Once cool top with whipped cream.
SKM: below-content placeholder
Whizzco for 12T