Caramelized apples make this version even better than Grandma's!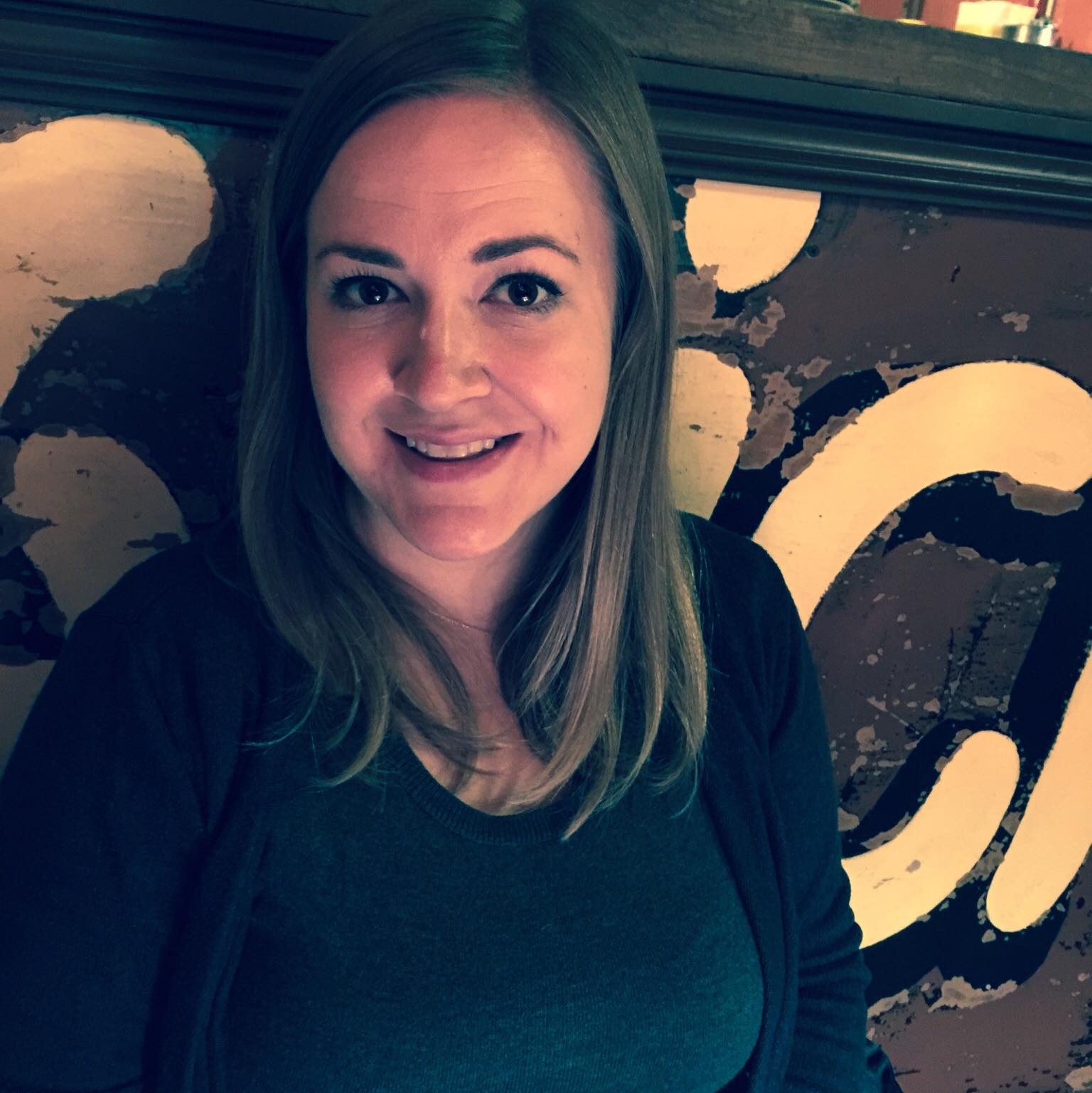 Kristy Norrell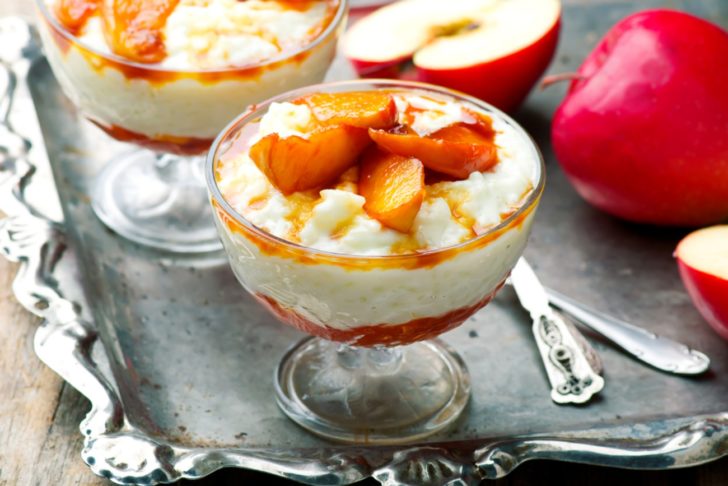 Mmmm, creamy, sweet rice pudding. We rarely think to make it, but when we do, we're so very glad we did. With a few ingredients and a little bit of stirring, you have a dessert that tastes so indulgent, you'd hardly believe that's all that went into it. And you don't even have to turn on the oven!
One velvety bite brings us back to sitting in grandma's kitchen, though her version had raisins and a pinch of nutmeg. We've dressed ours up with some coconut and caramelized apples, and it's just as comforting as we remember. Cooking the rice low and slow and stirring it frequently releases the starch from the rice and gives it that dreamy, silky texture.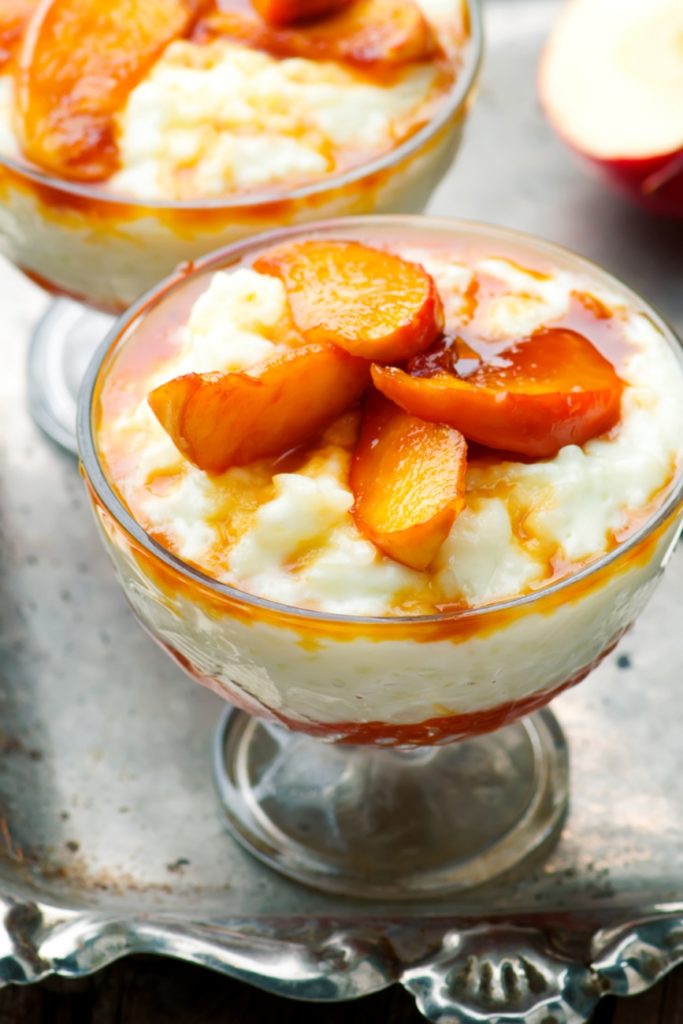 It's the ideal dessert when you're tired of cookies or cakes… or maybe when you just need a little late night snack. Go ahead, we won't tell anyone.
Coconut Rice Pudding with Apples
Ingredients
For the pudding:
1 1/2 cups medium-grain white rice
3 1/2 cups whole milk
1 can (14 oz.) unsweetened coconut milk
3/4 cup granulated sugar
1/2 cup half-and-half
4 tablespoons shredded coconut
1/4 teaspoon cinnamon
1/4 teaspoon salt
For the apples:
2 large apples, peeled, cored, and sliced into wedges
1/2 cup brown sugar
4 tablespoons unsalted butter
Preparation
In a medium saucepan, bring the milk, coconut milk, and granulated sugar to a boil, then add rice.
Reduce heat to low, and simmer uncovered until rice is cooked, about 18-20 minutes, stirring frequently to prevent grains from sticking together.
Stir in shredded coconut, cinnamon, and salt, and set aside.
In a separate medium saucepan, melt butter and sugar over medium-low heat until sugar dissolves and mixture becomes bubbly, about 1 minute.
Add apples and cook over medium heat, stirring constantly, until apples are golden and tender, about 10 minutes.
Spoon a bit of the sauce from the apples into individual serving dishes.
Stir the half-and-half into the rice pudding and spoon the mixture into serving dishes. Top with apple slices and spoon more sauce over the top to finish.
Can be served warm, room temperature, or chilled. Enjoy!
Adapted from Williams Sonoma.
SKM: below-content placeholder
Whizzco for 12T