This DIY teriyaki sauce rivals some of my favorite pre-made versions from the store!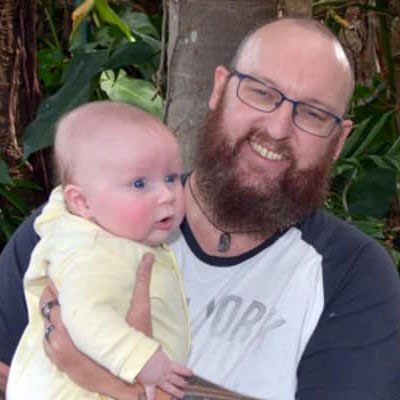 Jono Elderton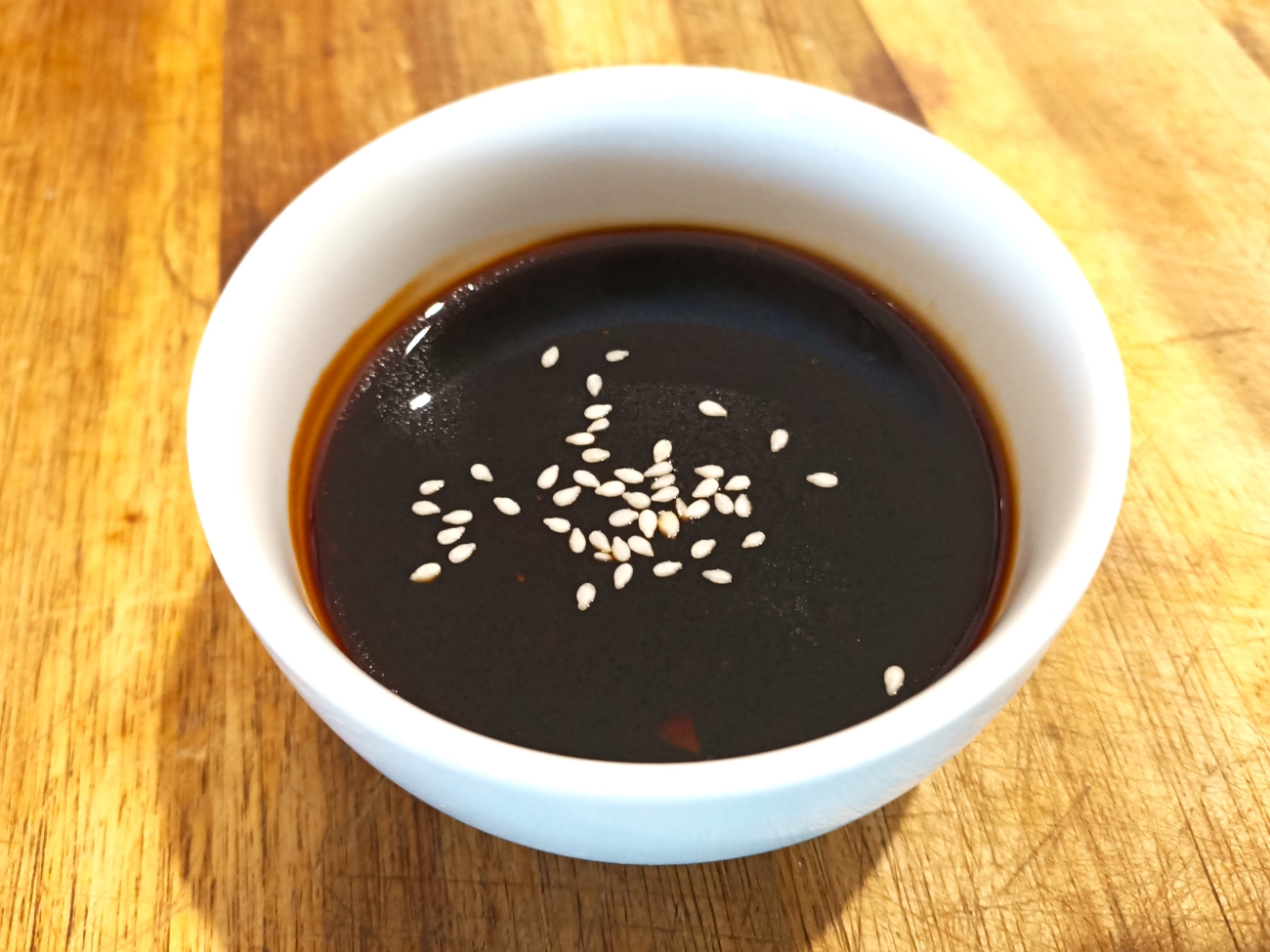 I use teriyaki in everything from noodle stir fries, salads, and meat marinades, or as a slightly sexier dipping sauce than soy only. Teriyaki is the epitome of Japan's commitment to umami, the savory flavor characterized as one of Japanese cuisine's six main tastes (the others being salty, spicy, sour, bitter, and sweet).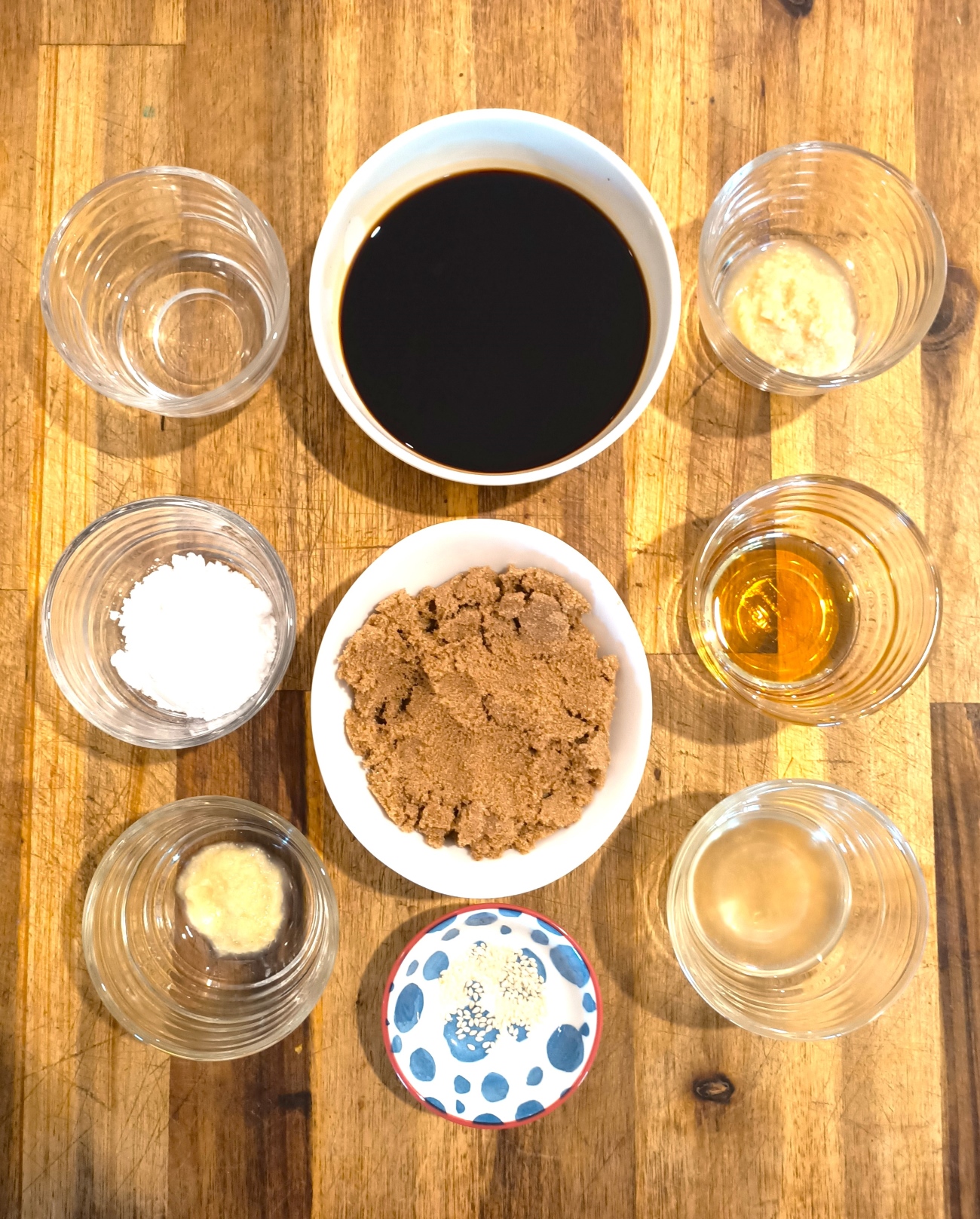 This teriyaki sauce recipe is a great example of being able to refine a sauce into exactly what you're looking for in your own cooking. The levels of salt, sugar, spice and even the thickness of the sauce can be adjusted according to how you like it. For example, I like to use a teaspoon of honey in my teriyaki sauce, as it helps balance the salty soy sauce and the tang of apple cider vinegar.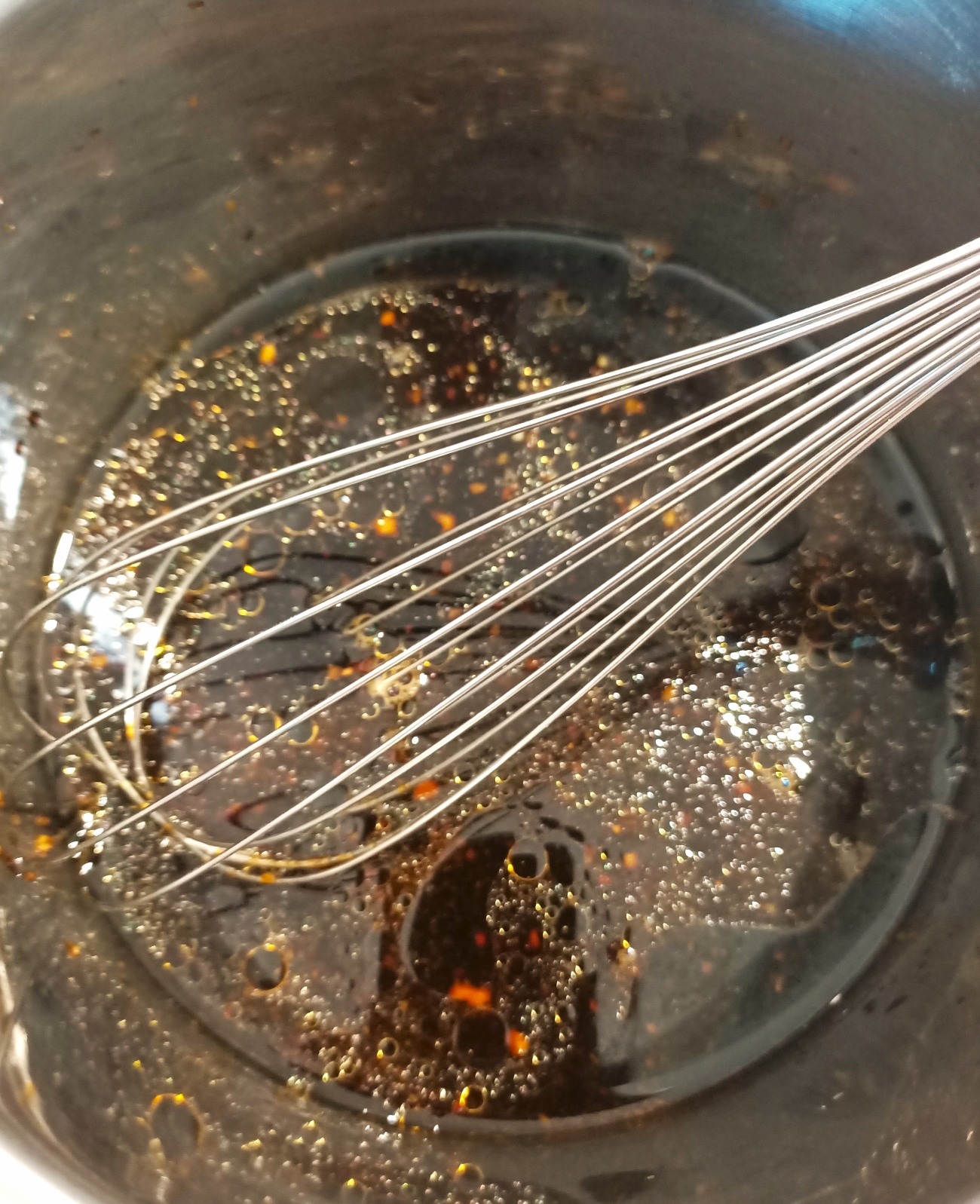 Up until recently, I never bothered to make my own homestyle teriyaki sauce, as there are numerous store bought brands that taste delicious and can be pulled straight from the pantry into action. As my sauce-making repertoire has developed and I've become more confident, I've looked for more opportunities to use fresh, homemade sauces, both for the way I can control what goes in them, and for what does not (preservatives etc).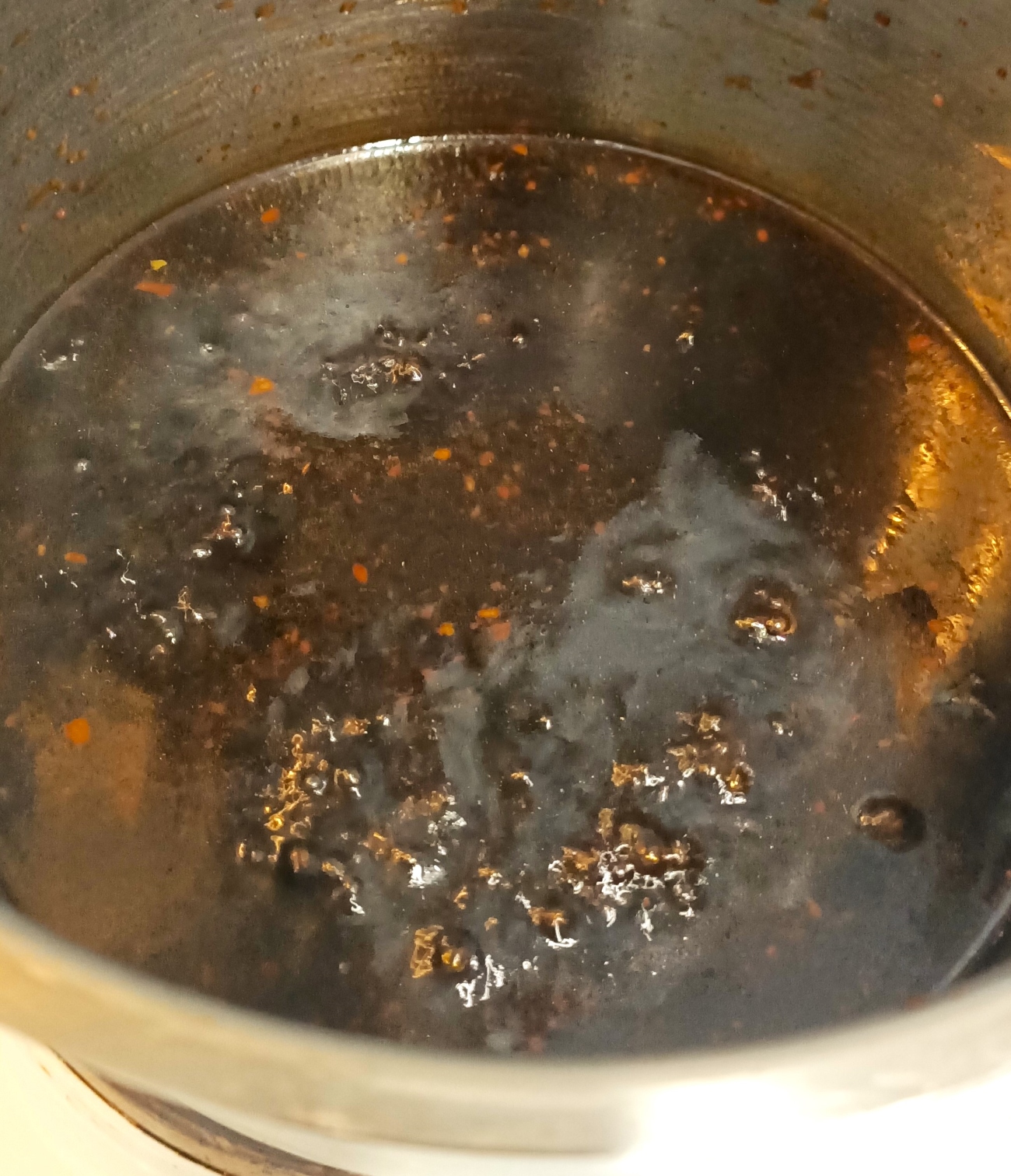 The other thing I love about this Teriyaki sauce is the speed with which it comes together. It takes just a couple of minutes to get everything whisked in the saucepan, then from there it's just a matter of giving it something (cornflour or cornstarch) to emulsify the sauce to your desired level of thickness, and enough heat to meld it together effectively.
Once you've made a fresh, quick homestyle teriyaki sauce and enjoyed the difference it makes to the flavor of your favorite Japanese dish, then it will be difficult to go back to store-bought versions.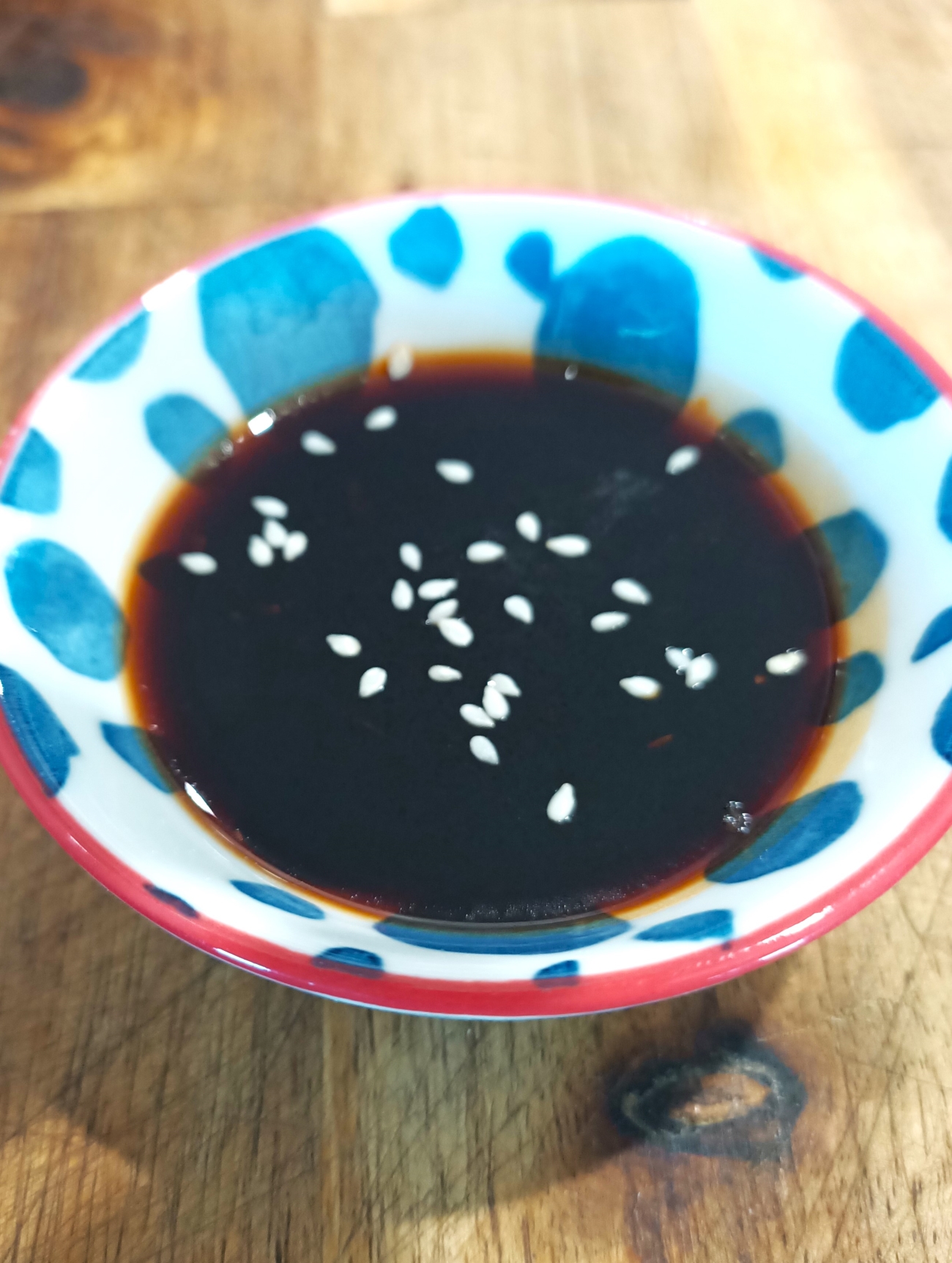 Quick Homestyle Teriyaki Sauce
Makes 6-8 oz
5m prep time
10m cook time
Ingredients
2 tablespoons sesame oil
1/2 cup brown sugar, packed
2 tablespoons apple cider vinegar
1 cup soy sauce (low sodium)
2 tablespoons minced garlic
1 teaspoon crushed ginger
Optional: 1 teaspoon honey
3 tablespoons corn starch
4 tablespoons water
Kosher salt and black pepper, to taste
sesame seeds, to garnish
Preparation
Combine the teriyaki ingredients (except for water and corn starch), and heat in a saucepan at medium temperature, whisking continuously. When the sauce begins to bubble, turn the temperature to low.
Mix the water and corn starch together in a small ball to form a slurry. Add the slurry to the sauce and continue whisking, until the sauce has thickened to your desired taste.
Remove from the heat and place into a glass container with a lid. Sprinkle with salt, pepper, and sesame seeds, then allow to cool.
Store in an airtight container. Homemade teriyaki sauce can keep for 1-2 weeks in the refrigerator.
Recipe adapted from Crunchy Creamy Sweet
SKM: below-content placeholder
Whizzco for 12T