A long sandwich chock-filled with delicious meat, seafood, salad, and sauces, is one of the most reliable ways to demolish hunger.
It doesn't matter what you call them; hoagies, grinders, po'boys, or subs. If you are craving a quick and easy meal that you can hold in your hands, these sandwiches rarely disappoint.
But what are the best fillings to put in your delicious planks of bread? I've compiled my list of the 11 best sub, hoagie, and po'boy sandwich fillings below. It's heavy on some of the most famous across the USA, but there's a bit of something for everyone.
1. Philly Cheesesteak
A sandwich so good that it made my list of the world's best, the Philly cheesesteak needs no introduction.
While you may find a few different variations, my personal fav Philly includes a hefty amount of sliced ribeye, garlic fried onions and peppers, and provolone cheese crammed onto a long, fresh bun.
2. Italian Deli Meats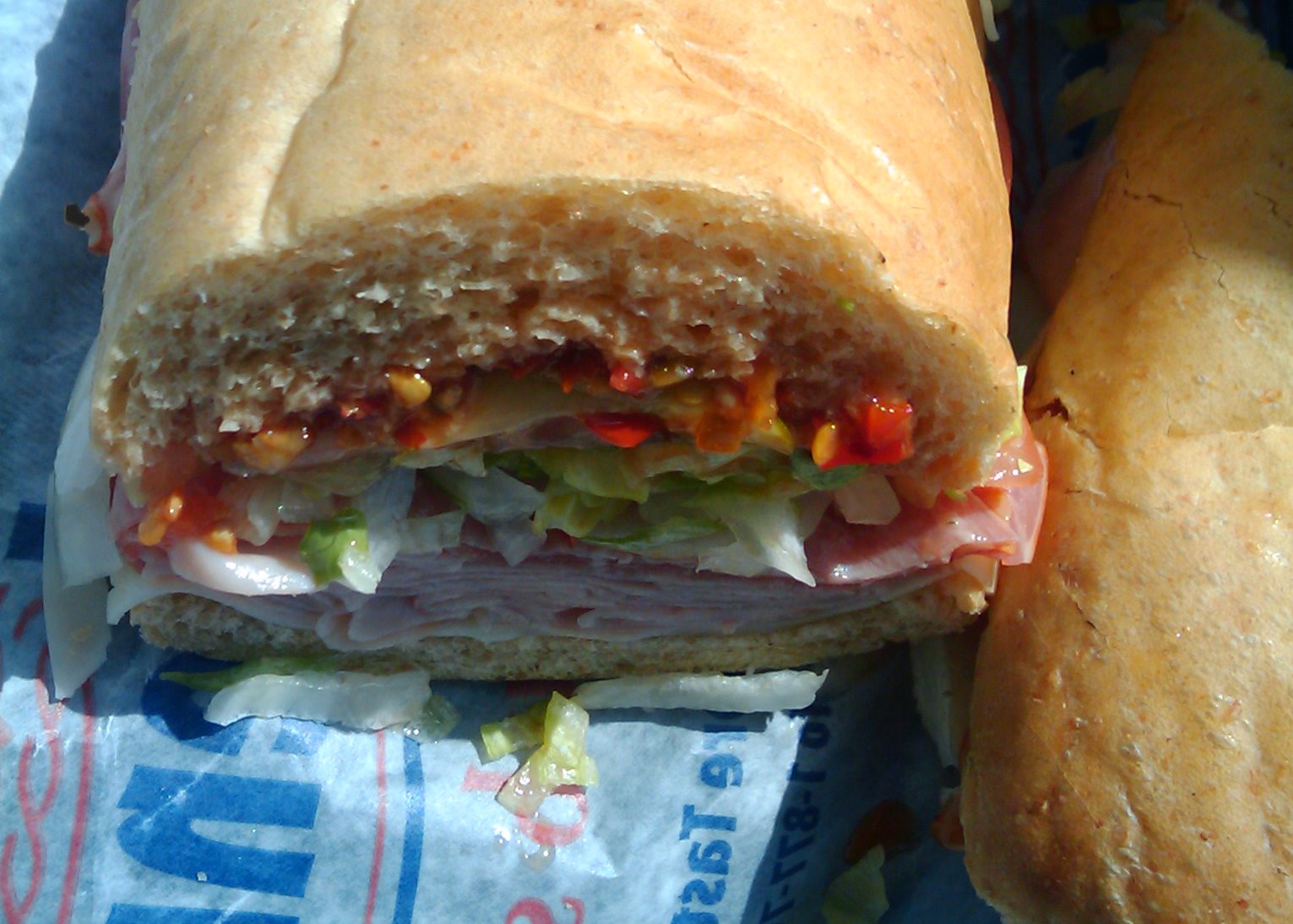 Buying an Italian sub means I get to balance my enjoyment of heavy duty Italian meats in conjunction with complementary salads.
Ham, salami, spicy meat, and/or prosciutto (I'm happy with both) is a delectable meshing of the cosmopolitan old world. Lightly toast your roll with at least one melty cheese, then make sure to add chopped olives to the salad stack of your choosing.
Add a little Marinara sauce if you're inclined, a sprinkle of salt and pepper, and your fabulous sub is ready to rocky and roll.
3. Fried Shrimp Po' Boy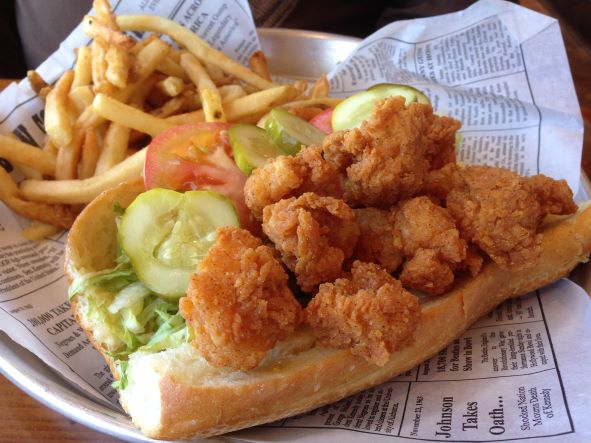 Man, I love Southern food. And for simple, stomach-filling simplicity, it's hard to beat a po'boy. There are two on this list, the first is the fried shrimp po'boy.
The keys to the best fried shrimp are to get your breading crisp without overcooking the seafood, and making sure there's plenty of dressing – a tasty Thousand Island island or something a bit more eclectic.
4. Ham and Cheese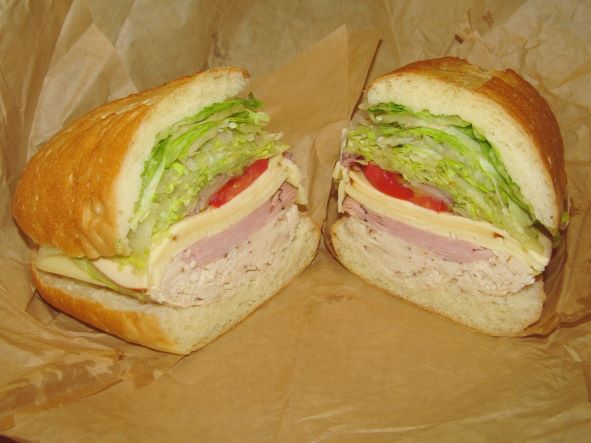 With subs and hoagies, it's never a dull thing to be boring. A simple ham, cheese, and salad sub adds another layer of dependability to your meal.
The keys to a great ham and cheese sub are quality ham (it doesn't have to be thick cut, but avoid the stuff that looks like it's been rolled off a conveyor belt), and versatile cheese.
I like Swiss or simple Jack cheese on a fresh sub, and Bocconcini or a mozzarella mix if I want to take a ham and cheese melt to the next level.
5. Classic Meatball Sub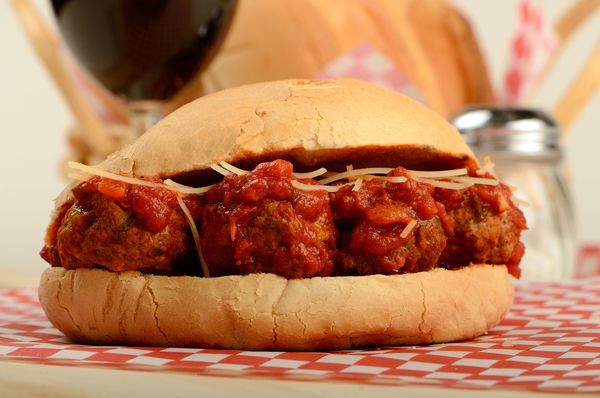 Once upon a time, the classic meatball sub was the only sub I'd eat – toasted with melted cheese, salt, and pepper. I've come a long way since then, but eating an Italian meal on a sandwich is still my idea of a good time.
6. The Gobbler Hoagie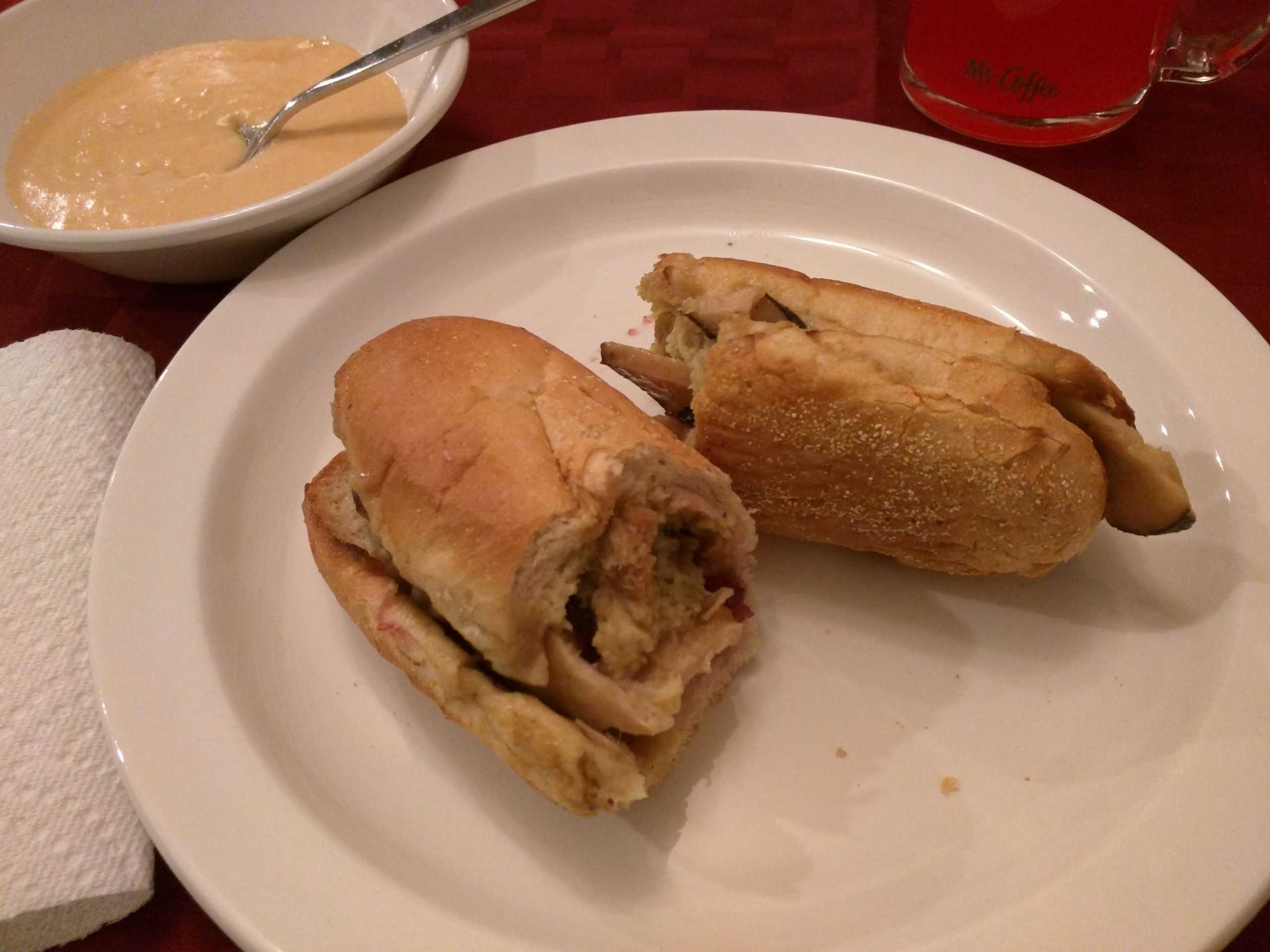 I tried to avoid putting specific brands in this story, but the Wawa Gobbler deserves its place here, it's a little bit of Thanksgiving all the time.
Turkey, stuffing, and cranberry, whether you're snacking, at lunchtime, or part of a big night – what's not to like about this Pennsylvania favorite?
7. Chicken Spiedie Sub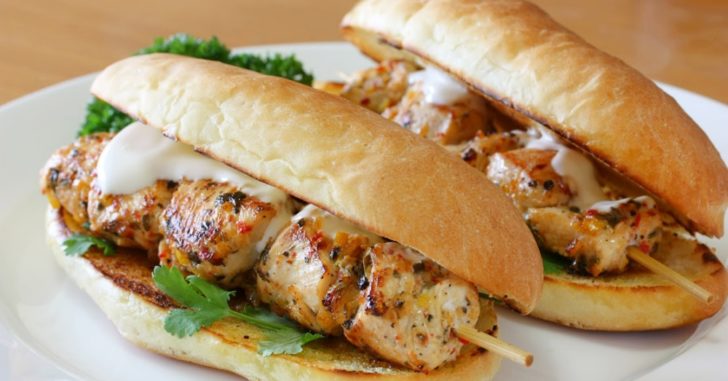 A Central New York icon associated with Binghamton's annual Spiedie Fest and Balloon Rally, the Chicken Spiedie sub could be the finest chicken filling on either coast.
Cooked hot and fresh, the Spiedie Sub is easy to make and perfect for the dog days of summer.
8. Tuna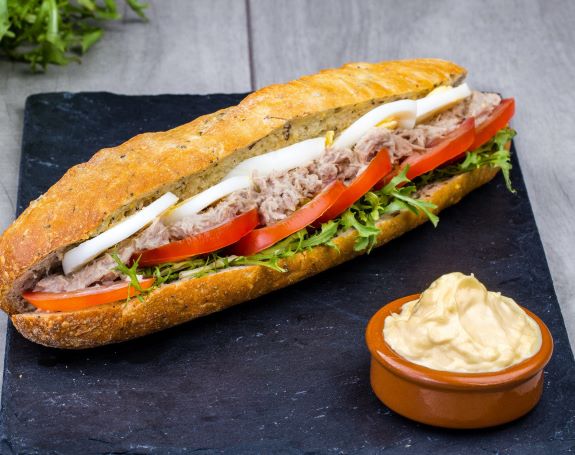 While the contents of Subway's tuna has been the subject of much conjecture, the fact remains that tuna remains one of the most popular fillings for subs, hoagies, and po'boys worldwide.
Tuna melts are versatile – equally good fresh or toasted – and the bread is just about as important as your tuna mix.
The fresher, more flavorsome the tuna is, the simpler your salad should be.
9. BLT Hoagie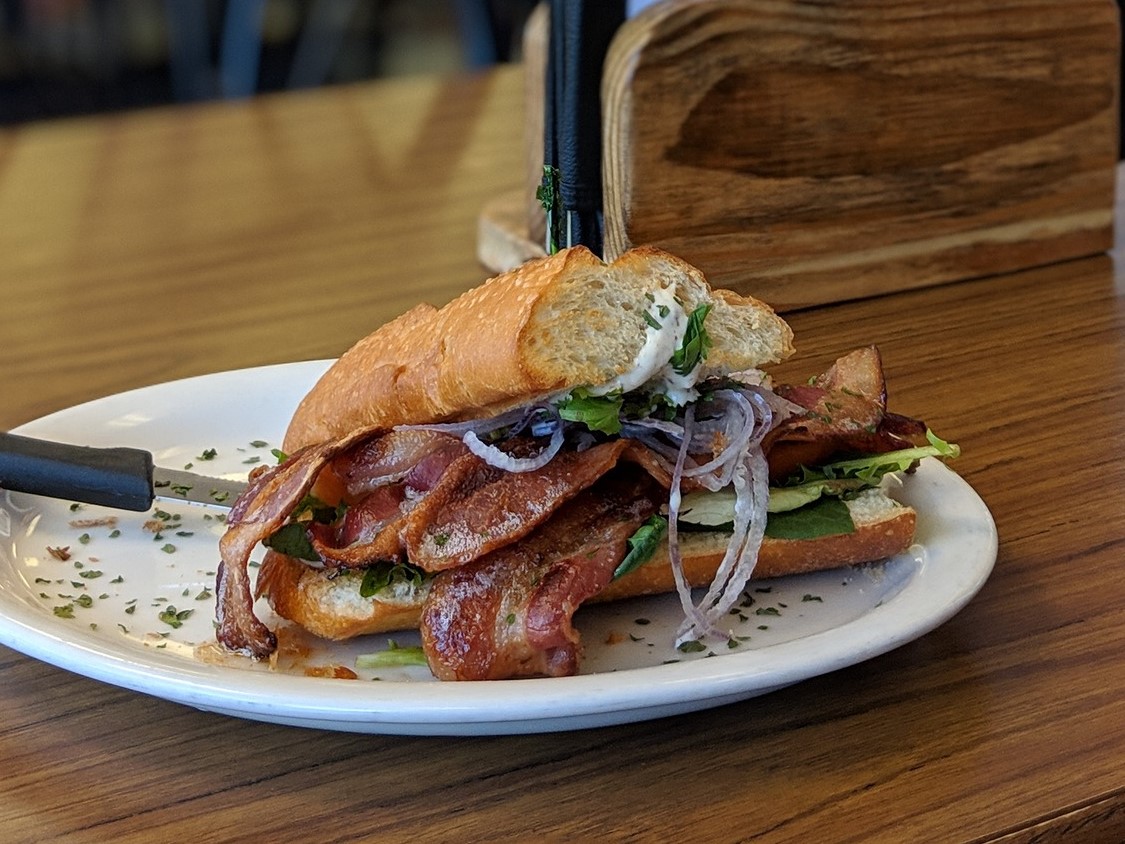 My view that the BLT is either an overdressed bacon sandwich or an underdressed club, is controversial, but I'm an all or nothing type of operator.
However, if you put that BLT on a freshly prepped long roll (the crustier the better) with a slice of top quality cheddar cheese and some homemade chilli jam, I'll be your friend forever.
It's got to be for breakfast or brunch, at the latest, otherwise you may as well load that hoagie up with all sorts of other awesome fillings.
10. Catfish Po'Boy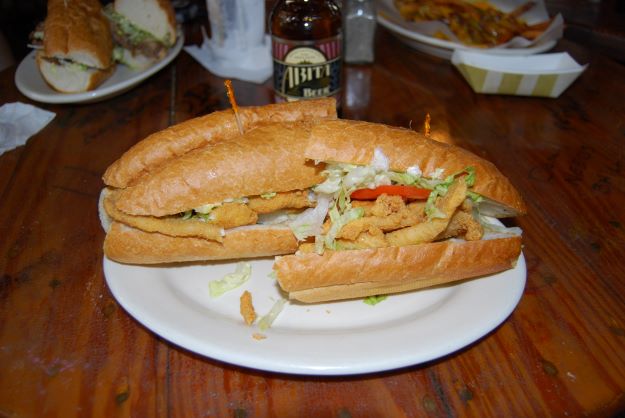 I'm from a country where the seafood is arguably the best in the world, and we don't tend to put much on subs. With that being said, I have a love for southern food and a soft spot for fried catfish in particular.
For me, a trip through the south isn't complete without at least one bona fide deep fried catfish po'boy.
Fill the bread with creamy slaw, and a mayo sauce of lemon and pickle juice, mustard, and some genuine Cajun spices. Yum!
11. Falafel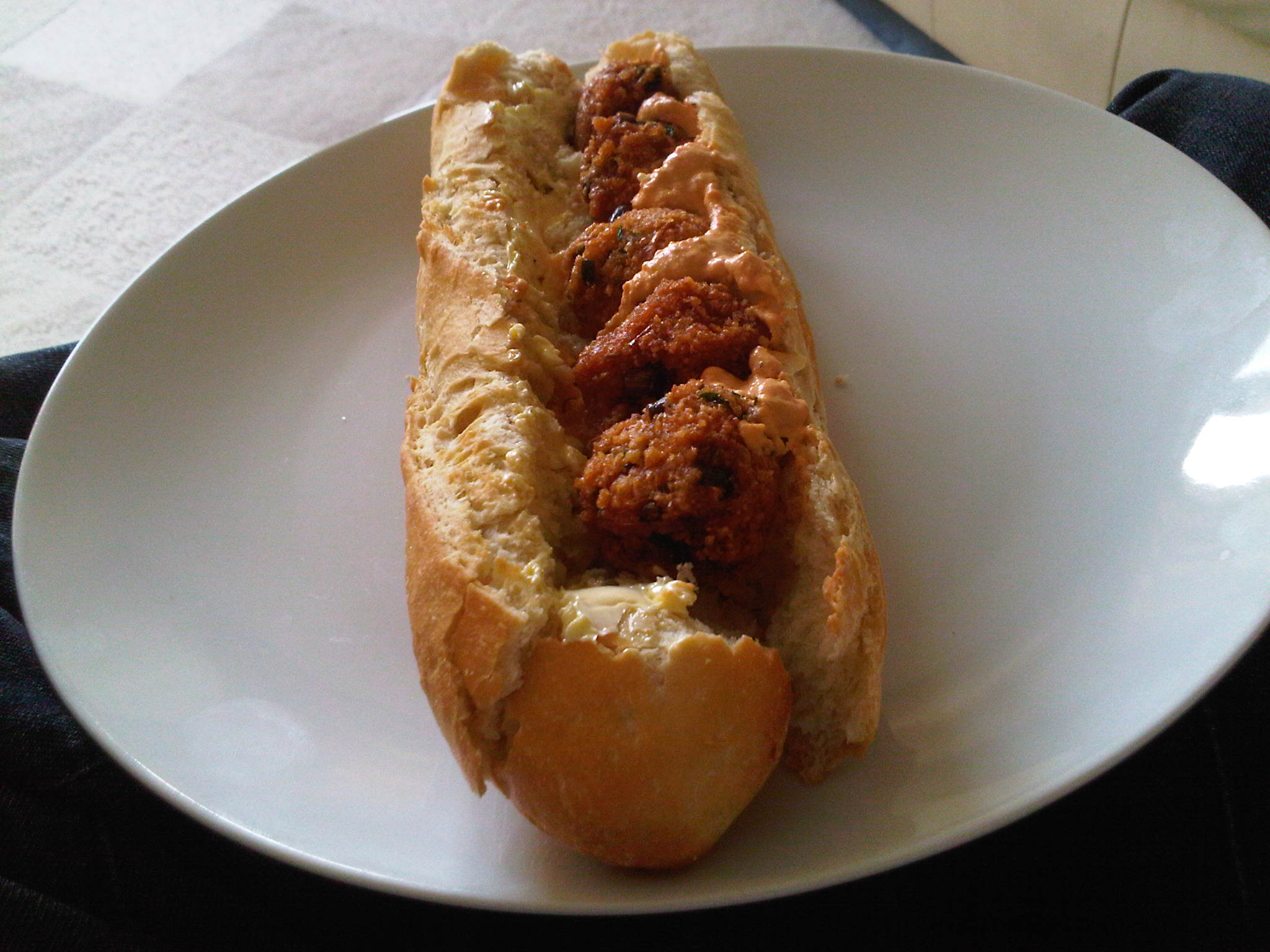 I had to put a quality veggie option on the list. A straight salad sub seemed like a cop-out, and I don't eat a lot of plant-based protein options.
I love falafels though, the dough-like balls combining chickpeas, herbs, and spices made famous in middle eastern cuisine.
A falafel sub with lettuce, tomato, and onions alongside a garlic tahini sauce or hummus, is easy to make and appreciate.
If you're making them from scratch at home, make sure the falafels have a bit of crunch on the outside yet remain soft on the inside, for maximum enjoyment.
Conclusion
I could make this list go another ten items without breaking a sweat; my apologies to teriyaki chicken, corned beef, and Vietnamese pork.
I'm always on the lookout for a new sandwich to try. What's your favorite?
SKM: below-content placeholder
Whizzco for 12T