Visitors from all over flock to Binghamton, New York each summer to enjoy delicious sandwiches like these. Now you can make them from the comfort of your own home!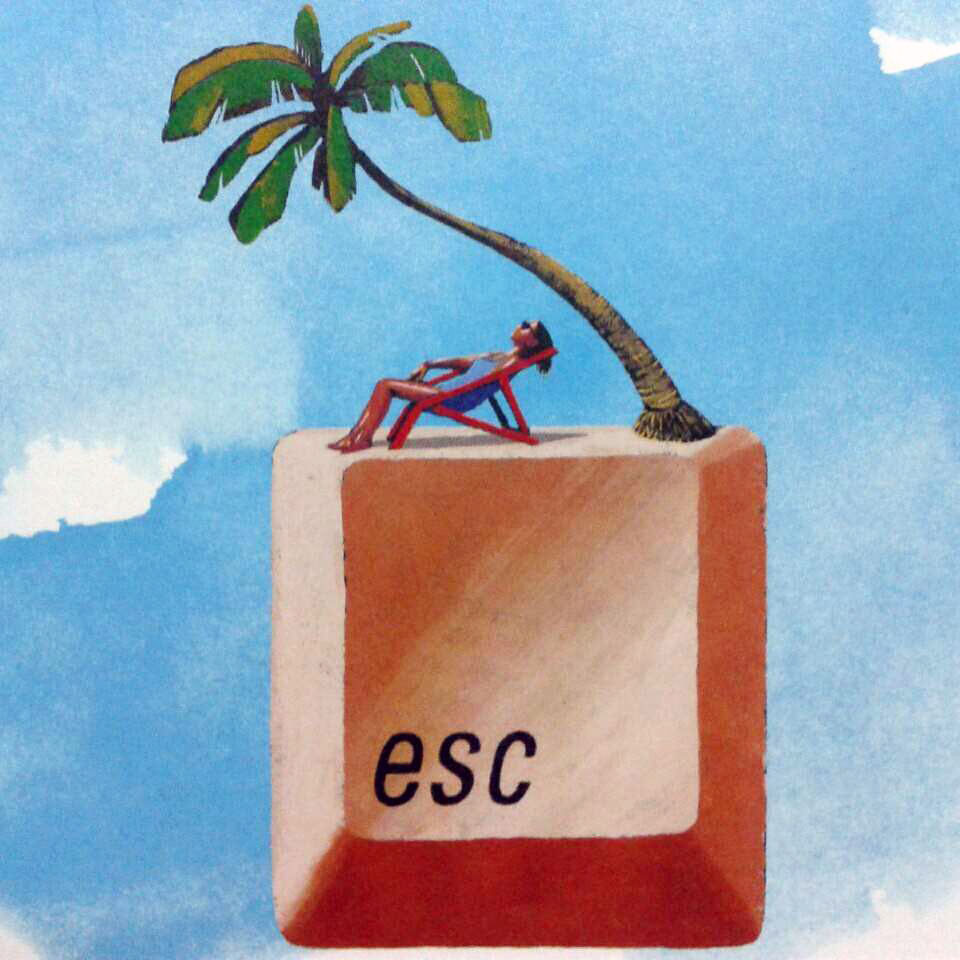 Great Life Publishing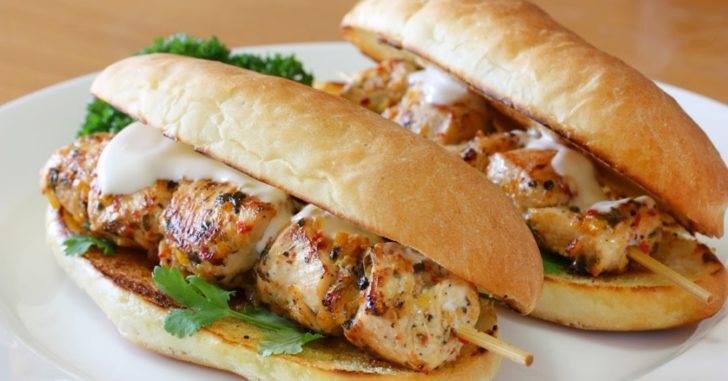 Visitors from all over flock to Binghamton, New York each summer to enjoy delicious sandwiches like these. The annual Spiedie Fest and Balloon Rally began in 1983 and attracts more than 100,000 people each year, but spiedies don't get the attention they deserve outside of the Central New York area.
This chicken spiedie sandwich recipe is quick, easy and quite tasty. Pair it with chips, fries or coleslaw for a mesmerizing weeknight dinner in a jiffy, or serve it with a fresh tossed salad to boost your veggie intake. As soon as you take the first bite, you'll understand why there's an annual speedie festival each year. The unique mayonnaise-vinaigrette sauce really makes this version stand out.
Chicken Spiedie Sandwich
Ingredients
2 teaspoons fresh lemon zest, grated
3 teaspoons freshly squeezed lemon juice
2 teaspoons minced garlic
2 tablespoons finely chopped fresh basil
1 teaspoon dried oregano
1/4 teaspoon red pepper flakes
1 teaspoon kosher salt
1/2 teaspoon freshly ground black pepper
1/2 cup olive oil
3 teaspoons red wine vinegar
3 tablespoons mayonnaise
1 1/2 pounds chicken breasts
6  metal or bamboo skewers
6  Italian sub rolls, split lengthwise
fresh parsley for serving
Preparation
Cut chicken into 1 to 1 1/2-inch cubes, and place in a large bowl or freezer bag.
Mix seasonings, herbs and lemon zest with the olive oil. Reserve 2 tablespoons of the mixture, and pour remainder over prepared chicken. Toss until chicken is well coated.
Allow the chicken to marinate in the refrigerator overnight, or for at least 30 minutes.
Combine lemon juice and red wine vinegar in a small bowl. Whisk in mayonnaise and reserved marinade mixture. Store sauce covered in the refrigerator for up to two days.
Preheat grill or broiler, and thread marinated chicken cubes onto skewers. Soak bamboo skewers in water for about 30 minutes before using. Grill chicken about five minutes per side, or until brown and cooked through.
Place parsley leaves inside each roll, along with a chicken skewer. Top with mayonnaise-vinaigrette sauce. Hold the sandwich and slide out the skewer to enjoy.
Recipe adapted from Mel's Kitchen Cafe
SKM: below-content placeholder
Whizzco for 12T