Sharply cut the cooking time for making simple yet decadent buttery potatoes!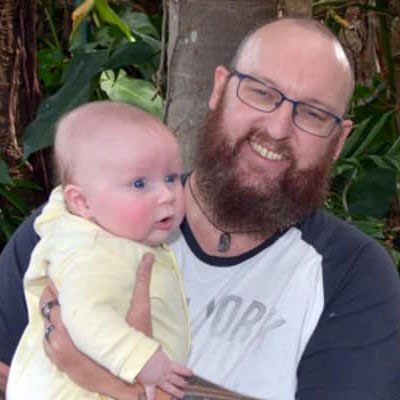 Jono Elderton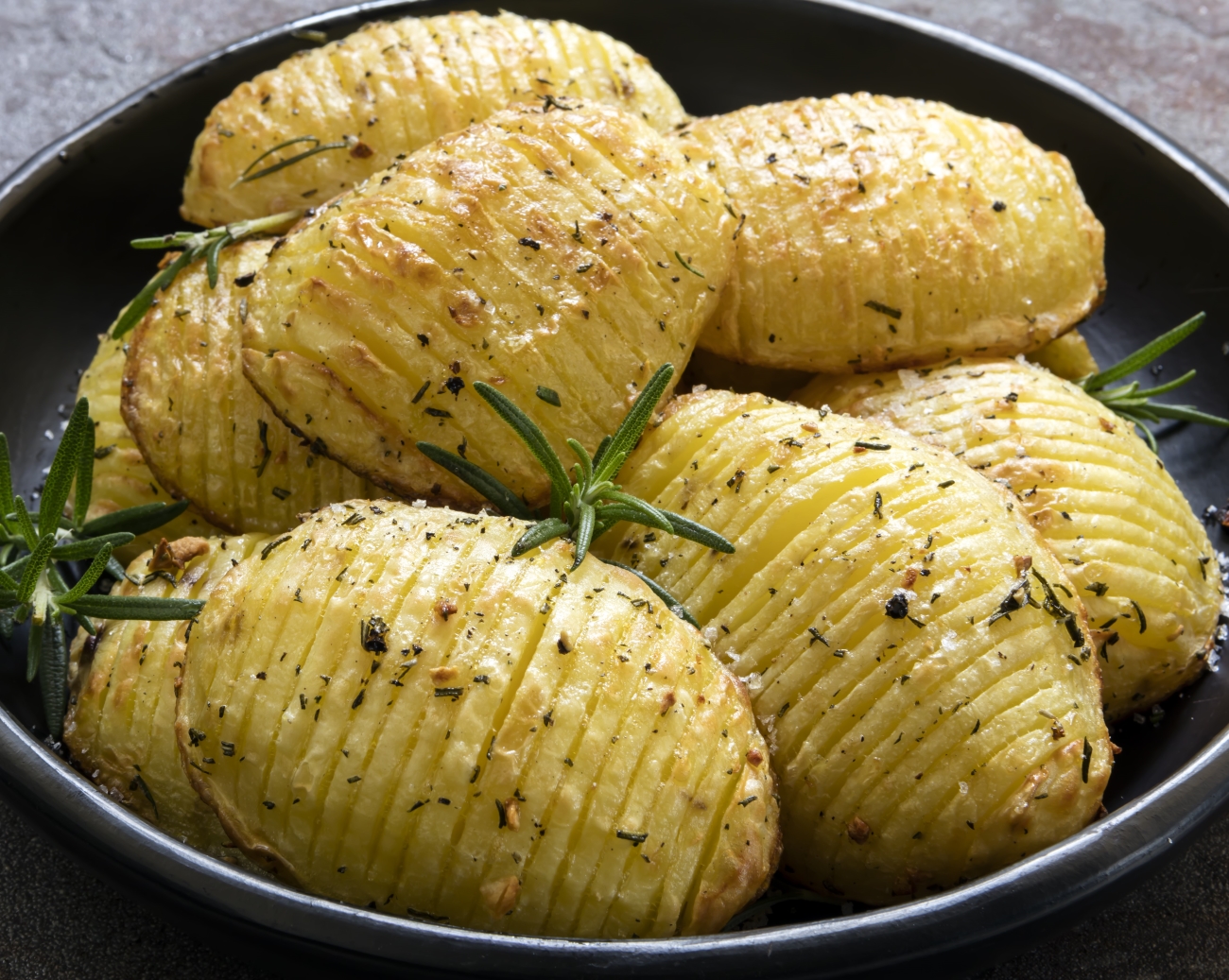 Hasselback potatoes are much loved by cooks looking to create a delicious, fancier style of potato side dish but with less effort than it seems. The ridged spuds are a delicious move away from baked potatoes or mash and are often produced for times when there are guests at your table.
These simple air fryer Hasselback potatoes can be cooked in significantly less time than those baked in a conventional oven. By cooking them in the air fryer, the time taken from start to finish can be cut by as much as 20-25 total minutes, down to around forty minutes. You still get the signature crunchy, buttery ridged potatoes, but the process is much more efficient and hassle-free, which frees you up for the other important elements of dinner.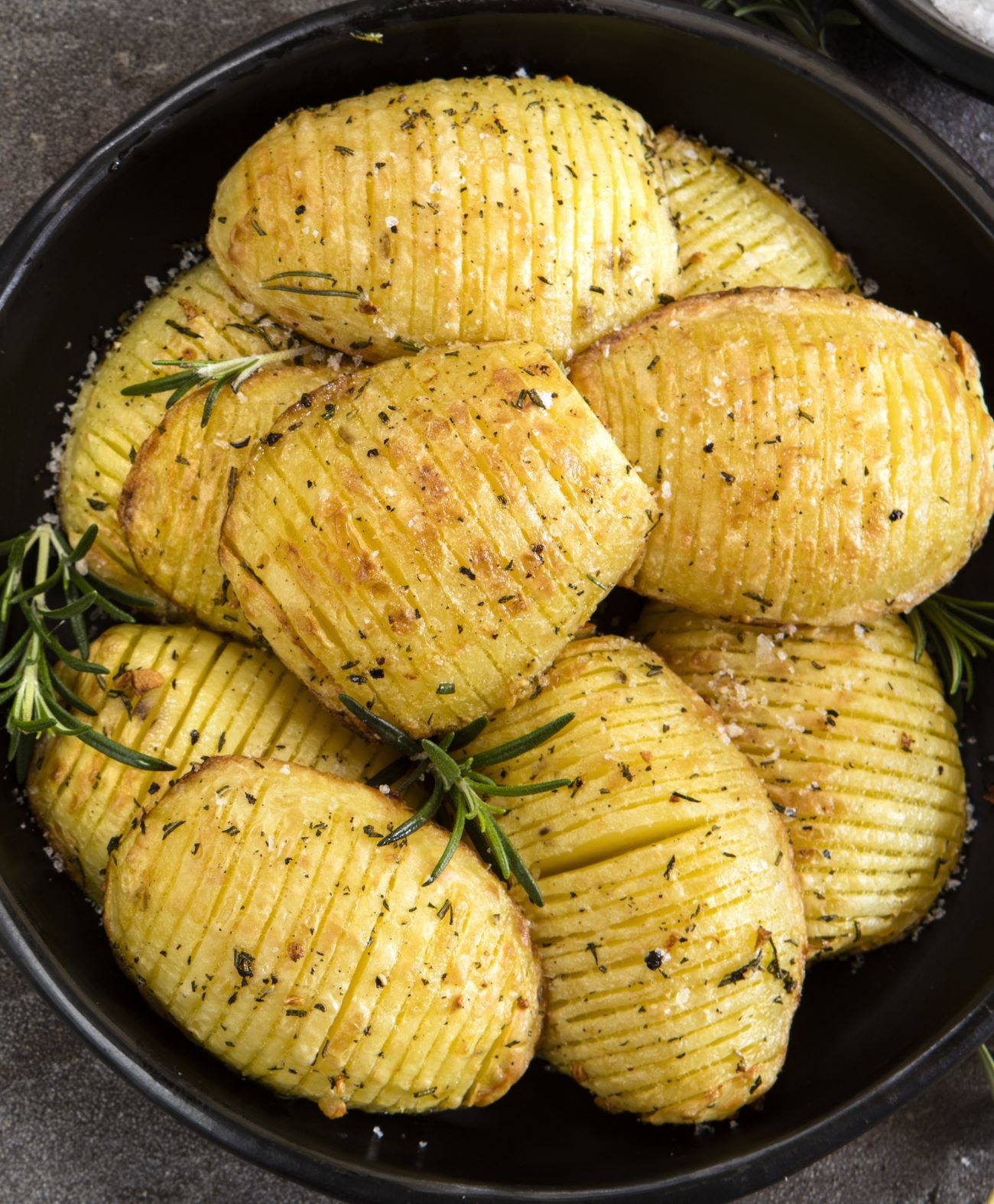 The recipe below focuses on simplicity. Sometimes filled with bacon, cheese and a variety of spices, these Hasselback potatoes are cooked with just butter and herbs. While you can utilize other, more gooey fillings, experience has taught me that simplicity is beautiful when it comes to maximizing the flavor from air fryer cooking, and also limiting mess. I often use the air fryer to cut down on oil, but with Hasselback potatoes butter is essential, both for flavor and to help the herbs stick effectively!
I opted for a mix of familiar herbs – primarily rosemary, thyme, and chives – that show well when combined with butter and complement each other, although utilizing nutmeg gives the Hasselback potatoes an earthy element that contrasts against the smooth potato and butter creaminess. If you have fresh herbs on hand, they'll also work brilliantly provided there is plenty of butter, and just about anything goes in terms of mixing and matching different flavors to suit your meal's other elements.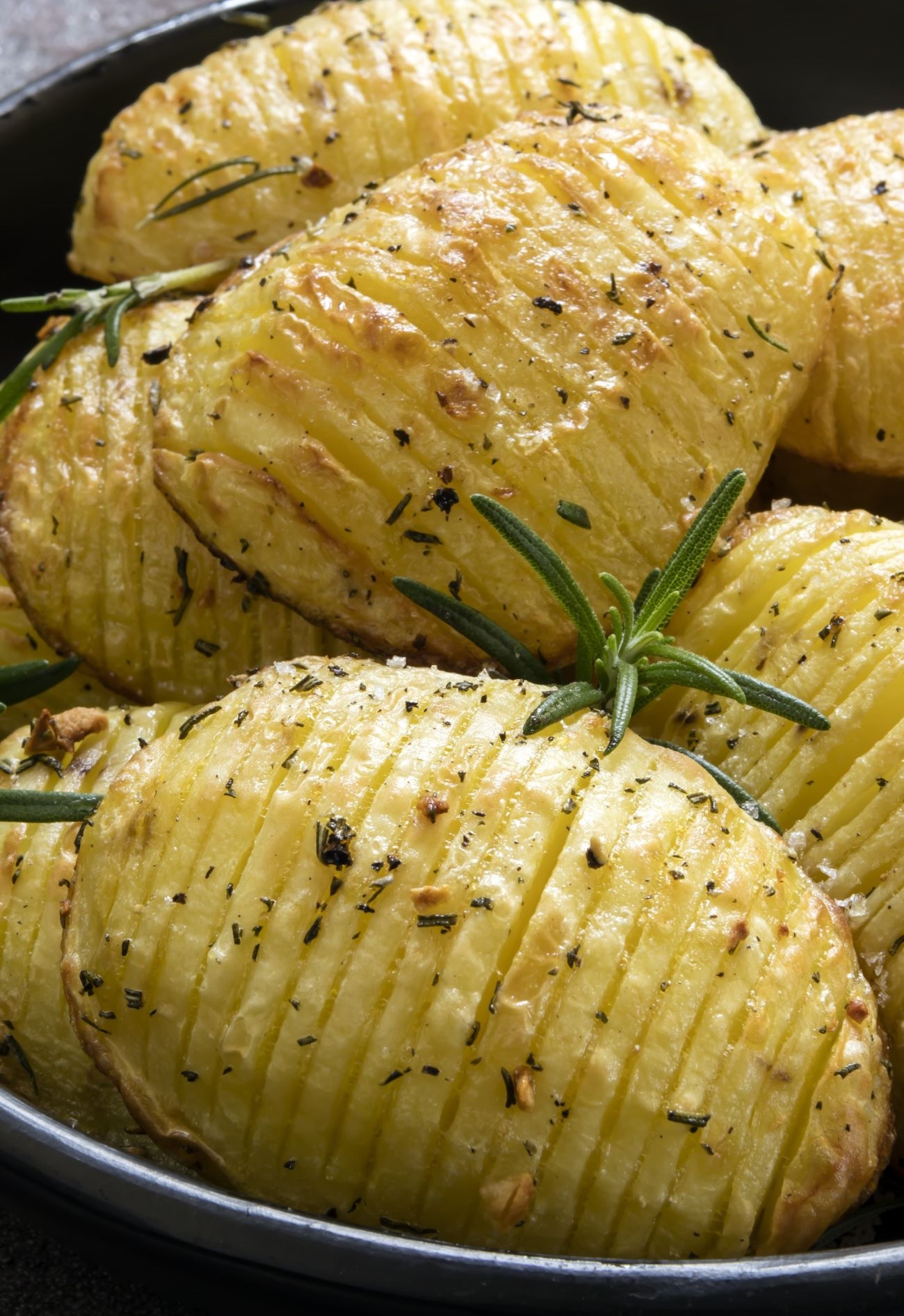 Air Fryer Hasselback Potatoes
Serves 4-6
10m prep time
30m cook time
Ingredients
6 medium russet potatoes, peeled and halved
3 tablespoons unsalted butter, melted
1 teaspoon nutmeg
1 teaspoon rosemary
1 teaspoon thyme
1/2 teaspoon chives
Kosher salt and pepper, to taste
Preparation
In a small mixing bowl combine nutmeg, rosemary, thyme, and chives. Set aside
Use a very sharp knife to slice each potato half almost all the way through, in 1/4 inch intervals.
Paint the potatoes with half of the melted butter (2 tablespoons), then season generously with the herb mix. Sprinkle with salt and pepper, then cook in the air fryer for 15 minutes at 400º F.
Remove the cooking tray from the air fryer, then repaint each potato with remaining butter. Sprinkle again with herb mix, salt and pepper, then cook at 400º F for a further 10-15 minutes, until potatoes are golden brown. Serve immediately.
Recipe adapted from Gourmet A Dois
SKM: below-content placeholder
Whizzco for 12T