The pumpkin becomes a fantastic muse for many home cooks throughout the festive and flavorful fall season. Pumpkin changes from a reliable contributor, mainly used in dinner meals, to become a superstar recipe headliner (and that's not including the country's pumpkin spice obsession, either). Fall is a great time to serve up the best pumpkin recipes!
The collection below features a host of fall recipes that are delicious to eat and easy to put together. There's a bit of razzmatazz in these recipes as well, so you can be sure that adapting a meal successfully means your pumpkin power is talked about by family and friends long into the future. When the leaves change, pumpkin gains!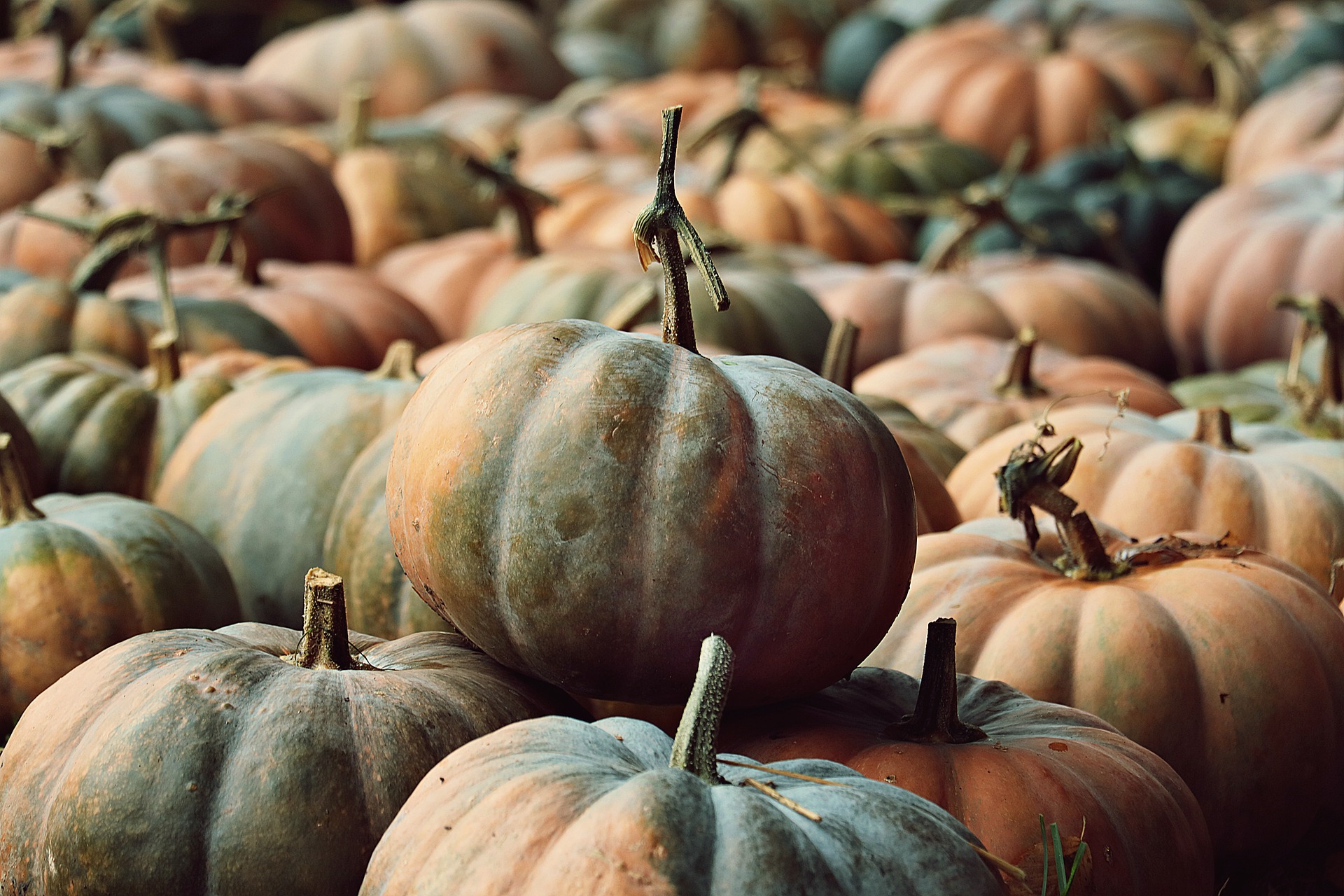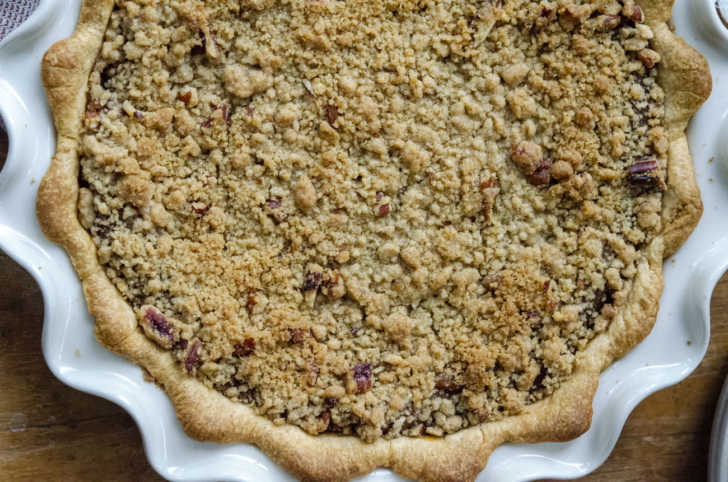 While I enjoy the silky-soft custard of a traditional pumpkin pie, this streusel-topped version is enough of a twist to satisfy that pumpkin pie craving while feeling unique and original. The texture and makeup of our Streusel Pumpkin Pie differs from the smoothly traditional, yet its sheer enjoyability remains close enough to the original that you barely notice (and traditionalists won't mind either!) This recipe adds buttery brown sugar pecan goodness which makes it very hard to stop at one slice, so having a backup pie is a good idea!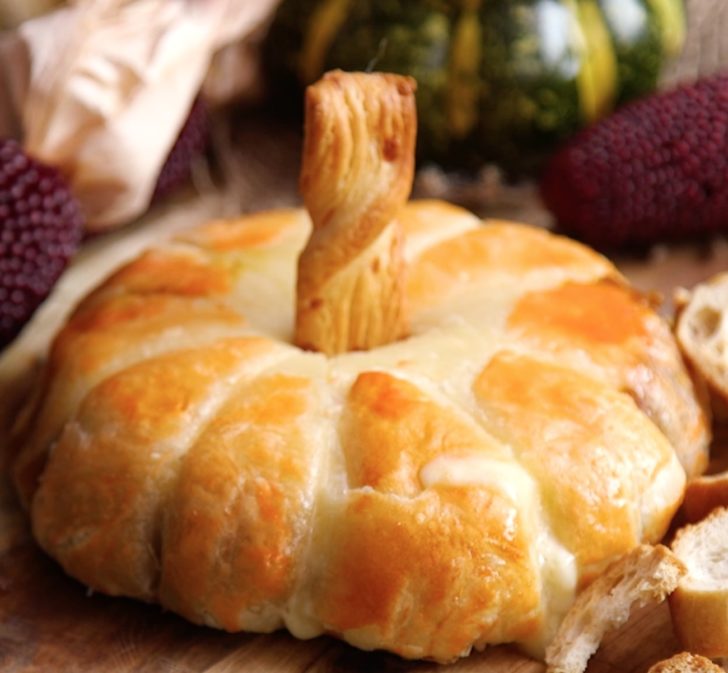 There's just something so delicious about chewy puff pastry and oozing melted brie. Baked brie has always been a favorite appetizer in our household. If you want to give the combination some fall flair, then all you need to do is add pumpkin. Pumpkin Baked Brie takes the entertainers' favorite and gives it a delicious glow-up by adding the star of fall. Pumpkin butter (pumpkin puree cooked down) creates a concentrated pumpkin flavor, with gentle sweetness that melds beautifully into rich cheese and pastry. It tastes so good when paired with something crunchy but a little sweet, such as slices of apples and pear.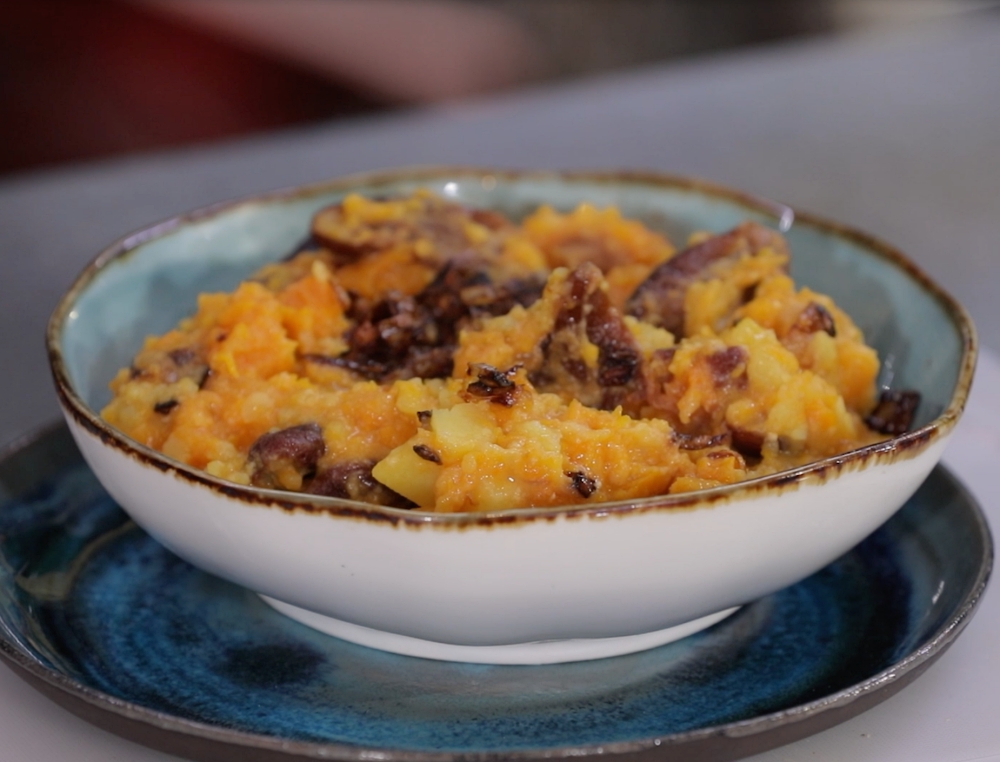 The flavors of the harvest are bound up in this delicious Hali recipe, a traditional Armenian favorite where fruit mixes with savory ingredients for a balanced composition of flavors. Creamy mashed potatoes mixed with mashed pumpkin are at the heart of the dish, the carbs given sweetness and piquancy by the addition of dried apricots, prunes, and caramelized red onion. Hali is a tremendous side dish to accompany grilled meats, while it also gets remarked upon when deployed at get-togethers and potlucks because of its uniqueness.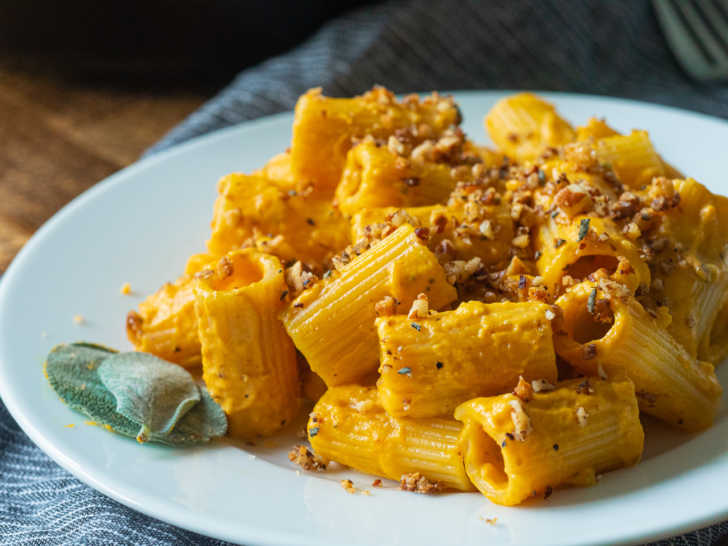 Pumpkin Sage Rigatoni takes the large pasta, filled with ridges, and coats it in a velvety, creamy sauce. The sauce balances the sweetness of rich ripe pumpkin with garlic and cream, topped off by a classy (and very fall) crispy sage and pecan topping. It looks and tastes like a decadent Italian restaurant dinner, but Pumpkin Sage Rigatoni is simple and quick to get on the plate if you have a can of pumpkin soup handy. It marks a nice change from your basic weeknight pasta choice you've cooked 100 times before!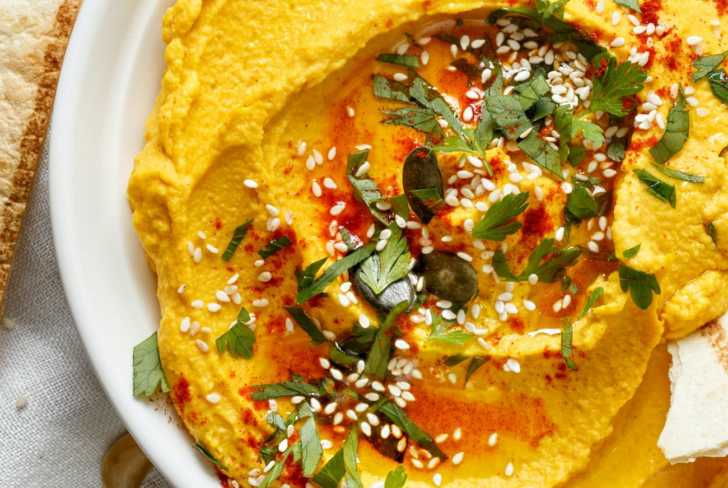 Who needs store bought when you can make his amazing Roasted Pumpkin Hummus with ease? It's rich, fresh, and "on theme" when it comes to fall cooking. A drizzle of olive oil, chopped parsley, a dash of paprika for color, and a generous sprinkle of sesame seeds help make this flavorful, earthy hummus a healthy snack for everyone to enjoy, whether it's with crackers and cheese, or fresh fruit and veg.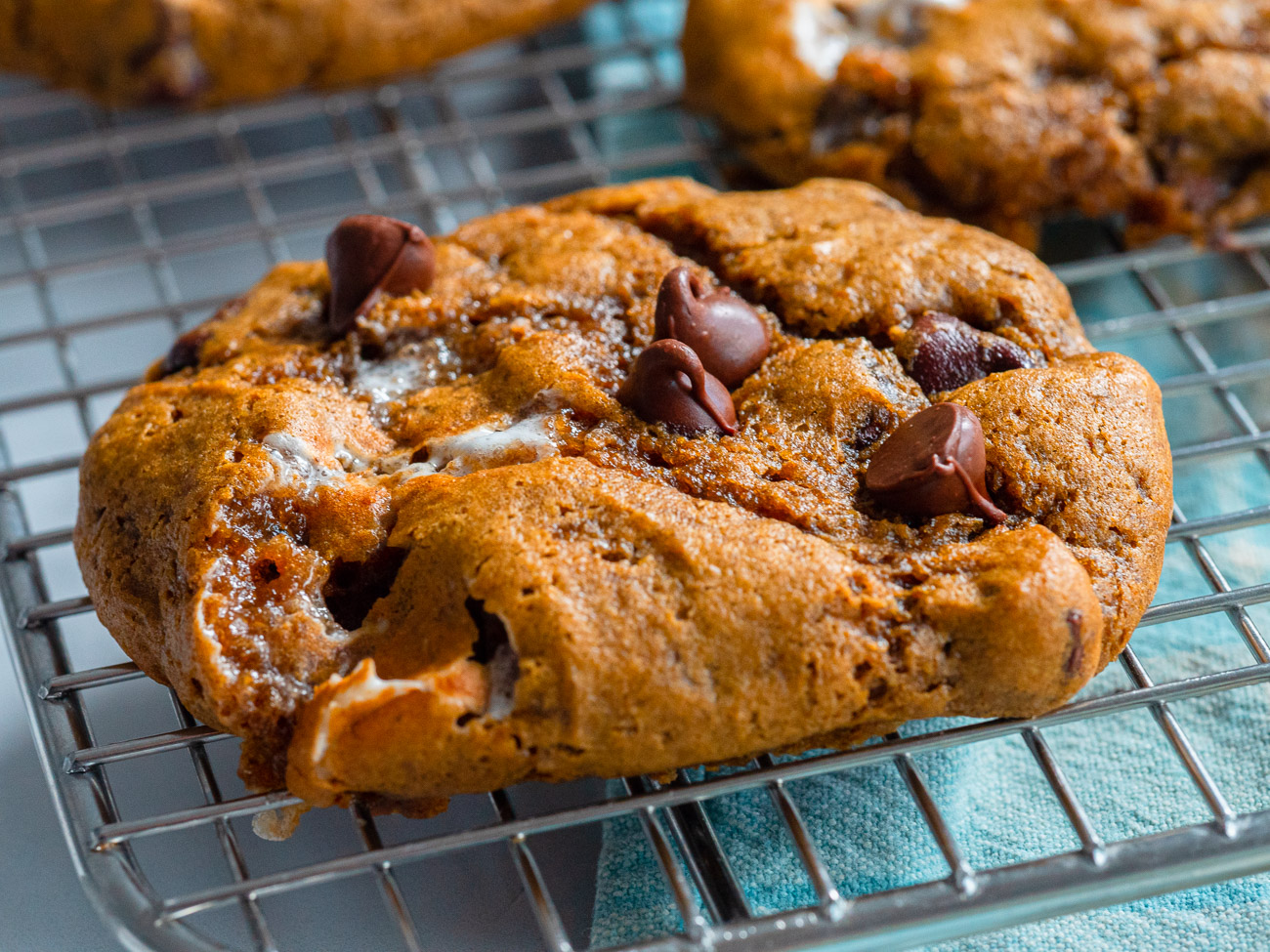 With pumpkin puree, pumpkin spice, peanut butter, chocolate chunks, and marshmallows, these decadent Pumpkin S'Mores Cookies are sure to be a Fall showstopper! Pumpkin puree makes the cookies dense and moist, while the peanut butter rounds out the other earthy flavors to make each morsel luxuriously soft, chewy, and oh so tasty! With all the flavors of the fall season, Pumpkin S'mores Cookies will disappear from now through to the start of Winter!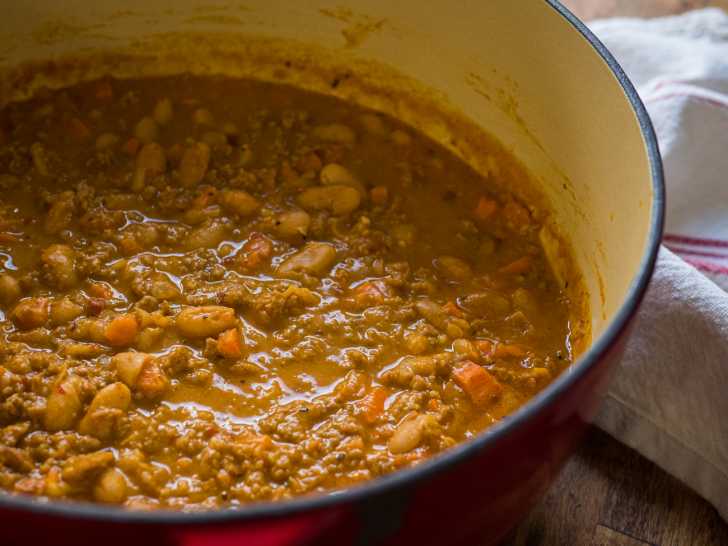 Soups and stews are great options for when the weather gets colder, but one of our absolute favorite things to come from a pot or slow cooker is a batch of homemade chili. A heaping bowl of this hearty Creamy White Bean Pumpkin Chilli could be the most belly fulfilling way to end an evening while keeping with the themes of fall. There's a languorous heat and spice that permeates throughout the chili after adding adobo chipotle peppers into the mix, a heat offset by the pumpkin's natural sweetness and earth pantry spices. This is the perfect fall meal that appeals all year round!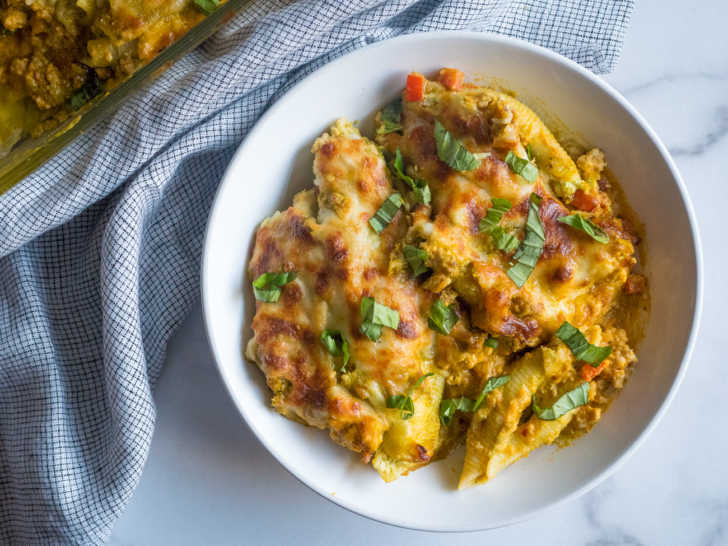 What's not to love about a name like Pumpkin Pesto Cheese Stuffed Shells? Even better, they taste just as mouth watering as they sound. This meal is a little more involved than regular shells and sauce – closer to the prep work of lasagna, for comparison – but I think it's well worth the effort to put together once you taste the first forkful! This is the perfect dish for when you're craving Italian food, but also want to take advantage of fall flavors like pumpkin while they're readily available.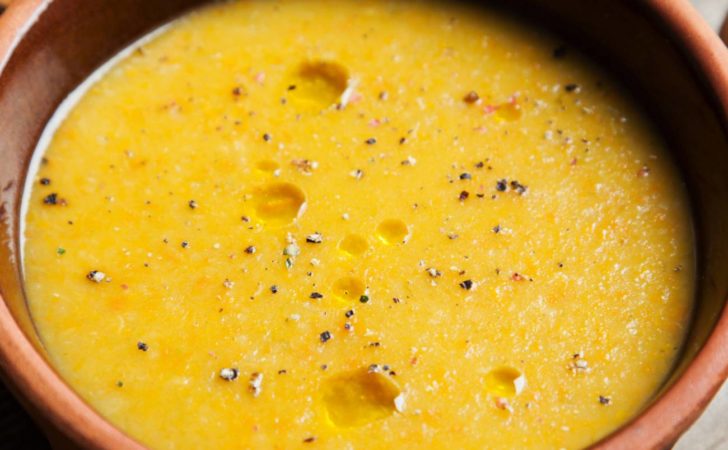 You can't put together a pumpkin recipe collection without having soup!. So, naturally, we've got to have a pumpkin soup recipe we can use in our fall and winter cooking, albeit one that also uses potatoes. he soup is tremendously smooth, but chock full of yummy fall flavors that you can enjoy with some salt, pepper, and the crustiest of fresh bread! This homemade Pumpkin and Potato Soup is about as comforting as comfort food gets, with Fall colors of gold, orange, and amber proudly reflected in the dish.
Conclusion
Fall is pumpkin's time to shine! There are a great many delightful recipe offerings using pumpkin and other fall flavors to their full effect, whether they are traditional soups and pies, or slightly more innovative and exciting meals. What's your favorite pumpkin dish?
SKM: below-content placeholder
Whizzco for 12T