We must have a pumpkin soup recipe in our fall and winter cooking.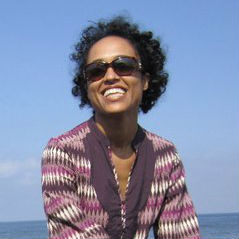 Sarah Cool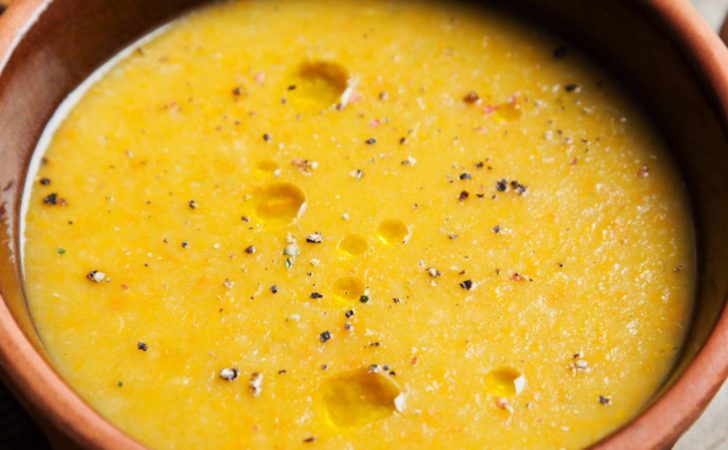 Pumpkins are special because we really only see them for a few weeks out of every year, hence all the "pumpkin spice_______(fill-in-the-blank)" just before the first fall leaves begin to drop. We love a good pumpkin pie at Thanksgiving and roasted squash is often found as a side dish on our dinner table. Not to be forgotten is another favorite category of food during the fall: soups. So, naturally, we've got to have a pumpkin soup recipe in our fall and winter cooking.
A homemade soup is about as comforting as comfort food gets, and our smooth and delicious pumpkin and potato soup is no exception. We've got some diced pumpkin, potatoes, carrots, and apples and honey (for a little natural sweetness) that are all brewed up together than blitzed with a food processor or blender (if you've got an immersion blender, this job gets much easier). A beautifully autumnal orange soup is what you'll end up with and it is going to be amazingly good. For garnish, we like to add a scattering of freshly cracked black pepper and a drizzle of olive oil for a little extra richness at the end. A chuck of some warm toasted bread is all you'll need to finish the soup.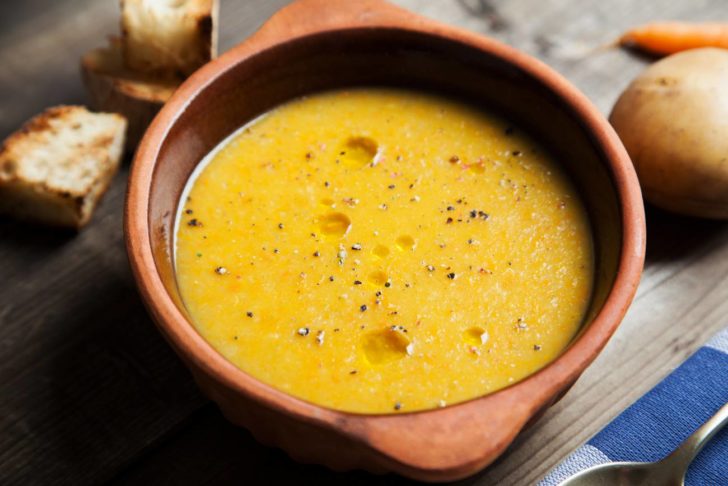 A cup of pumpkin and potato soup is a delightful first course to a larger meal, especially for all those holiday meals we're already planning for, and, of course, a bowl of soup as a lunch or simple dinner is an easy way to take care of our weeknight cooking. Soups are in season and they're so easy to make from scratch. The crisp fall colors of gold, orange, and amber are reflected beautifully in our pumpkin and potato soup, making it the perfect fall recipe for you to enjoy!
Pumpkin and Potato Soup
Ingredients
6 cups pumpkin, peeled and diced
3 Yukon Gold potatoes, peeled and diced
2 large carrots, peeled and diced
1 large apple (Gala or Honey Crisp) peeled, cored, and diced
1 small yellow onion, sliced
2 cloves garlic, minced
4-6 cups vegetable stock
3 tablespoons unsalted butter
½ teaspoon cinnamon
¼ teaspoon nutmeg
1 tablespoon honey
Kosher salt
Fresh cracked black pepper
Olive oil
Preparation
Heat 1 tablespoon olive oil and 1 tablespoon butter in a large sauce pan. Sauté onion until translucent. Add garlic, cinnamon and nutmeg and stir until fragrant, about 1 minute.
Add potatoes, carrots, and pumpkin and sauté for 3-5 minutes.
Add apple chunks, honey, and 4 cups vegetable stock. Bring to a low boil. Reduce heat and simmer for 20 minutes or until potatoes, carrots, apples, and pumpkin pieces are soft.
Add 2 tablespoons butter and a teaspoon of salt. Stir until melted.
Slowly transfer half of the soup into a blender or food processor. Vent the lid and puree until smooth. Return to pot and repeat until soup is smooth. Add more vegetable broth during puree process until soup reaches desired consistency.
Check soup for seasoning, add more salt, if needed. To serve, garnish with fresh cracked black pepper and drizzle a few drops of olive oil over the top.
Recipe adapted from Fuss Free Flavours.
SKM: below-content placeholder
Whizzco for 12T