If you love using the slow cooker, you need to read this list!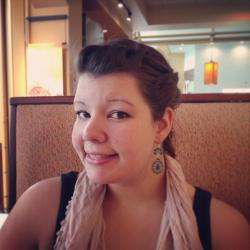 Jessica Griggs
Double Boiler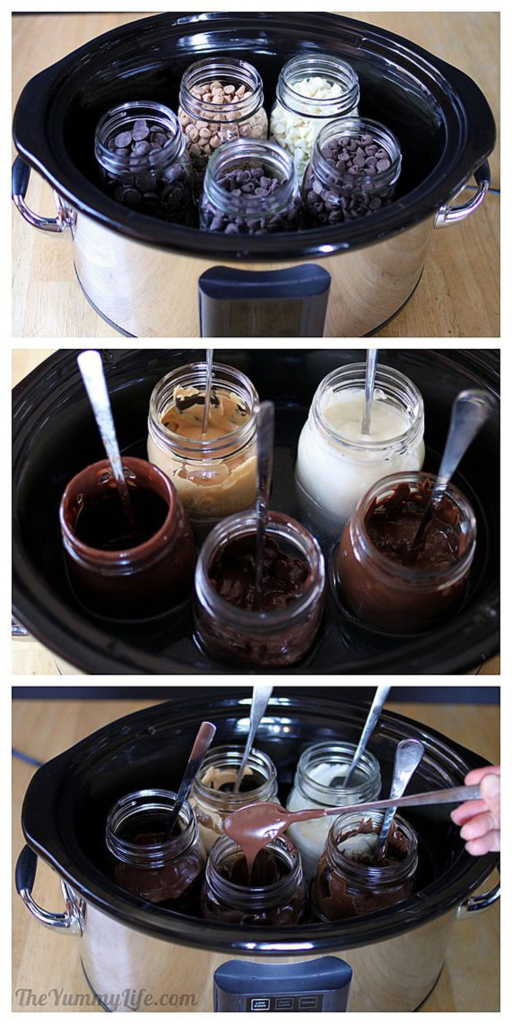 Did you know you can use your slow cooker as a double boiler? Double boilers are great for making delicate things that might not do well when applied to direct heat. Common things that use double boilers include melting chocolate, making simple syrup, and mixing sauces such as hollandaise. To create a double boiler, fill your slow cooker with a few inches of water and then place a glass bowl (or mason jars) in the slow cooker and let the slow cooker work its magic!
Make Candles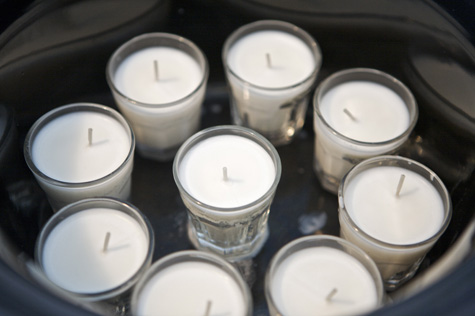 Slow cooker candles are so easy, and they are a great way to make several candles at the same time. So whether you're hoping to restock your personal supply of candles or you're wanting to make gifts for the whole family, this is for sure the hack for you! Grab some glass jars and fill with wax flakes. Set the jars in the slow cooker and turn it on. Leave in the slow cooker for 20-30 minutes and check back. Add more wax if necessary and let melt. At this point, add essential oils and wicks. Turn the slow cooker off and leave uncovered. Leave the candles for a few hours and come back to a batch of beautiful candles!
SKM: below-content placeholder