It's no secret we're huge fans of dessert around here. Cookies, cakes, pies, and of course, brownies, are all fair game. While I love a traditional chocolate brownie, I like to experiment with different add-ins and toppings. Sometimes I scrap the chocolate altogether and go with something crazy like apple brownies! If you're a big brownie fan, you're going to want to check this list out. Who knows, you might just find your new favorite brownie recipe!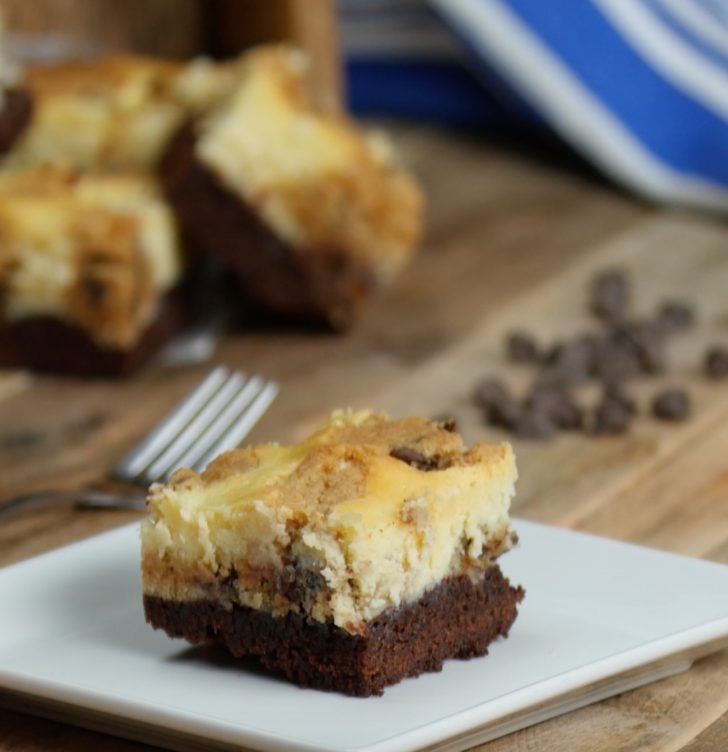 Oh boy… this dessert is like some sort of heavenly trifecta. It combines three classic baked goods – chocolate chip cookies, cheesecake, AND brownies – in one amazing confection. And we must say, while those three are certainly great on their own, they might be even better when they're together. Add a cold glass of milk on the side and it's hard to imagine anything better. A couple of prepackaged mixes make quick work of this dessert. A fudgy brownie layer forms the base, a creamy cheesecake layer makes up the middle, and dollops of chocolate chip cookie dough top it all off. Get the recipe here!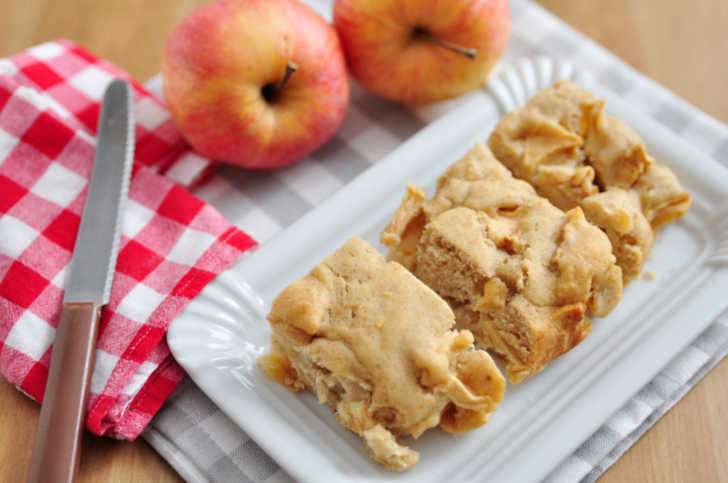 While chocolate brownies will always reign supreme in our hearts, these apple brownies blew us away and really got us in the mood for fall. Sometimes we hang on to the season that's ending and don't really focus on all the fun things to come, so these "brownies" were a great way for us to say goodbye to summer and hello to all the cooler-weather delights that are coming down the pipe! Filled with fresh apples and bursting with flavor, these bars are as perfect for get-togethers with friends as they are for casual family nights…whatever you do, try these out and see how yummy they are! Get the recipe here!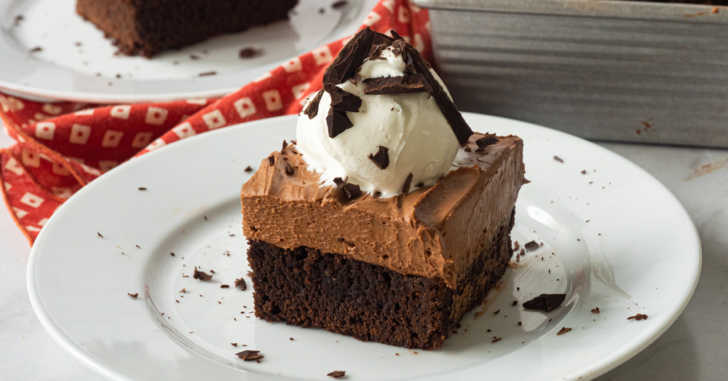 There's nothing quite like the first bite of a rich, creamy, decadent French silk pie, am I right? The dense chocolate filling practically melts in your mouth, and when joined with light and airy whipped cream? Oh lordy, it's all I can do not to eat the whole pie! What if I told you there's a way to make French silk pie even better? Impossible, right? How about if we combine this spectacular dessert with another classic dessert – brownies! Get the recipe here!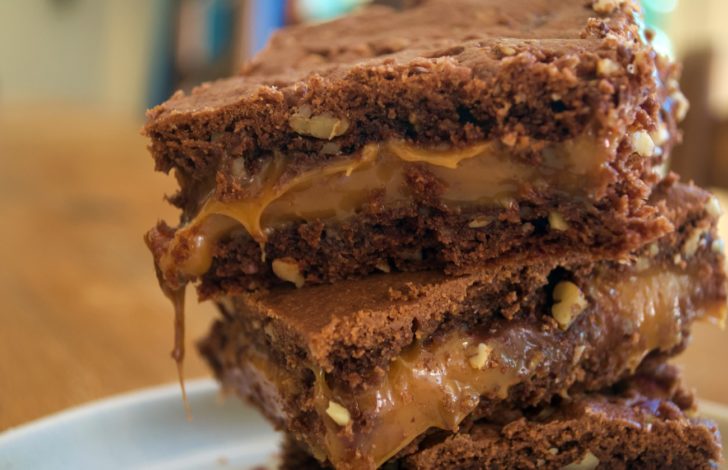 When The Pioneer Woman described these as one of the best things she'd ever tasted, we knew we had to give them a go. The ooey-gooiest layer of caramel, sandwiched by two brownie layers that are punctuated by crunchy pecans… It's nearly too much. I guess that's why they say they'll "knock you naked." While we did manage to remain fully clothed while making these and eating them, we can attest to the fact that they are totally amazing. And they're pretty easy too. Get the recipe here!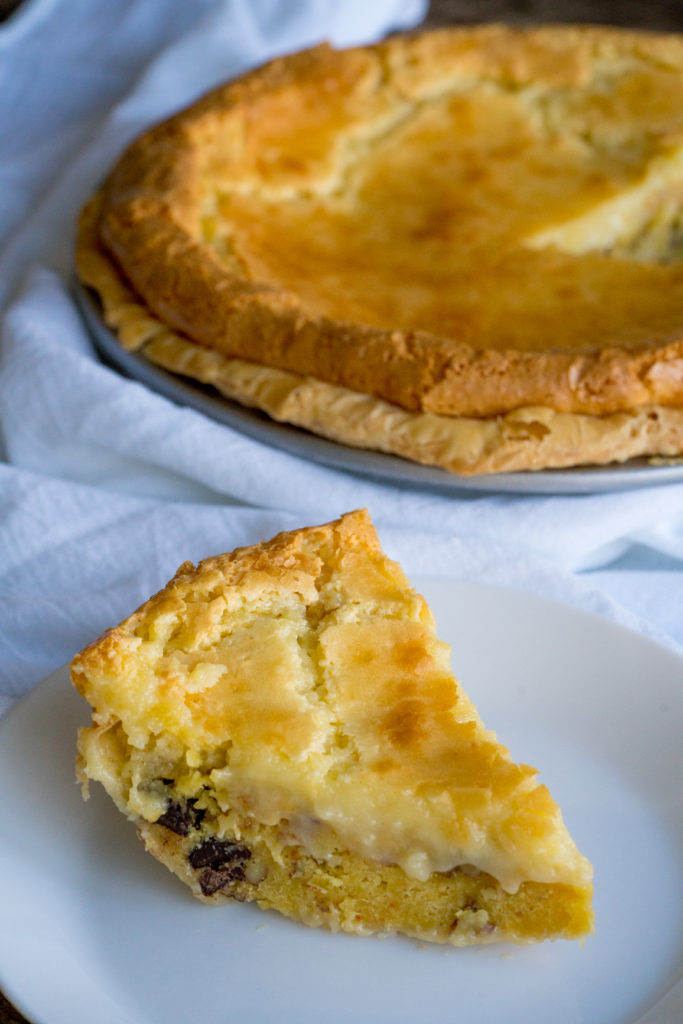 We're not messing around here, folks. This dessert features a dense and chewy brownie layer, topped with a rich and creamy cheesecake layer. Holy cow, this pie is so ridiculously good, plus, it's easy to tweak here and there to make the prep process work the best for you. Whether it's using a store-bought crust if you're short on time, or making the brownie filling from scratch if you want to put a little more time and love into the process, you really can't go wrong with this. Get the recipe here!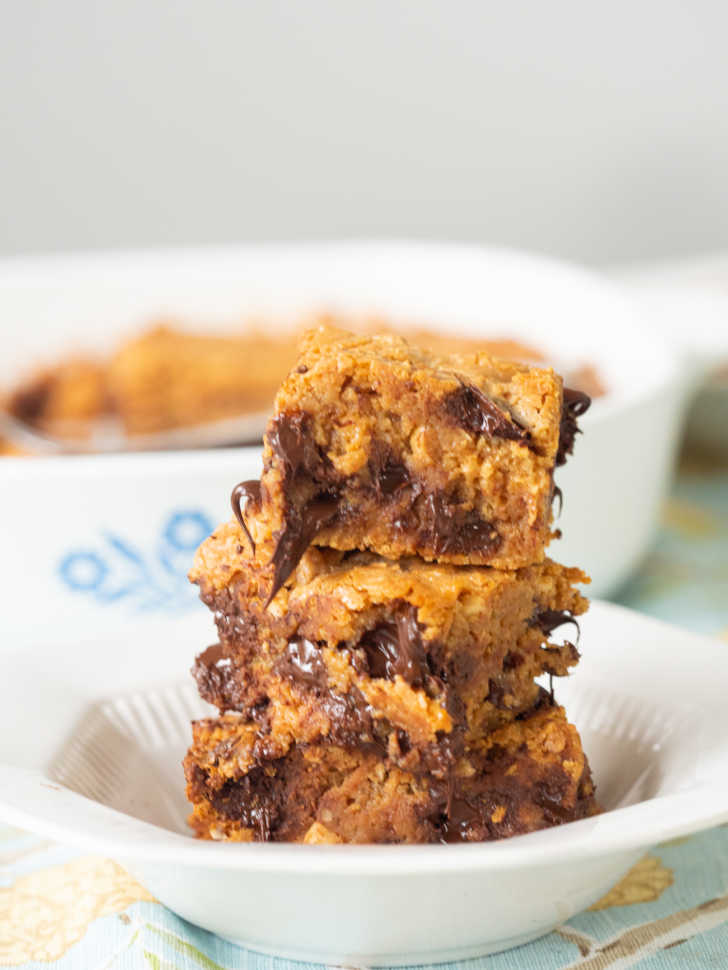 There's nothing like fresh brownies right out of the oven. If you also love a good blondie bar then this recipe is for you. These gold rush brownies are like the best of both worlds- a blondie batter filled with ooey gooey chocolate chips. And, the best part is that this recipe only calls for 4 ingredients. Get the recipe here!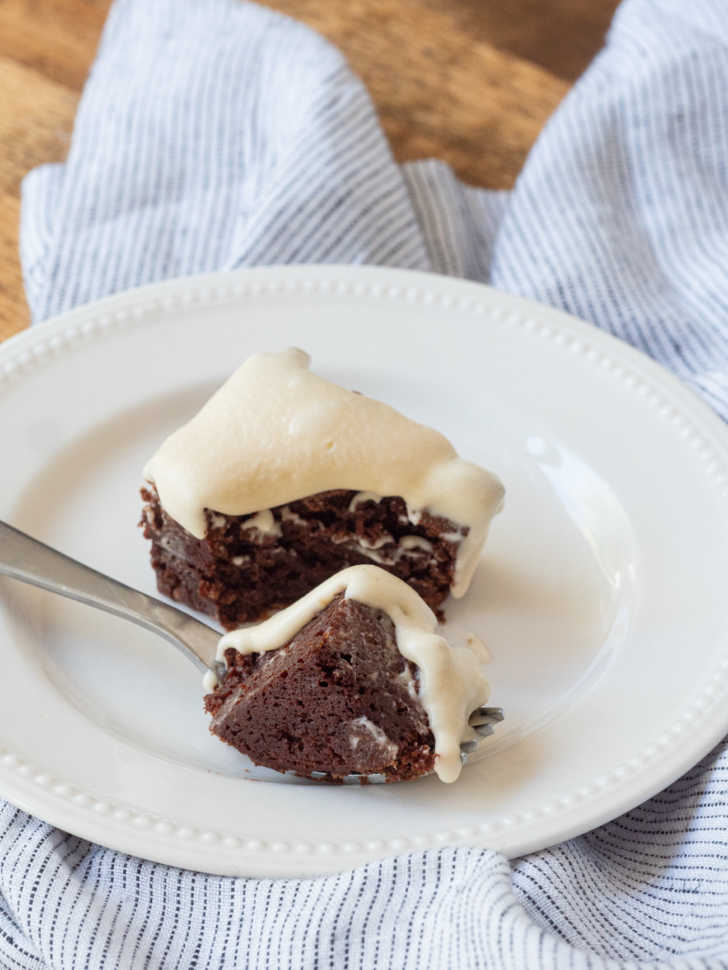 There's root beer in both the batter and the frosting, which gives these brownies a very unique and irresistible flavor. Not only are these brownies rich in flavor, but the frosting is divine, with just the right amount of sweetness and creaminess- just like a good root beer float. Get the recipe here!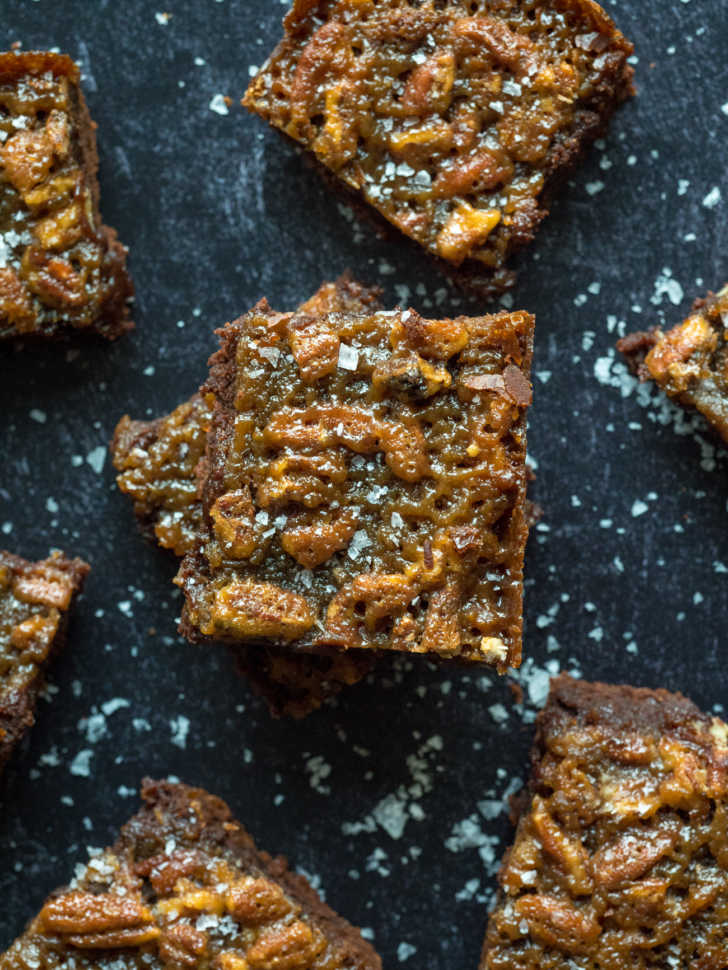 A rich and fudgy brownie is one of the greatest things in existence. But add a pecan pie topping that contrasts it with the crunch of nuts and delicate crack of boiled sugar? As you might have guessed, it's even better. If you're at all a fan of salty-sweet desserts (and who isn't?), this is a brownie that totally satisfies. Get the recipe here!
SKM: below-content placeholder
Whizzco for 12T