What is Amish Friendship Bread, exactly? It's a sourdough starter, of sorts. It's tangy, but a little sweeter than regular sourdough. The basic starter is made by mixing 1 cup flour, 1 cup sugar, 1 cup milk, and 1 teaspoon yeast. (Don't worry, we'll go over this process in more detail with each recipe!)
Traditionally, these starters are gifted, along with recipes to try. When you get your starter, you'll need to stir, let it sit for a few days, then add an additional 1 cup sugar, 1 cup flour, and 1 cup milk. Repeat this process over a 10-day period. You'll have enough dough to make 5 loaves of bread. The idea is that you will save the last part of your dough to gift to someone else as a starter. They will repeat the process and gift part of their dough, and so on.
Now that you have a brief history of Amish Friendship Bread, let's take a look at some of the things you can do with your own starter!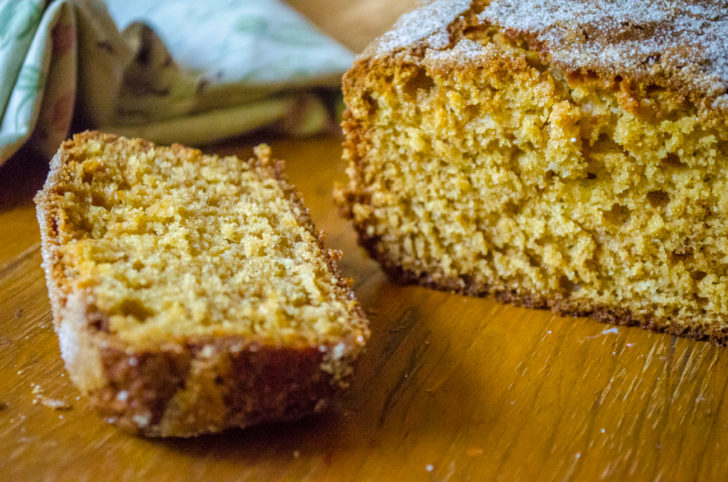 If you've finished the process of making your Amish Friendship Bread starter, this is going to be the first bread you want to make with it. It's an absolute classic and it never seems to stick around long in our house. We can barely get it out of the pan before it's devoured! It's reminiscent of a coffee cake and has the most divine cinnamon sugar flavor, but you don't need to go to all the trouble of making a filling and a crumb top.
This is a quick bread that everyone should have in their recipe file, hands down. It's a simple bread, but it's totally delicious in its simplicity. It has the most amazing crunchy sugary crust and a soft and moist center. And it mixes up in one bowl! There just aren't enough words to describe how delicious it is. Get the recipe here!
You'd be hard pressed to find a better pair than peaches and cream. The combination of velvety cream and sweet, tender peaches is so darn good that it's even used as a turn of phrase, which is why we've chosen these two to fold into this delicious quick bread. It's tender and sweet and we swear the smell of it baking is enough to warm the cockles of your heart.
The bread itself is a cinch to mix up and comes together in one bowl. Seriously, it might take you all of five minutes before you're ready to pop this in the oven. That and the timelessly irresistible flavor of peaches and cream make this a real winner in our book! Get the recipe here!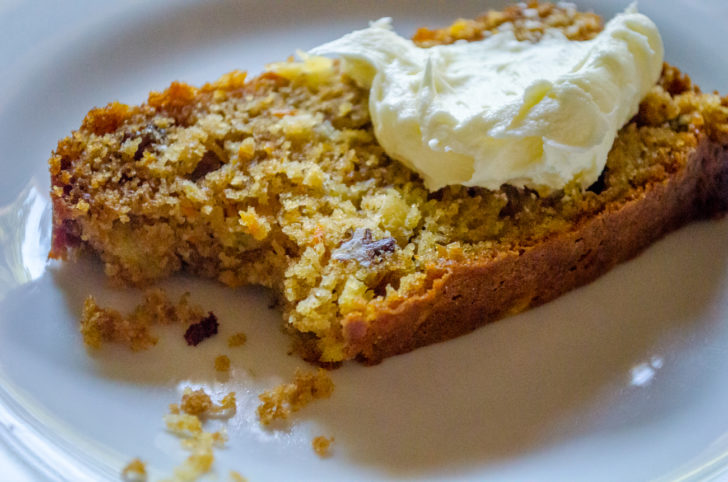 As far as desserts go, carrot cake can be kind of a contentious one – you either love it or you hate it. Some people seem to think that vegetables have no place in a cake, but when it comes to carrots, we couldn't disagree more. We love carrot cake in all its moist, textured glory (and we like ours with pineapple but no raisins, thank you very much).
Our carrot cake here is in loaf form, so really you can think of it as a quick bread. And if it's just a bread, what's stopping you from eating it for breakfast? It's lightly spiced and dotted with crunchy chopped walnuts, but what makes it so special is the wonderful sweet flavor from the crushed pineapple and the Amish Friendship Bread starter. Get the recipe here!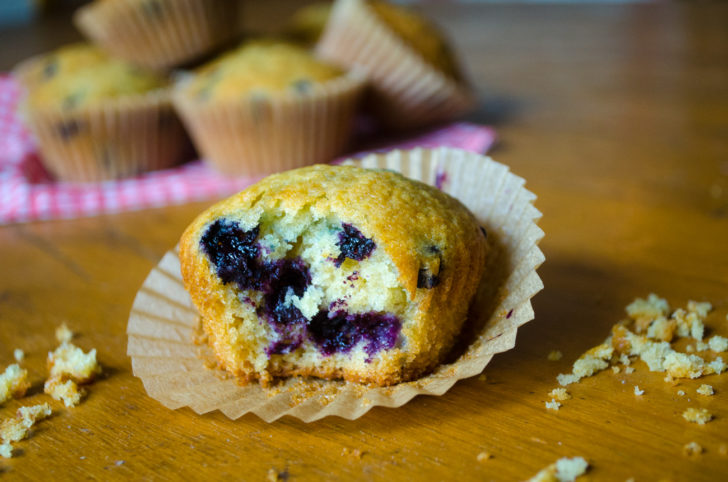 The well-loved blueberry muffin is a breakfast staple for good reason. We all love that moist and soft little cake with pops of blueberry sweetness throughout. There's just nothing better than taking a bite of a warm blueberry muffin fresh out of the oven in the morning, after slathering it with some butter, of course. It's a rustic and delicious American favorite and there's no shortage of "favorite" recipes out there. Well, this is ours. And we think it will be your new favorite too. Get the recipe Here!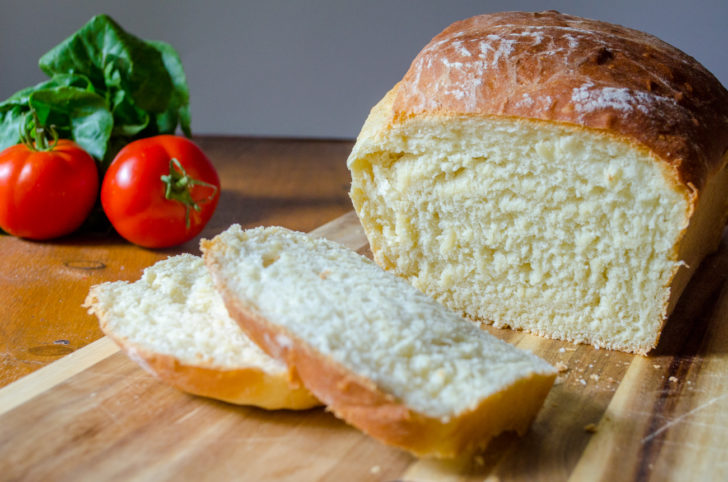 There's just something special about a loaf of warm, freshly baked bread… The way the whole house smells as it's baking in the oven, and the first soft bite of a tender, chewy loaf. It's like you cooked up the feeling of home in a loaf pan. We don't think there's anything that beats a homemade loaf of bread and this basic white sandwich bread sure brings a little extra something special to school lunches.
It's a versatile bread, a bit sweeter than your average white bread, that's light and soft and very hard to resist. We love a slice fresh out of the oven with some salted butter as much as anything but it's also a fantastic base for your favorite sandwich. Get the recipe here!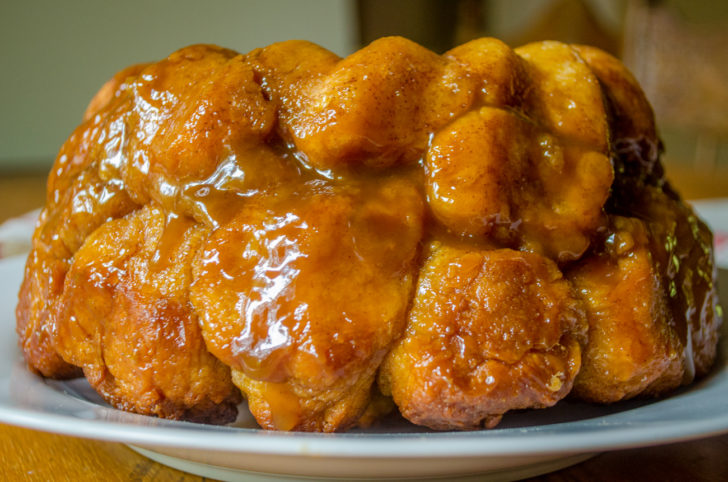 We've never really been sure why monkey bread is called monkey bread, but we are sure that it is totally delicious. Those doughy balls coated in the ooey, gooey goodness of butter and brown sugar… it's almost too good. Pulling them apart and popping them in your mouth is pretty much addictive.
The dough for this monkey bread is easy to make. You want to add some milk and flour to the starter and let it sit out overnight to give it a chance to ferment some more. When you mix up the dough, gradually add flour until the dough is a consistency that you'll be able to form into balls. It's a fairly sticky dough, and it helps to flour your hands when you form the dough balls. From there, you just roll them in some cinnamon sugar and place them in the bundt pan before pouring some melted butter and brown sugar over the whole thing. Get the recipe here!
SKM: below-content placeholder
Whizzco for 12T