It's so chewy, and sticky, and sweet!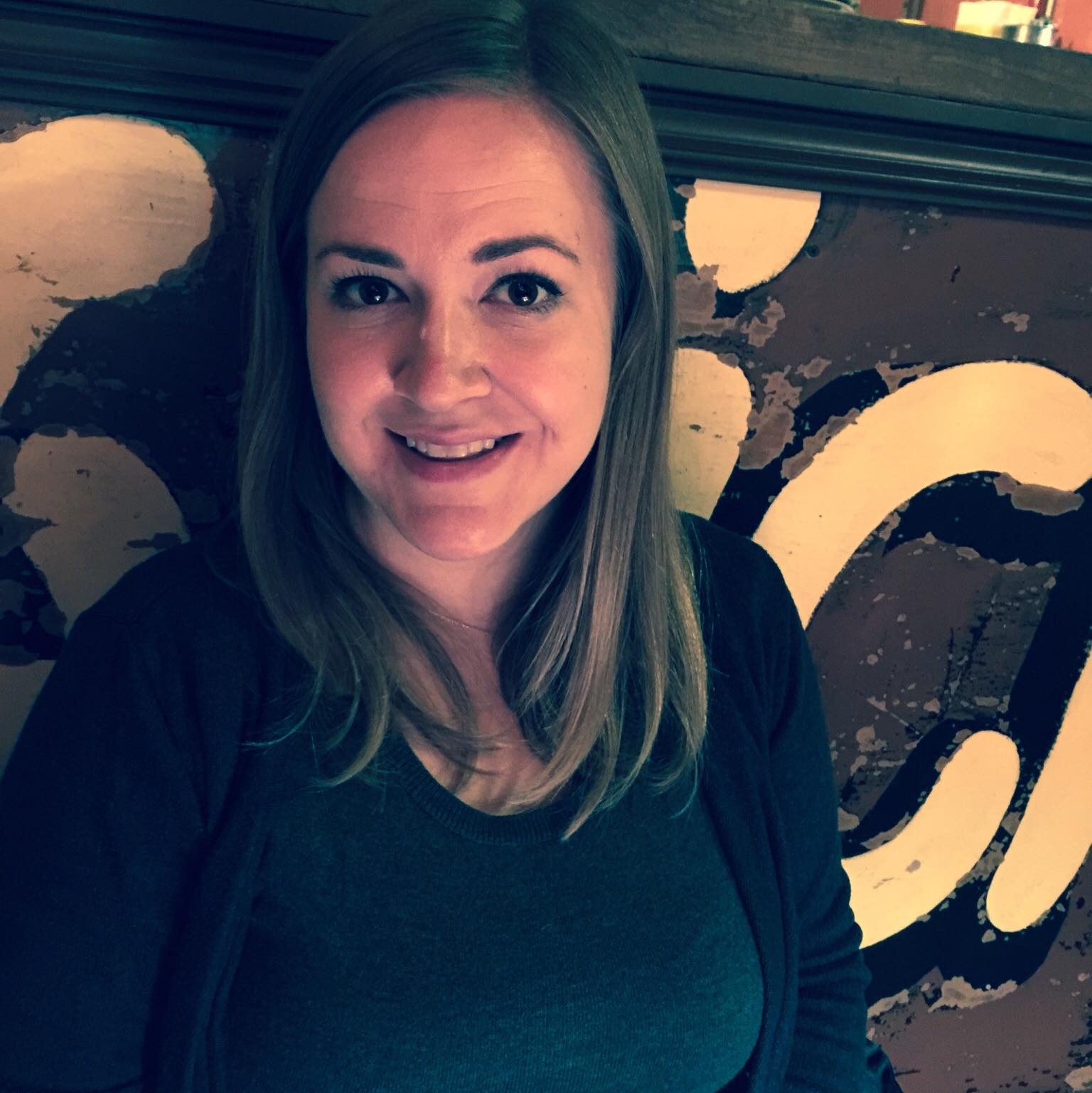 Kristy Norrell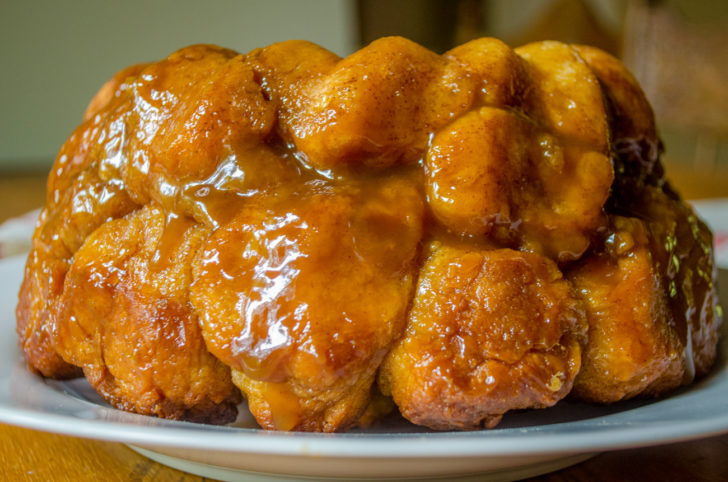 We've never really been sure why monkey bread is called monkey bread, but we are sure that it is totally delicious. Those doughy balls coated in the ooey, gooey goodness of butter and brown sugar… it's almost too good. Pulling them apart and popping them in your mouth is pretty much addictive.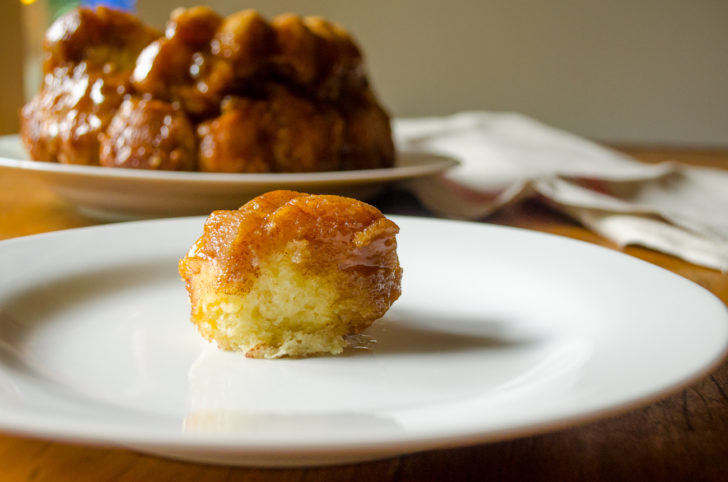 This recipe uses an Amish Friendship Bread Starter, which is a sweet sourdough starter. It gives this monkey bread a wonderfully unique flavor, sweet with a hint of sourdough tang. You can find the steps to make your own Amish Friendship Bread Starter here. The process takes ten days but involves little more than mixing up some milk, sugar, and flour and giving the starter a stir every once in a while. On the tenth day, you divide it up into one cup portions to give to friends. It's a fun and heartfelt gift to pass from friend to friend, and it's a great base for all kinds of baked goods.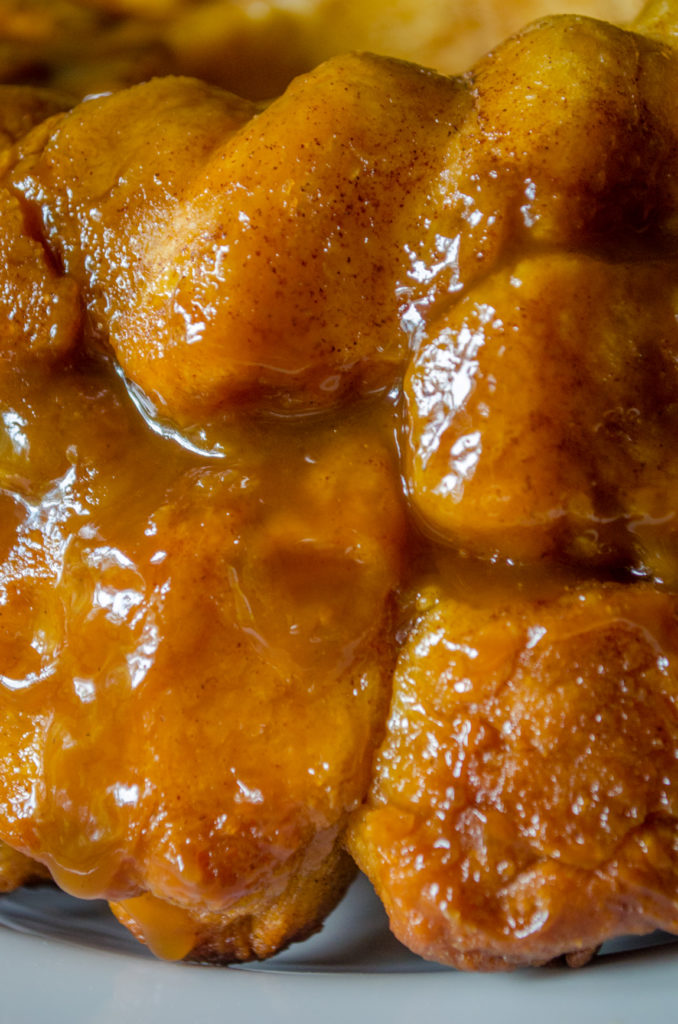 The dough for this monkey bread is easy to make. You want to add some milk and flour to the starter and let it sit out overnight to give it a chance to ferment some more. When you mix up the dough, gradually add flour until the dough is a consistency that you'll be able to form into balls. It's a fairly sticky dough, and it helps to flour your hands when you form the dough balls. From there, you just roll them in some cinnamon sugar and place them in the bundt pan before pouring some melted butter and brown sugar over the whole thing.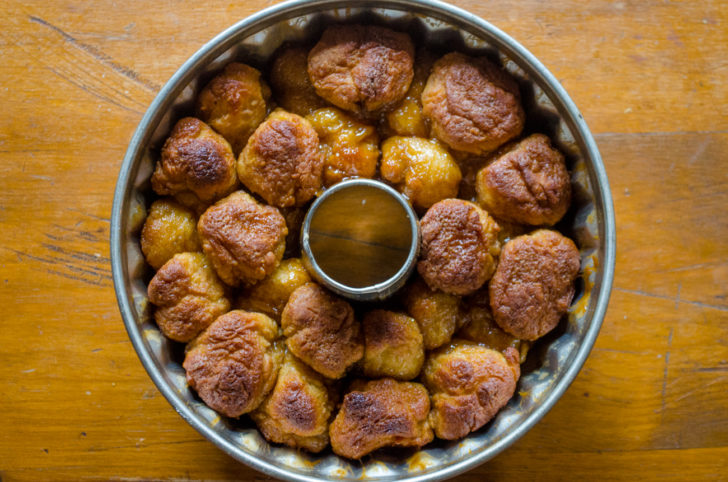 This monkey bread is chewy, sticky, and just oozing with cinnamon and caramelly sweetness. It's the perfect thing for a brunch with company but we like making it on a lazy average Sunday morning too. The kids go bananas for it. And well, we do too!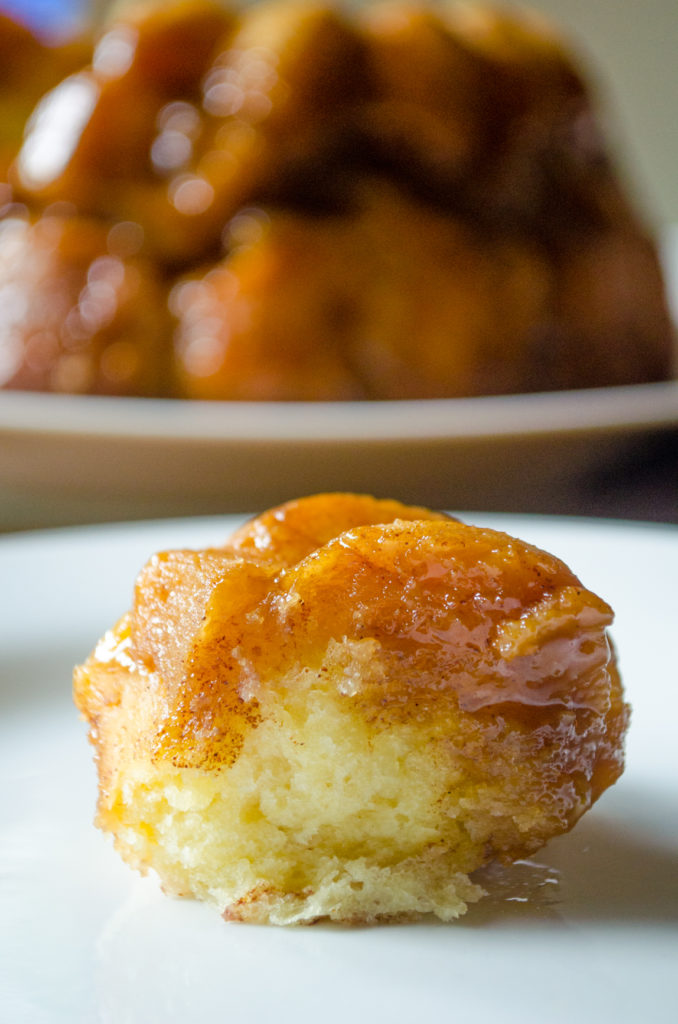 Monkey Bread
Ingredients
For the dough:
3-4 cups all-purpose flour
1 cup Amish Friendship Bread starter
1 cup milk
1/2 cup (1 stick) unsalted butter, cubed
1 large egg
2 teaspoons baking powder
1 teaspoon salt
For the sauce:
2 sticks butter
1/2 cup brown sugar
For the cinnamon sugar coating:
3 tablespoons granulated sugar
2-3 teaspoons cinnamon
Preparation
In a large mixing bowl, combine starter, 1 cup of the flour, and milk. Set aside at room temperature overnight.
When ready to bake, preheat oven to 350°F and grease a bundt pan.
In a separate bowl, combine 2 cups of the flour, baking powder, and salt, and mix together. Cut in butter until it resembles crumbs.
Add starter mixture and egg and mix quickly until it forms a loose dough. Add more flour as needed until dough pulls away from the sides and can be shaped into a ball. Let rest while you make the cinnamon mixture and sauce.
Combine 2-3 teaspoons of cinnamon (depending on how strong you want the flavor) and 3 tablespoons of granulated sugar in a small bowl, and mix together. Set aside.
In a saucepan, melt butter over medium heat. Add brown sugar and cook until dissolved, stirring until mixture is well incorporated and even in color. Set aside.
With floured hands, pull dough apart and roll into balls, about 35-40. Toss each ball in cinnamon sugar mixture before placing it in the prepared bundt pan.
Pour butter brown sugar mixture over the dough balls. Place pan in oven and bake until top is a deep, dark brown, about 30-40 minutes. Remove from oven and let rest for 10-15 minutes before inverting onto a plate. Enjoy!
Adapted from The Friendship Bread Kitchen.
SKM: below-content placeholder
Whizzco for 12T