French Onion soup evokes dining out at a fancy candle-lit bistro. Sure French Onion soup is delicious, but you're never full after one bowl. With savory and complex taste, the combination of gooey cheese and caramelized onion makes you want to eat every last spoonful. In order to enjoy French Onion soup and feel satisfied, here are dishes that have that same French Onion soup taste and serve the whole family. After cooking up any of 12 Tomatoes' top French Onion dishes, you won't need to go out to a restaurant to get the flavors you crave.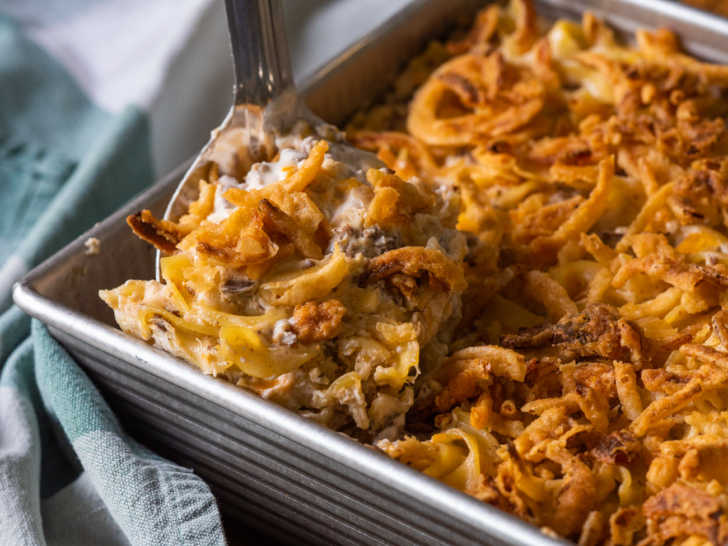 There are some casseroles that attempt to approximate an entire healthy meal in a single baking dish, maybe involving some rice and some chicken and some sensible broccoli. And then… then, there are casseroles that are unapologetically creamy, meant solely to provide you a delicious helping of comfort out of a casserole dish. This is the latter. This easy casserole has only seven ingredients, but each one wholeheartedly plays its part in creating a seriously comforting and delicious bake.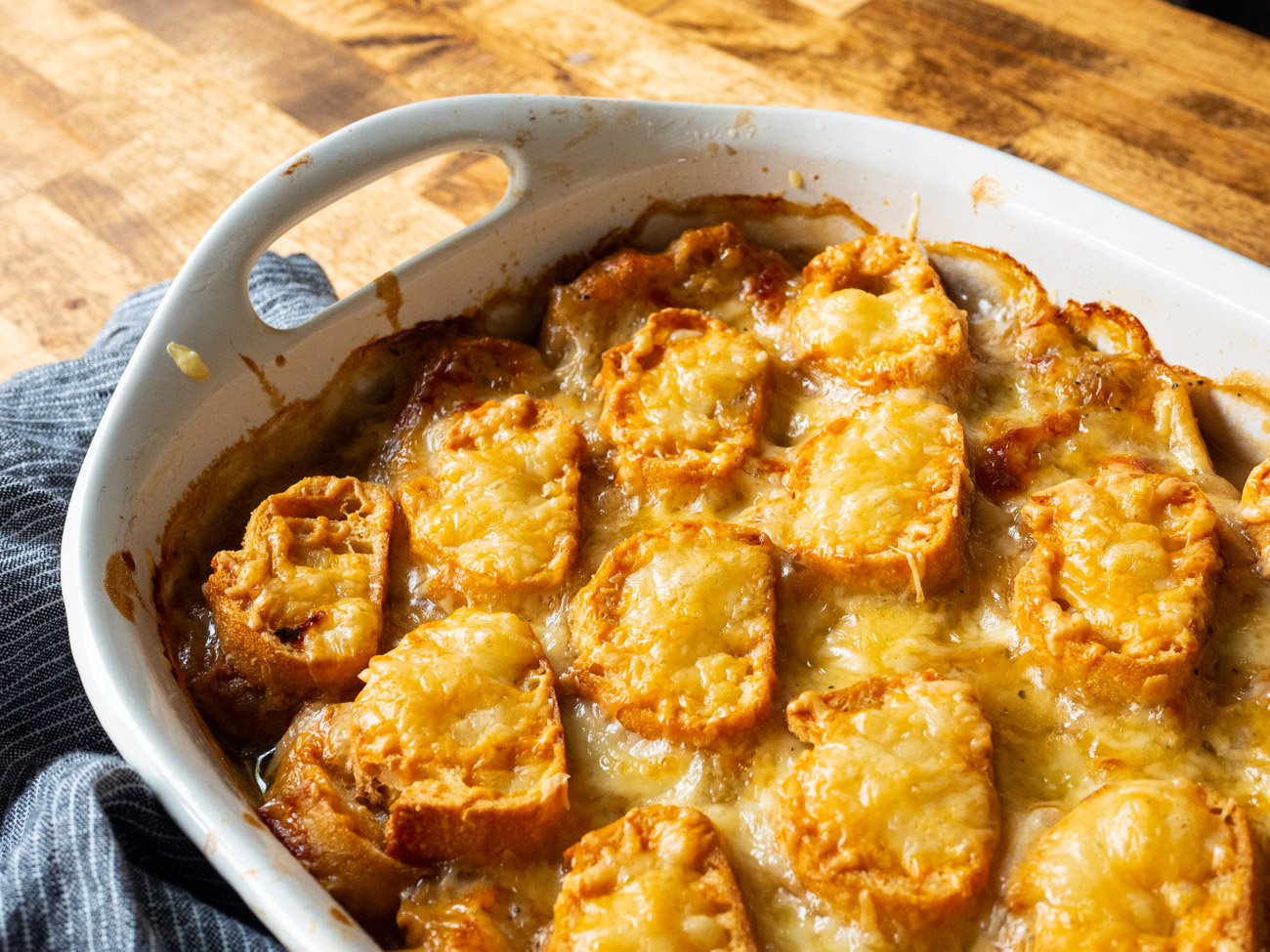 It's a hard choice, but I think that French Onion Soup just might be my favorite soup out there. It's like a magic trick the way it transforms a pungent onion into something savory and almost sweet. The crusty bread, nutty and melty Gruyere, and beefy broth don't hurt matters either – together, those components make a total winner of a soup, which is why we thought we might take those same components and turn them into a casserole! With a higher ratio of crusty bread to caramelized onions, this casserole is a heartier take on the classic soup and it's every bit as delicious.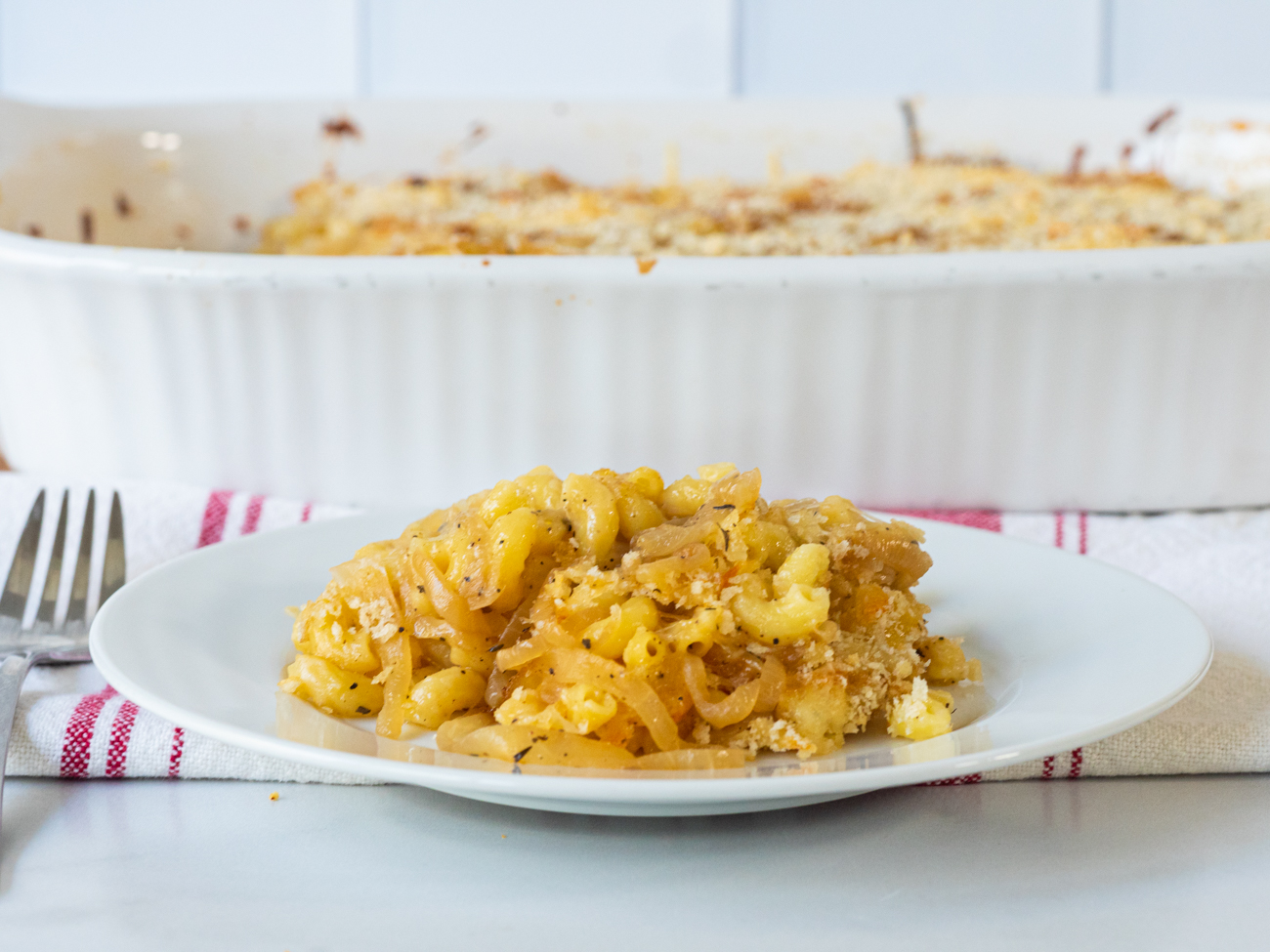 French Onion Soup and Mac and Cheese are two of the great food loves of my life, and I felt like it was high time they meet. Not all food mashups are meant to be, but this is one where the two dishes truly complement each other – the rich sweetness of the onions goes so well with all that salty, creamy cheese and the carby comfort of macaroni does what it does best… fill you right up, stomach and soul.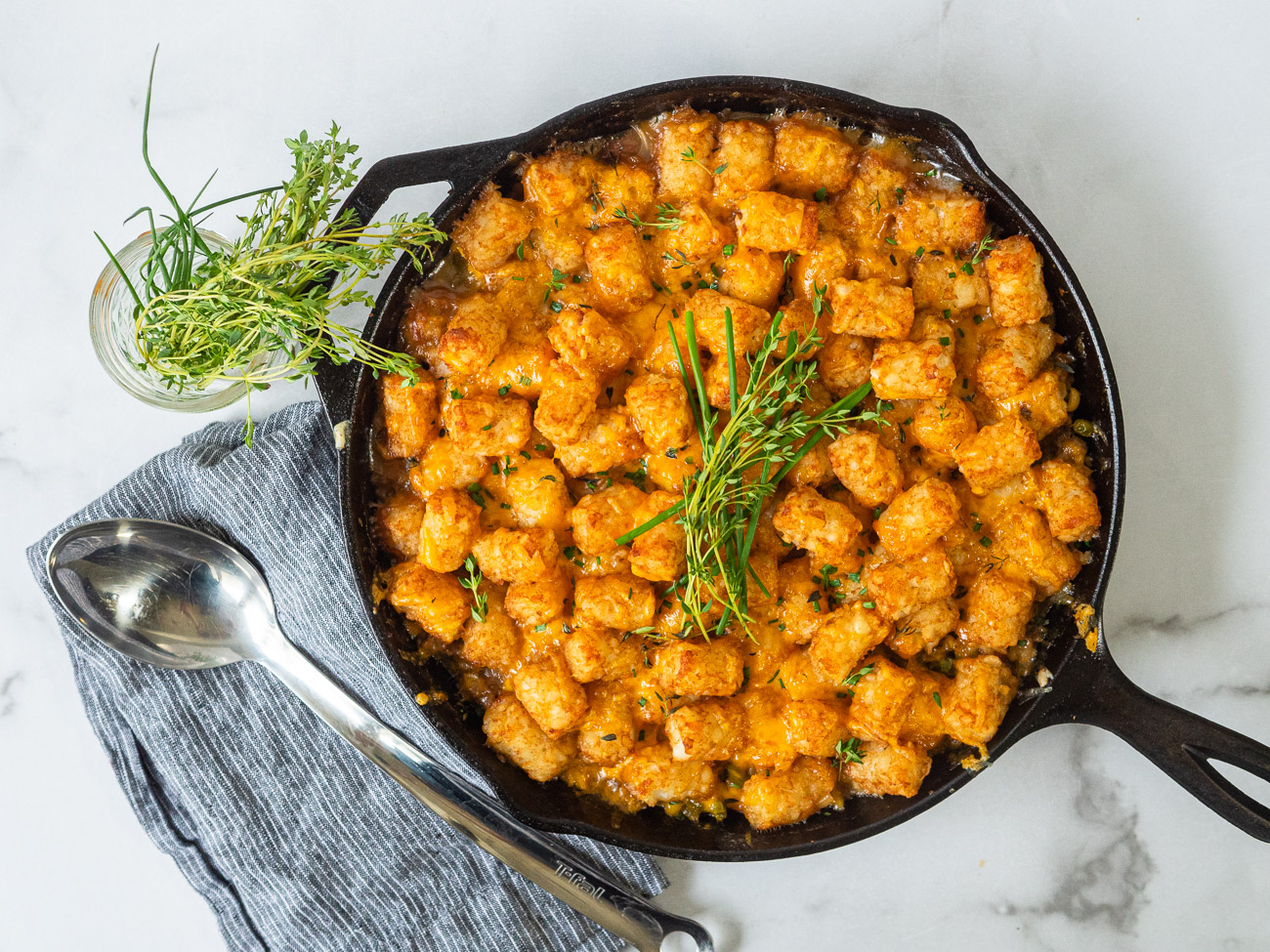 I love tater tots. I love potatoes in all forms, really, but tater tots are at the top of my list. I also love casseroles, as is evidenced by all of the casserole recipes we have here on 12 Tomatoes. Therefore, it's safe to say my favorite casserole is tater tot casserole. Seasoned beef and veggies in a creamy, cheesy sauce topped with tots? Yes, please!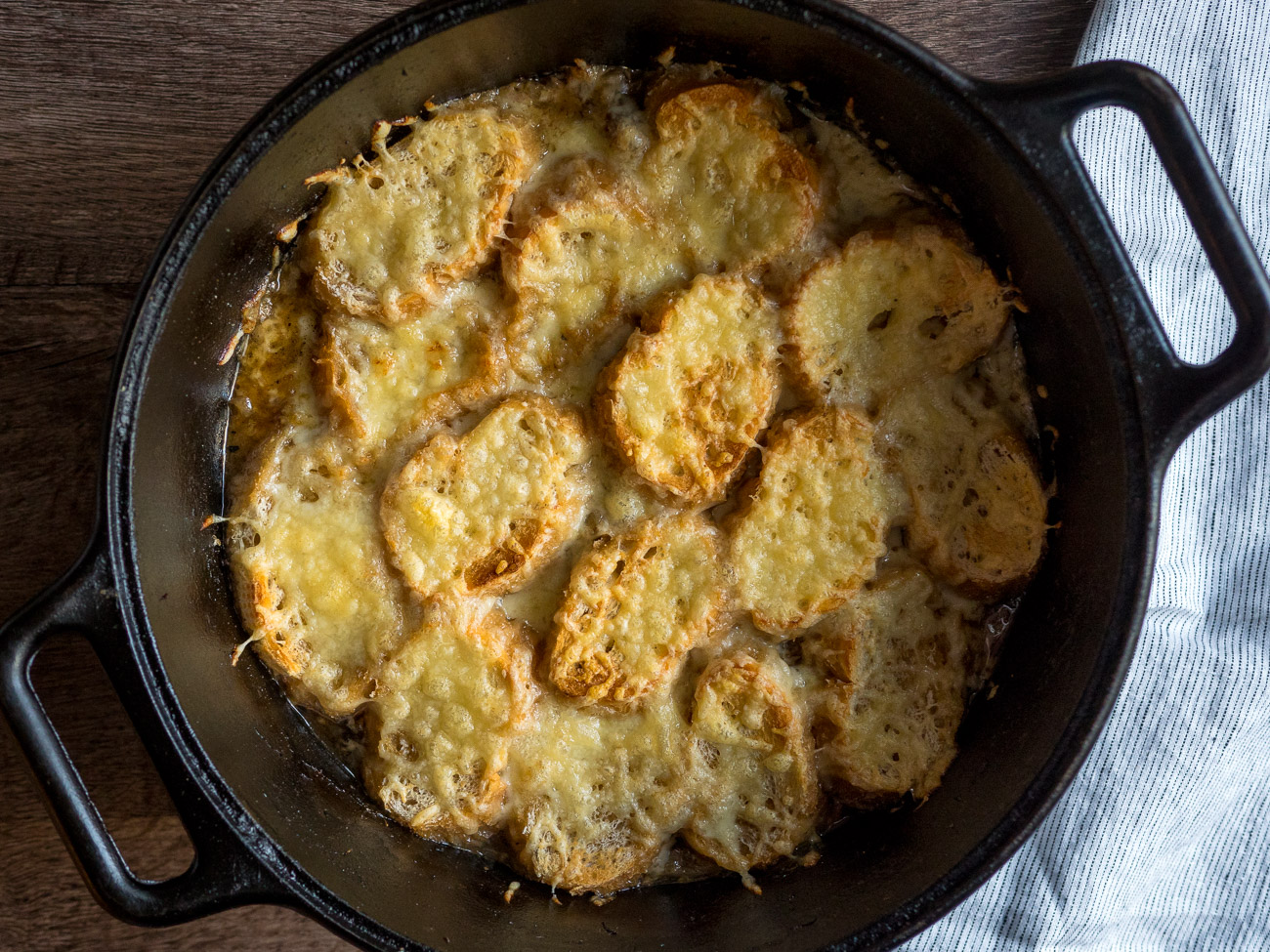 Here at 12 Tomatoes, we have taken the French Onion theme and really run with it. We've made French Onion meatballs, casseroles, biscuits, potatoes, cheese balls… You name it, we've done it, and I don't think we're anywhere close to stopping. This French Onion Pot Roast is our latest addition and I just have to say we might've outdone ourselves here. It's pot roast meets classic French Onion soup, so you get falling apart tender beef, brothy rich flavor, soooo many sweet caramelized onions, and yes, it still comes with the classic broiled Gruyere and baguette topping to sop up all that goodness.
SKM: below-content placeholder
Whizzco for 12T