A healthy and delicious mashup of two Italian favorites.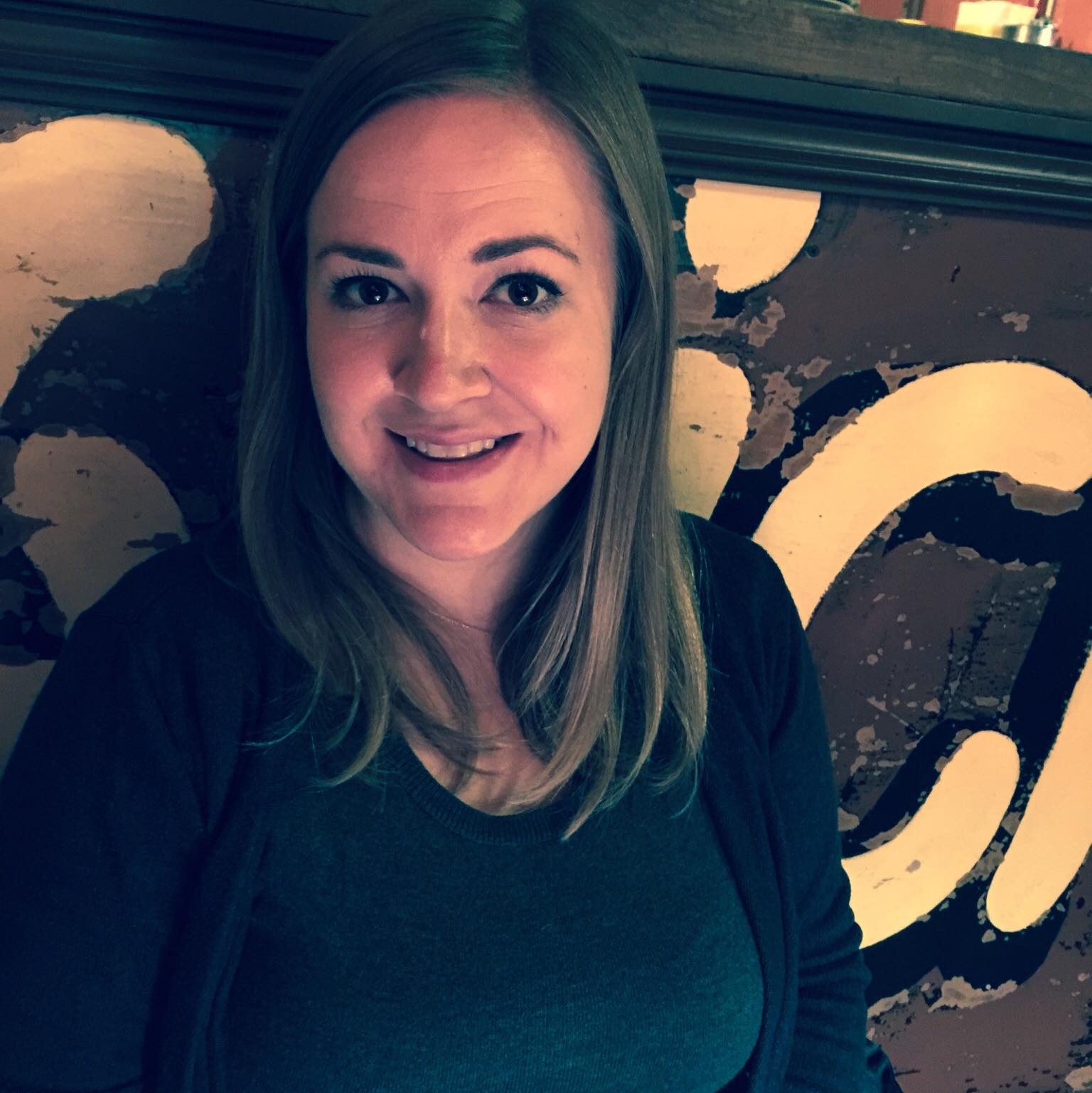 Kristy Norrell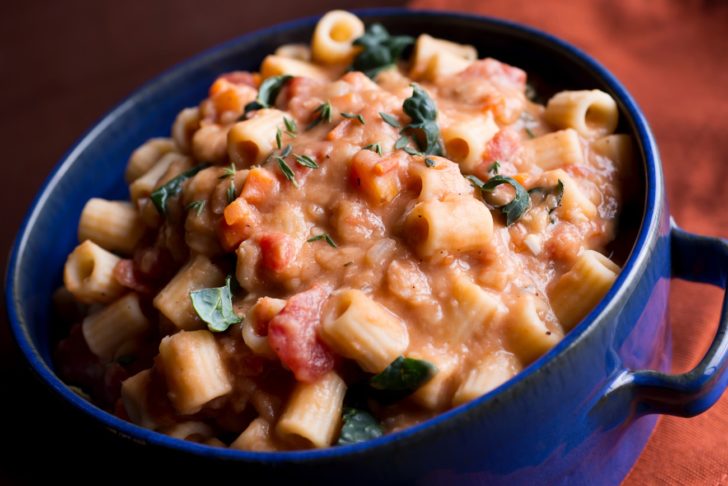 When it comes to Italian soup, there's no shortage of delicious options. From Ribolitta to Zuppa Toscana, there's basically a goldmine of soup inspiration in the Italian culinary tradition. So we've gone ahead and taken some inspiration from two of our favorites – Pasta e Fagioli and Minestrone – for a soup mashup that's as comforting and delicious as it is healthy.
See, Pasta e Fagioli (literally pasta and beans) traditionally has beans, pasta, and little else except for garlic and a bit of rosemary while Minestrone is much heavier on the vegetable front. Our White Bean Minestrone has some of those vegetables but maintains the simple and comforting nature of a good ol' traditional pasta fazool.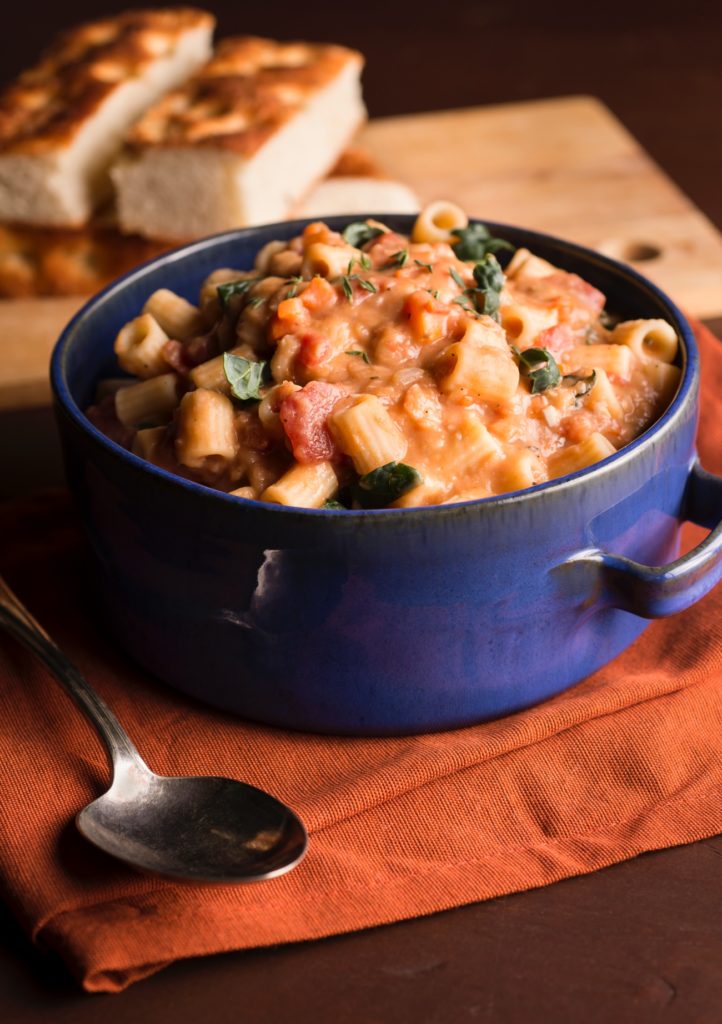 We like this soup thick, as in you could probably call it a stew, but you can always thin it out a bit with some more vegetable stock. Likewise, you can adjust the texture of the soup with how much you choose to puree. You can puree most of the beans, tomatoes, kale, and carrots for a smoother texture, or just process half of it so you still have some chunky bites.
While it happens to be vegan, it's still a deliciously hearty soup, which means that it's filling but something you can still feel good about eating. The chewy bite of the pasta against the creamy background of the white beans and the earthy notes of the vegetables strike the perfect balance… in both health and flavor!
White Bean Minestrone Soup
Ingredients
3 (15 oz each) cans cannellini beans
2 tablespoons olive oil
1 small yellow onion, finely chopped
2 carrots, peeled and finely chopped
2 cloves garlic, minced
2 leaves kale, stemmed and chopped
1 can (28 oz) diced tomatoes
4-6 cups vegetable broth
1 sprig fresh thyme
1 cup small tube pasta, like Ditalini
Kosher salt and freshly ground pepper, to taste
Preparation
Drain one can of beans, and set aside.
In a large soup pot, heat olive oil over medium-high heat. Add onion and carrots and sauté until starting to soften, about 5 minutes.
Add garlic and most of the chopped kale, reserving some for a garnish, if desired. Cook 2 minutes more, and add diced tomatoes and the two cans of undrained beans (with their liquid).
Using an immersion blender, blend about half of the soup contents until pureed. If you'd like a smoother soup, blend more, a chunkier soup, blend less. If you don't have an immersion blender, transfer half to a regular blender to process and then return to pot.
Add 4 cups of vegetable broth and bring to a boil. Add pasta and thyme sprig and cook until al dente, stirring occasionally.
Season to taste with salt and pepper. If you'd like a thinner soup, add more broth. Serve, topped with additional kale and thyme if desired. Enjoy!
Adapted from Tina's Chic Corner.
SKM: below-content placeholder
Whizzco for 12T