I'm so glad I found this old recipe card!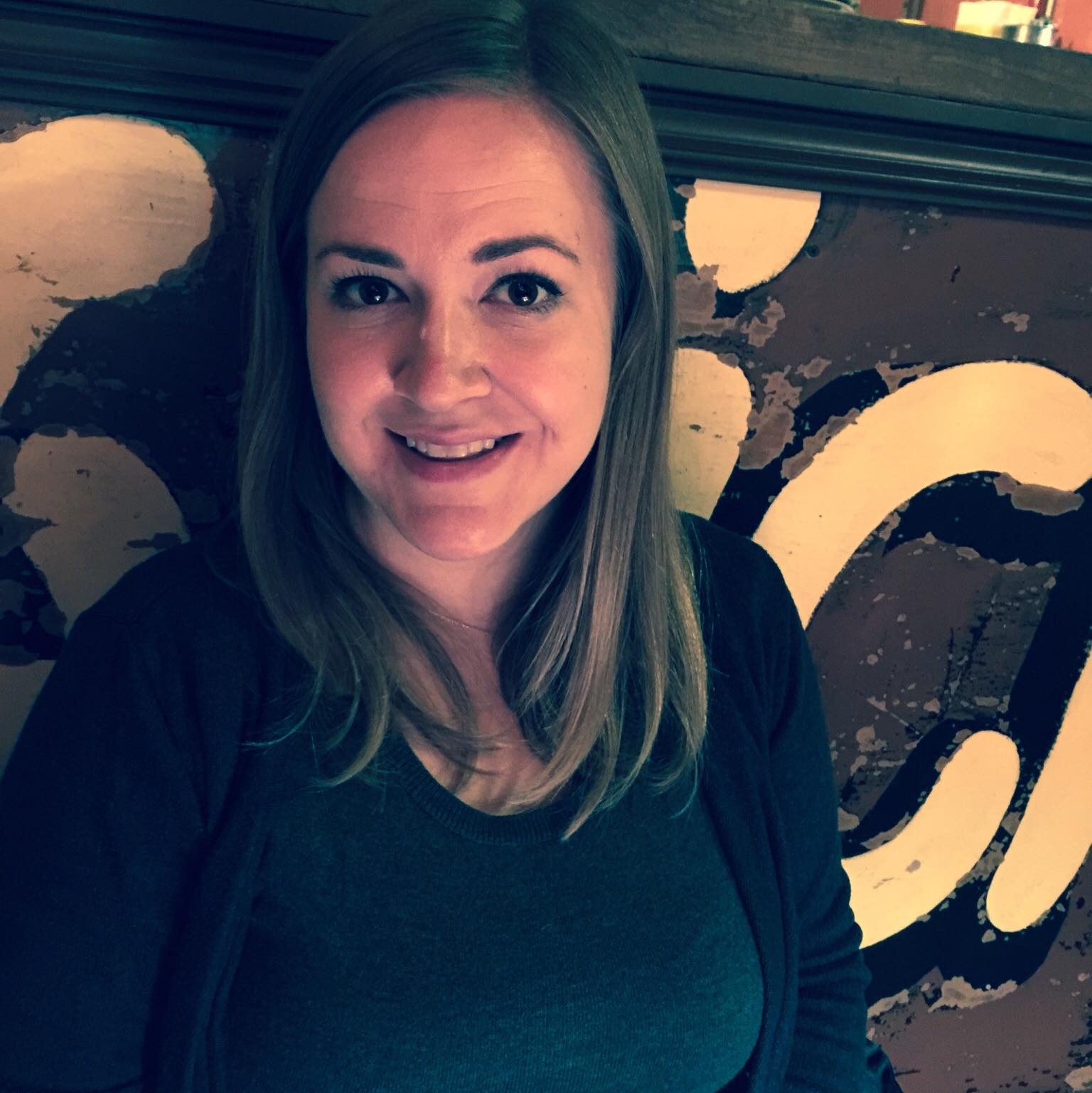 Kristy Norrell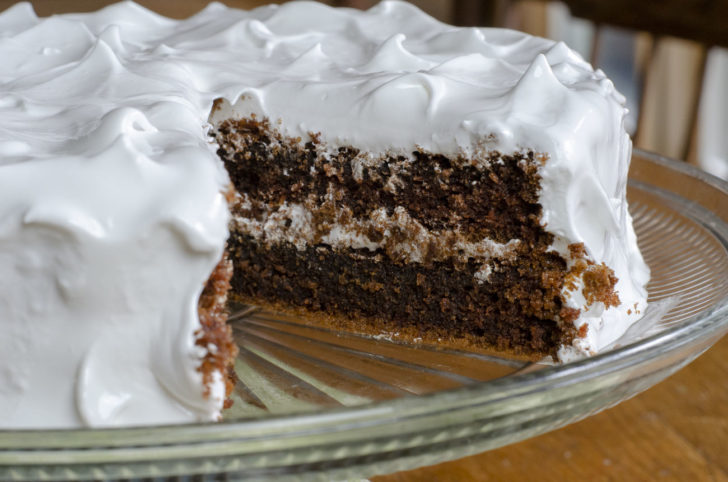 When I came across this recipe in an old recipe tin, there were a few things that I instantly liked about it. I liked that it was attributed to a person in the title – Vida Nelson's Chocolate Cake – as if it was a cake so good that Vida was famous in her community for it. I liked the simple 'Good' written in parentheses next to it, as if the writer had jotted down other recipes with it that maybe weren't so good and she wanted to remember which ones to actually cook in the future. I liked that some ingredients go by terms we don't even use anymore, a 'block' of butter, or 'sweet milk.' I even liked that there were no instructions at all, just a few key notations next to ingredients.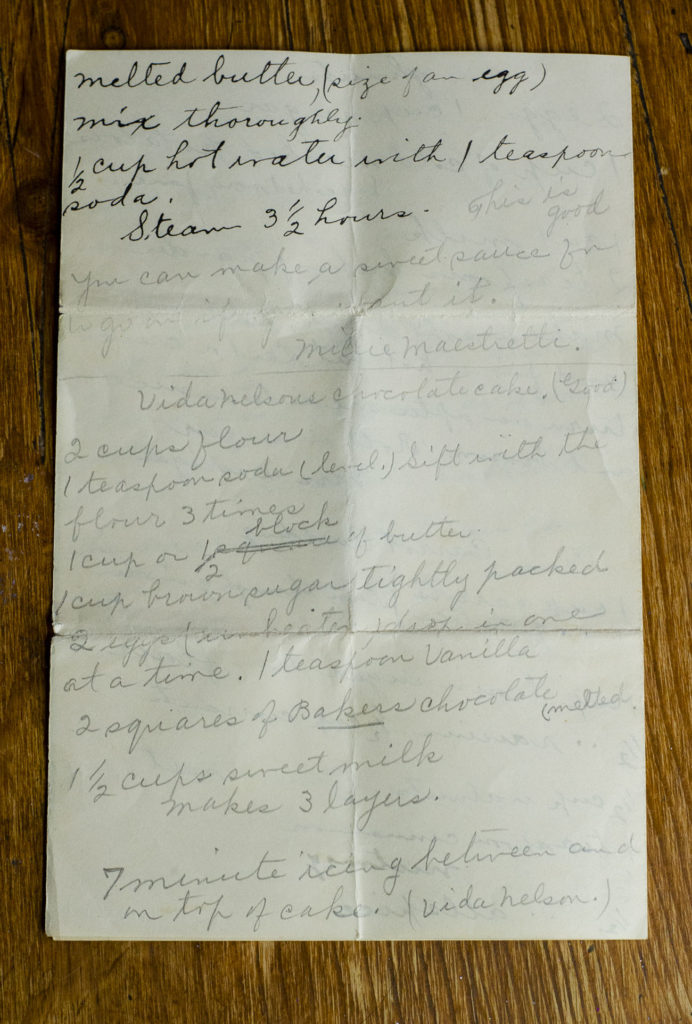 Vida Nelson's Chocolate Cake appears on a set of silky-soft papers that have been folded like a book with various recipes written quickly across them. Most have a name listed beneath the title. Most also have instructions with them, but this one does not. One 'recipe' included in the makeshift book is just a quick tip from a 'Mrs. Nellie Malloy' to "Slice bananas crosswise, dip in mayonnaise and then in chopped nuts, serve on crisp lettuce leaves." (Which does not sound particularly appetizing to me.)
The original text reads:
Vida Nelson's Chocolate Cake. (Good)
2 cups flour
1 teaspoon soda (level.) Sift with the flour 3 times
1 cup or 1/2 block of butter
1 cup brown sugar tightly packed
2 eggs (unbeaten), drop in one at time. 1 teaspoon vanilla
2 squares of bakers chocolate, melted
1 1/2 cups sweet milk
Makes 3 layers.
7 minute icing between and on top of cake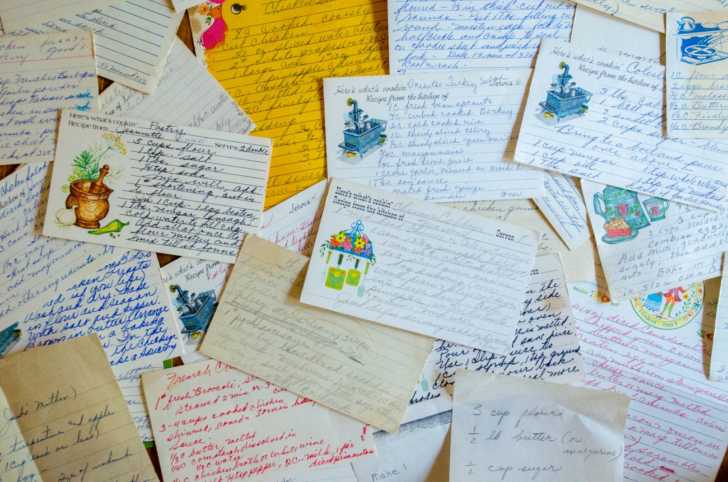 The papers came out of an old recipe tin that I recently found and started cooking my way through. I call it the Recipe Tin Project. It's chock full of old recipe cards, most of which seem to be from the '60s and '70s. I love food history, and the idea is to breathe new life into these recipes from the past and maybe learn a technique or two from them along the way. There are everlasting classics in there like Carrot Cake and some not so timeless creations like Jellied Chicken Gumbo.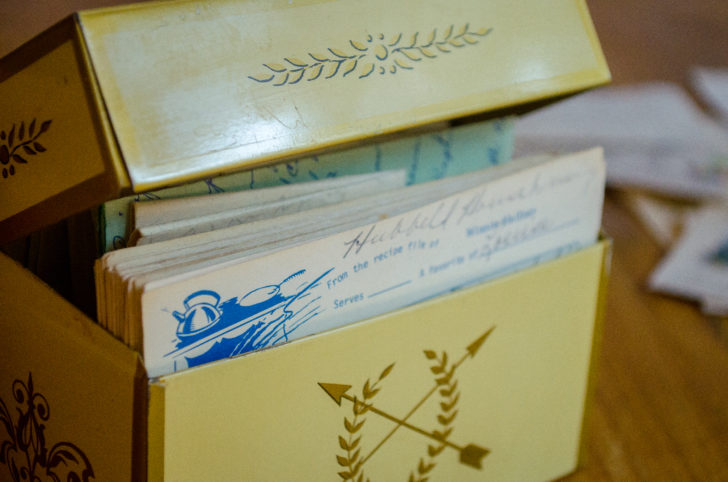 When I saw 'sweet milk' written on this recipe, I wasn't sure what exactly it meant. I wondered if it might mean sweetened condensed milk, but a quick internet search revealed that it used to be a common way to clarify whether a recipe called for buttermilk or regular whole milk. 'Squares' of bakers chocolate was a little vague, since the amount that ends up totaling depends entirely on the brand of chocolate you purchase. I went with four ounces, which is a standard bar of bakers chocolate, but I think the cake could've handled a full eight ounces for a bigger punch of chocolate flavor.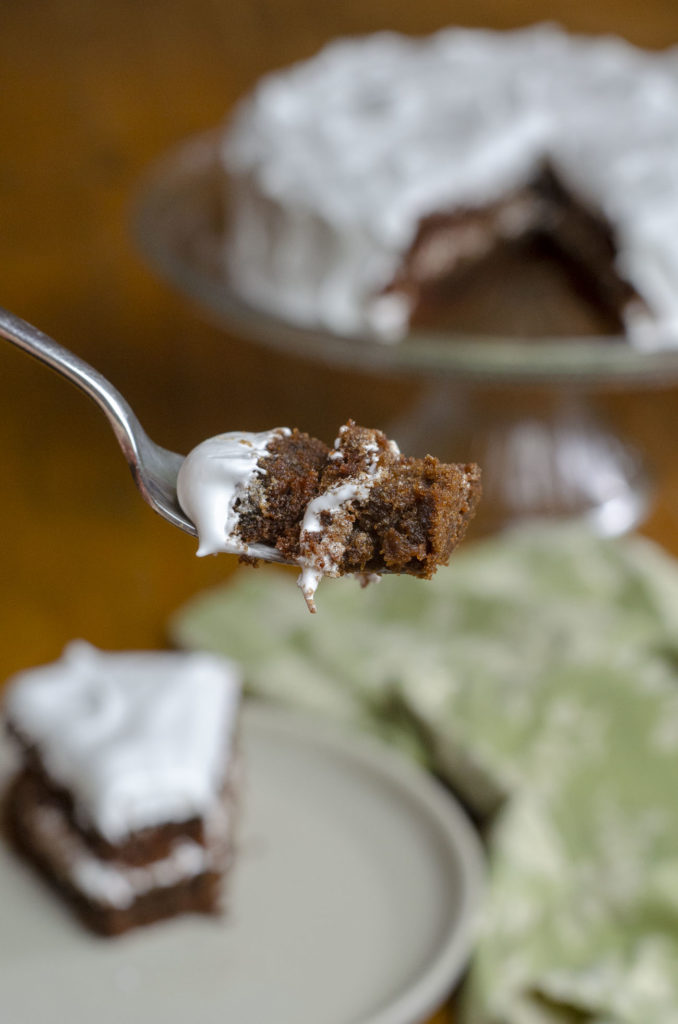 Since there were no instructions, I put together the batter in a pretty standard way, creaming together the butter and sugar, adding the eggs one at a time, and then alternating the dry ingredients and the milk. (And of course I sifted the flour and baking soda together three times as the writer suggested). The full recipe as I made it is listed below.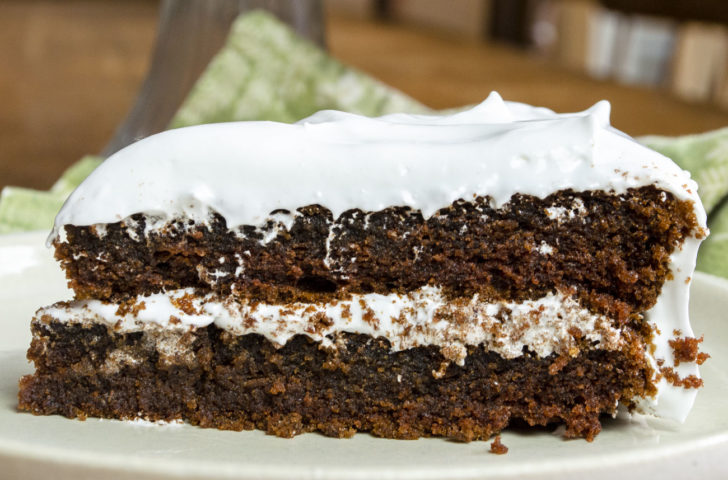 The writer indicates that this cake makes three layers, though I baked my cakes in two 9-inch pans. With the amount of batter that you end up with, you could definitely do three 8-inch pans and maybe even three 6-inch pans for thicker layers.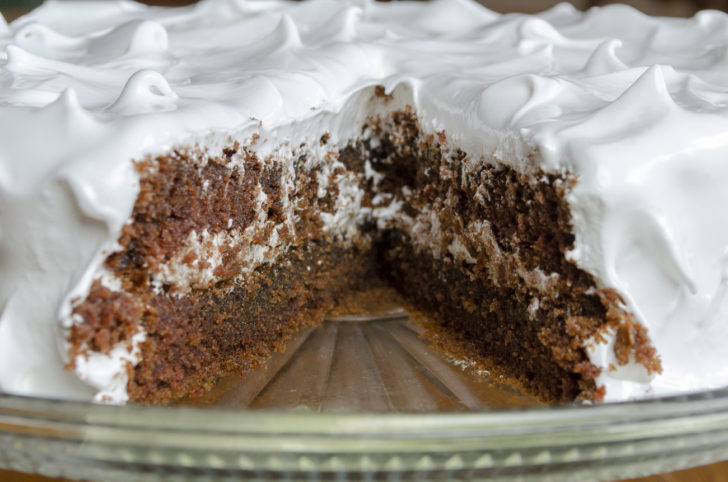 I also filled and frosted with Seven Minute Frosting (or Icing, if you prefer) just as Vida Nelson intended. It goes so well with this sweet and moist cake and is a lovely contrast to the chocolate. I only wish there had been a recipe in the box for the frosting as well, but I went ahead and used our 12Tomatoes Seven Minute Frosting recipe, which is totally traditional and perfect with this cake.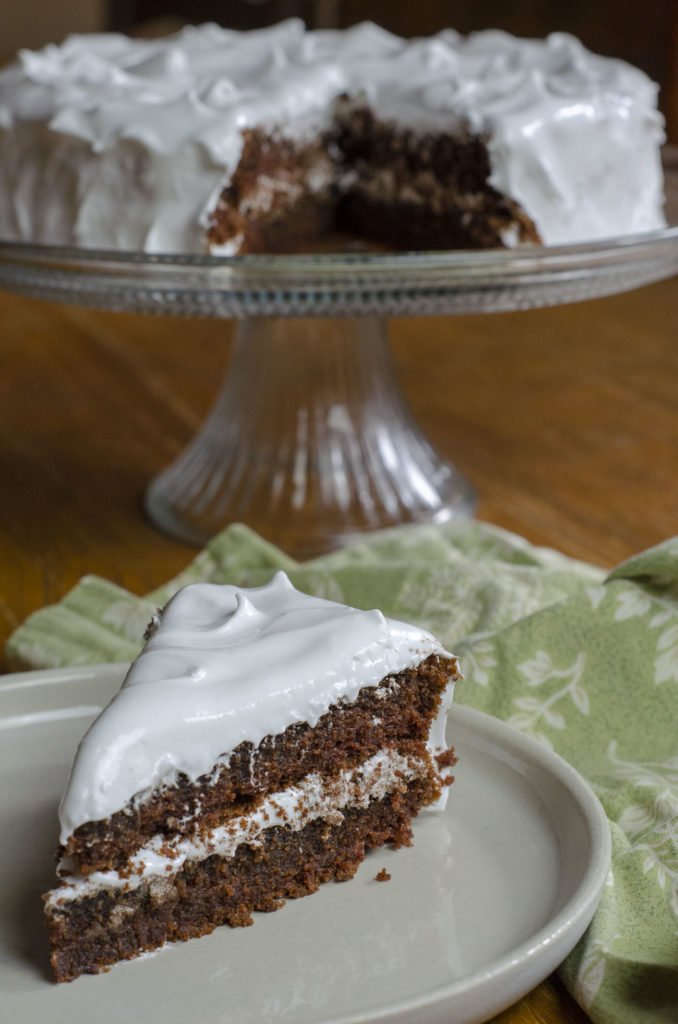 Vida's Chocolate Cake
Ingredients
2 cups all-purpose flour
1 teaspoon baking soda
1 cup (2 sticks) unsalted butter
1 cup brown sugar, tightly packed
2 eggs (unbeaten)
1 teaspoon vanilla extract
2 squares (4 oz) of bakers chocolate, melted
1 1/2 cups milk
Preparation
Preheat oven to 350°F and grease and flour 2 9-inch cake pans. Set aside.
In a medium bowl, sift together the flour and baking soda three times. Set aside.
In a separate bowl, cream together butter and brown sugar with an electric mixer until well combined. Add eggs one at a time, beating after each addition. Add vanilla and melted chocolate and mix until combined.
Gradually add flour mixture to creamed mixture, alternating with milk, beating after each addition.
Pour into prepared pans and bake until a toothpick inserted into the center comes out clean, 30-35 minutes. Let cool in pans 10 minutes before removing to a wire rack to cool completely.
Frost with Seven Minute Icing, serve, and enjoy!
SKM: below-content placeholder
Whizzco for 12T