Butter can, in fact, get even better.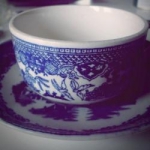 Rose Heichelbech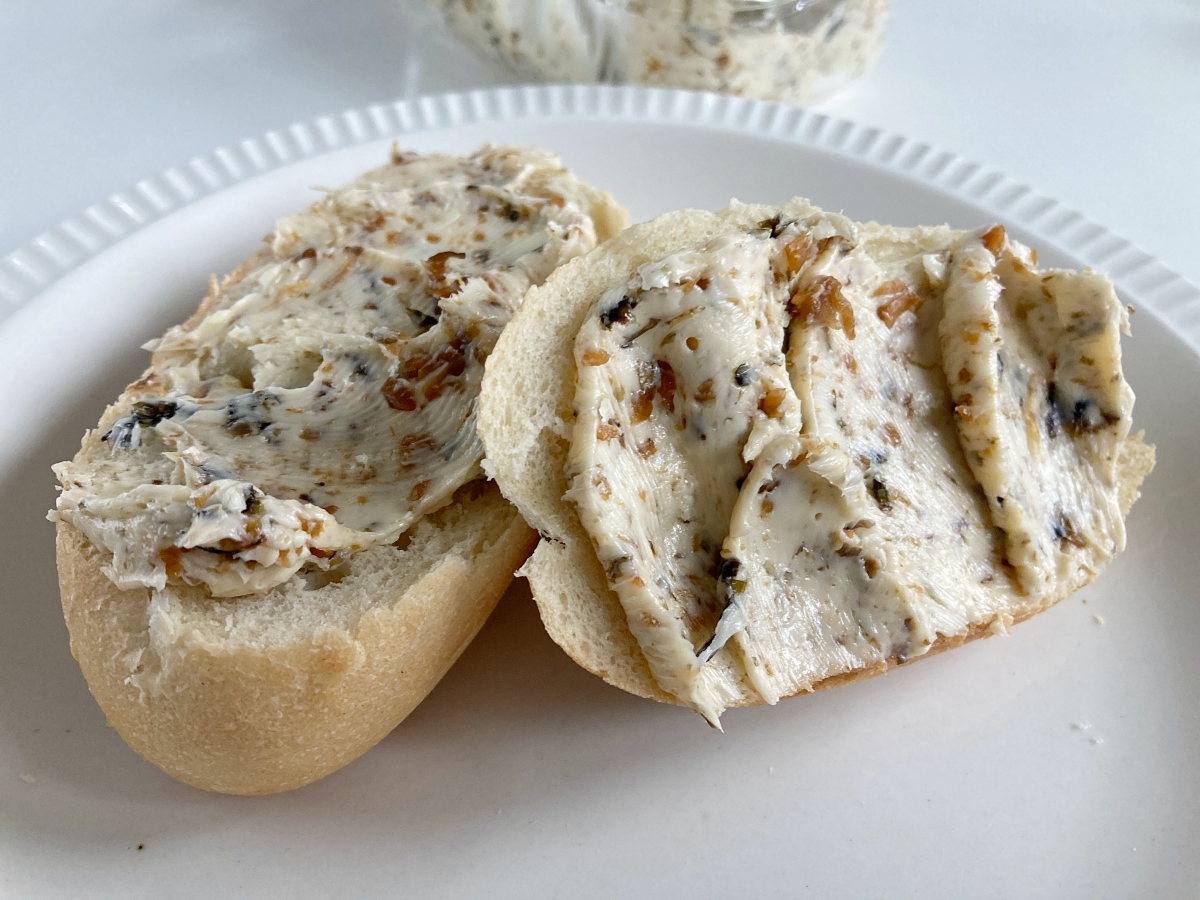 Umami is the Japanese word for something savory or meat-like. The flavor has traditionally been applied to meats, cheeses, tomatoes, soy sauce, seaweed, seafood, and MSG. The term was coined in 1909 when Japanese chemist, Kikunae Ikeda, used the portmanteau (a combination of "umai" and "mi") to describe his new discovery of glutamate in dashi stock.
While we won't be needing any MSG for this recipe, the secret to umami butter does use several quintessential Japanese flavors.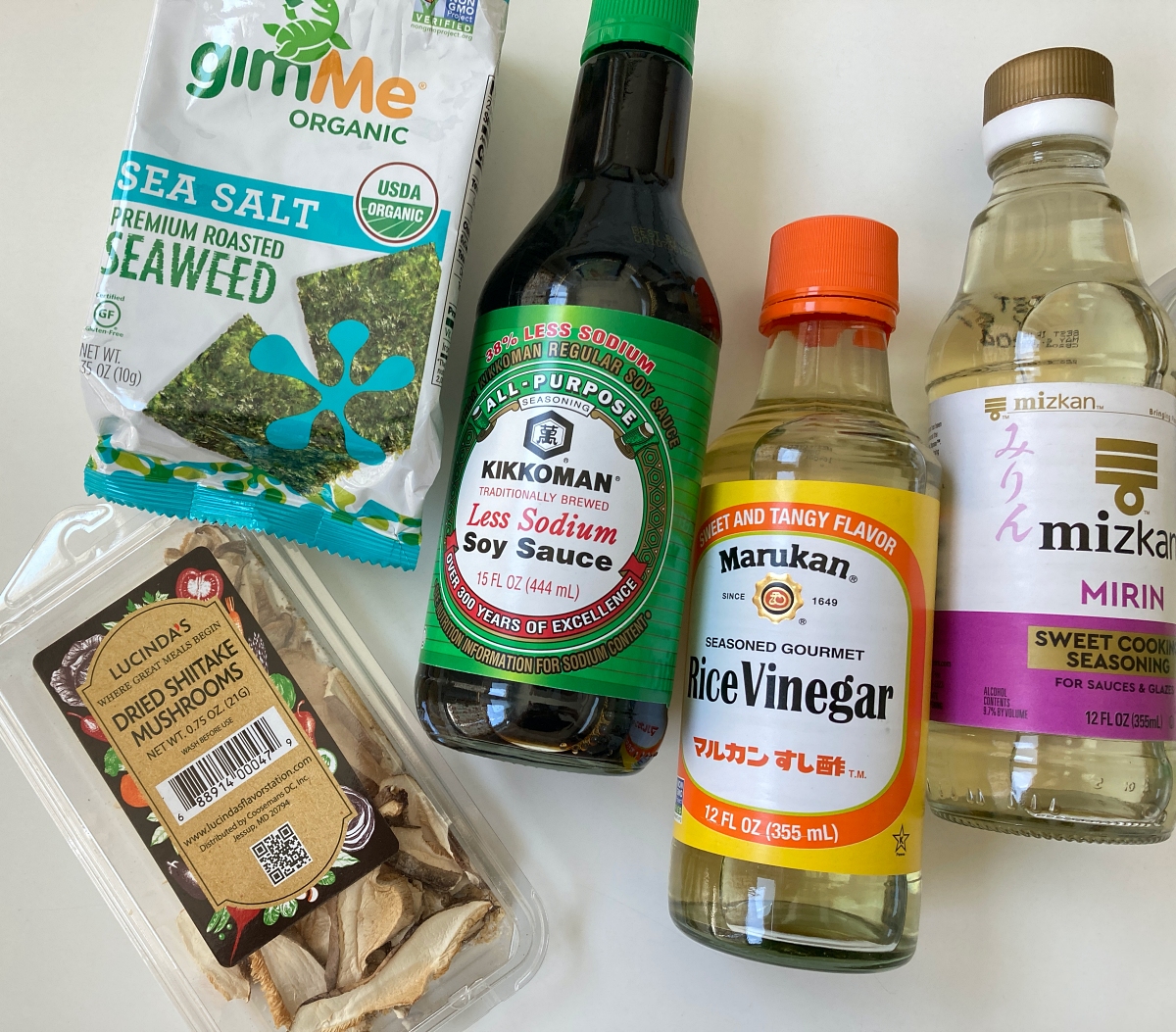 To make this umami butter we'll need to make a concentrated flavor base. This combination relies on soy sauce, dried mushrooms, rice vinegar, and mirin- a sweet sauce used in many East Asian dishes.
We're also adding in some seaweed as well. It's no secret that salt and butter go well together, but seaweed can deepen that bond even more, without being too in-your-face. While compound butters are found in many parts of the world, there is a particular French tradition in coastal areas to add sea salt and seaweed to butter. And that's because it's a paring that really works!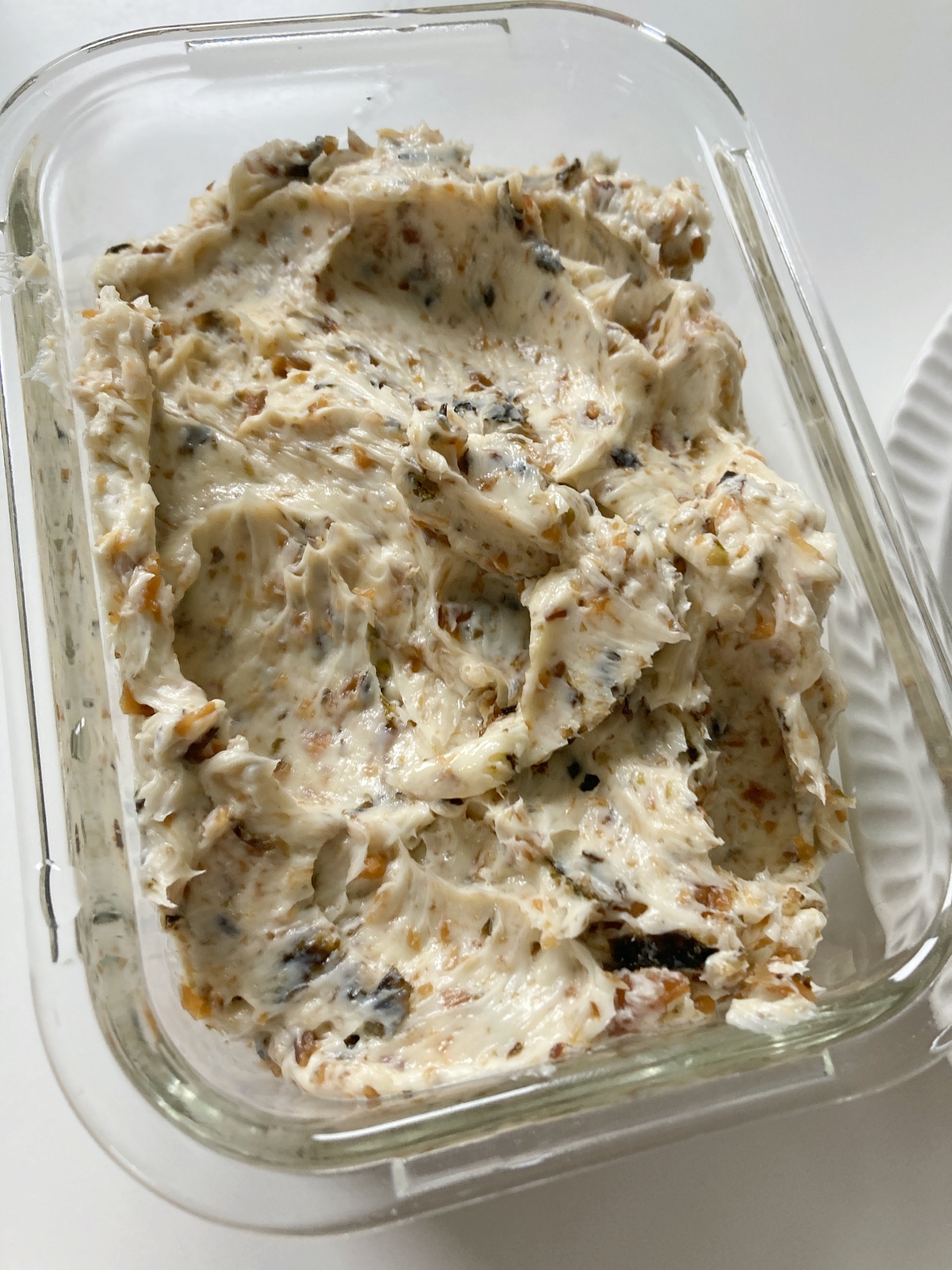 Boil these ingredients together and then use a food processor to purée them. Then add the flavor compound to 1 stick of softened butter.
You'll most likely have a bit of the flavor compound left over, but you can add this in if you want a really strongly flavored butter. In my case I was glad I didn't add it all in, but different palates will taste different things in this butter. For me the flavors of soy sauce, mirin, and mushroom were the most prominent, but the appearance reminded me of caramelized onions- even though there's no onion in this recipe.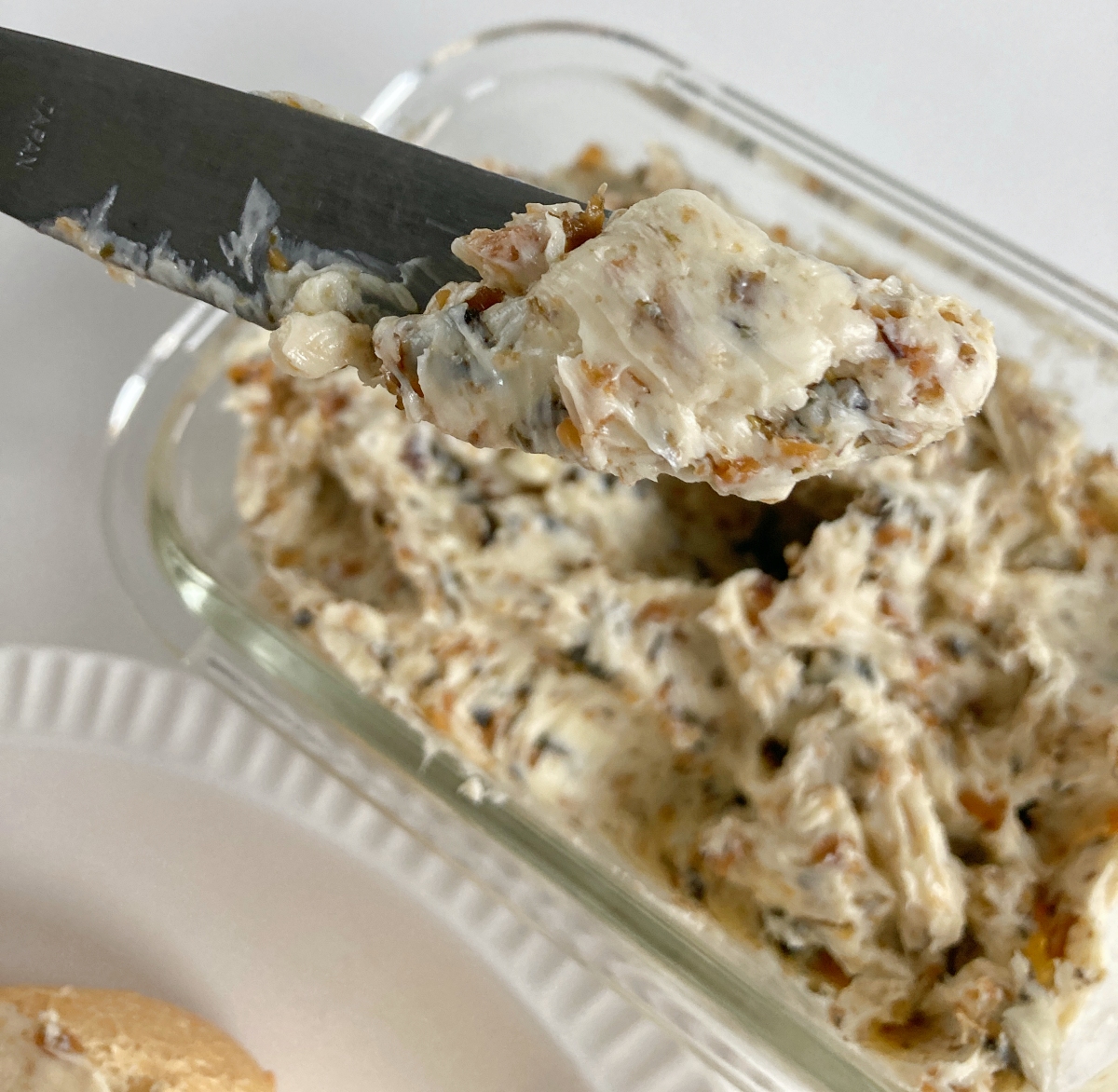 The really great part about this butter is that you can add or subtract almost anything from the equation to suit your tastes. Add some red chili flakes or dried thyme. Or leave out the seaweed if you prefer.
Once you've got your butter all ready to serve enjoy this flavorsome topping on bread, over a baked potato, on a steak, or dotted on steaming hot rice or broccoli. Basically, any dish you think could use some savory oomph can probably benefit from this intensely satisfying umami butter.
Umami Butter
Makes
15m prep time
10m cook time
108 calories
Ingredients
3 tablespoons crumbled dried seaweed
2 tablespoons soy sauce
1 tablespoon of rice vinegar
2 tablespoons mirin or sake
1/2 (.75 oz) package dried shiitake mushroom
2 tablespoons water
1/2 lb (8 oz) unsalted butter, room temperature
pinch salt
Preparation
Place seaweed in small saucepan along with soy sauce, rice vinegar, sake, mushroom powder, and 2 tablespoons water, adding more water if needed. Bring to boil and simmer until seaweed and mushrooms are soft.
Remove from heat and transfer to metal or ceramic bowl. Allow to cool for 10 minutes. Blend cooked mixture in food processor until as smooth as possible. Blend 2 tablespoons of the mixture with butter in ceramic or glass dish and sprinkle with salt. Keep any remaining flavor mixture in fridge to season butter in future.
Spread umami butter on toast, steak, potatoes, or any other foods where a savory addition would be welcomed. Keep unused umami butter in the refrigerator for up to 5 days.
Recipe adapted from Little Day Out.
SKM: below-content placeholder
Whizzco for 12T