The second-largest meat processor in the world, Tyson Foods, is sending out a warning that "millions of pounds of meat" will soon be missing from the supply chain. In order to allow for coronavirus testing, food processing plants are continuing to close. They are also closing due to an outbreak.
A full paged advertisement was published in the New York Times yesterday, with chairman John Tyson saying: "millions of pounds of meat" would be missing from the food supply. He said the farmers don't have any place to sell their livestock, potentially resulting in "millions of animals – chickens, pigs and cattle" being "depopulated because of the closure of our processing facilities."
CNN reports that there is evidence it is already taking place. Delaware and Maryland farms are now killing 2 million chickens that won't be eaten because nearby food processing plants are lacking employees.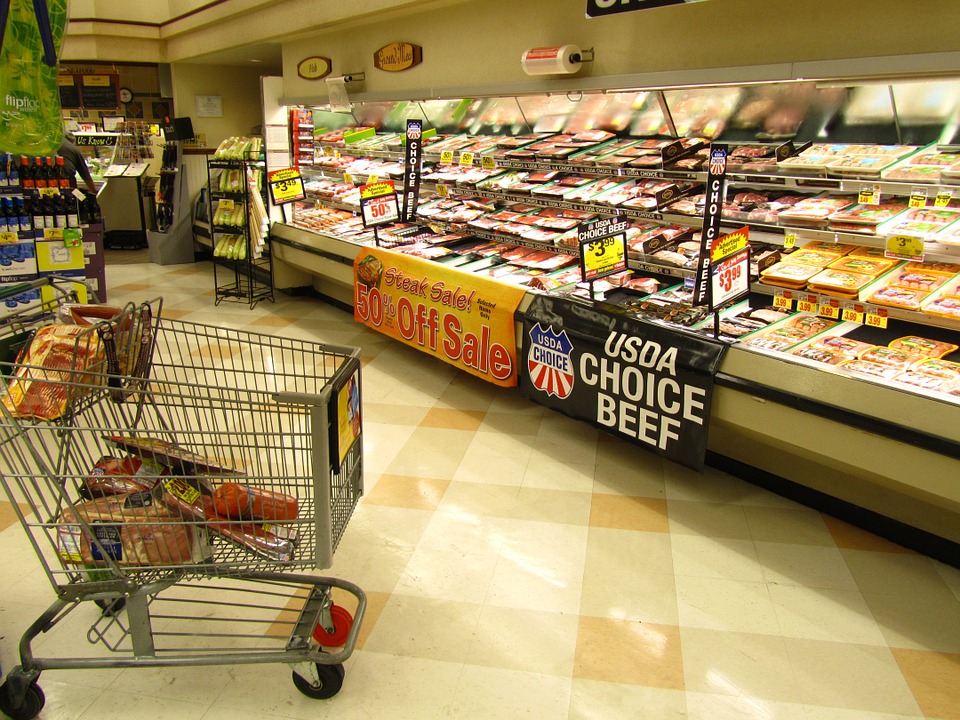 There are also other meat processors that have closed their doors due to the coronavirus. A number of JBS USA and Smithfield Foods plants were closed due to a recent rise in coronavirus cases. JBS was only one of two pig processing plants located in Minnesota that closed because of positive tests among employees. When plants close, farmers lose their buyer and don't have anywhere to sell their livestock.
The New York Times reports that over 5000 meat and food processing workers in the United States have been infected or exposed to the virus. 13 of those employees have died.
The food chain has always been in a delicate balance and now, it is being challenged because of COVID-19. Officials have not agreed that there is a national food shortage. Rather, there needs to be national coordination so the food gets where it needs to be because some parts of the country have an abundance of supply, and others have more of a demand.
According to NPR, the pandemic has resulted in closures of restaurants, schools, and businesses and it is impacting more than the meat supply chain. Wisconsin, Minnesota, and Georgia farmers are dumping thousands of gallons of milk and vegetable growers in Florida are abandoning fields of ripe tomatoes, cucumbers, and yellow squash.
"We cannot pick the produce if we cannot sell it, because we cannot afford the payroll every week," says Kim Jamerson, a Florida vegetable grower. "We'll have to tear 'em up. Just tear up beautiful vegetables that really could go elsewhere, to food banks, and hospitals, and rest homes." Publix is purchasing some of the produce that the southeastern farms have in excess and are donating it to Feeding America food banks. That effort is really only a drop in the bucket.
"There will be limited supply of our products available in grocery stores until we are able to reopen our facilities that are currently closed," Tyson said. In the meantime, shoppers can purchase other brands that have been less affected by COVID-19.
SKM: below-content placeholder
Whizzco for 12T