The most brilliant way to enjoy a delicious and healthy lunch!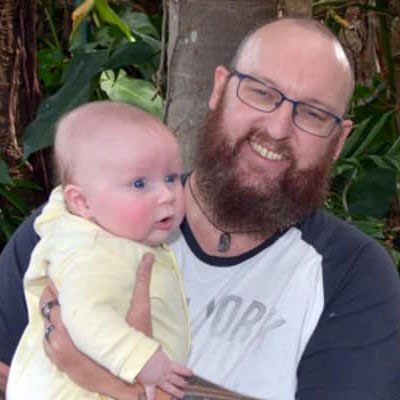 Jono Elderton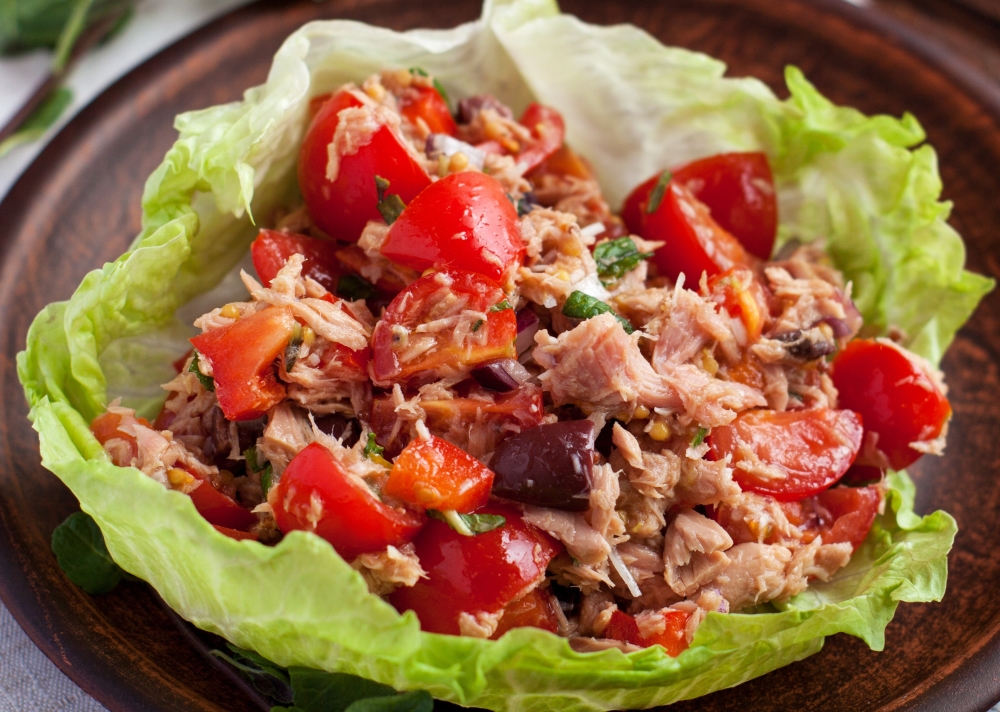 A great way of adding a bit of pizzazz to a humdrum salad or tuna salad sandwich is to make the familiar contents into Tasty Tuna Lettuce bowls. In just a couple of minutes, you can have a delicious and healthy light meal that forgoes the heaviness of carbs from sandwich bread, or the boredom of a bowl. But don't worry, you get to eat the container!
Tasty Tuna Lettuce Bowls are great for quick lunches and dinners, and are especially useful if you're cutting carbs and bread, or looking to convince recalcitrant toddlers that their dinner is interesting and fun. The recipe below makes a light but filling lunch for two adults that can be changed up or modified easily if you're looking to add people or tinker with flavor.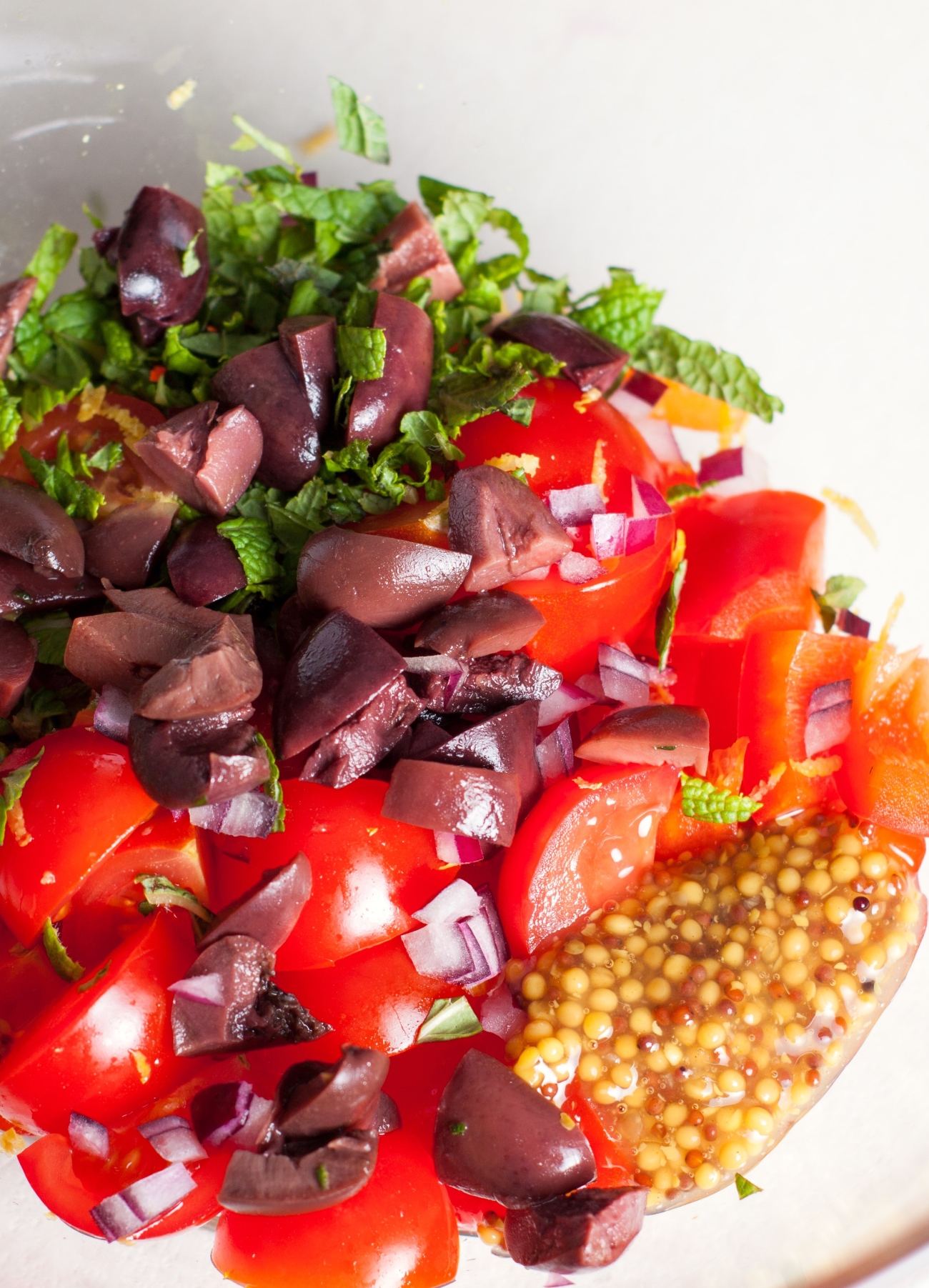 The base for our Tuna Lettuce Bowl salad comes from a simple Mediterranean-style salad – it's easy, delicious, and good for you. The salad utilizes the saltiness of olives and tuna in contrast to fresh cucumber, tomatoes, and a heady layer of mint. The bold flavors of red onion and whole grain mustard help everything come together into an earthy yet subtle combination of sweet and salty.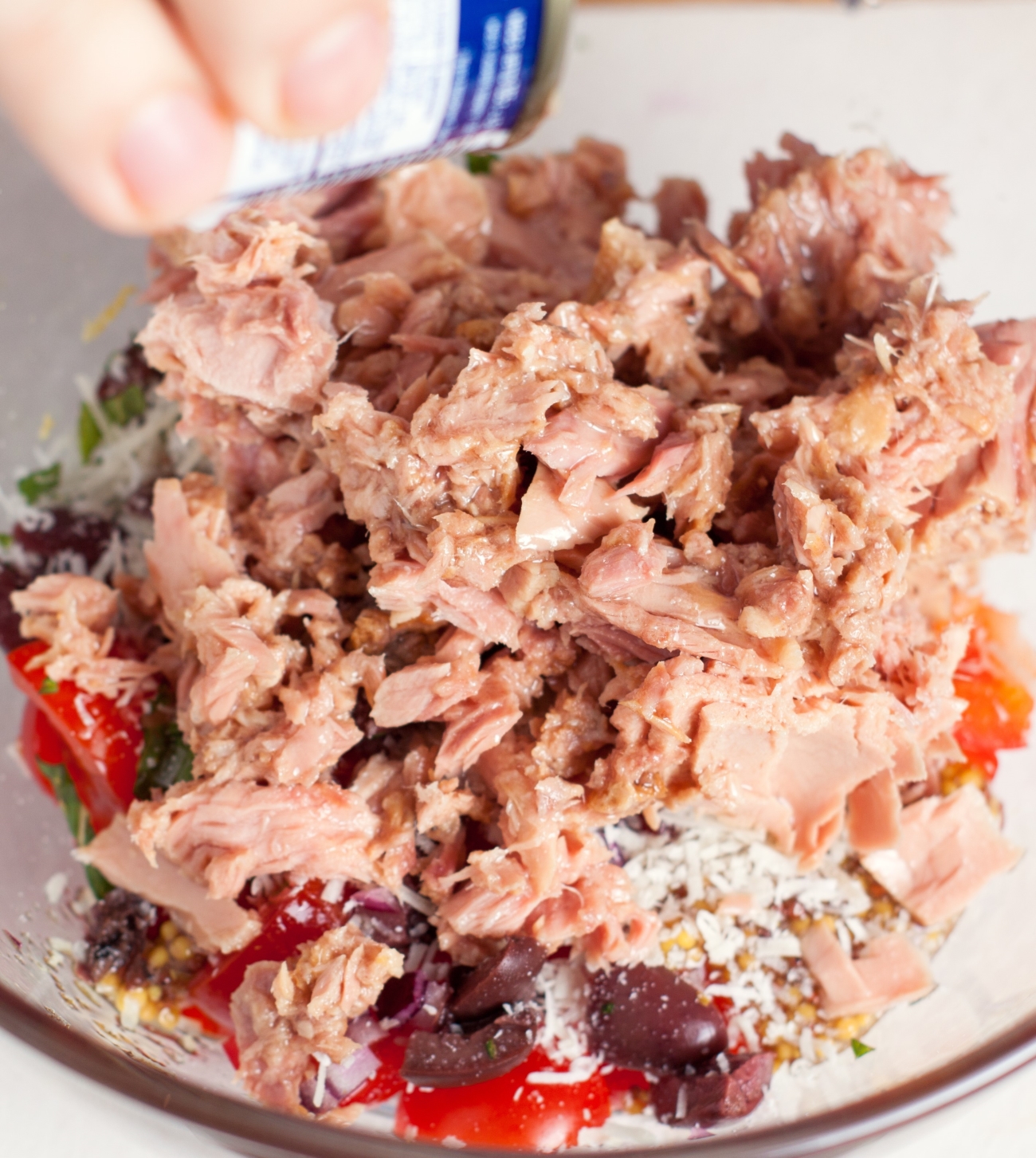 While salt and pepper on the tuna salad by itself works well (just as it would on a sando), Tuna Lettuce Bowls gain an extra yummy edge thanks to the dressing of lemon juice and olive oil that gets tossed through the other ingredients with the mustard. The dressing provides an elegant flavor upgrade on your everyday sandwich, and even makes the lettuce taste more exciting!
Tasty Tuna Lettuce Bowls are a great riff on a meal you likely have all the time, plus it's great for your overall health. The recipe adds some different flavors, and a little bit of fun to lunch or dinner and makes a delicious change from the ordinary!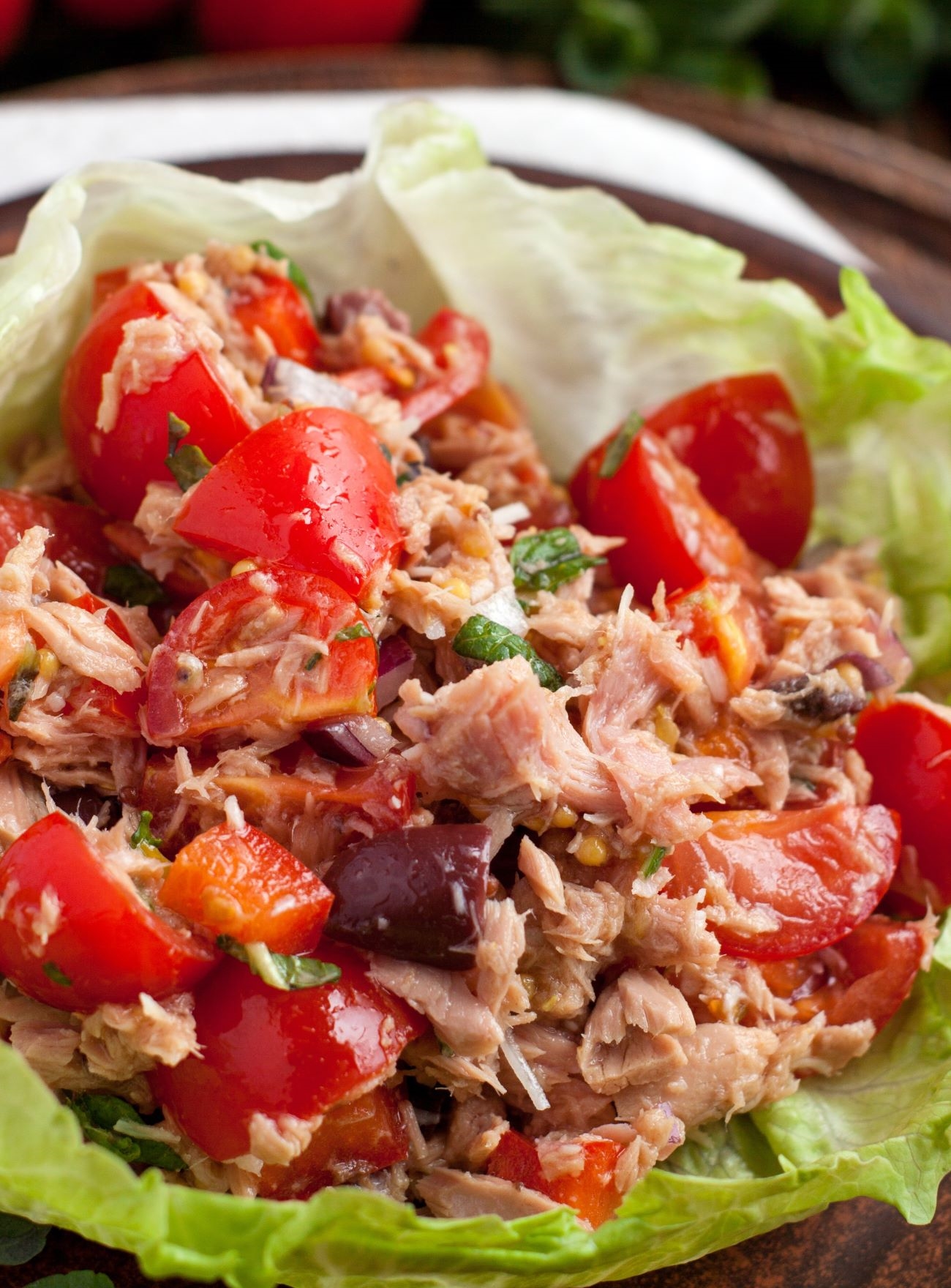 Tasty Tuna Lettuce Bowls
Ingredients
2 large iceberg lettuce leaves (preferably bowl shaped)
1 large tomato, cut into 1 inch cubes
2-3 oz pitted kalamata olives, sliced
1/2 small red onion, chopped finely
2-3 tablespoons fresh mint, finely chopped
2 x 4 oz canned tuna, drained
1-2 tablespoons whole grain mustard
1-2 tablespoons lemon juice
1-2 teaspoons olive oil
Kosher salt and black pepper, to taste
Optional: Lemon wedges
Preparation
Place tomato, red onion, olives, and mint in a mixing bowl and stir to combine. Add the tuna on top, followed by the mustard, lemon juice, and oil. Stir thoroughly, adjusting lemon, mustard, and oil as needed.
Place an even amount of tuna salad into each lettuce bowl. Sprinkle generously with salt and pepper. Garnish with fresh lemon wedges, and serve immediately.
Recipe adapted from Killing Thyme
SKM: below-content placeholder
Whizzco for 12T