I'm so glad I found this old recipe card!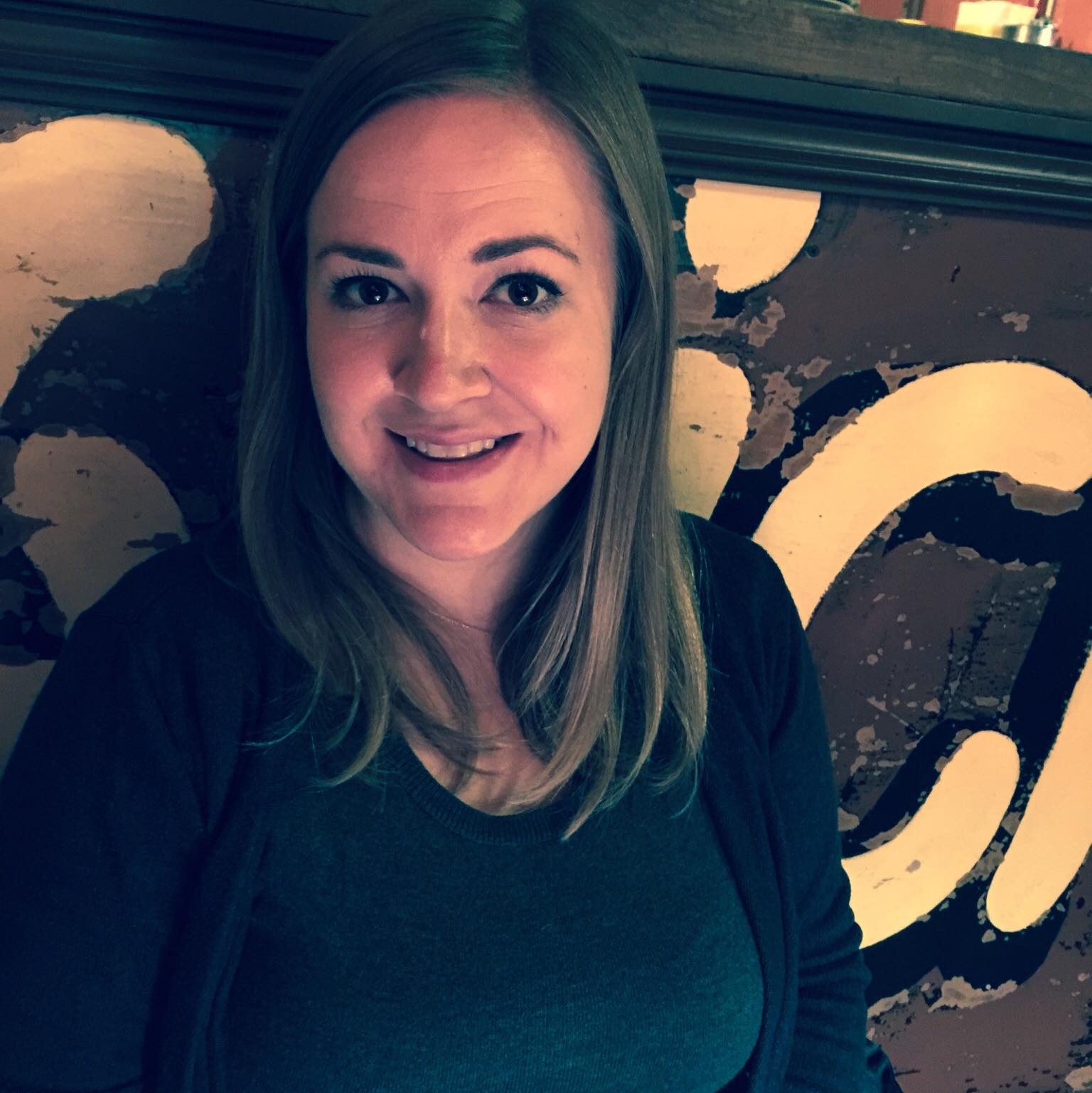 Kristy Norrell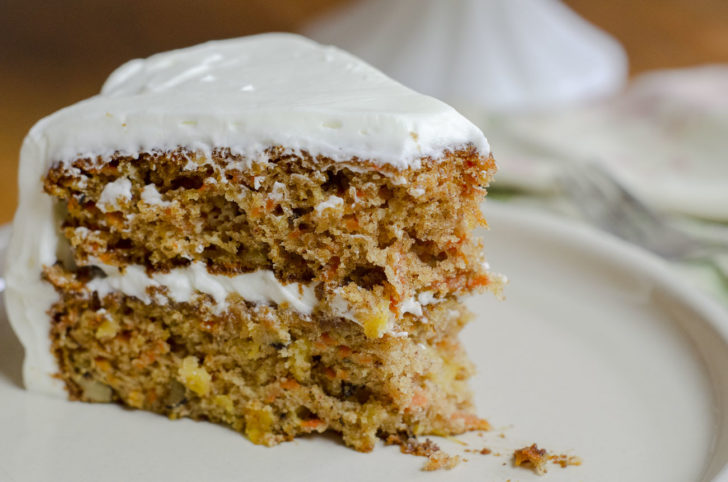 For nearly two decades now, I've been using the same recipe year after year when I go to make my husband's birthday cake. It's a carrot cake – his favorite, though it's well-loved by the rest of us too – and it's the best version of it I've ever had. That recipe (it's this one here) includes crushed pineapple and orange zest and results in a moist and oh-so flavorful cake. When I saw this carrot cake recipe in an old recipe tin, I thought I might as well give it a shot too, and turns out, they're surprisingly similar cakes. This version has some surprises in it as well that give it a lovely texture and that perfect carrot cake flavor.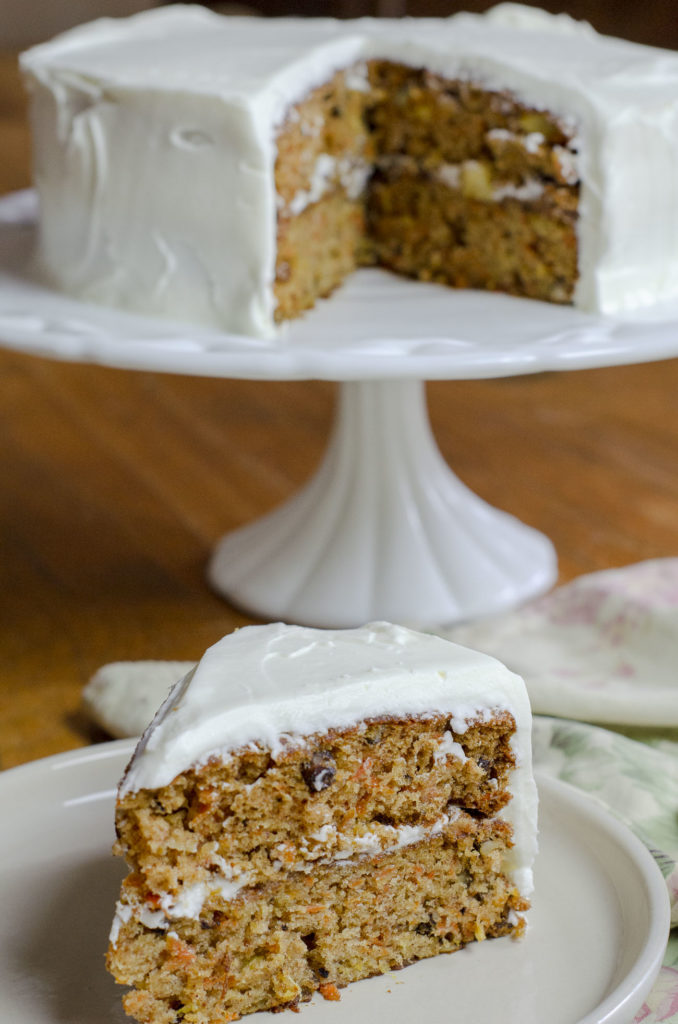 This recipe came out of an old recipe tin that I recently found and started cooking my way through. I call it the Recipe Tin Project. It's chock full of old recipe cards, most of which seem to be from the '60s and '70s. I love food history, and the idea is to breathe new life into these recipes from the past and maybe learn a technique or two from them along the way. A lot of the cards seem to be collected from various friends and have cute illustrations, though this one is just jotted down on a plain index card. There are everlasting classics in there like Chocolate Cake and some not so timeless creations like Jellied Chicken Gumbo.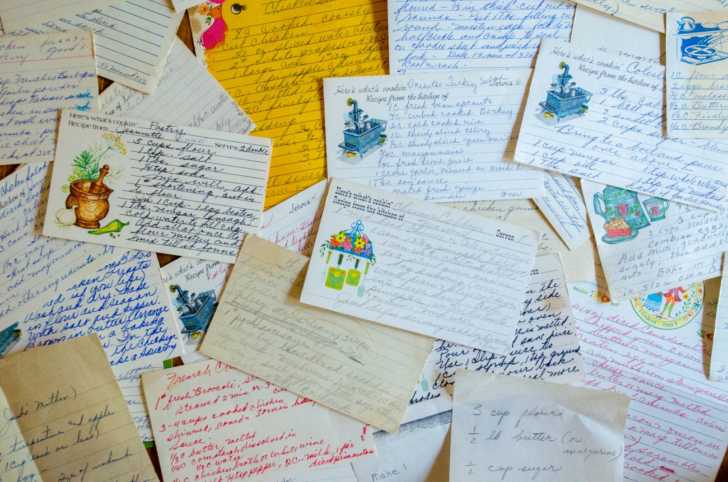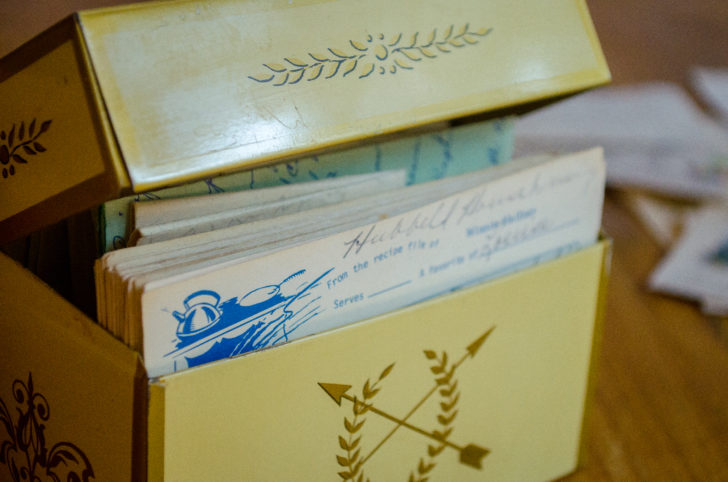 This card is written out in quick, slanting cursive and has no names or dates or accolades written on it. (Some of the cards have a simple 'good' in parentheses next to the title.) The handwriting is hard to read in places; in fact, I can't quite make out the title. Is it Surprisin' Carrot Cake? Surprise In Carrot Cake? I still can't decide.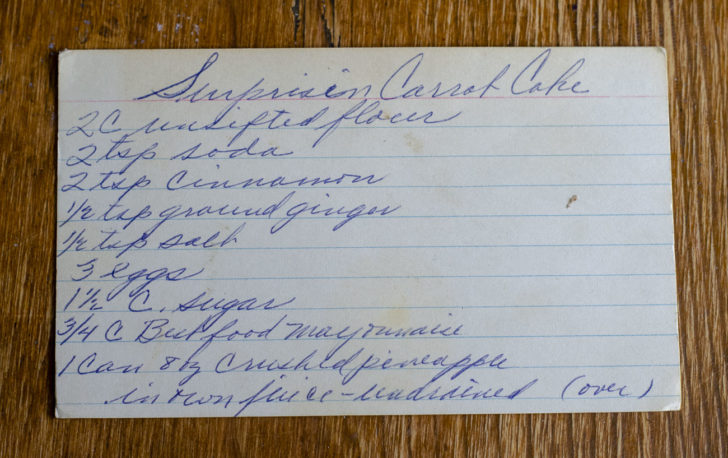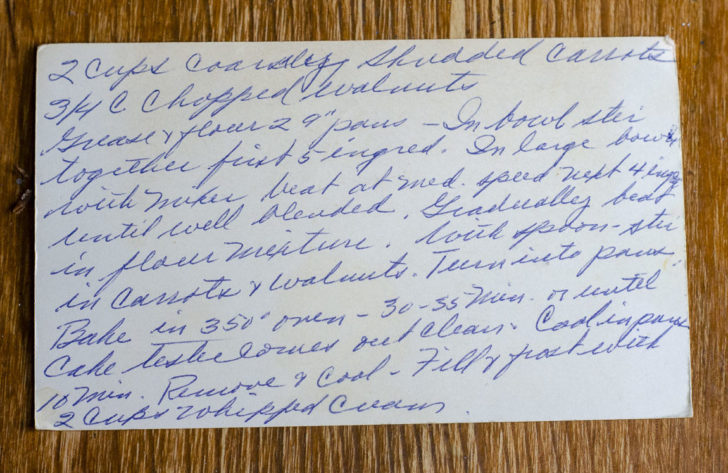 The original text reads:
2 cups unsifted flour
2 teaspoons baking soda
2 teaspoons cinnamon
1/2 teaspoon ground ginger
1/2 teaspoon salt
3 eggs
1 1/2 cup granulated sugar
3/4 cup Best Foods mayonnaise
1 (8 oz) can crushed pineapple in own juice, undrained (over)
2 cups coarsely shredded carrots
3/4 cup chopped walnuts
Grease and flour 2 9-inch pans. In bowl, stir together first 5 ingredients. In large bowl, with mixer beat at medium speed next 4 ingredients until well blended.
Gradually beat in flour mixture. With spoon, stir in carrots and walnuts. Turn into pans. Bake in 350°F oven 30-35 minutes or until cake tester comes out clean. Cool in pans 10 minutes. Remove and cool. Fill and frost with 2 cups whipped cream.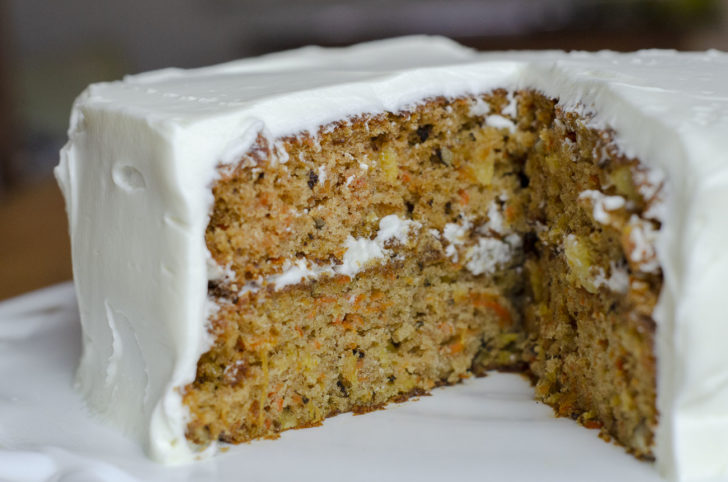 I made the cake just as the card instructs, though I've clarified a few things and changed some wording in the recipe below for those of you who want to make it too. And you should, it's a darn good cake; just sweet enough, with a hint of pineapple and a nice, moist crumb.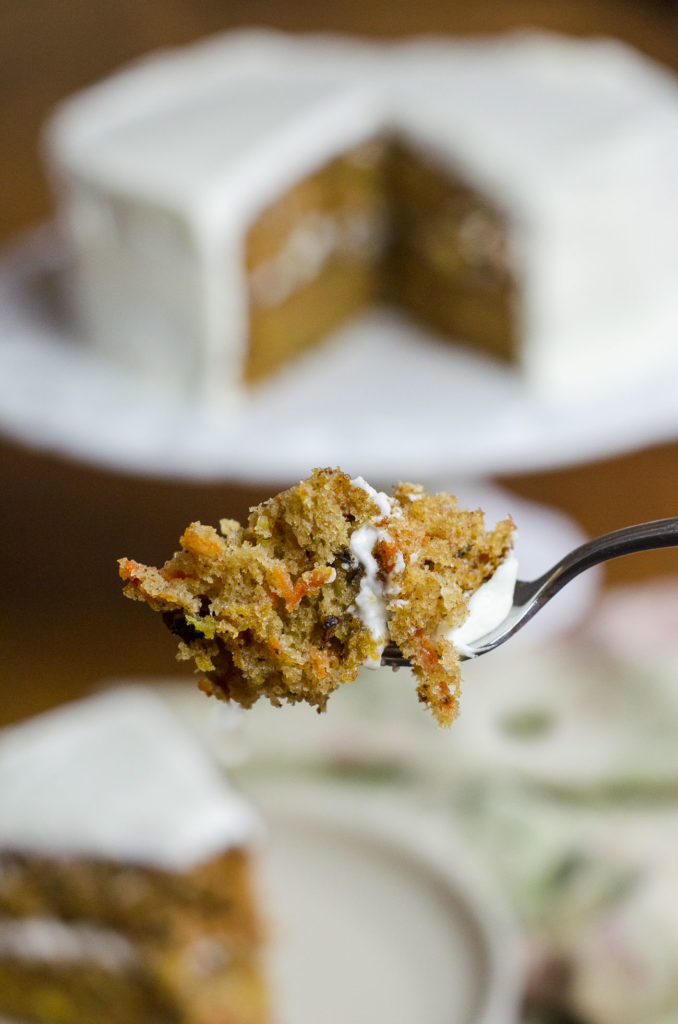 My guess is that the original recipe came from Best Foods mayonnaise and that that is the surprise ingredient alluded to in the recipe title, since the brand name is mentioned in the ingredients list. That ingredient does make for a moist cake, and it's used here in place of oil or butter.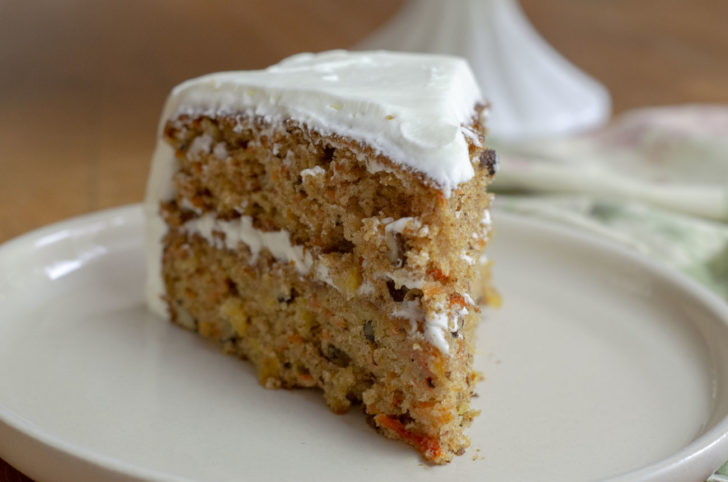 The original author calls for frosting this with about two cups of whipped cream which is, as far as I'm concerned, nowhere near enough frosting, so you might want to go ahead and double that amount. As far as I'm also concerned, carrot cake should always, always be accompanied by cream cheese frosting. I found the whipped cream to be too light of a texture to stand up to this type of cake. If you're of the same opinion, you can find our Cream Cheese Frosting recipe here. Frosting decisions aside, it's a great carrot cake and definitely worth a bake!
Surprise In Carrot Cake
Ingredients
2 cups all-purpose flour
2 teaspoons baking soda
2 teaspoons ground cinnamon
1/2 teaspoon ground ginger
1/2 teaspoon salt
3 eggs
1 1/2 cups granulated sugar
3/4 cup mayonnaise
1 (8 oz) can crushed pineapple in own juice, undrained
2 cups carrots, shredded
3/4 cup walnuts, chopped
Whipped cream, for frosting (about 2 cups)
Preparation
Preheat oven to 350°F and grease and flour 2 9-inch cake pans. Set aside.
In a medium bowl, stir together flour, baking soda, cinnamon, ground ginger, and salt.
In a separate large bowl, beat eggs, sugar, mayonnaise, and pineapple with an electric mixer until well blended.
Gradually beat in flour mixture. Using a spoon, stir in carrots and walnuts. Spread batter evenly into prepared pans and bake until a toothpick inserted into the center comes out clean, 30-35 minutes.
Let cool in pans 10 minutes before removing to a wire rack to cool completely. Frost with whipped cream, and enjoy.
*Note: Can bake in 9x13 if desired. Bake for 30 minutes.
SKM: below-content placeholder
Whizzco for 12T