We love weeknight meals that are colorful, delicious, and easy to make.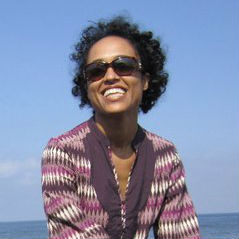 Sarah Cool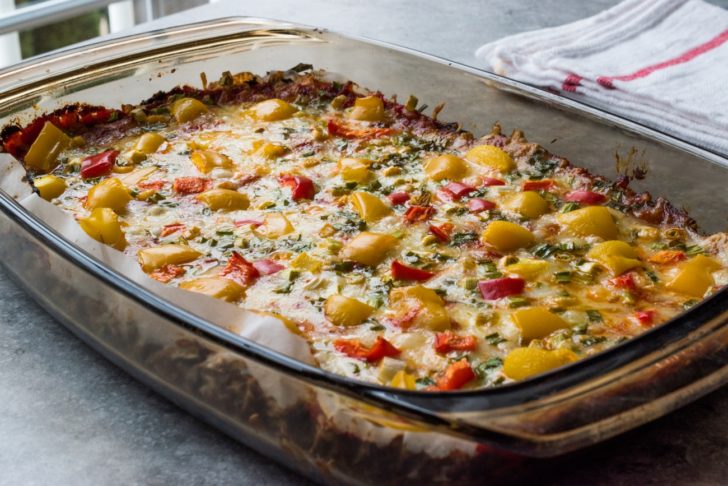 Stuffed bell peppers are one of our family's favorite dinners, in part because they look like something special but are actually super simple to make. We changed things up with this casserole version of stuffed bell peppers and everyone absolutely loved it! It has all of the same ingredients but instead of a stuffed pepper, we get a casserole that is just as delicious and pretty to look at. Here's how we did it.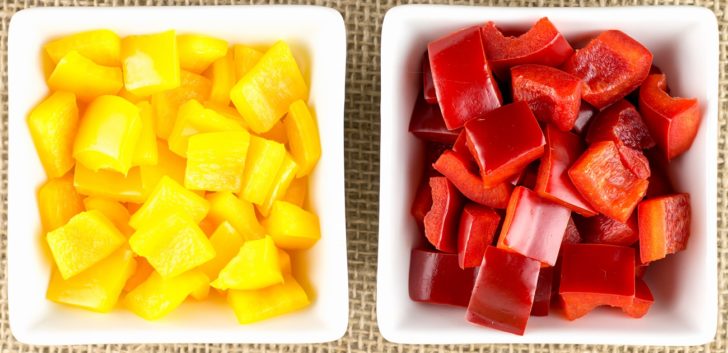 We took our usual go-to ingredients, like rice, meat, and bell peppers, but for the casserole, we've taken the "deconstructed" approach. The peppers are no longer the vessel for holding all of the stuffing and instead are chopped and scattered throughout the meat, rice, seasonings and cheese, lots and lots of cheese. What comes out of the oven is a less "stuffy" version – if you will – of our stuffed bell peppers. This meal brought a chorus of oohsand ahhs and mmm-mmmms from around the table!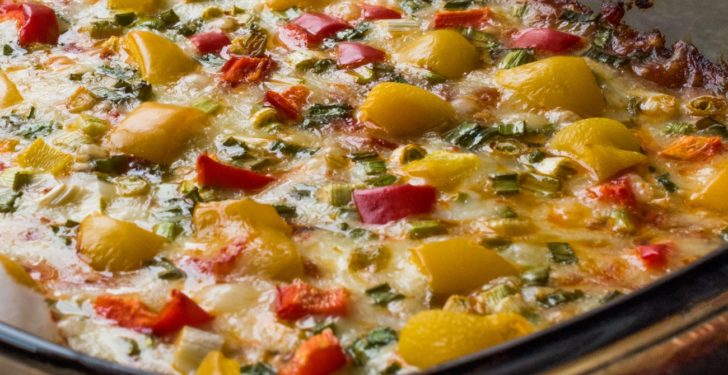 Choose any color bell pepper here – we really like to mix it up and have lots of bright colors to choose from. For added flavor, we like to sprinkle some chopped green onions over top because we love that peppery-onion bite. We love when we can make some unique twists on our favorite dishes, and this deconstructed version of stuffed bell peppers was a simple yet delicious take on a classic meal. Weeknight dining just got a little more fun with this creative spin on a family favorite.
Stuffed Bell Pepper Bake
Ingredients
1 pound ground turkey
1 ½ cups cooked rice
2 bell peppers, diced
1 medium yellow onion, diced
1 (15 oz) can tomato sauce
2 cups mozzarella cheese, shredded
1 teaspoon garlic powder
1 tablespoon Italian seasoning
1 tablespoon balsamic vinegar
1 tablespoon Worcestershire sauce
2 scallions, chopped
1 teaspoon kosher salt
½ teaspoon black pepper
Preparation
Preheat oven to 375°F. Place parchment paper in bottom of a 9x13-inch casserole dish or coat with cooking spray.
In a sarge skillet on medium-high heat, cook turkey and crumble until just cooked. Add onions and peppers and sauté until just softened.
Add garlic powder, salt, pepper, Italian seasoning, balsamic vinegar, and Worcestershire sauce, tossing gently to combine.
Add cooked rice and tomato sauce and stir until all ingredients are thoroughly mixed. Transfer to prepared casserole dish and top meat and pepper mixture with shredded cheese. Sprinkle chopped scallions over top.
Bake uncovered for 18-22 minutes. Remove from oven when cheese is completely melted and dish is bubbly.
Recipe adapted from Recipe Runner.
SKM: below-content placeholder
Whizzco for 12T