A cowboy favorite!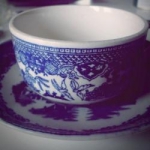 Rose Heichelbech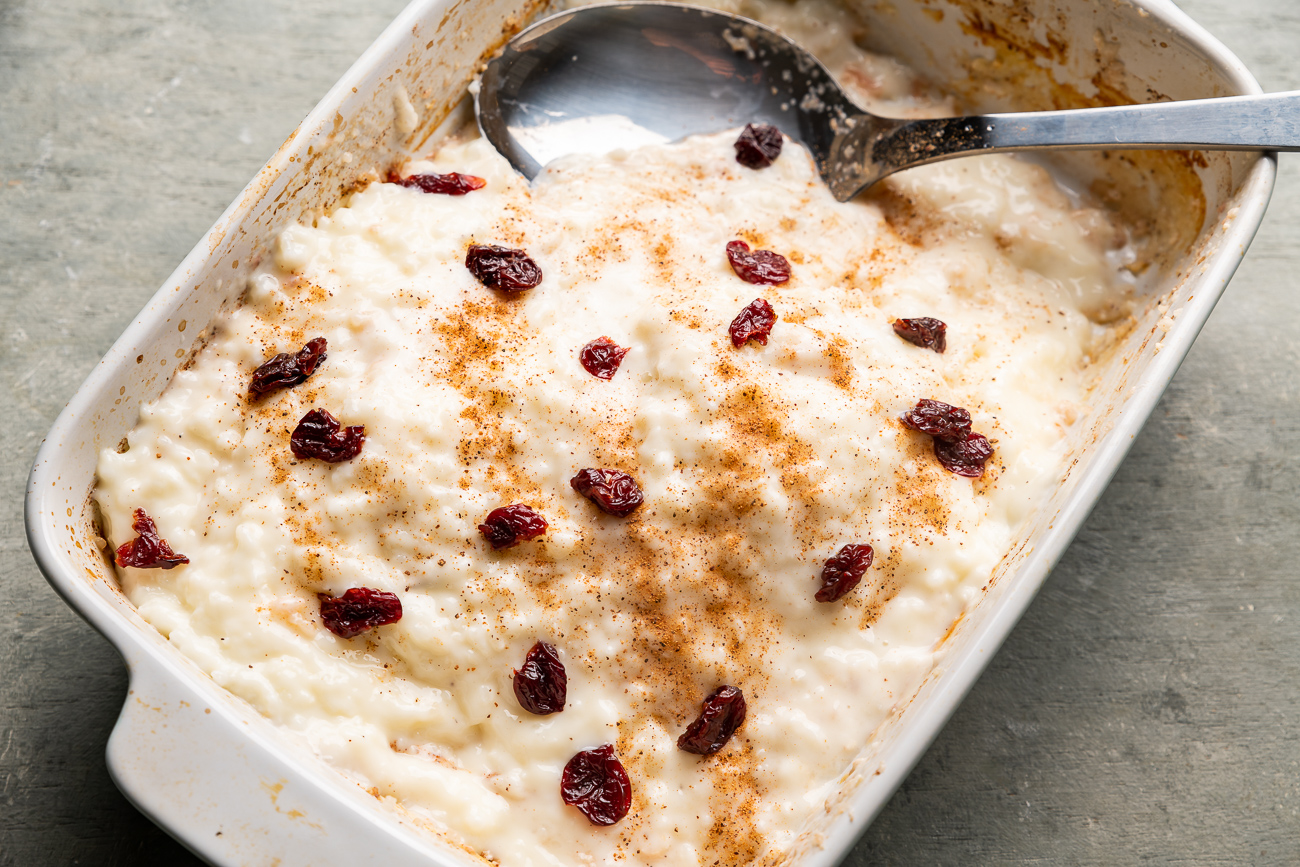 Some of the most comforting recipes are actually the simplest and that's the case for me when I think about my mom's rice pudding. Even though she didn't skimp on the "extras" in this dish, it was still rather plain when compared to things like chocolate layer cake. But, that didn't matter to us kids as her spotted pup was always perfectly delicious and spiced with just a bit of zesty nutmeg.
The name might throw some off, but this dessert was a popular one for ranch hands while out on the trail in the late 1800s and early 1900s. Cattle herders would have to round up the animals after they had gone far and wide foraging during the warmer months. This meant weeks at a time with no replenishment of the food stores.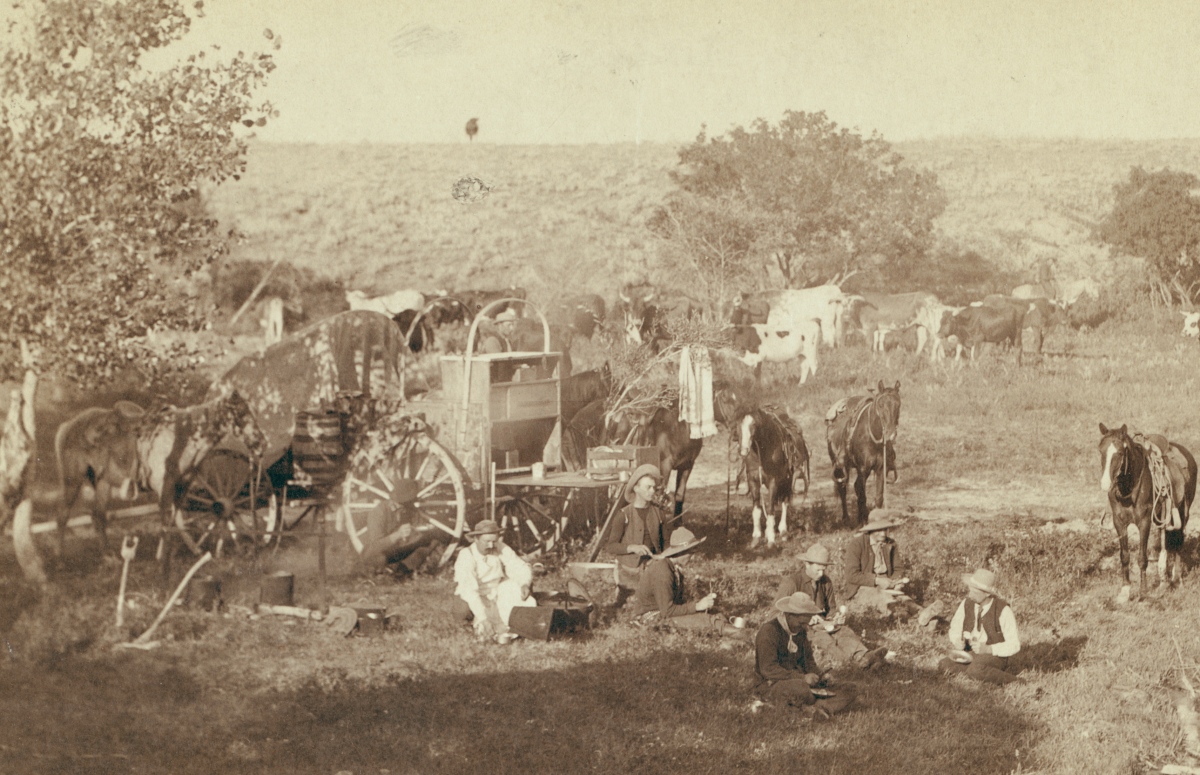 For this reason a lot of shelf stable ingredients were used to create unique dishes. And, many of them have very colorful names! Spotted pup is said to to have been named after the spotted black-and-white cattle dogs that the ranchers had around. And, it does give off spotted vibes with the raisins in it.
Raisins are the most classic fruit to use for this recipe, but it also works well with dried cranberries, dried apples, or even dried apricots. Unlike many other types of rice pudding this version only needs one pot with no stovetop boiling. This is because the camp cook would have been making this in a Dutch oven on an open fire.
Typically canned milk was used instead of fresh. But, for this recipe whole milk was subbed since it's something most of us already buy on a regular basis. Back then some sorghum syrup was sometimes used in place of sugar, which added a slightly darker color to the pudding (we've subbed brown sugar as a nice in-between).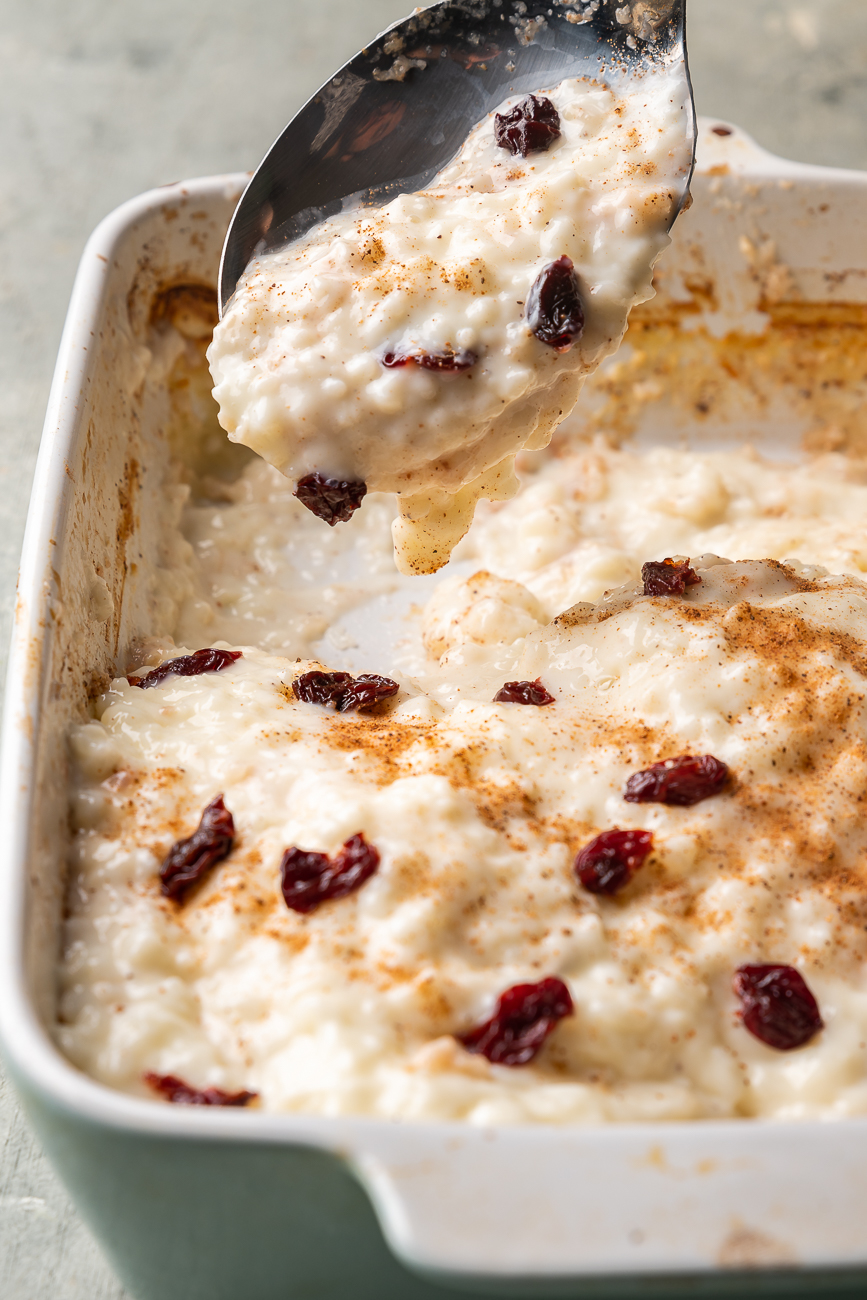 This versatile spotted pup recipe will have you wondering how it ever got left behind from the recipe box. It's so creamy and warm, with all the wholesome flavors you remember from childhood. No wonder kids and adults alike have been enjoying this dessert for 150 years.
Spotted Pup
Serves 9
10m prep time
1h cook time
195 calories
Ingredients
2 cups cooked white rice
3 1/2 cups whole milk
1/2 cup brown sugar
1 tablespoon salted butter
1 teaspoon vanilla extract
1/4 teaspoon nutmeg
1/2 teaspoon cinnamon
2 eggs, beaten
1/2 cup raisins
Preparation
Preheat oven to 325˚F. Combine milk, sugar, butter, vanilla, nutmeg, cinnamon, and eggs in a mixing bowl. Beat until uniform in color. Add rice and raisins and stir. Pour into a greased 8"x8" baking dish.
Place a pan of hot water on the same rack as the spotted pup pan will go, then add the pudding pan. Bake for 60 minutes or until mixture is no longer watery. Serve warm or cold. Enjoy!
Recipe adapted from Recipe Goldmine.
SKM: below-content placeholder
Whizzco for 12T