No campfire required.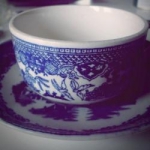 Rose Heichelbech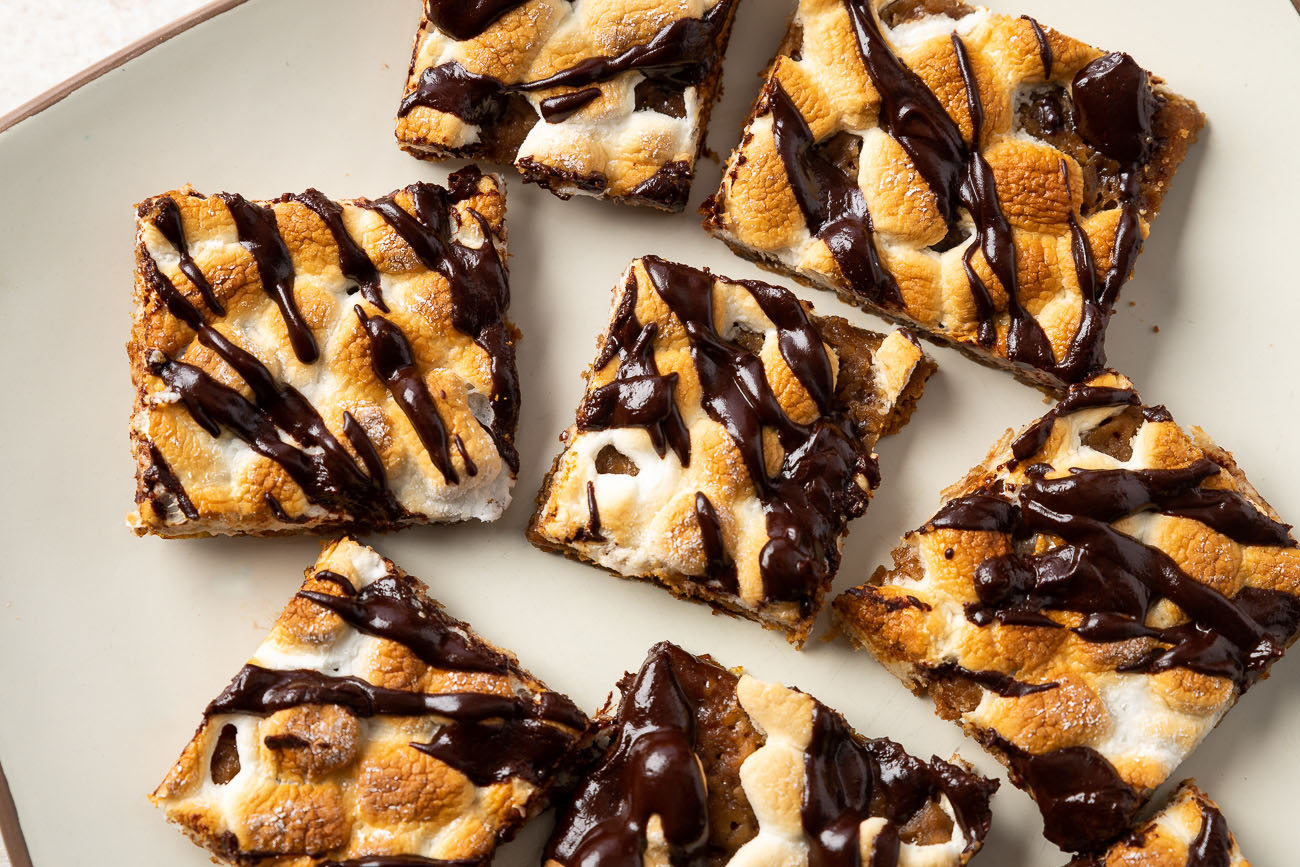 If you grew up anything like I did, s'mores were a treasured part of summer nights. My family used to make them in our backyard fire and it was always the main event of the evening somehow. Watching older siblings trying to wrangle hot marshmallows onto graham crackers and then add the prescribed amount of Hershey's chocolate was often a very humorous time. And, there were many "man down!" calls when this went awry and some crucial ingredient was gobbled up by the fire.
For this inside version of the camping classic you don't need a campfire- or even a crème brûlée torch. The broiler will toast the marshmallows to perfection. And, unlike the original version, you can make a whole sheet pan of these irresistible treats in one go.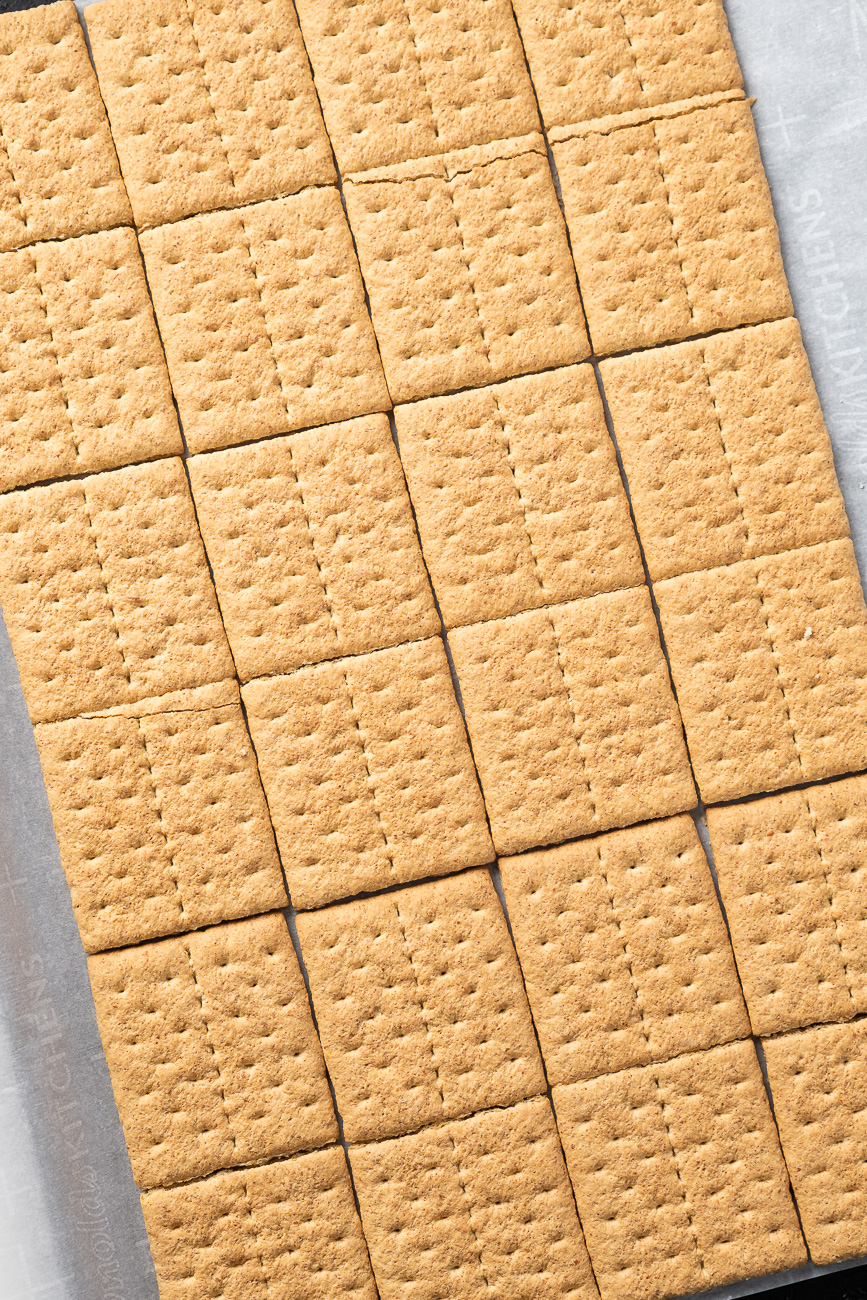 The first step to this tasty candy is to arrange your graham crackers on a baking sheet or jelly roll pan. Then you make a very simple caramel of brown sugar and butter to drizzle on top. Don't stir it too much or let it get too hot as this can ruin the texture of the caramel.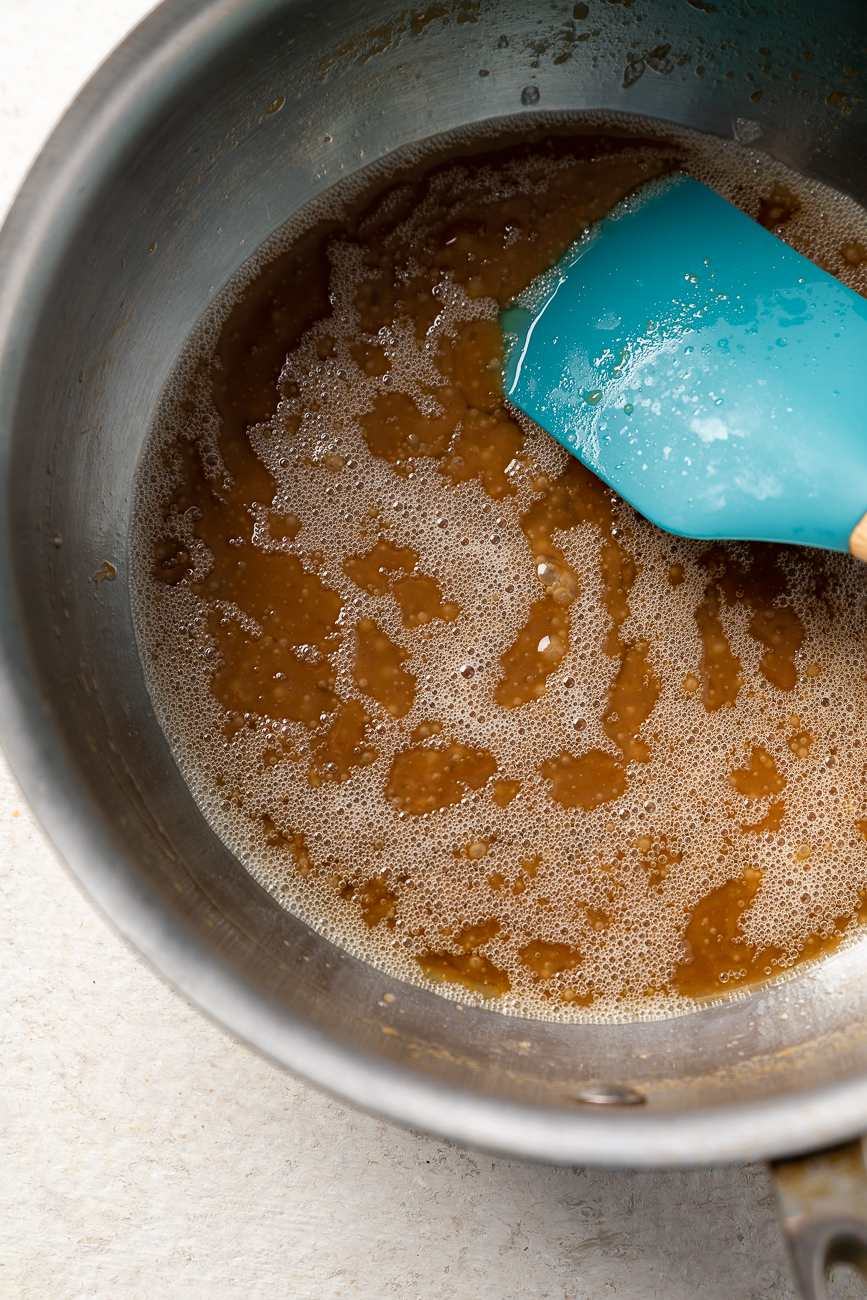 Then this goes into the oven for its first round of baking.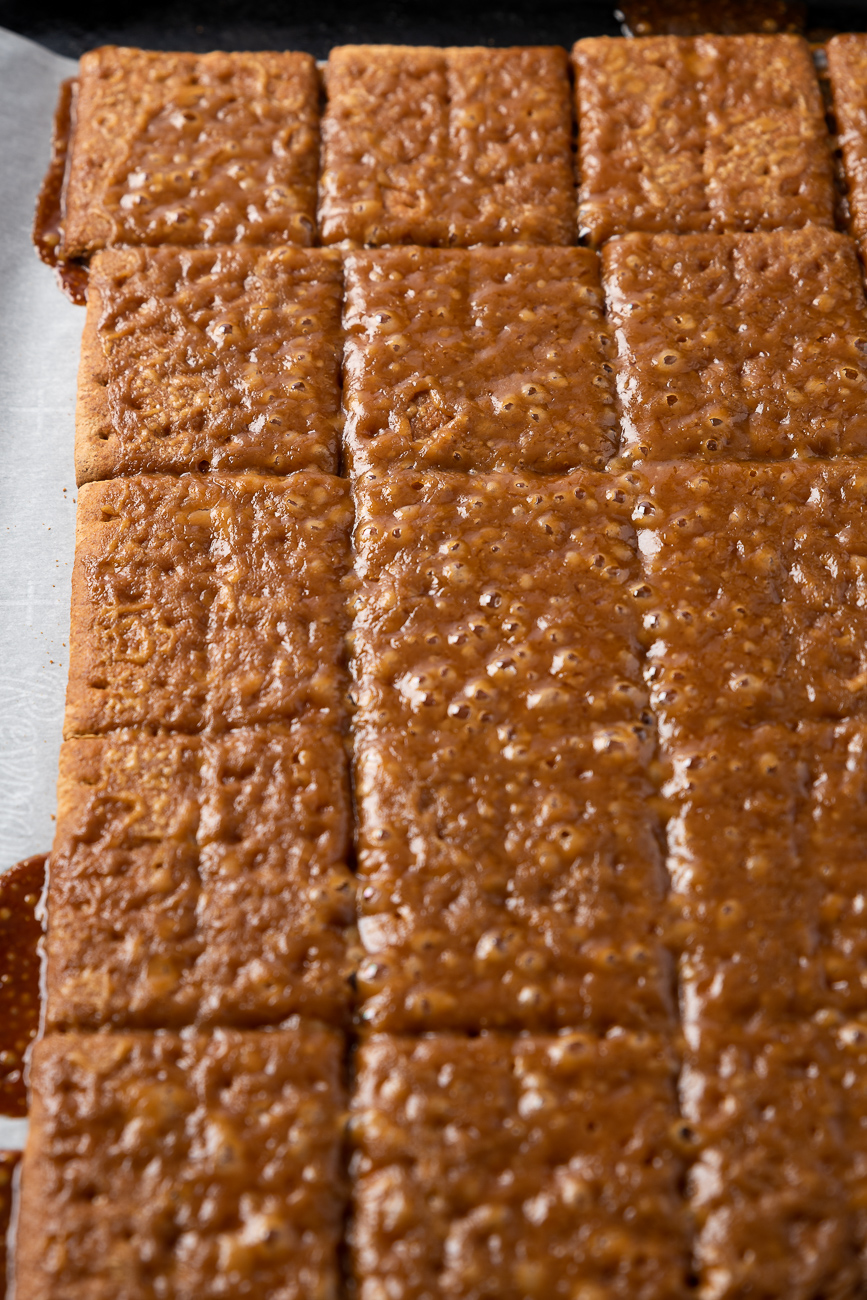 After that place the marshmallows on top and then turn the oven up. You're going to replicate the intense heat of a campfire in your kitchen. But, don't walk away from it or else it can burn in the blink of an eye.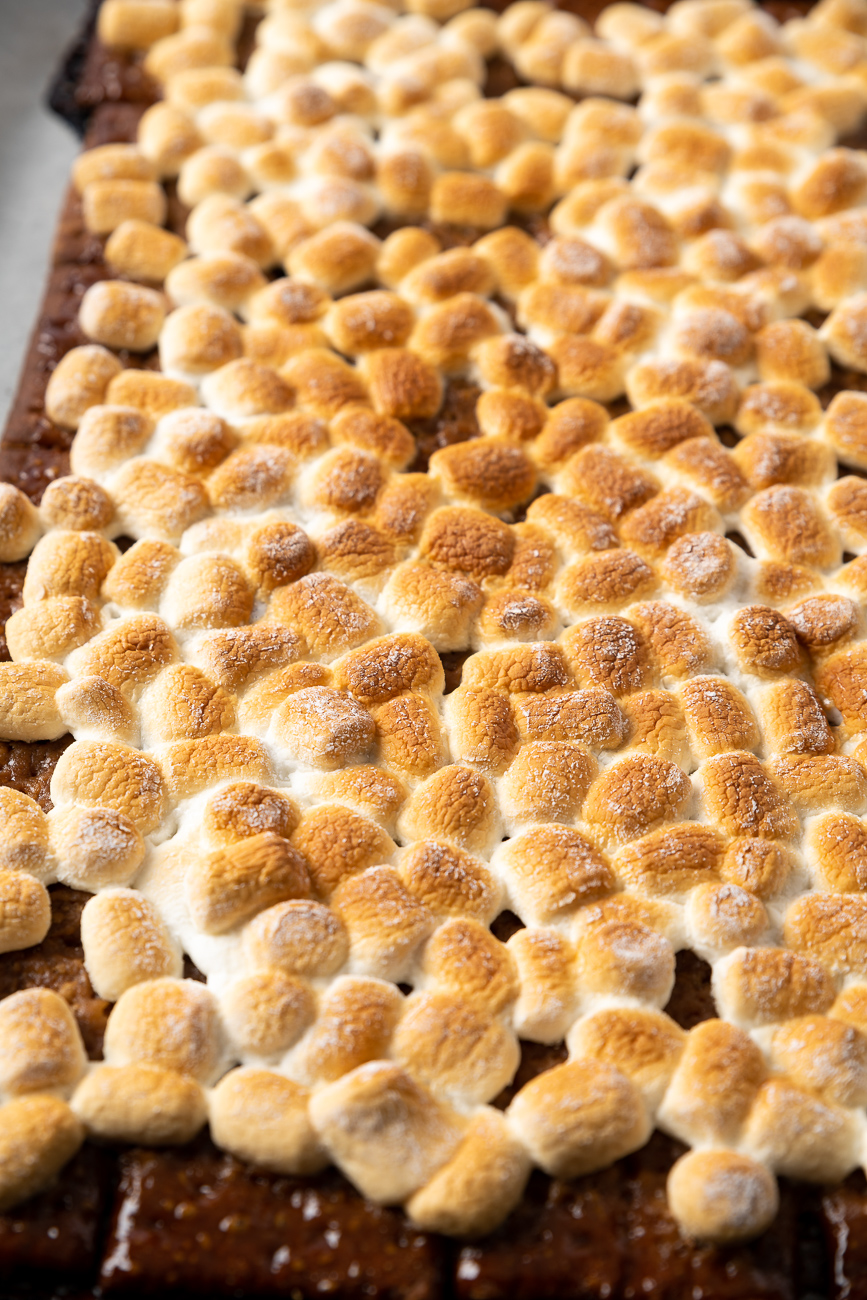 You want to take them out as soon as they develop your preferred level of brownness. As with roasting marshmallows, this is a metric that not everyone agrees on and some people do like their s'mores a little on the burnt side. Just make sure you don't let them get out of hand in the oven.
The last step is just to drizzle some melted chocolate on top and allow it to set.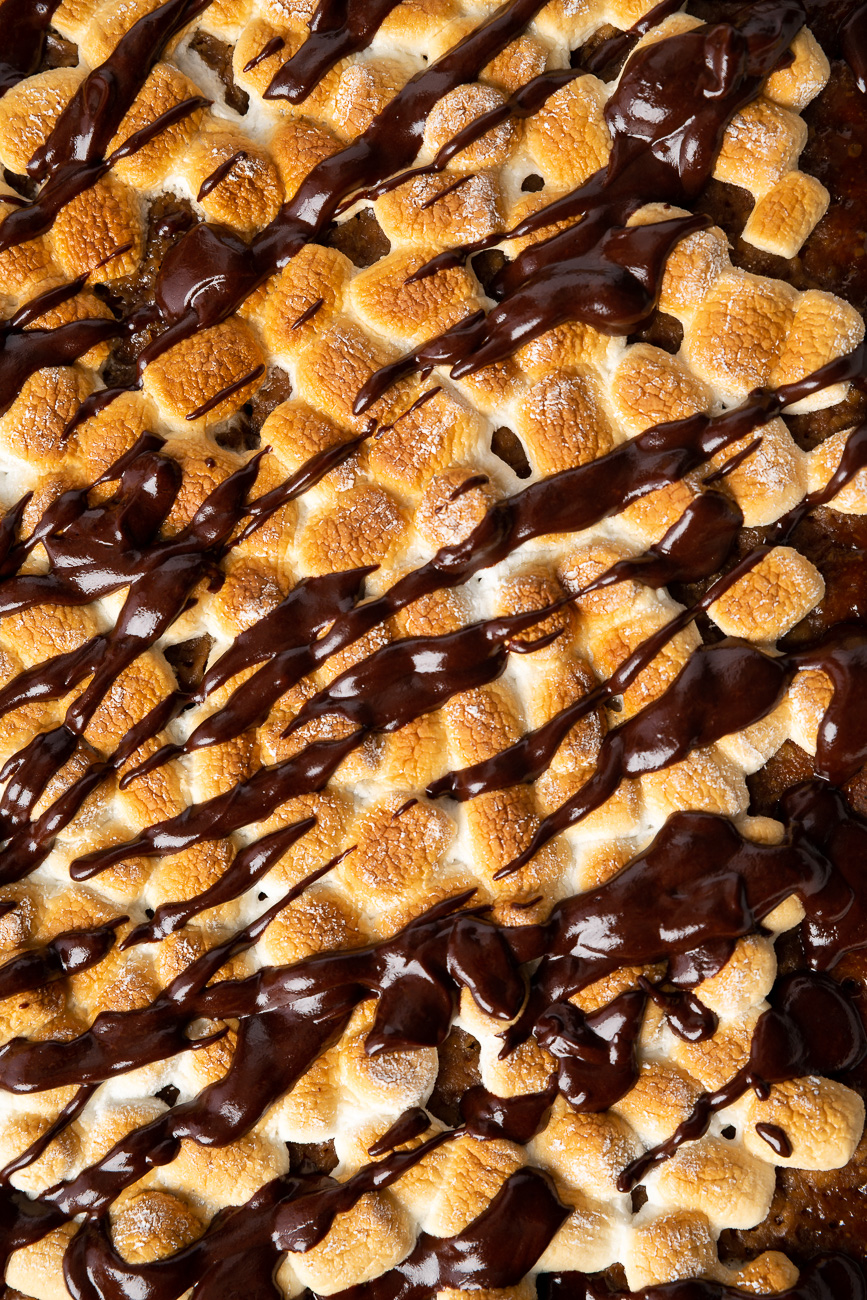 It's so easy to make this addictive candy on a large scale. That's why it's a great recipe to have on hand for parties or family get togethers since it feeds a crowd. The only downside is that you won't get to watch your loved ones happily fumble with roasting marshmallows!
S'mores Candy
Makes 24 squares
15m prep time
15m cook time
190 calories
Ingredients
12 graham cracker sheets separated into 2 each
1 1/4 cups brown sugar, packed
3/4 cup butter
1 3/4 cups mini marshmallows
2 oz semi-sweet chocolate chips
pinch salt
Preparation
Preheat oven to 350˚ F. Line a large cookie sheet with parchment paper. Arrange graham cracker in a single layer on baking sheet. Set aside.
In a small saucepan melt butter over medium heat. Add brown sugar and allow to boil for 2 minutes. Pour caramel over crackers in even layer. Bake for 7-8 minutes.
Top with marshmallows and then turn oven up to 400˚F. Bake for 2 minutes or until marshmallows are toasted. Do not leave unattended. Remove from parchment as soon as crackers are out of the oven.
Melt chocolate in microwave safe bowl in 30-second intervals, stirring in between each one. Drizzle over candy and allow to set for 30 minutes before serving.
Recipe adapted from Call Me PMC.
SKM: below-content placeholder
Whizzco for 12T