The easiest homemade ribs you'll ever make.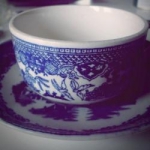 Rose Heichelbech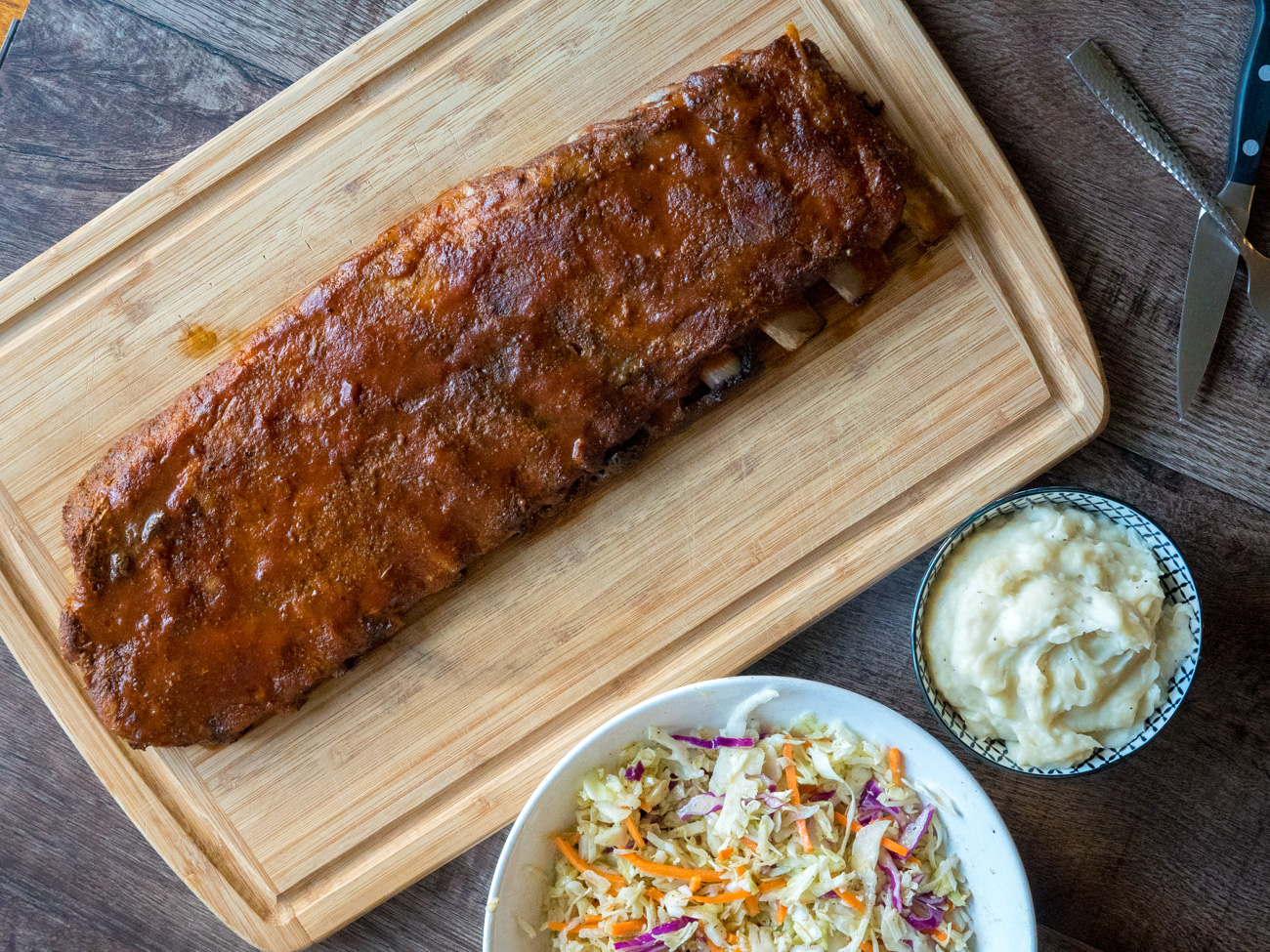 For anyone who loves ribs, there's nothing better than making your own at home. Even on a rainy day when you can't barbecue, there's no reason why you can't still enjoy some home cooked ribs. In fact, these ribs are made in the slow cooker, which means the work you put in is pretty minimal, especially when you consider how much work ribs normally are to make.
These ribs have a wonderful tangy St. Louis style sauce which gets a lot of zip from the addition of apple cider vinegar. Each regional type of barbecue sauce brings something special to the table, but St. Louis style is one of our favorites.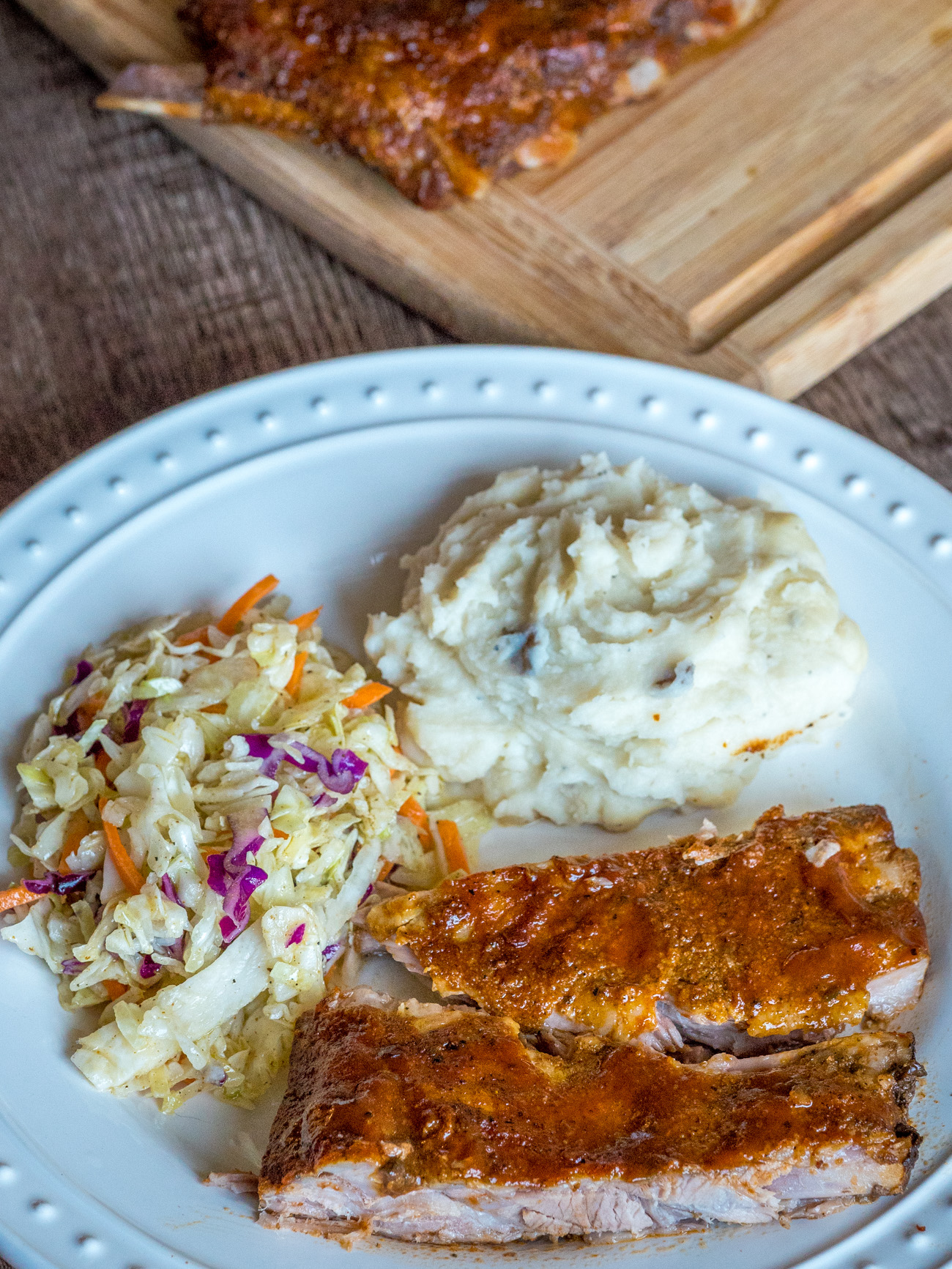 To begin making this recipe you'll want to remove the silver skin on the backside of the ribs. This membrane can be quite tough so it's best to remove it. There are some folks who don't bother with this step, but it makes a better meal if you take the time. Using a blunt knife or spoon to lift the edge of the membrane grip it with a paper towel and pull it off. It might come off in one piece or it may take several reputations to get it all off. If you use a sharp knife for this you risk cutting through the membrane instead of lifting it away from the meat.
After mixing up your spice rub place the ribs on a cookie sheet. Coat the ribs with the mixture entirely and then place in the fridge to marinate for half an hour to an hour, the longer the better.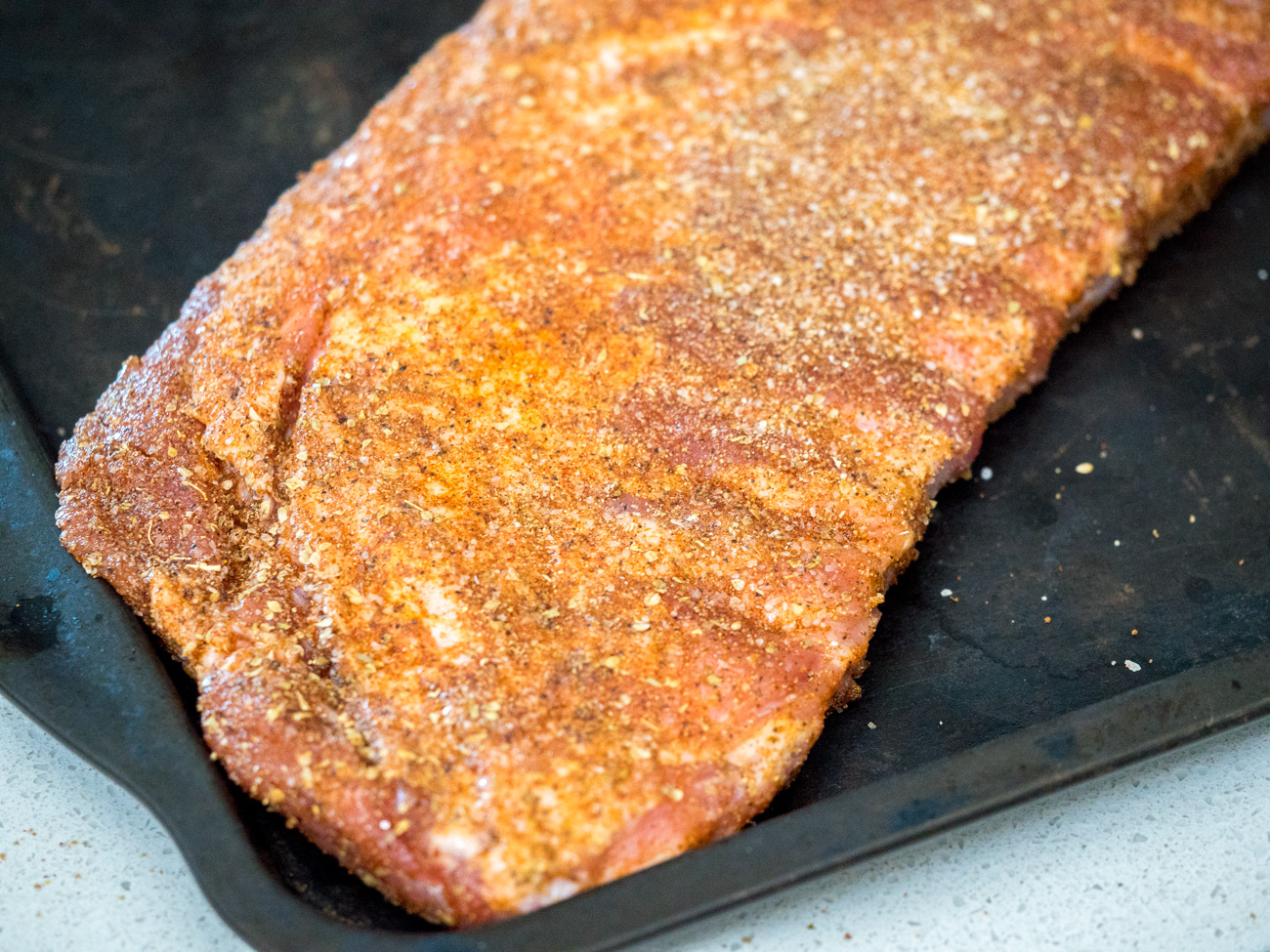 Then you'll "wrap" the ribs around the inside of your slow cooker and pour in 1 cup of water. You can cook the ribs for 4-5 hours on high or 8 hours on low, with the lower setting resulting in the most tender meat. If you like your rib meat falling off the bone opt for the slower cooking time.
Once the ribs are cooked place them on a rimmed baking sheet. Mix up barbecue sauce with apple cider vinegar and coat the ribs. Then you set them under the broiler for around 3-5 minutes or until the sauce begins to darken in color and become caramelized.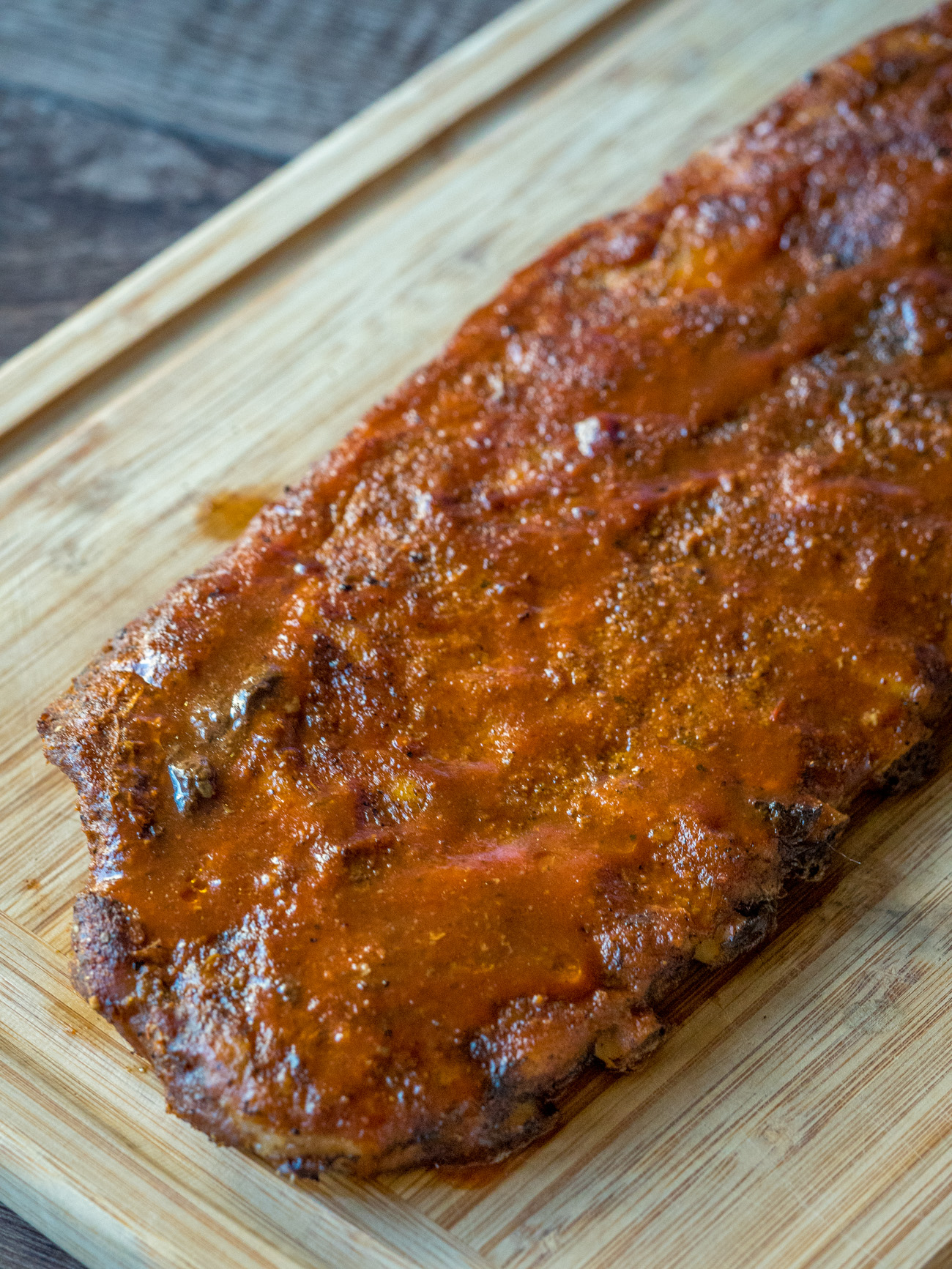 This recipe is so good and doesn't require that you babysit the grill all evening. You can set it up, go do something else, and come back to some pretty amazing ribs. Serve these ribs alongside some coleslaw and some beans or potatoes and you've got a meal that's really worth savoring.
Slow Cooker St. Louis Style Ribs
Serves 4
1h prep time
8h cook time
8h inactive
Ingredients
2 1/2 lbs St Louis-style pork spareribs
2 tsp salt
1 1/2 tsp black pepper
1 1/2 tbsp paprika
2 tsp garlic powder
1/4 tsp cayenne pepper
1 1/2 tsp dried oregano
1 tbsp brown sugar
1 cup water
1/4 cup apple cider vinegar
1/2 cup of your favorite barbecue sauce
Preparation
In a medium bowl combine salt, pepper, paprike, garlic powder, cayenne, oregano and brown sugar.

Remove membrane from back of ribs by lifting the end with a blunt utensil like a spoon or butter knife. Then use a paper towel to help lift the slippery silver skin from the ribs.
Transfer ribs to a cookie sheet or large rimmed baking sheet. Rub seasoning all over front and back of ribs. Place pan of ribs in the fridge for 30-60 minutes.
"Wrap" ribs around the inside of a 6-quart slow cooker. Pour in water. Cook for 8 hours on low or for 4-5 hours on high.

In a small bowl combine the apple cider vinegar and BBQ sauce.
Remove ribs at the end of slow cook time and transfer to cookie sheet or baking pan. Using a brush coat all sides of ribs with sauce.
Place under broiler for 3 minutes or until sauce begins to darken.
Recipe adapted from 365 Days of Slow Cooking.
SKM: below-content placeholder
Whizzco for 12T