A delicious and easy contemporary wrinkle on the classic throw-together recipe.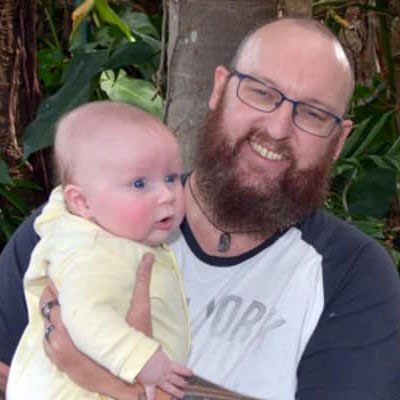 Jono Elderton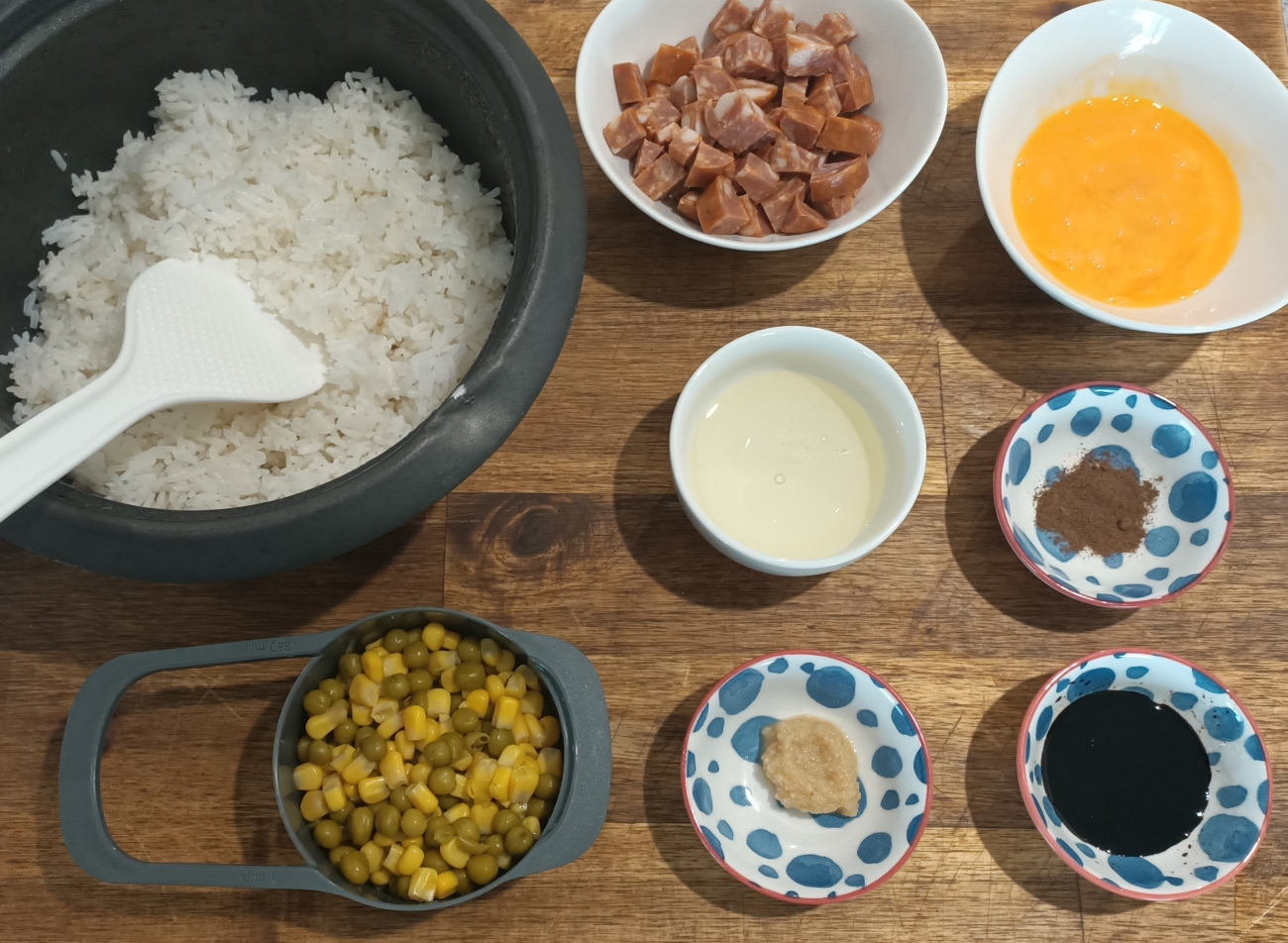 Bacon may be my favorite food, but when it comes to tremendously flavored home-cooked fried rice, there's another deli meat that I prefer to incorporate instead.
Chorizo.
The lightly spicy, delicious Spanish sausage is fantastic when added to rice and other simple ingredients, for a super spring side dish or standalone light meal. I feel chorizo provides a stronger, more attractive, and consistent flavor than traditional Chinese sausage.
I like to add a splash or two of lime juice when I cook the chorizo. It melds delightfully with the naturally savory meat while helping offset the oil. Chorizo's richness of flavor and fat content complement the salt content of soy sauce (note: I use dark soy, which creates a darker rice) to give the meal a delectable balance and a more unique taste than bacon pieces.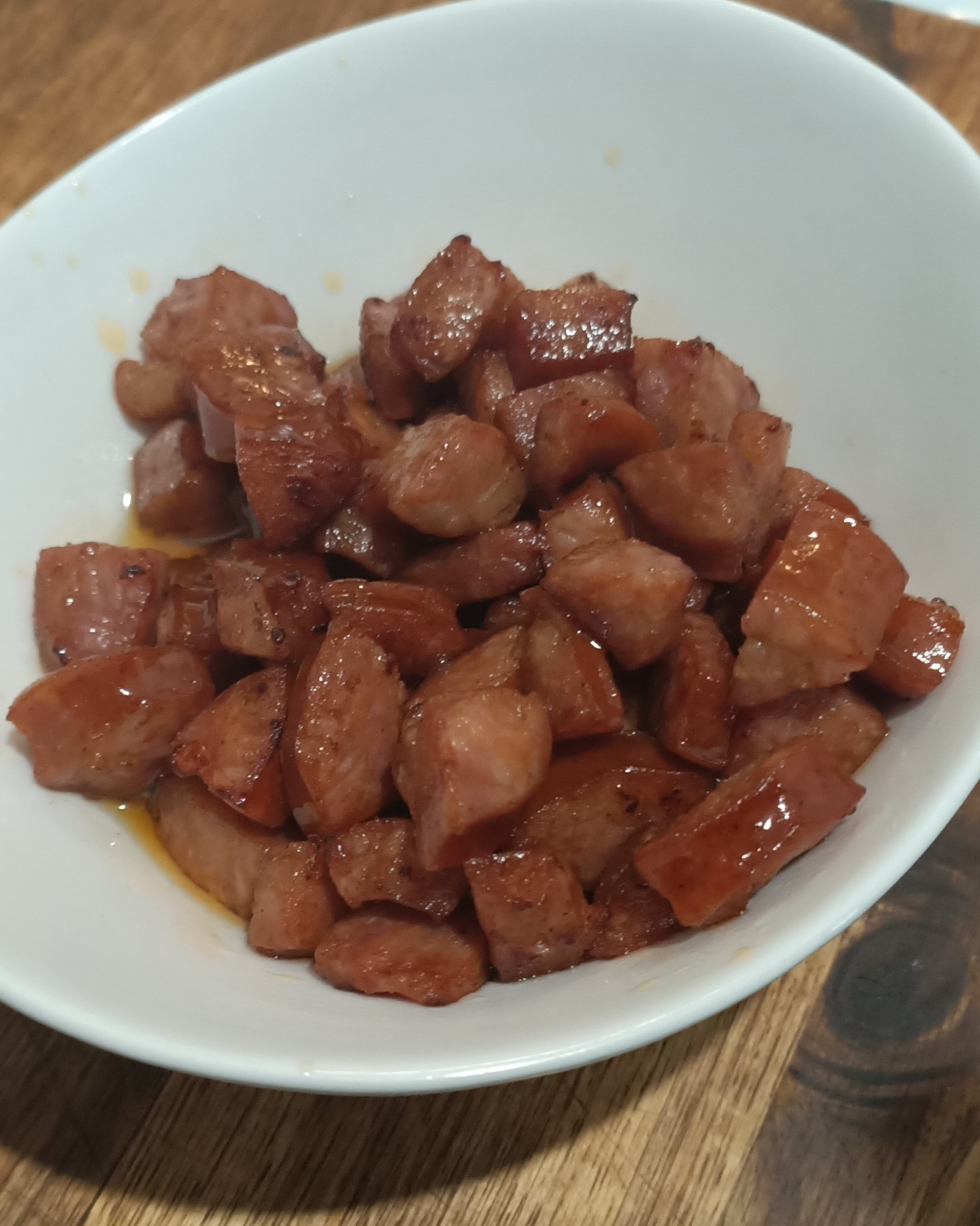 A simple fried rice like this is perfect for the night after Asian stir fries and curries, as I always steam too much in the cooker and have some leftovers. When you've got simple grains you want to turn into a yummy dish, chorizo fried rice is a satisfyingly quick and easy recipe to throw together.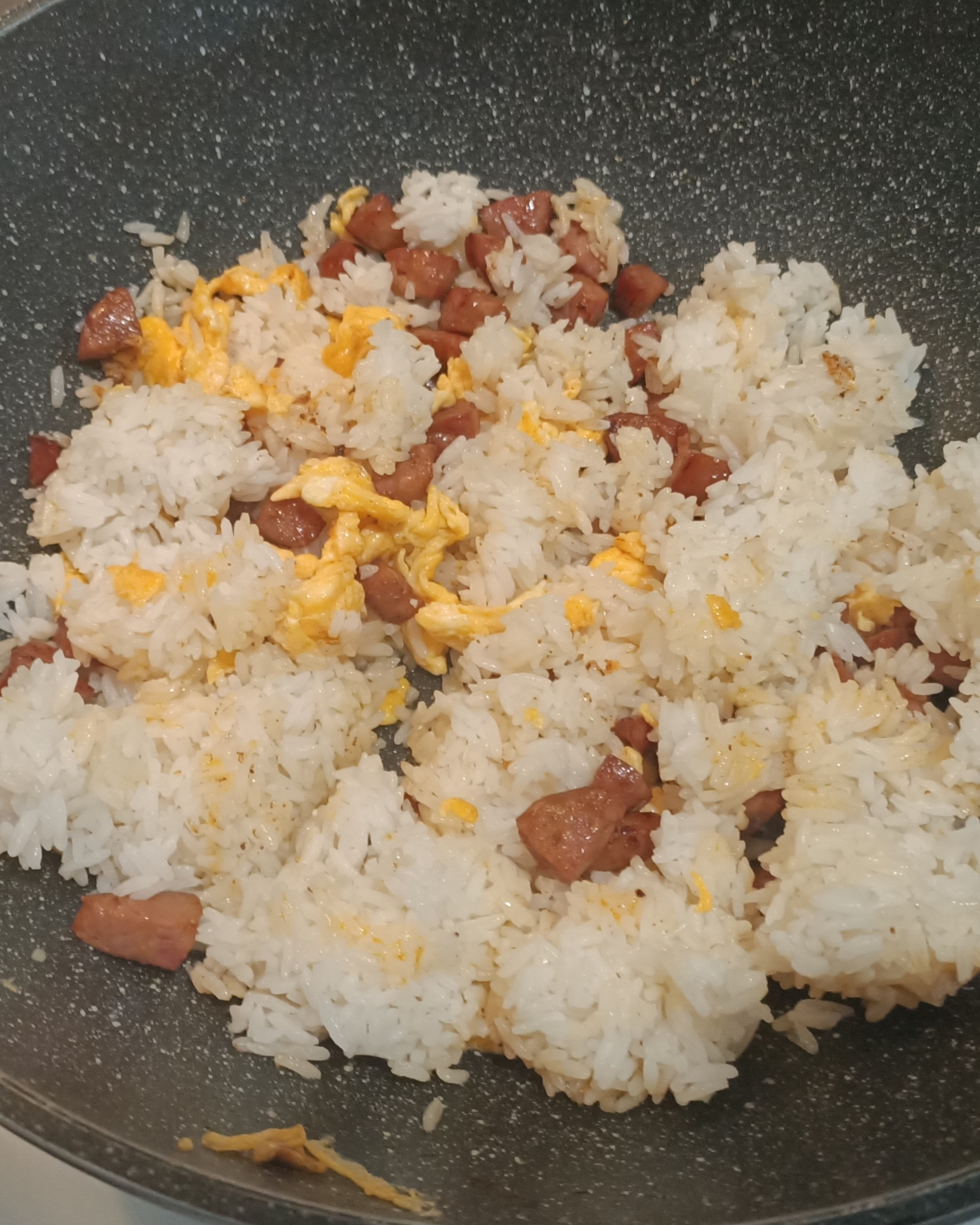 This recipe is one of my favorites to make at home. It's bright, comparatively light for a rice dish, and melds textures. While inherently simple, you can do different things with fried rice ingredients and spice infusions to incorporate a variety of flavors, whether you're using chorizo, another meat, or going veggie only.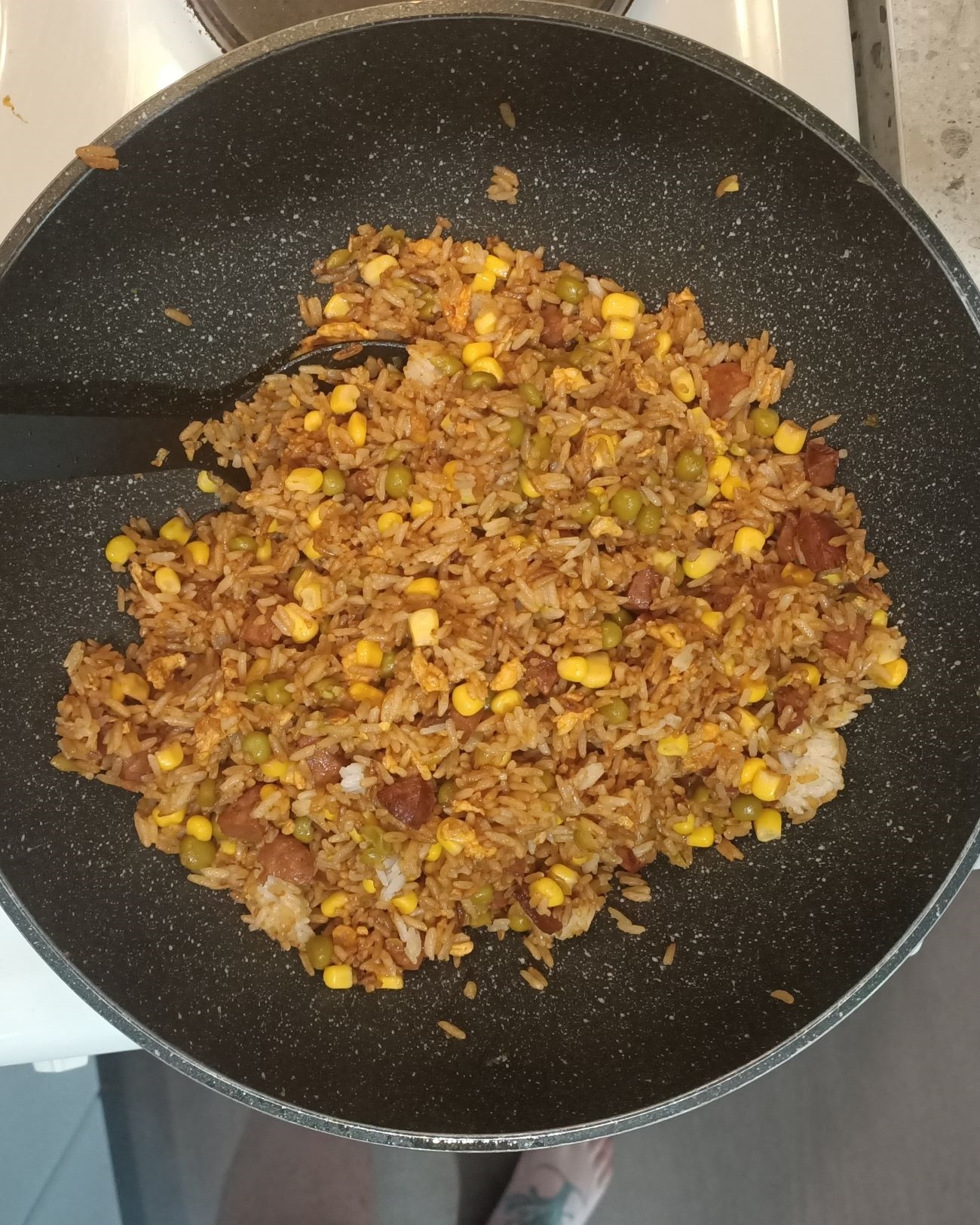 The rest of my family does not eat either shrimp or shallots, so they didn't make it into the pictured version. These aren't even the wildest ingredients you can add, as mushrooms, green veggies, or gamier sausage such as venison can also be utilized with great effect.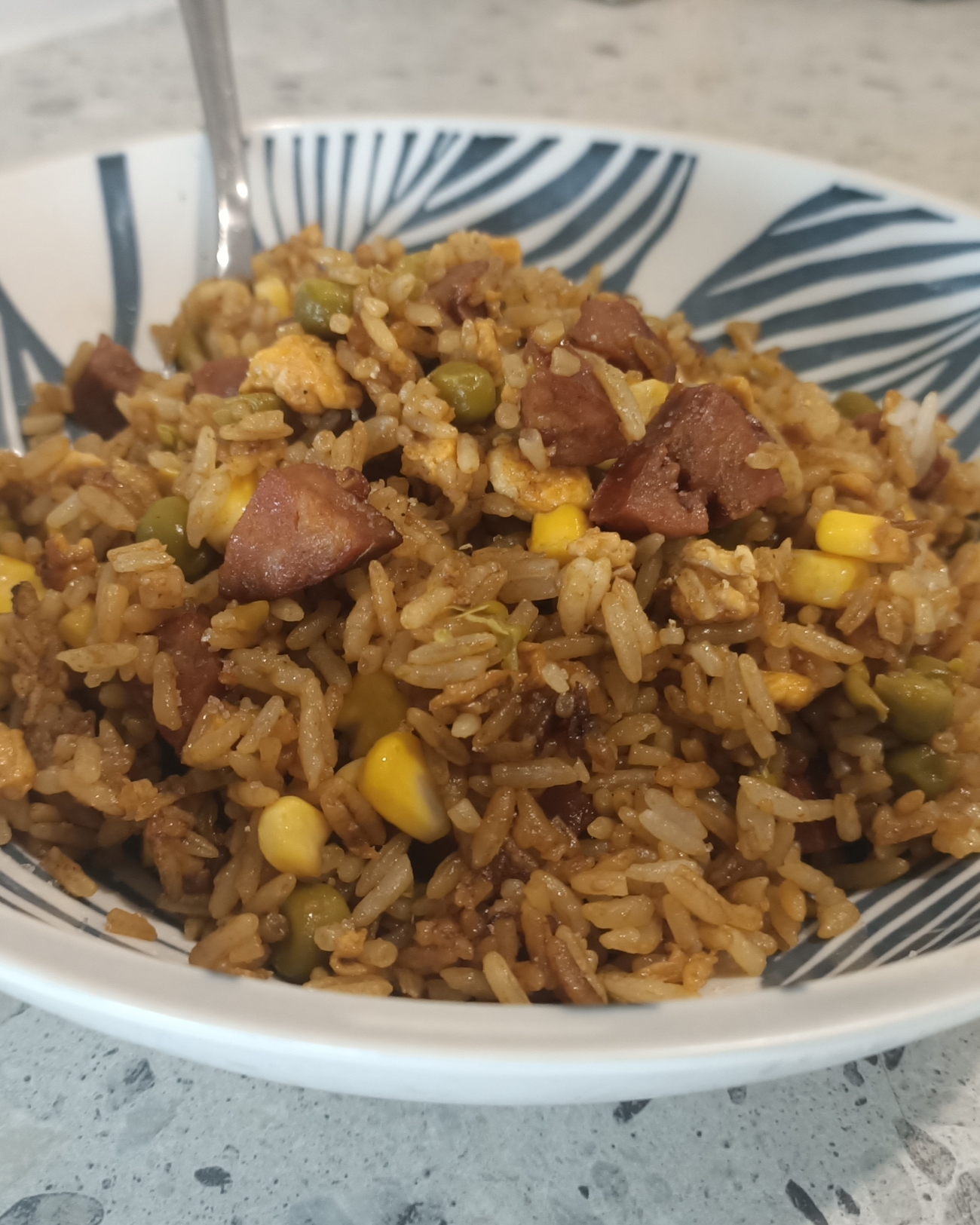 Simple Chorizo Fried Rice
4-6
15m prep time
10m cook time
Ingredients
1 chorizo sausage, chopped into small cubes
1 cup tinned peas and corn
1-2 shallots, finely chopped
1-2 eggs, lightly beaten
1 tablespoon vegetable oil
1 tablespoon lime juice
1 tablespoon soy sauce, sodium reduced
1 teaspoon Chinese five spice
1 teaspoon minced garlic
Kosher salt and pepper, to taste
Preparation
Heat the oil in a wok, then add the chorizo and lime juice. Cook until the meat browns and the fat begins to melt, then set chorizo aside.
Lower the wok's heat and pour in the egg. Use a cooking spoon to chop the egg up as it cooks.
Re-introduce the chorizo, add the rice, and turn the heat up to medium. Toss to combine.
Add the remaining ingredients. Combine thoroughly while cooking until the ingredients are heated through.
Serve immediately alongside meat or salad.
Recipe adapted from BBC Good Food
SKM: below-content placeholder
Whizzco for 12T