A quick and effortless take on the East Coast classic sandwich.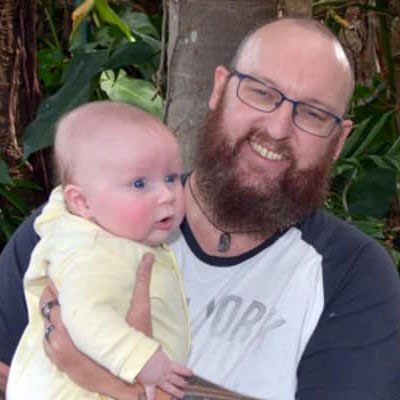 Jono Elderton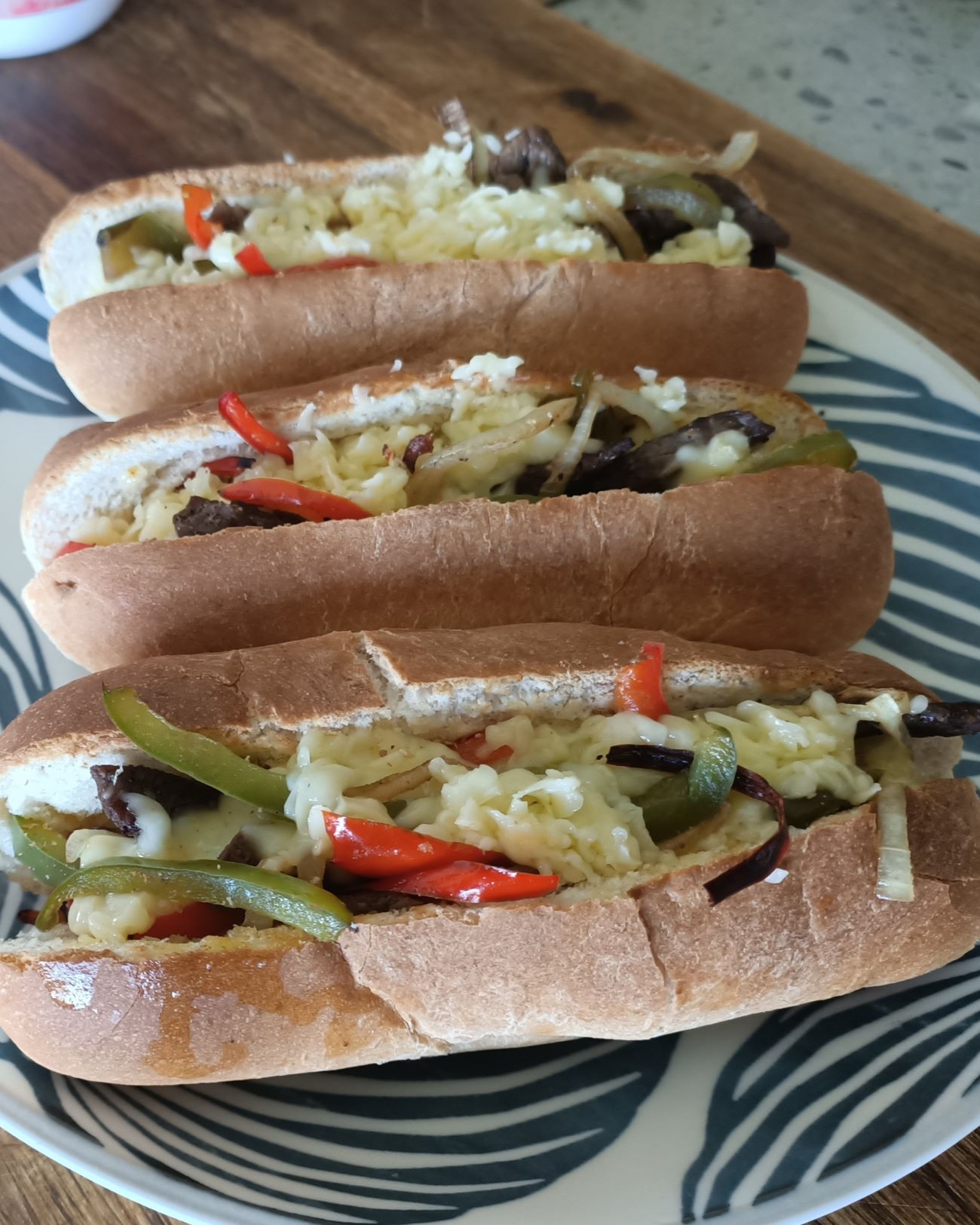 One of the sandwiches I miss most from my time in the United States is the old school Philly cheesesteak. The experience of hitting up a diner, gas station, or sandwich bar for the little bundles of cheesesteak happiness is second to none. Not only did they fill my stomach, some of the most colorful conversations that I had in the States were while waiting for a delectable, freshly made Philly cheese.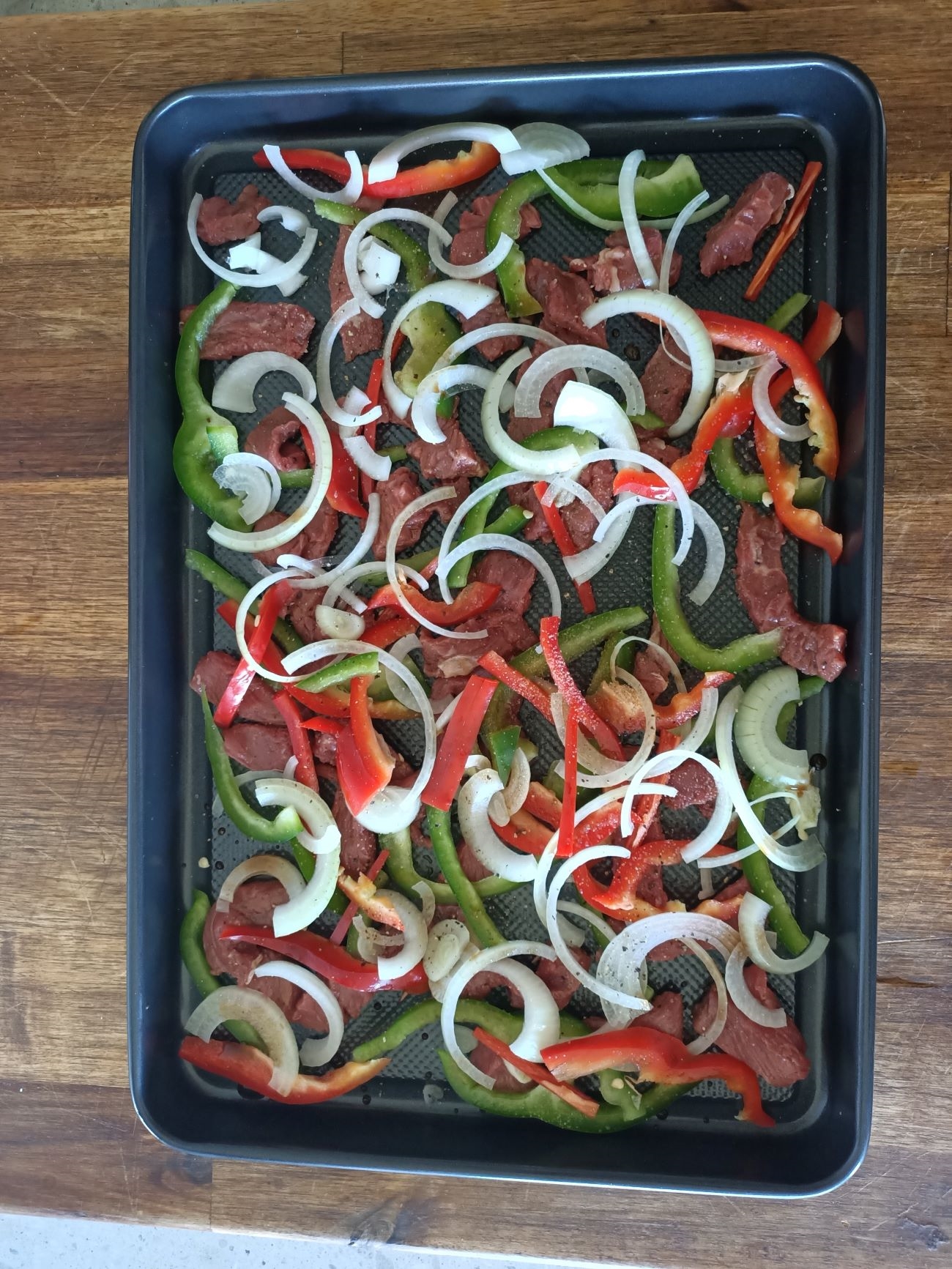 Here in Australia, there aren't many cheesesteaks in sight. The best thing, however, is that I can whip up my own on a sheet pan in a jiffy (with a few alterations from tradition). I've been spreading the word about amazing Philly cheesesteaks with these killer little snacks, and they've been a huge hit with hungry friends and family.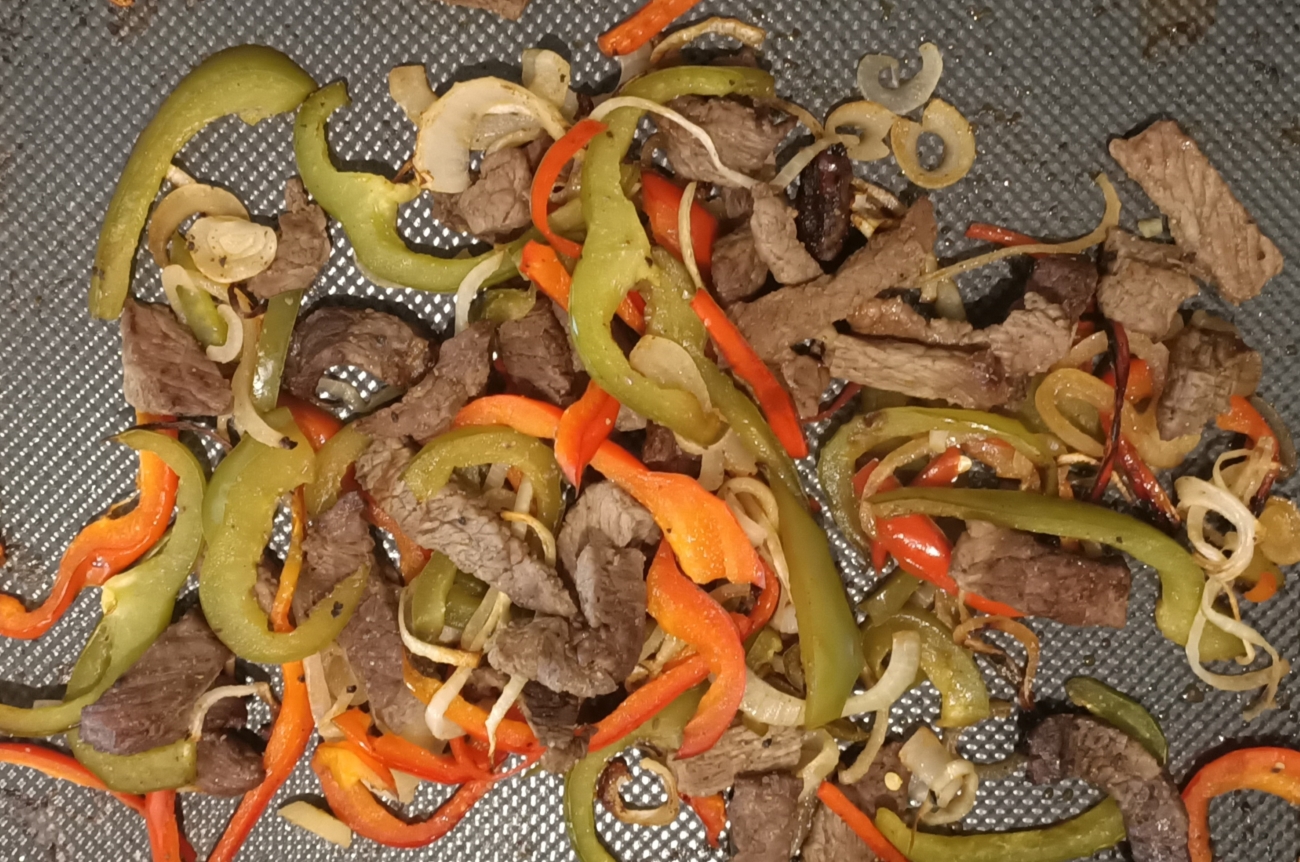 In terms of ingredients, I like to use top sirloin for the steak. It's a decent cut that's much more inexpensive than rib eye; I always keep rib eye for steaks on the grill. Given that it's important to take your steak and give it a good hammering to thin it out before slicing against the grain, there's no issue with using a cheaper cut to get the job done, if you do so correctly.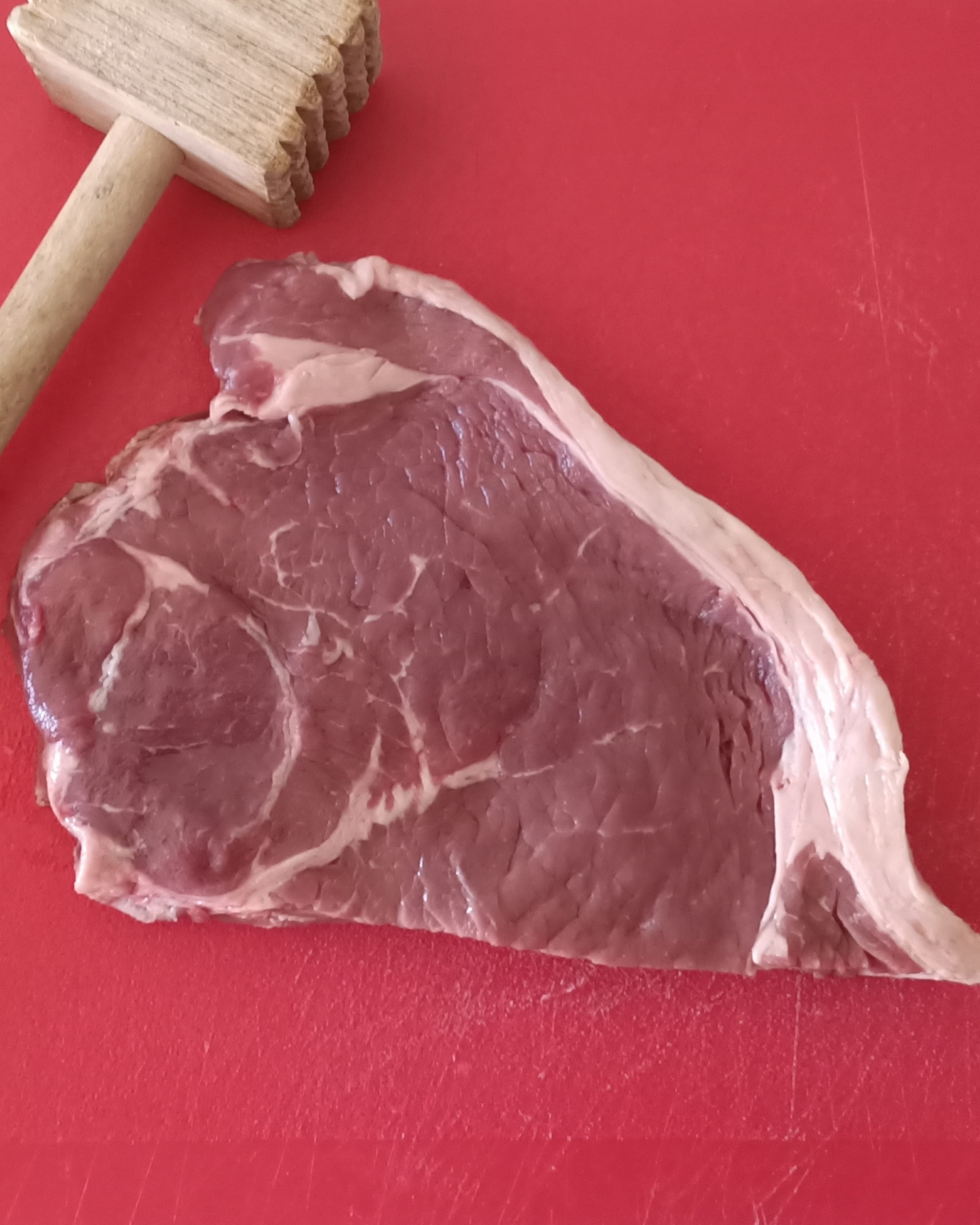 I love the flavor of provolone cheese, and given the choice it's the one I like to use when making cheesesteaks. In this example I used the easy-to-find mozzarella, and it works well enough, but you can use any appetizing cheese choice, provided that it melts well. There's even a school of thought in the US that suggests the best cheese to use in a Philly steak is Cheese Whiz, but that's not for me.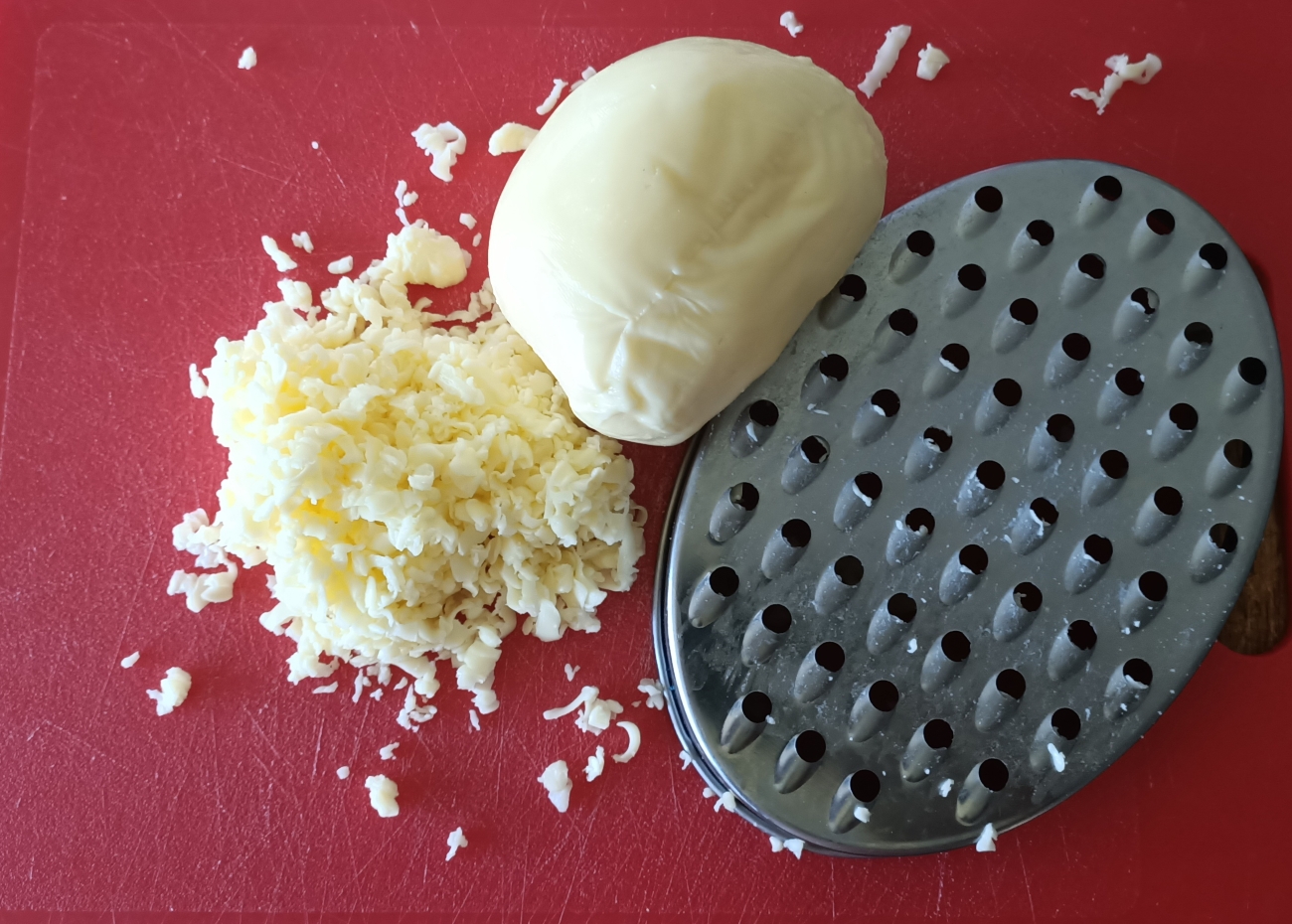 Fresh buns are good – they're light and fluffy, but toasted ones are better. Small hot dog buns are perfect for these snack sized sandwiches, and they come in the perfect amount. I like to air fry buns for 2-3 minutes because it gives them a fabulous toasty crunch and helps in melting everything together perfectly. Alternatively, you can grill or bake the buns for a similar amount of time and get the same result.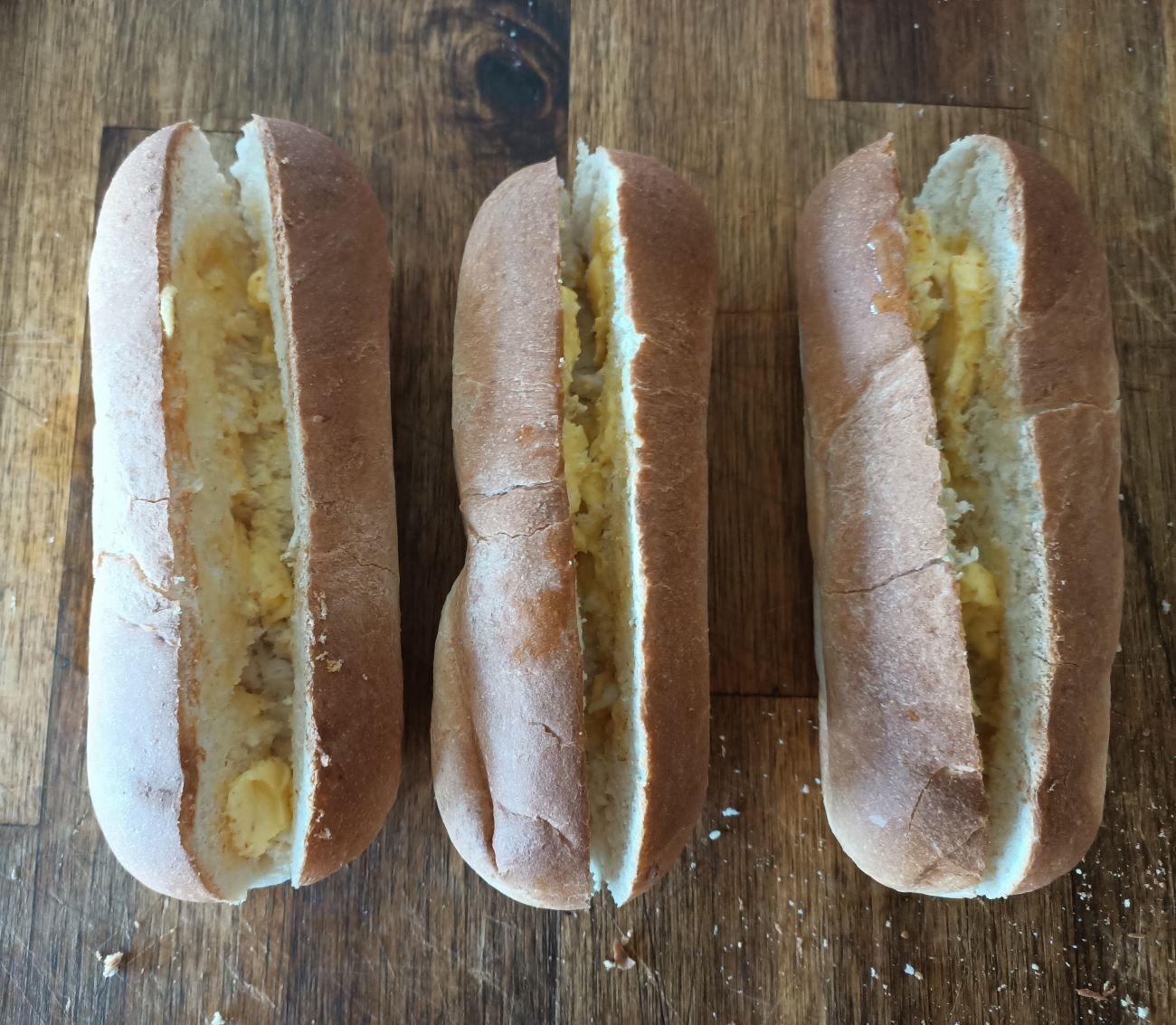 While not exactly the same as the amazing Philly cheesesteaks that I indulged in states-side, this version is close enough to keep me happy from 2000 miles away (give or take). They make a terrific snack for when the game's on, or if the extended family comes to visit with just a moment's notice.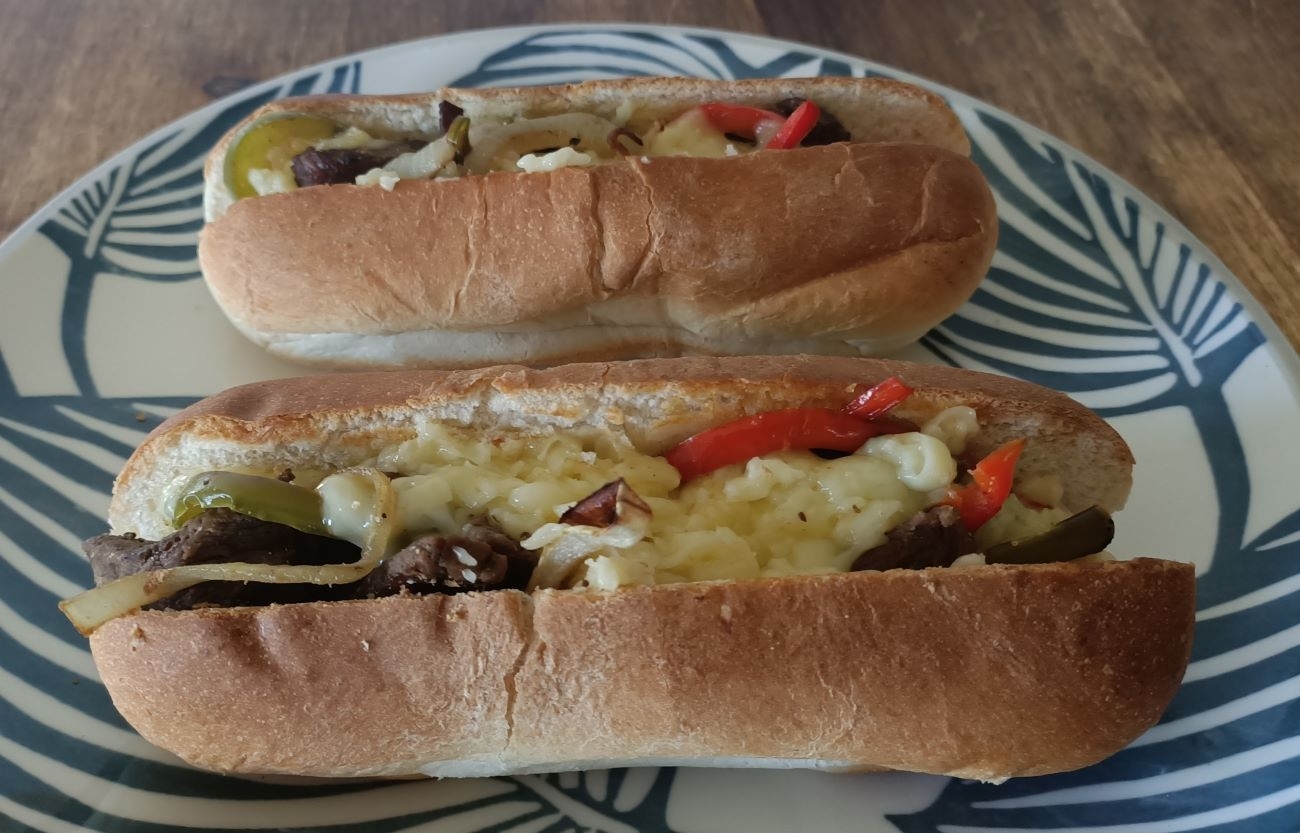 Sheet Pan Mini Philly Cheesesteaks
Makes 6
10m prep time
10m cook time
Ingredients
Hot dog buns (6)
1 -1.5 lbs top sirloin, thinly sliced
1 cup provolone cheese, grated
1/2 red bell pepper, thinly sliced
1/2 green bell pepper, thinly sliced
1 small yellow onion, thinly sliced
1-2 tablespoons Worcestershire sauce
1 tbsp garlic powder
Butter as required
Kosher salt and pepper, to taste
Preparation
Tenderize the steak, then cut against the grain into thin slices, then marinate in Worcestershire sauce and set aside.
Chop up the veggies into thin slices and place them onto a sheet pan, spread out evenly.
Add the beef and Worcestershire sauce. Combine salt, pepper, and garlic powder, then sprinkle over the ingredients.
Place sheet pan in oven pre-heated to 350°F and cook for 10 mins, tossing once.
While steak is cooking, air fry the hot dug buns at 300°F for 2-3 mins, butter, and sprinkle with leftover herb mix.
Remove sheet pan from the oven, toss once and fill hot dog buns with cheesesteak mixture. Top with grated cheese
Plate and serve immediately with fries or cottage chips.
SKM: below-content placeholder
Whizzco for 12T