Getting stuck in a rut is a common occurrence, especially with vegetables. Roasted, steamed, fried — sure these methods are delicious, but they too become a revolving door of the same-old-same-old. When seeing this video you'll be surprised to find that these adorable pasta-worthy delicacies are made with carrots!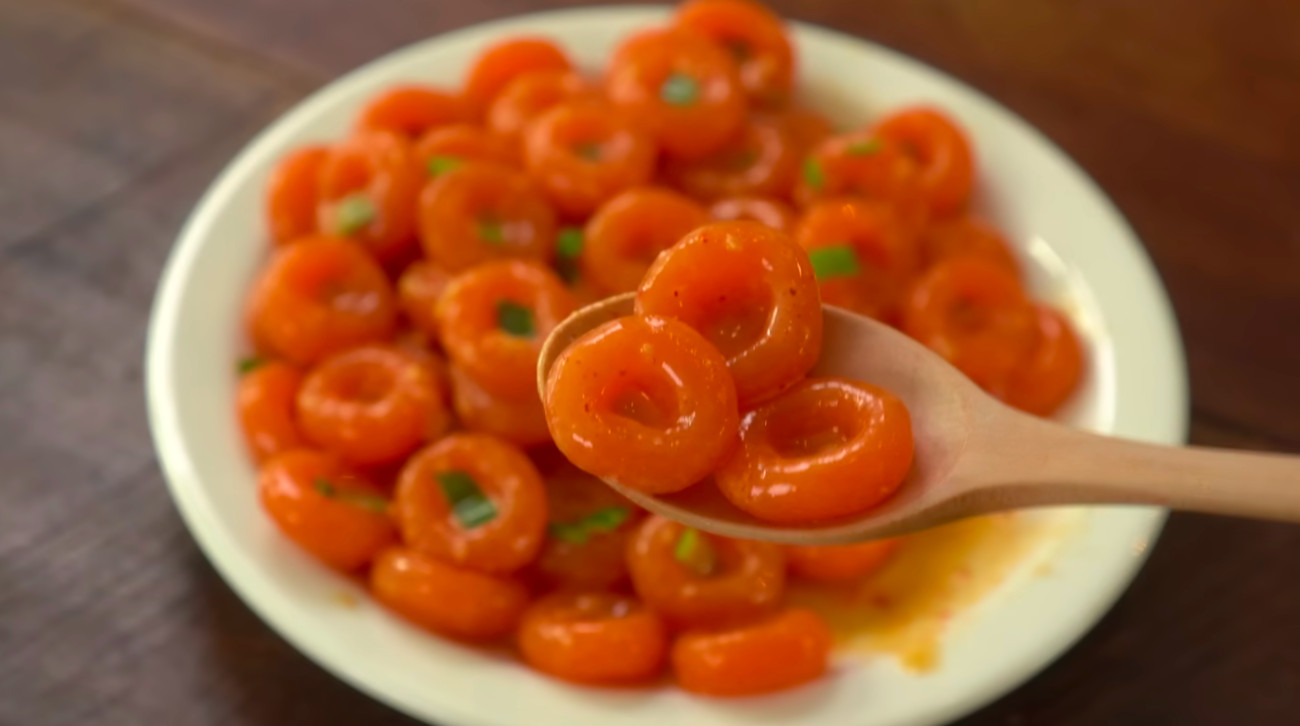 When it comes to gnocchi, you generally think of the potato or ricotta versions, but there's a whole world of opportunity out there and it starts with this video from delicious day. Carrots can have a starchy potato-like texture and with the right ratios, can be an excellent base for pasta dough!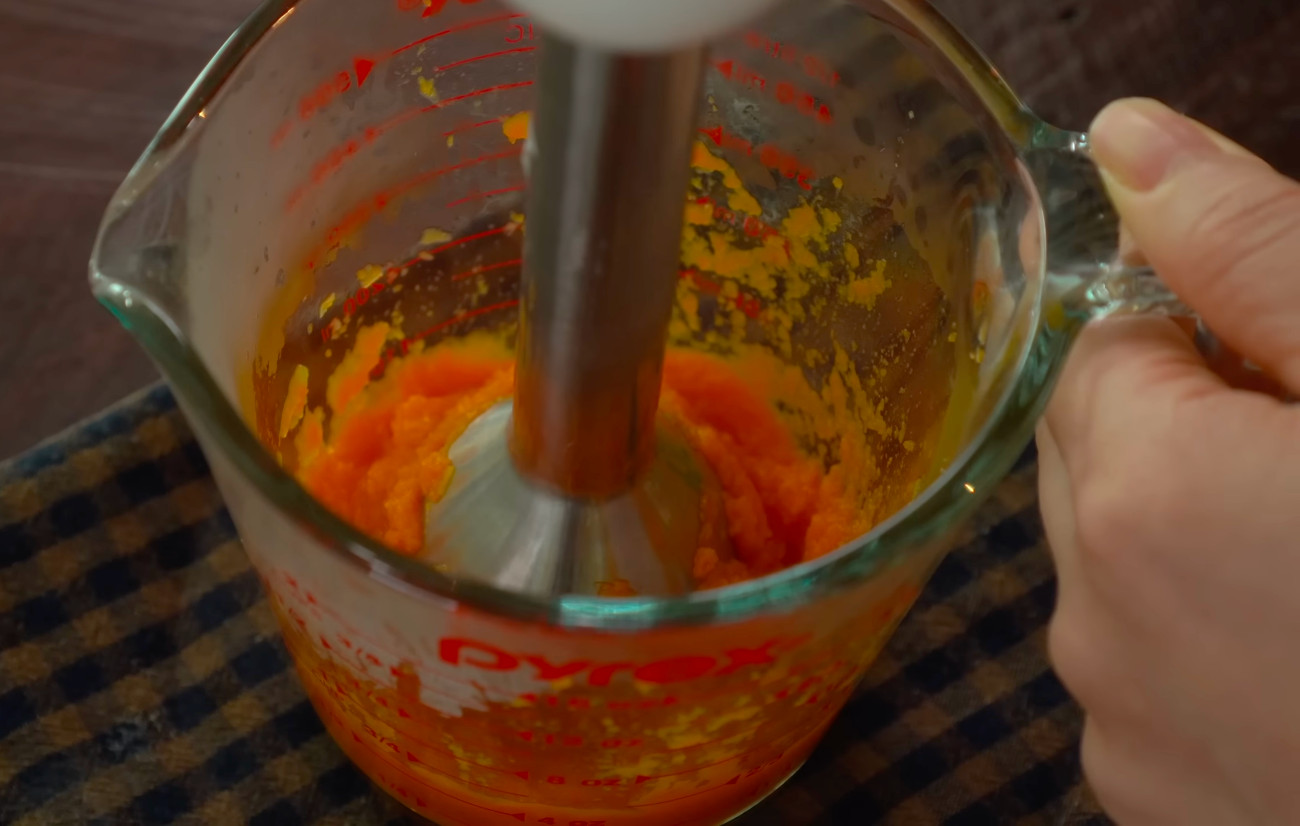 After slicing and steaming the carrots, mash them until they are a smooth puree. Into the bowl, add your thickener – potato starch – don't worry, the only thing you taste is the carrot flavor. If you don't have potato starch lying around, no stress, you can substitute potato starch for whole wheat flour. Don't try to substitute potato starch with cornstarch, or else you'll have a gummy, gluey mess.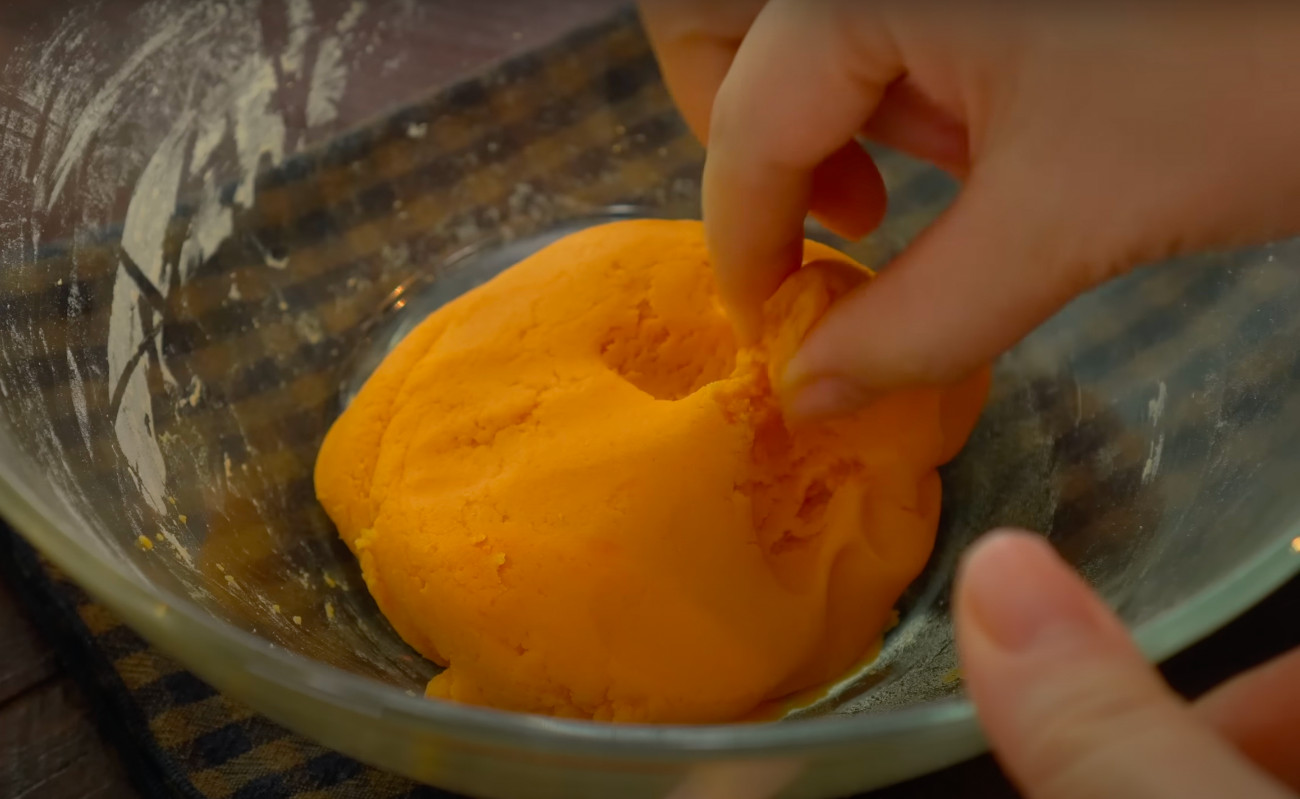 A drop of boiling hot water and a pinch of salt are the last ingredients to get added to the dough. Once mixed, it'll have a smooth consistency like cookie dough.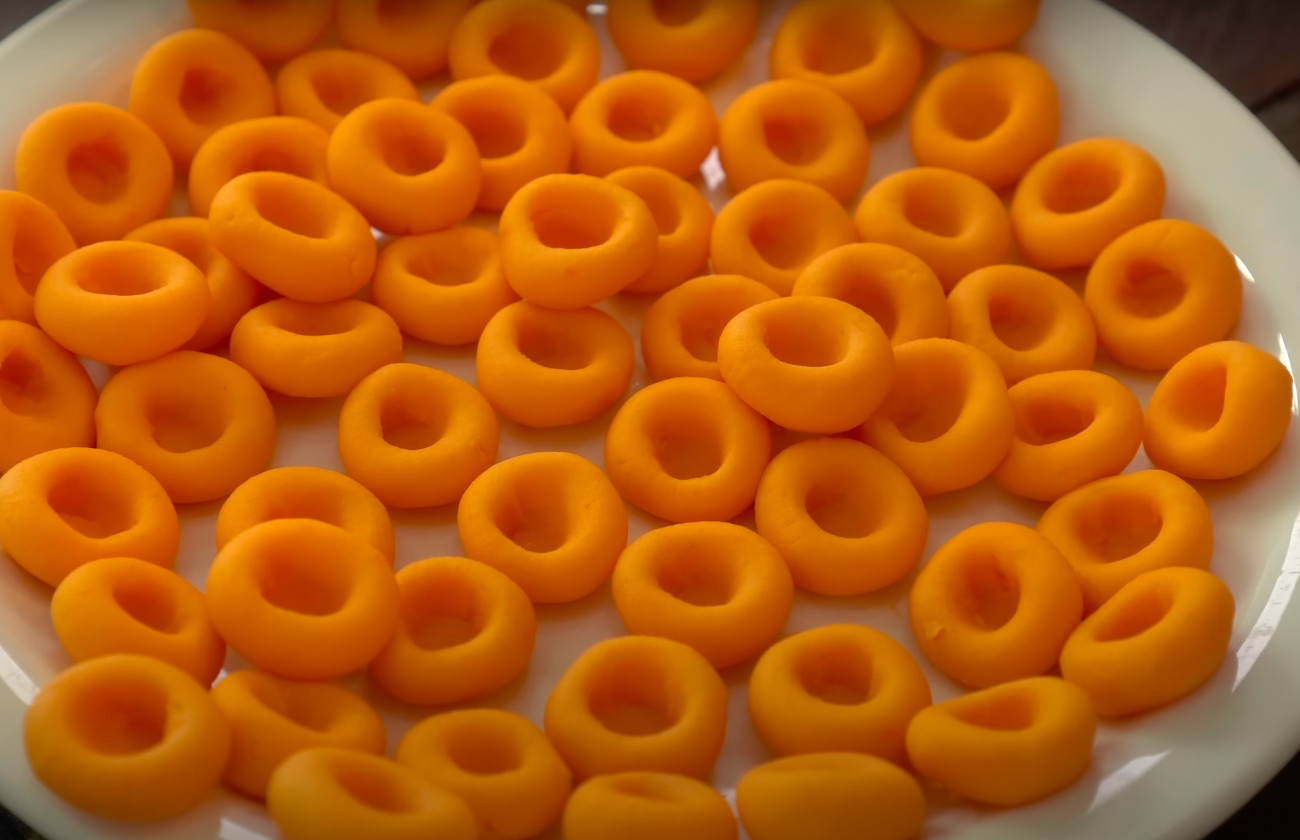 To make the cute shape, pinch a piece of dough. After rolling the dough into a ball, use your thumb to indent a hole into the center of the ball. This center indentation will hold a lot of sauce so try it out!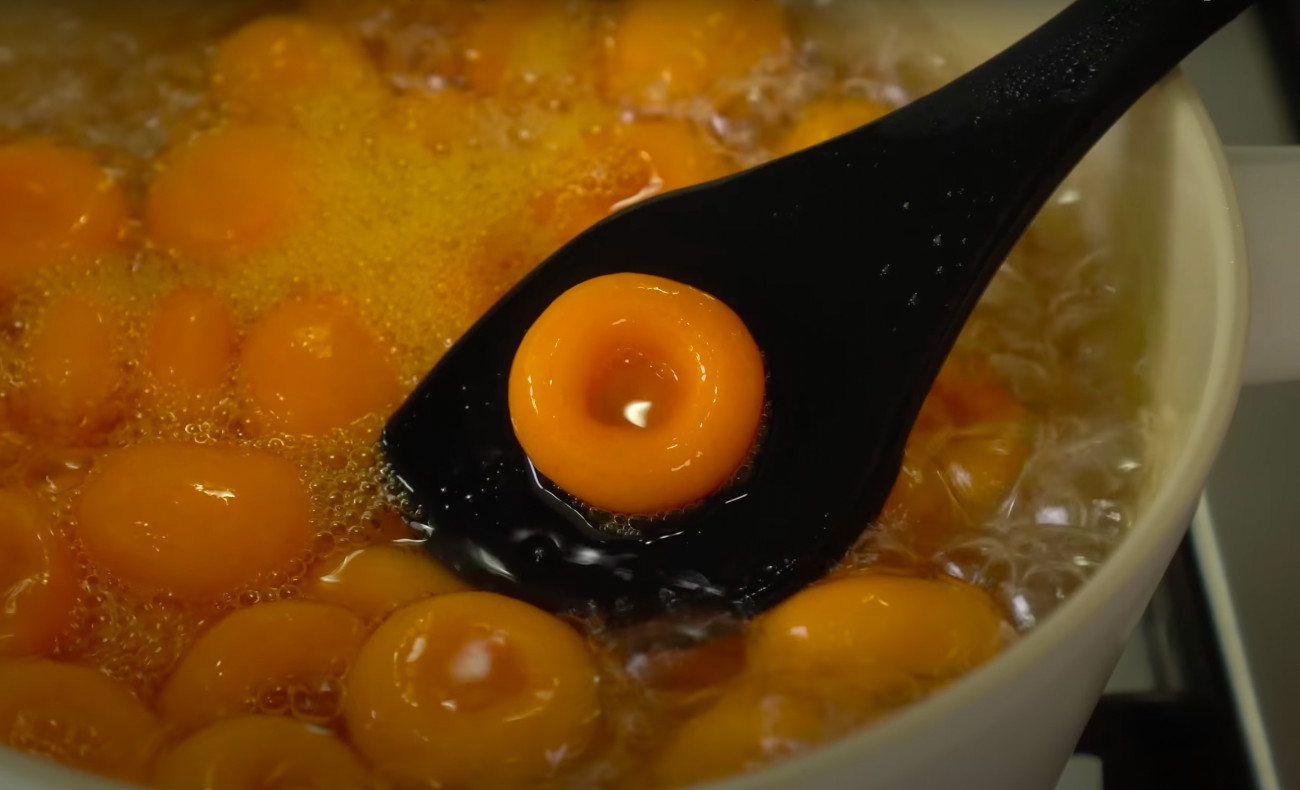 Once the dough is all shaped, drop the pasta into boiling salted water and stir the water to prevent the pasta from clumping. These pastas cook up fast, only a few minutes. Rinse the pasta under water to remove the starch, and you're ready to go. Save some of the pasta water for later!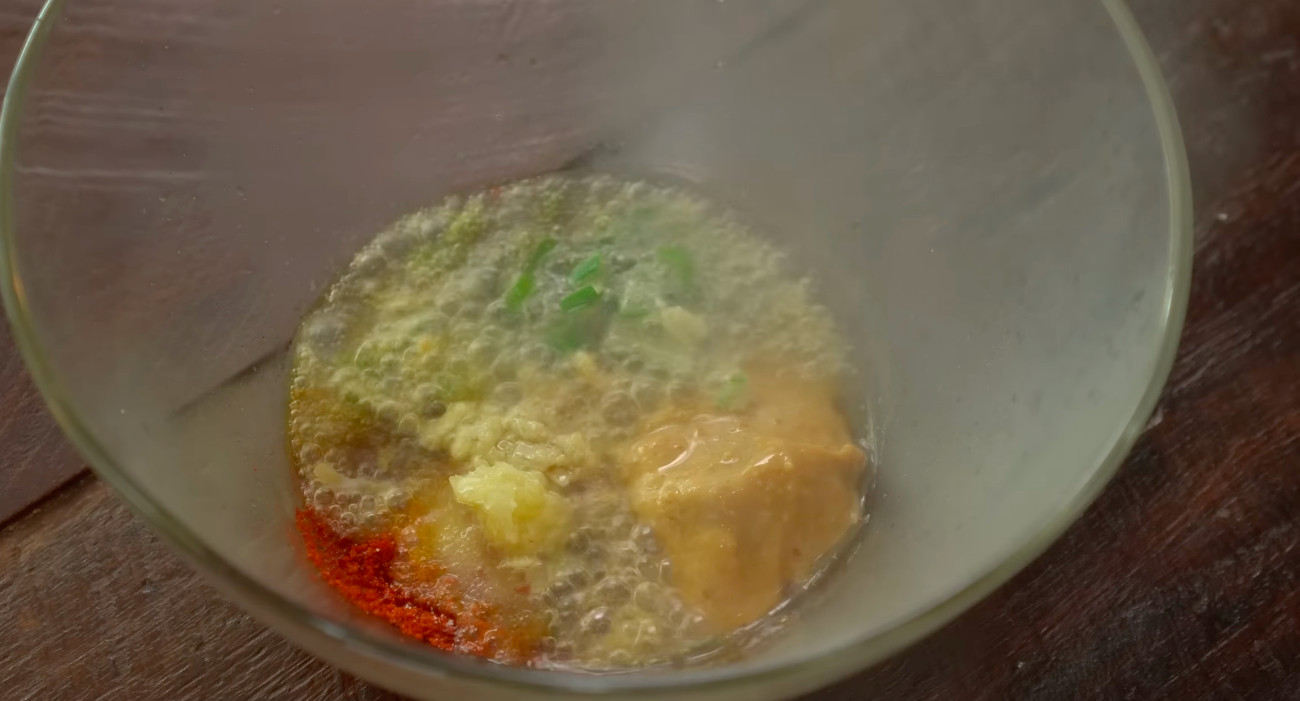 Now you can serve the pasta with a quick brown butter and sage sauce, or you can follow the video's recommendation. A mix of soy sauce, oyster sauce, sugar, chili powder, minced garlic, sliced scallions, and peanut butter is stirred together. The recipe calls for unsweetened peanut butter, but you can use the normal classic sweet peanut butter, just omit the sugar from the sauce.
Heat oil in a saucepan, and once warm, pour the oil into the bowl with sauce and the pasta. Add the reserved pasta water, which further loosens the sauce. Once finished, you have a veggie dish that goes beyond the norm and becomes the front-and-center star.
SKM: below-content placeholder
Whizzco for 12T