I'm so glad I found this old recipe card.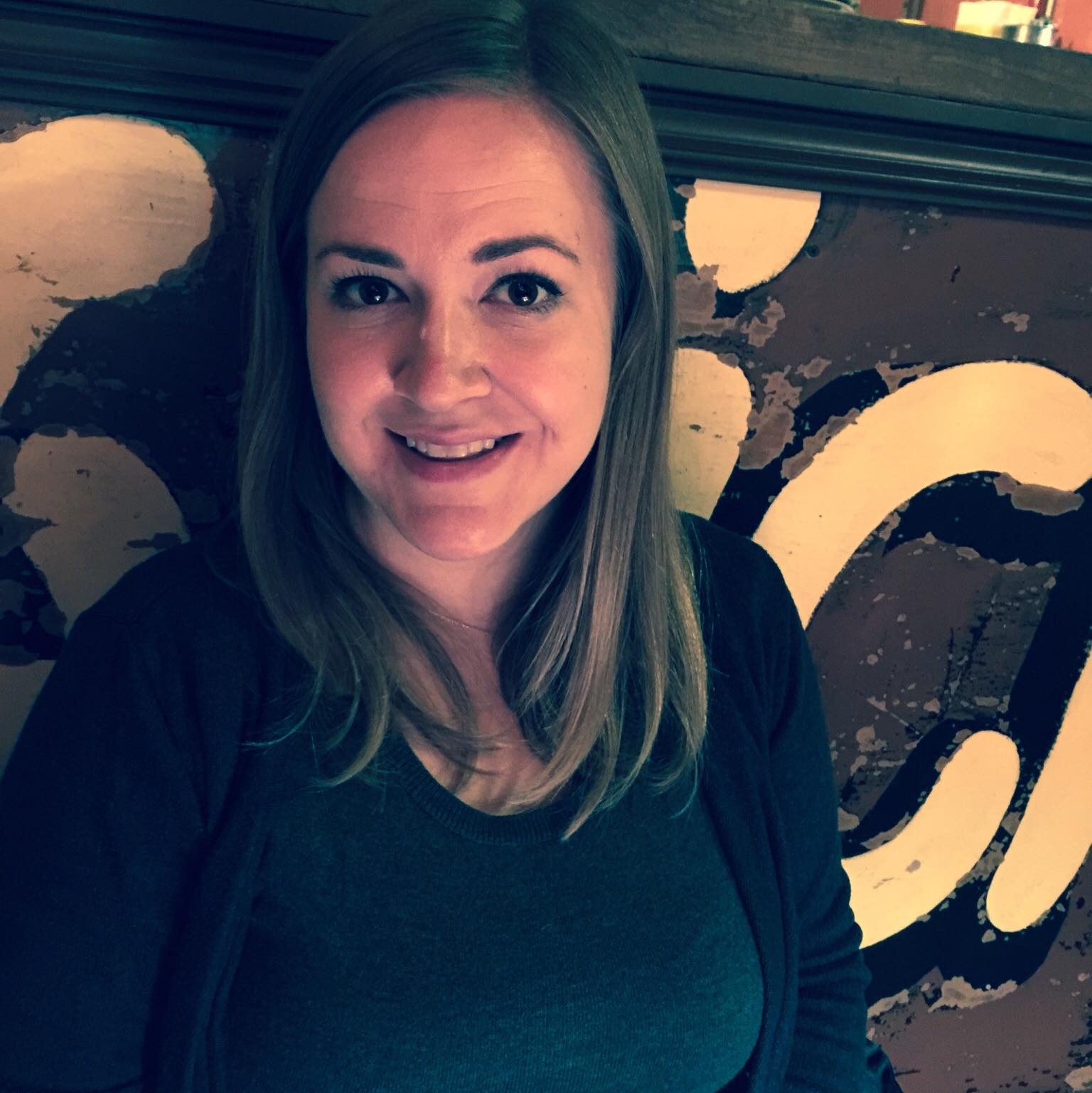 Kristy Norrell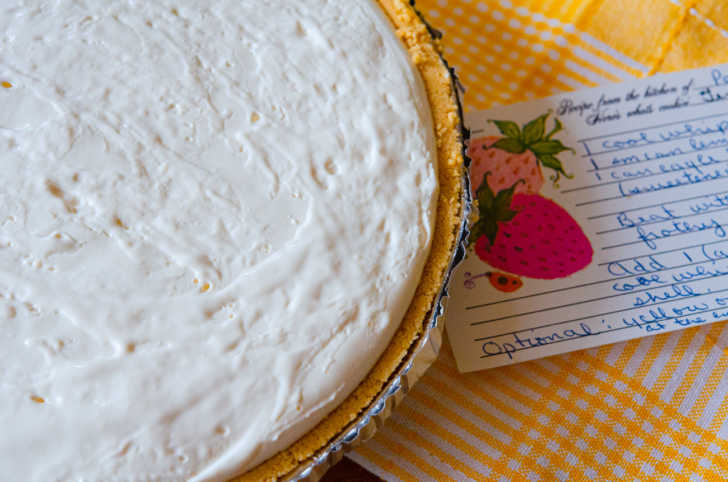 With the Recipe Tin Project, you win some and you lose some but this pie is most definitely the former. When I saw the recipe card and that it had just three ingredients, I was intrigued but didn't have terribly high expectations. How much flavor can three ingredients provide? A lot, it turns out. This pie feels nostalgic, even if I've never had it before, and it reminds me a lot of Key Lime Pie but one thing's for sure – it's a heck of a lot easier to make!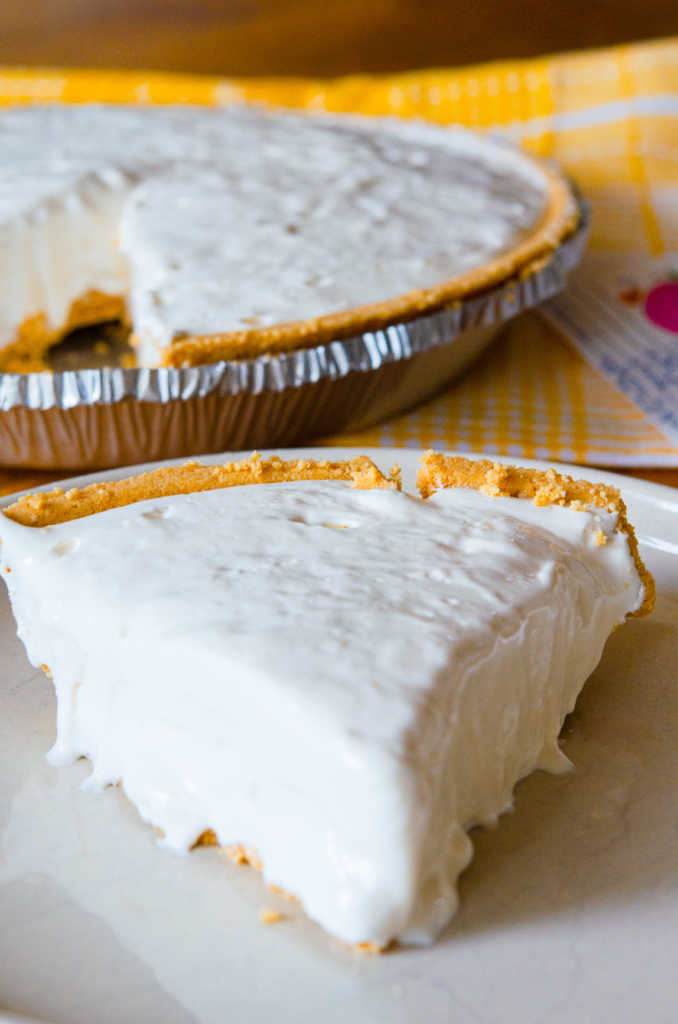 This recipe card came out of an old recipe tin that I've been cooking my way through. I call it the Recipe Tin Project (inventive name, I know). It's chock full of old recipe cards with a very wide range of dates. I love food history, and the idea is to breathe new life into these recipes from the past and maybe learn a technique or two from them along the way. There are everlasting classics in there like Carrot Cake and some not so timeless creations like Jellied Chicken Gumbo.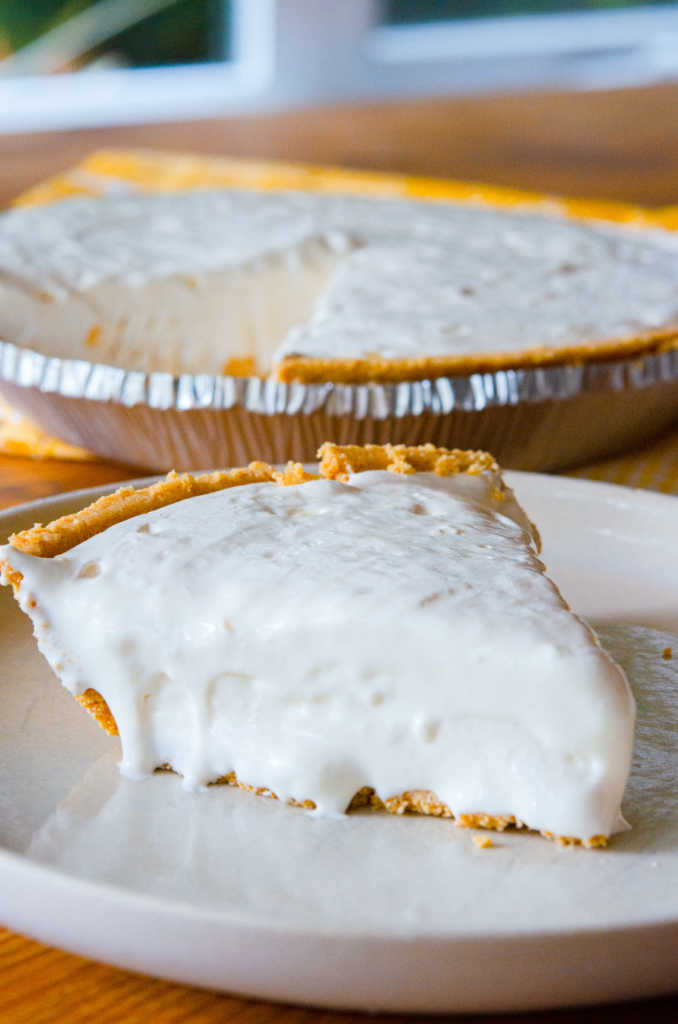 This recipe card comes from Patty and has a sweet little strawberry illustration in the corner. It's a very simple recipe, with only three ingredients and not a lot of instruction. In fact, the ingredients aren't all that clear either. "1 Cool Whip" had me laughing. She obviously meant a tub of Cool Whip, but there's no indication on the size.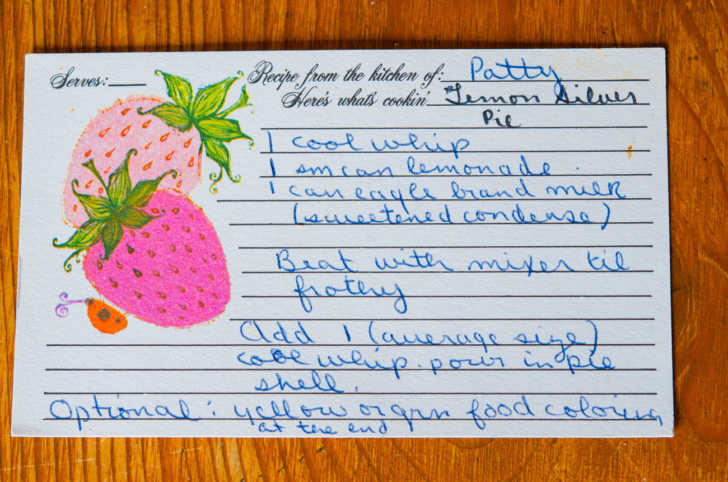 It also is unclear if there are two portions of Cool Whip, since the first instruction is to mix everything together and the second is to then add an "average size" Cool Whip. It's a mystery. I used two 8oz containers and it made a bit too much filling for my pie shell. The flavor was well-balanced with that amount though – I felt that it would be really tart with only eight ounces in the mix. So I'd say, split the difference and go with twelve ounces.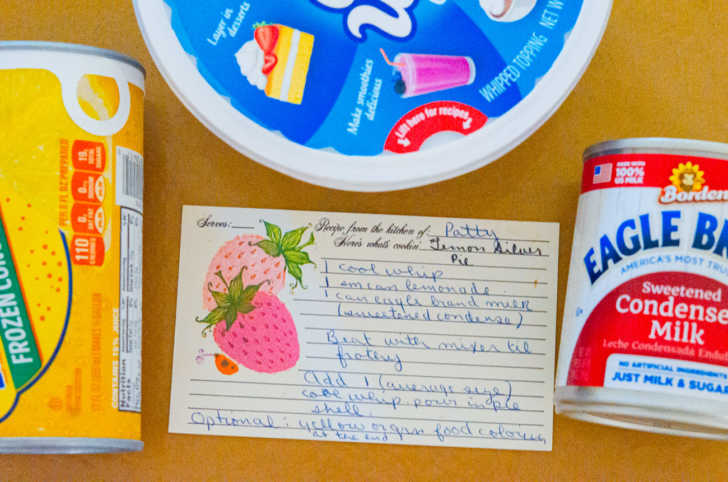 To make this pie you literally just mix together some lemonade concentrate with some sweetened condensed milk and Cool Whip and pour it into a pie shell. (I used a graham cracker shell, but regular pastry would be fine too, I'm sure.) Patty doesn't say to, but you then chill the pie until it's sliceable. I used the power of the internet to make sure that was the way to go.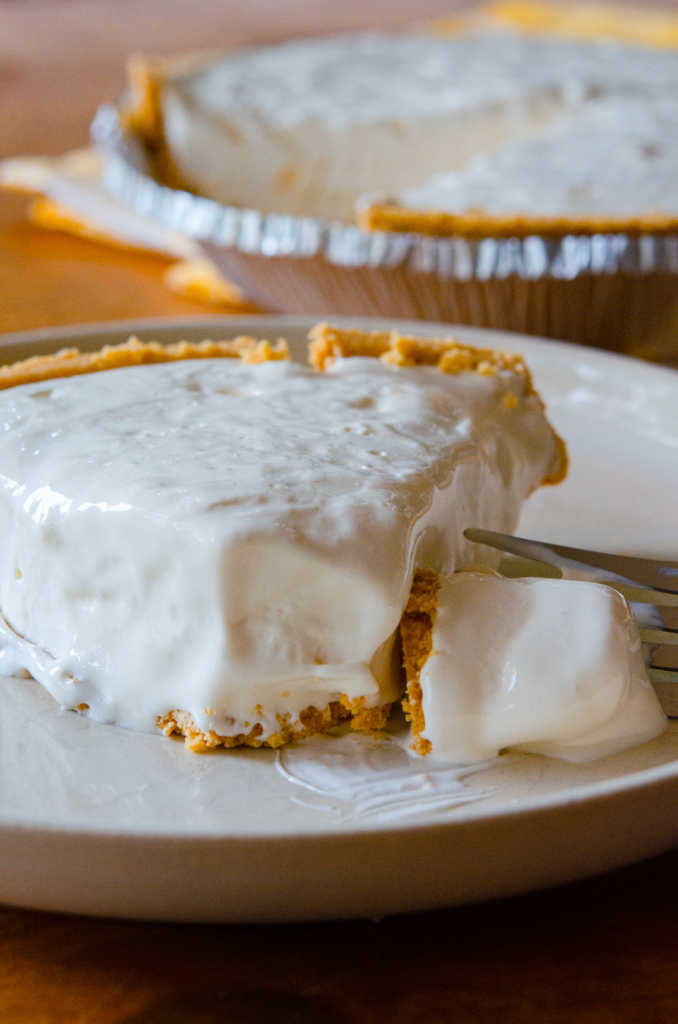 The end result is a pie that's refreshing and sweet and tart in the same way that a Key Lime Pie is but with a fluffier consistency. It's so delicious that everyone in my family has been sneaking forkfuls of it straight out of the fridge whenever they walk by. It won't last long at that rate, but luckily it's incredibly easy to make another one!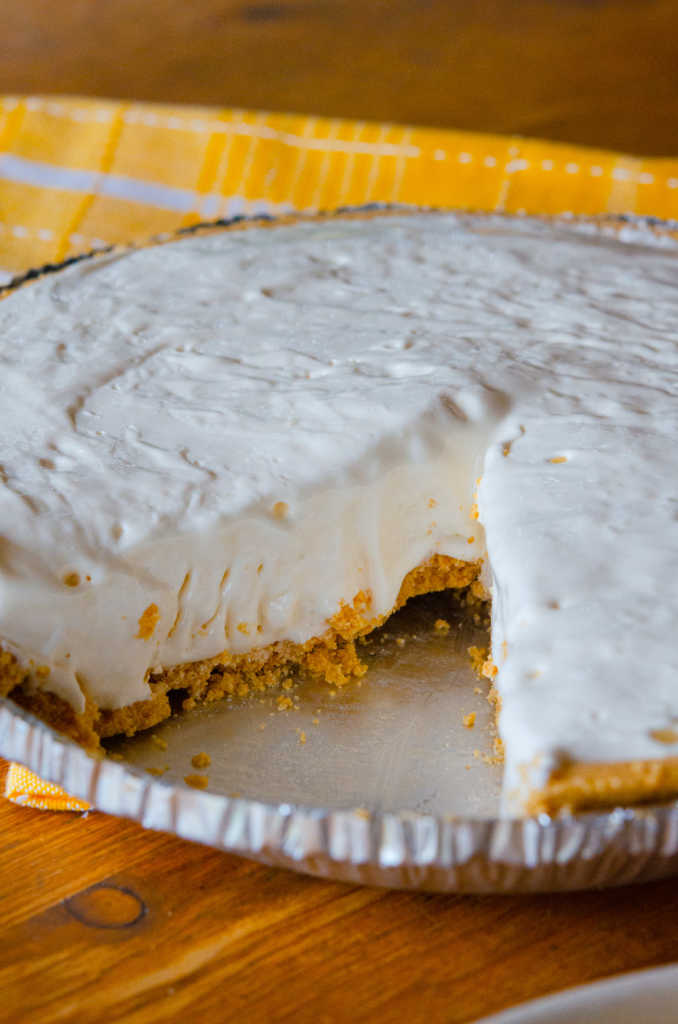 Recipe Tin Project: Lemon Silver Pie
Ingredients
1 (16 oz) container Cool Whip
1 small can lemonade concentrate
1 can sweetened condensed milk
1 pie shell
Preparation
In a large bowl, beat lemonade and sweetened condensed milk with an electric mixer until frothy.
Add Cool Whip and stir to combine. Pour into a pie shell and chill until solid enough to slice. Enjoy!
SKM: below-content placeholder
Whizzco for 12T