A make-ahead sweet and sticky retro breakfast bake.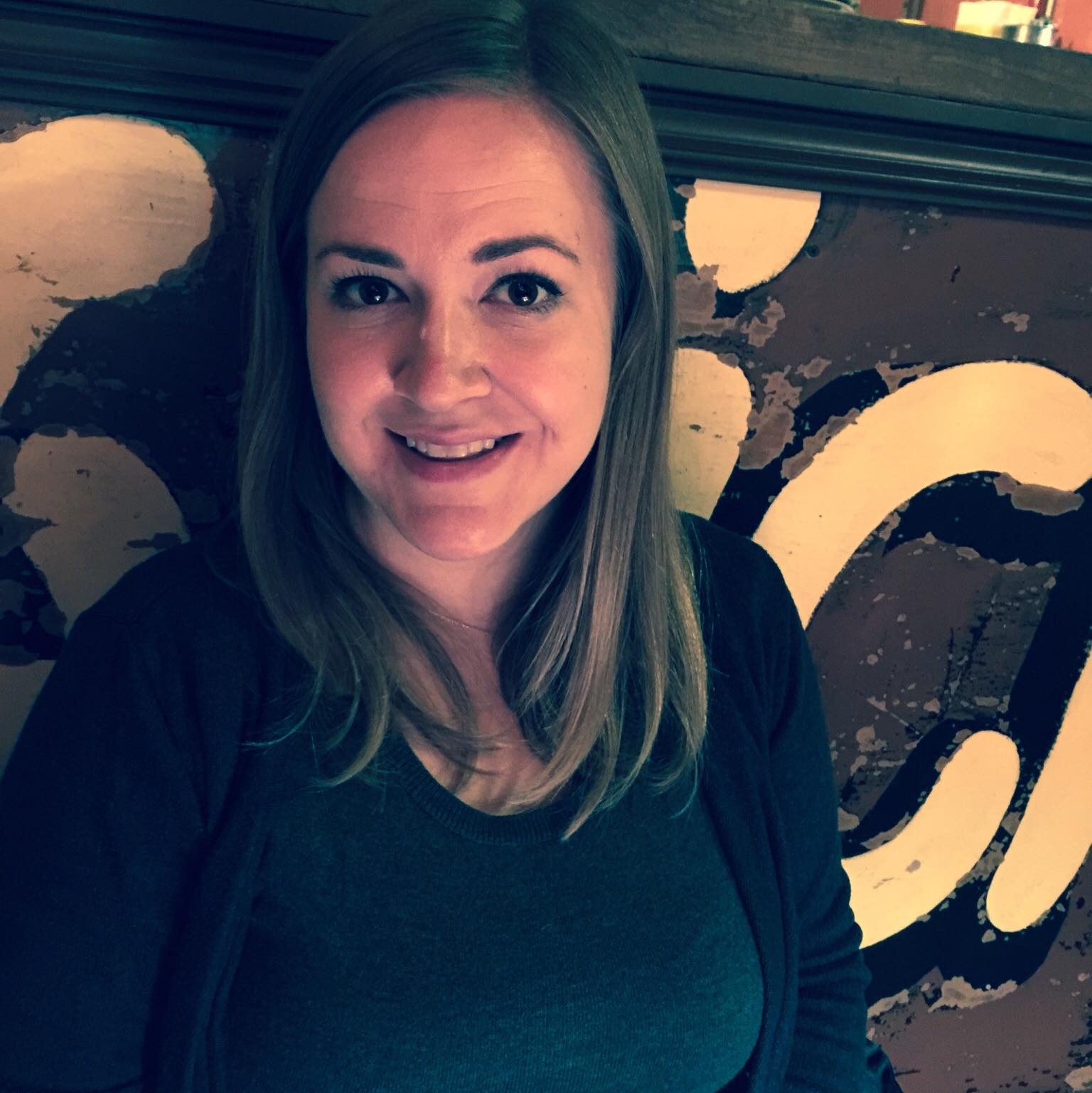 Kristy Norrell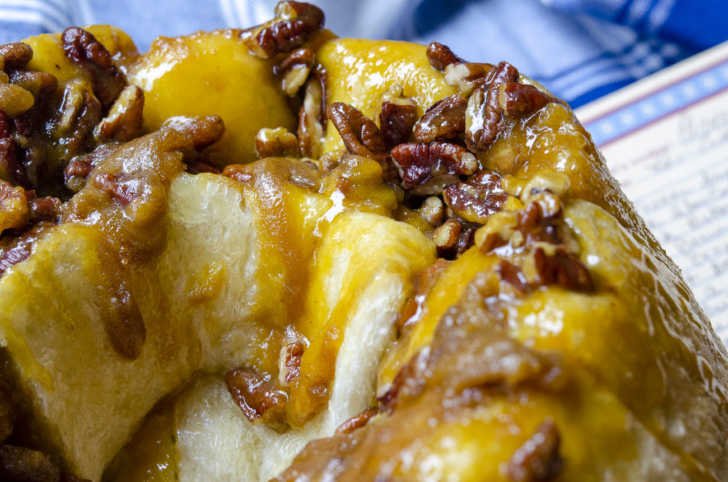 A bunch of frozen dinner rolls, some vanilla pudding, butter, and brown sugar left to sit overnight and it becomes coffee cake? Sounds crazy. Needless to say, when I saw this recipe card I was very intrigued. Dinner rolls don't really spell coffee cake in my mind, so I wanted to see how close they could come to approximating the experience. (Spoiler alert: they come pretty darn close.) One thing I can say about The Recipe Tin Project is that it's given me recipes I never would have dreamed of and this one makes for an excellent crowd-pleasing breakfast option to have in your back pocket.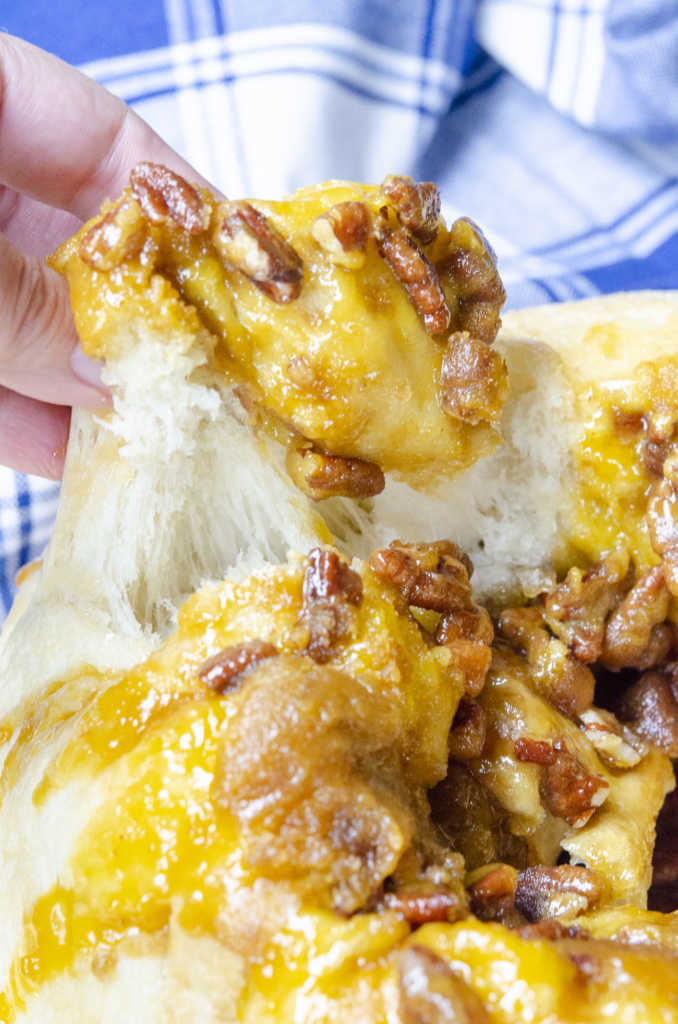 This recipe card came out of an old recipe tin that I've been cooking my way through. I call it the Recipe Tin Project. It's chock full of old recipe cards, most of which seem to be from the '60s and '70s. I love food history, and the idea is to breathe new life into these recipes from the past and maybe learn a technique or two from them along the way. The recipes come from different people with different handwriting and some have sweet illustrations while others are on plain (often smudged and stained) index cards. This one is a larger card that has to be folded in half to fit in the tin. It comes from a Bev Erdmann and has enough smudges to show that it was clearly well loved.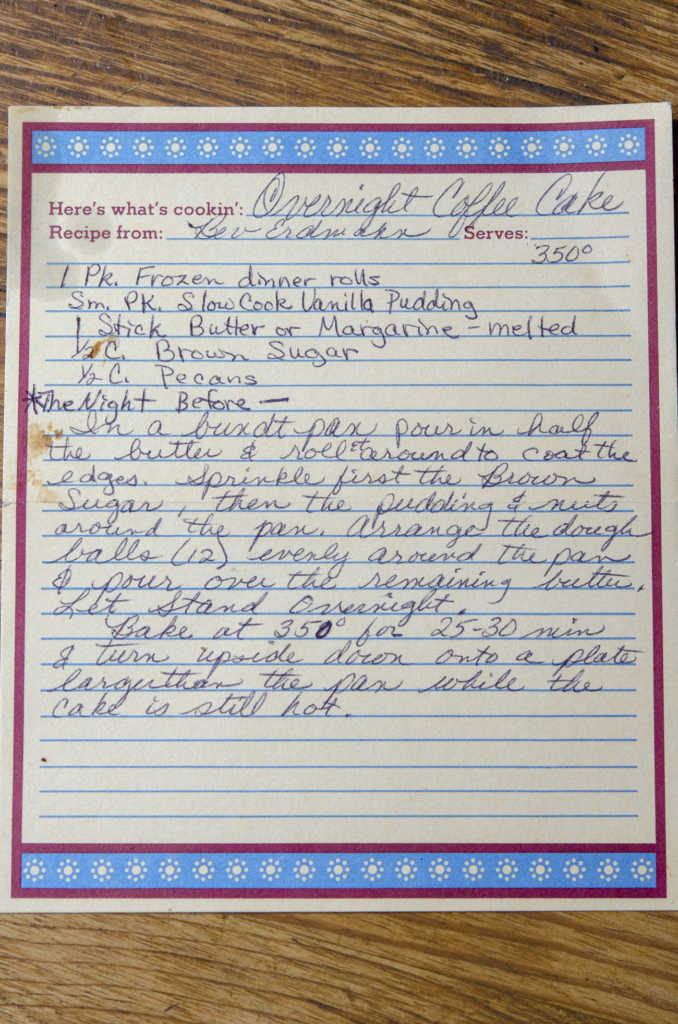 Bev's instructions are pretty easy to follow, but I still managed to screw things up (a little bit) by not taking her at her word. She says to pour half of the butter into a bundt pan, and then top it with the brown sugar, the pudding mix, and the nuts. That much I followed to a T. Then she says to top that with dough balls and lists 12 in parentheses. Since the card called for one package of rolls and twelve didn't come close to filling my pan, I figured I should put more in, but I should've trusted Bev. My rolls rose sky-high over the top of the pan and twelve would've been just fine. My mistake!
But even still, after sitting overnight and taking a turn in the oven for a half-hour, this turned out a fluffy, ooey-gooey, drippy, sticky delight of a concoction. While it's not typically what I think of when I think of coffee cake, it fits the sweet breakfast bill perfectly and I love a make-ahead breakfast bake anyday.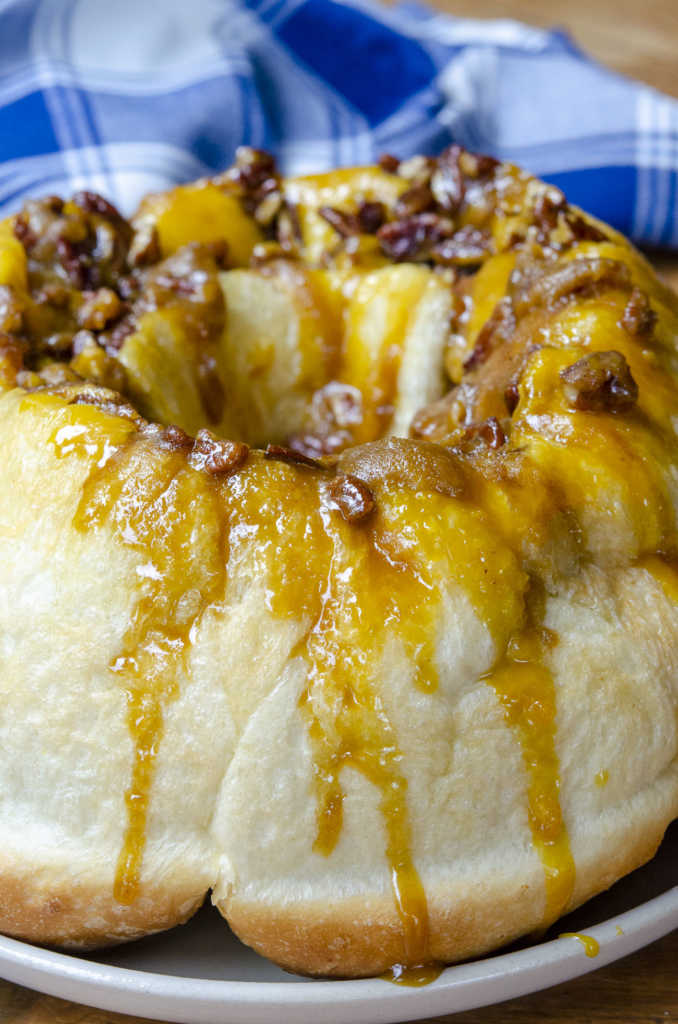 Overnight Coffee Cake
Yield 1 cake
10m prep time
25m cook time
8h inactive
Ingredients
1 package frozen dinner rolls
small package slow cook vanilla pudding
1 stick butter or margarine, melted
1/2 cup brown sugar
1/2 cup pecans
Preparation
In a bundt pan, pour in half of the melted butter and roll the pan around to coat the edges. Sprinkle the brown sugar over, followed by the pudding, and then the nuts around the pan.
Arrange 12 dough balls evenly around the pan, then pour over the remaining butter. Let stand overnight.
Bake in a 350°F oven for 25-30 minutes, then invert onto a serving plate while cake is still warm. Enjoy!
SKM: below-content placeholder
Whizzco for 12T